All the rumours and what we want to see
Key Takeaways
GoPro confirms that a successor to the GoPro Max is in the works, addressing the brand's lack of recent 360 camera developments.
The release date and price of the GoPro Max 2 are yet to be determined, but we'd expect it to be priced around $500 like its predecessor.
The only leaked information about the GoPro Max 2 suggests the possibility of an AI auto-framing feature for reframing the most interesting scenes in a 360 video. We still have plenty of other features on our wishlist, though.
We love 360 cameras here at Pocket-lint, they're an excellent way to capture action-packed moments, and they come with the benefit of ensuring that you never miss the shot – as you can reframe your video after the fact.
GoPro got in on the action early with its Fusion camera, and it followed that up with the GoPro Max back in October 2019. Since then, though, we've not seen any 360 camera developments from the brand, and this has allowed competitors like Insta360 to run away with the market.
This could be about to change, though, as GoPro has finally confirmed that a Max successor is on the way – and according to GoPro, it'll be worth the wait. Here's everything that we know so far.
​​​​​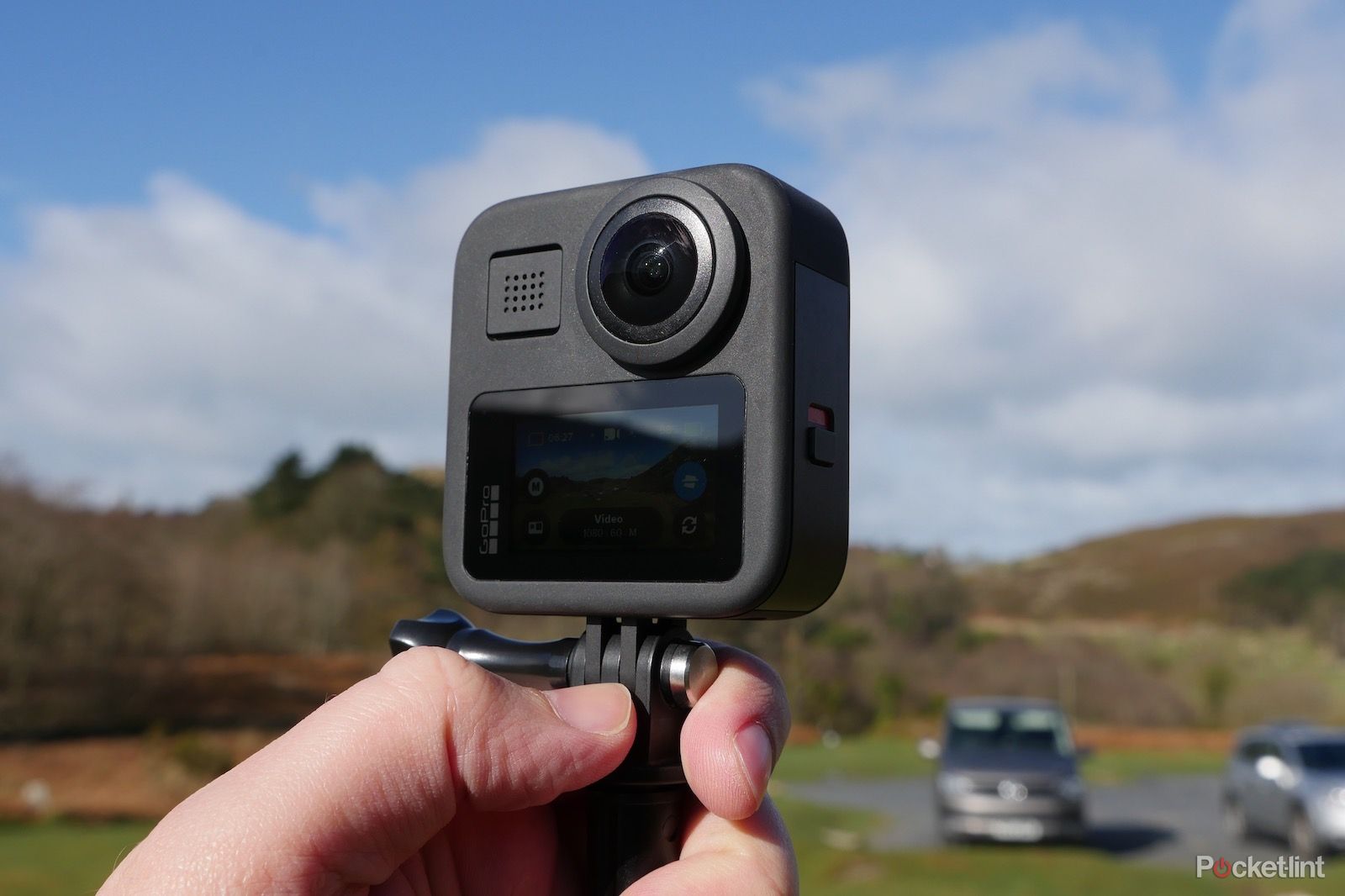 GoPro Max 2 release date and price
GoPro typically releases its new cameras in September or October of each year, but this year we only saw the GoPro Hero 12 Black. Since the camera has been teased so soon, we hope that we won't be waiting until September next year, but at this stage, it's hard to say definitively.
The original GoPro Max launched at a price of $499.99, but now that it's a few years old, it's more commonly found around the $400 mark. We'd expect the new model to be in the region of $500.
GoPro Max 2 features
At the moment, the only leak that we've seen possibly pertaining to the GoPro Max 2 is a patent application (patent number: US-20220210326-A1). It's extremely hard to parse, but it appears to describe some kind of AI auto-framing feature that detects the most interesting scene in a 360 video and frames a "flat video" accordingly. This sounds very similar to features that are currently offered by cameras like the Insta360 X3.
The patent application reads "a video may include a capture of a scene, such as a wide-field of view capture of the scene. A punchout of the video may provide a framing of the captured scene. The punchout may be determined based on the context of the video, such as the type of captured scene within the video, the motion of the image capture device that captured the video, video, and/or the motion of one or more things within the captured scene." Make of that what you will.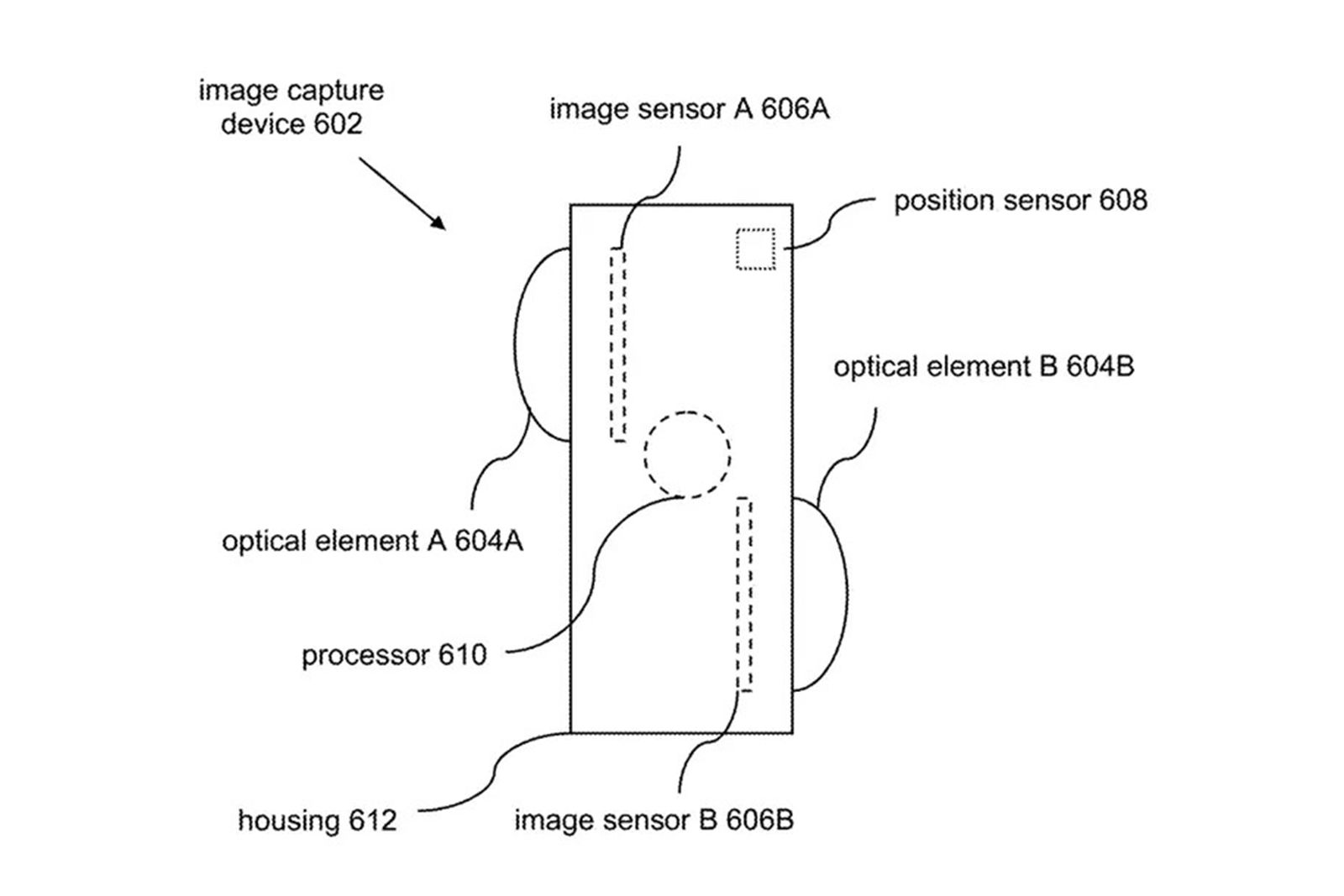 GoPro / USPTO
As for features we'd like to see, the majority of them are software-based. The GoPro Max has really fallen behind the times with its software, whereas that's an area in which Insta360 excels. AI subject tracking, a better desktop editor and some more fun effects are at the top of our wishlist.
By all indications, this is what GoPro seems to be gearing up for. Alongside the launch of Hero 12 Black, it announced that GoPro Quik would finally be returning as a desktop application. Not only is this great news for GoPro power users, but it would be almost essential to make its upcoming 360 camera more competitive with Insta360's offerings.
GoPro Max 2 Specs
When it comes to specs, we really haven't heard anything yet, but we have plenty of things on our wishlist. First and foremost, we'd love to see a higher resolution 360 camera on the market, as we've been stuck at around 5.6K since the GoPro Fusion days. This would allow you to export reframed 16:9 video at resolutions higher than 1080p, and we think that's exactly what the 360 camera market needs in 2023.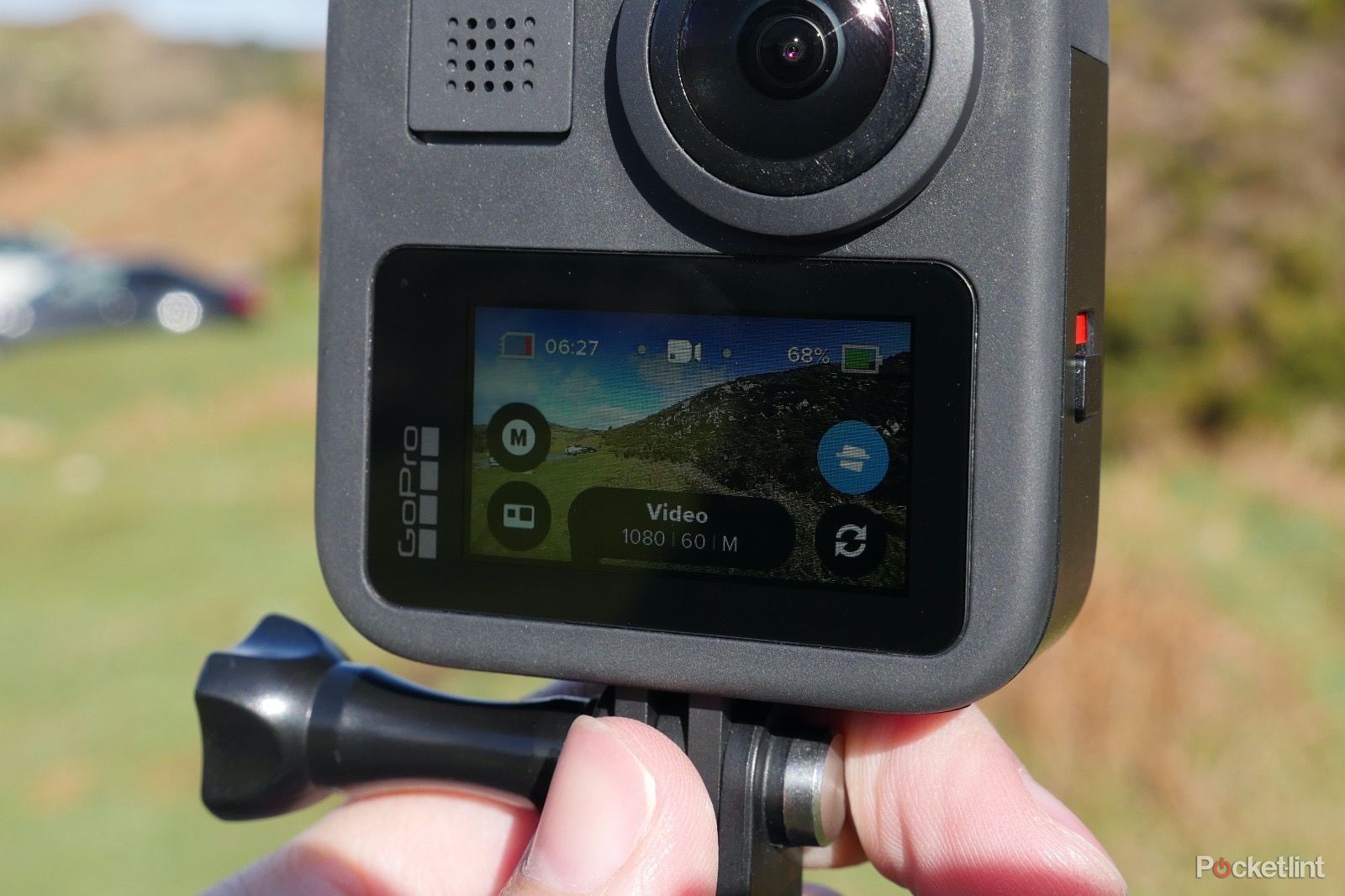 Next would be larger sensors, as the GoPro Max utilises relatively tiny 1/2.3-inch sensors. We're not expecting 1-inch sensors like we saw on the Insta360 One RS 1-inch 360 Edtion, but a move to 1/1.7-inch or similar would allow for much cleaner low-light imagery.
Finally, we'd love to see some slow-motion options as this is another area where the GoPro Max has fallen behind the competition. No 360 camera offers amazing slow motion, but the Insta360 X3 can at least shoot 4K 120fps in its "bullet time" mode – whereas the Max doesn't offer a competing feature. A 5.6K 60fps recording mode would be brilliant.
GoPro Max 2: The story so far
8 September 2023: The GoPro Max 2 has been confirmed and 'will be worth the wait'
When asked about the possibility of a new GoPro Max, GoPro CEO Nick Woodman responded: "Oh yeah, I can confirm, we get this question a lot, there is an enormous interest in the next version of Max. And what I can confirm today is that it is in the works and it will be worth the wait." We'll revisit this as more information comes out, hopefully with answers to existing questions and updates on the software and spec upgrades most users would like to see.