Computers
Amazon's Echo Frames get a spec bump and a style upgrade from Carrera
Key Takeaways
Amazon has announced a new lineup of Alexa-compatible smart glasses, including two designs from Carrera.
The new Echo Frames have up to 6 hours of music playback on a charge, 80 per cent longer talk time, and a 15 per cent slimmer design. They also feature better audio quality and improved voice recognition in loud or windy environments.
The glasses now have Bluetooth multipoint connectivity, allowing seamless switching between devices. They also have a button to quickly access playlists and the ability to filter notifications by importance. The starting price is $269.99.
Amazon has announced its new lineup of Alexa-compatible smart glasses, along with two designs from the eyewear experts at Carrera. In total, there's seven styles in the new range, and they're quite varied, so there's likely something that fits your taste in the lineup.
Of course, for the style conscious among us, it's the Carrera frames that are the most exciting. They're called the Cruiser and the Sprinter and they match the brand's usual bold retro-inspired designs, only this time they're connected to Alexa.
It's not all about the looks though, the entrie Echo Frames range is getting a spec boost. They now offer up to 6 hours of music playback on a charge, which is a 40 per cent improvement over the previous models.
When it comes to talking, this battery life is even more impressive, with an 80 per cent improvement over last gen. What's more, Amazon has managed this while making the temples 15 per cent slimmer, for a more seamless and natural look.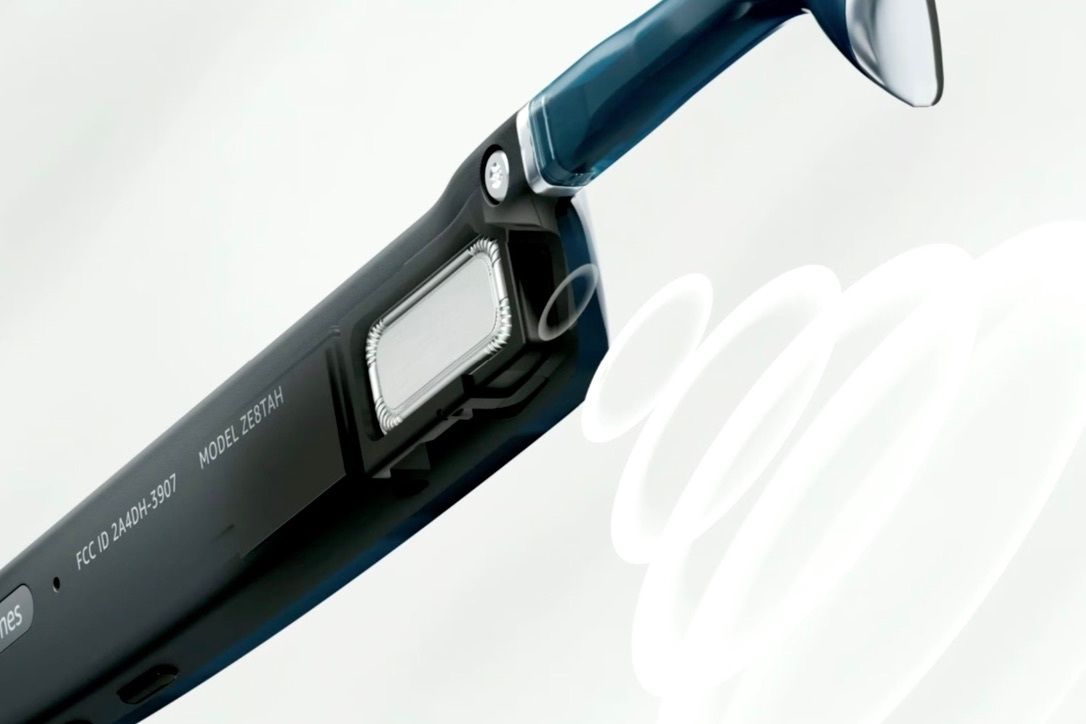 Amazon
Audio quality is said to be better, too. The new Echo Frames have a new custom-built speaker driver and redesigned open-ear audio architecture to provide up to three times more bass and a better tonal balance than their predecessors. This sound should be funneled directly into your earholes, too, minimizing the sound that leaks out to those around you.
On the flip side, Alexa will be able to hear you better, as well. Amazon is claiming 10 times better voice recognition in loud or windy environments, so you'll be able to get the info you need even during the most adventurous trips.
They now benefit from Bluetooth multipoint connectivity, so you can seamlessly switch between a phone and a laptop, for example. We love to see this, as once you get used to the convenience of multipoint, it's hard to go back.
You can also start a playlist with a button press, taking some of the hassle out of listening to music on the go. With the new glasses, all you need to do is double-press the back button to quickly access your favourite tunes.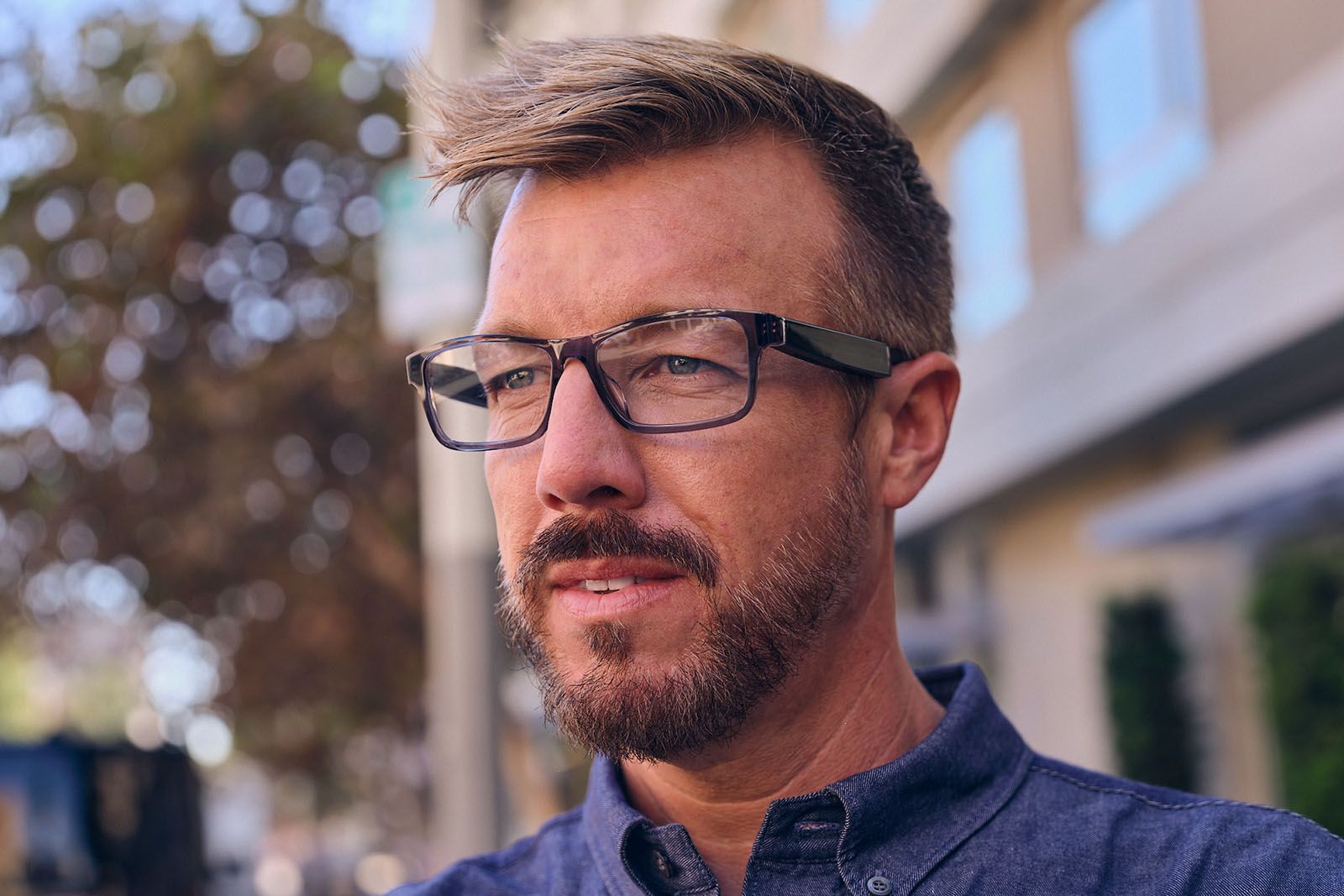 Amazon
As if that wasn't enough, you can now filter notifications by importance, so you'll only hear the crucial info through the glasses. Plus, you can ask Alexa to locate your glasses if you happen to misplace them.
The Amazon Echo Frames and Carrera Smart Glasses start at $269.99. We're not exactly sure when customers can get their hands on them, but if you're keen, there's a sign-up page where you can be notified of their availability.