Computers
Amazon's new Echo Show 8 features better sound and a smarter home screen
Amazon is refreshing its Echo Show 8 smart home display with an evolving home screen.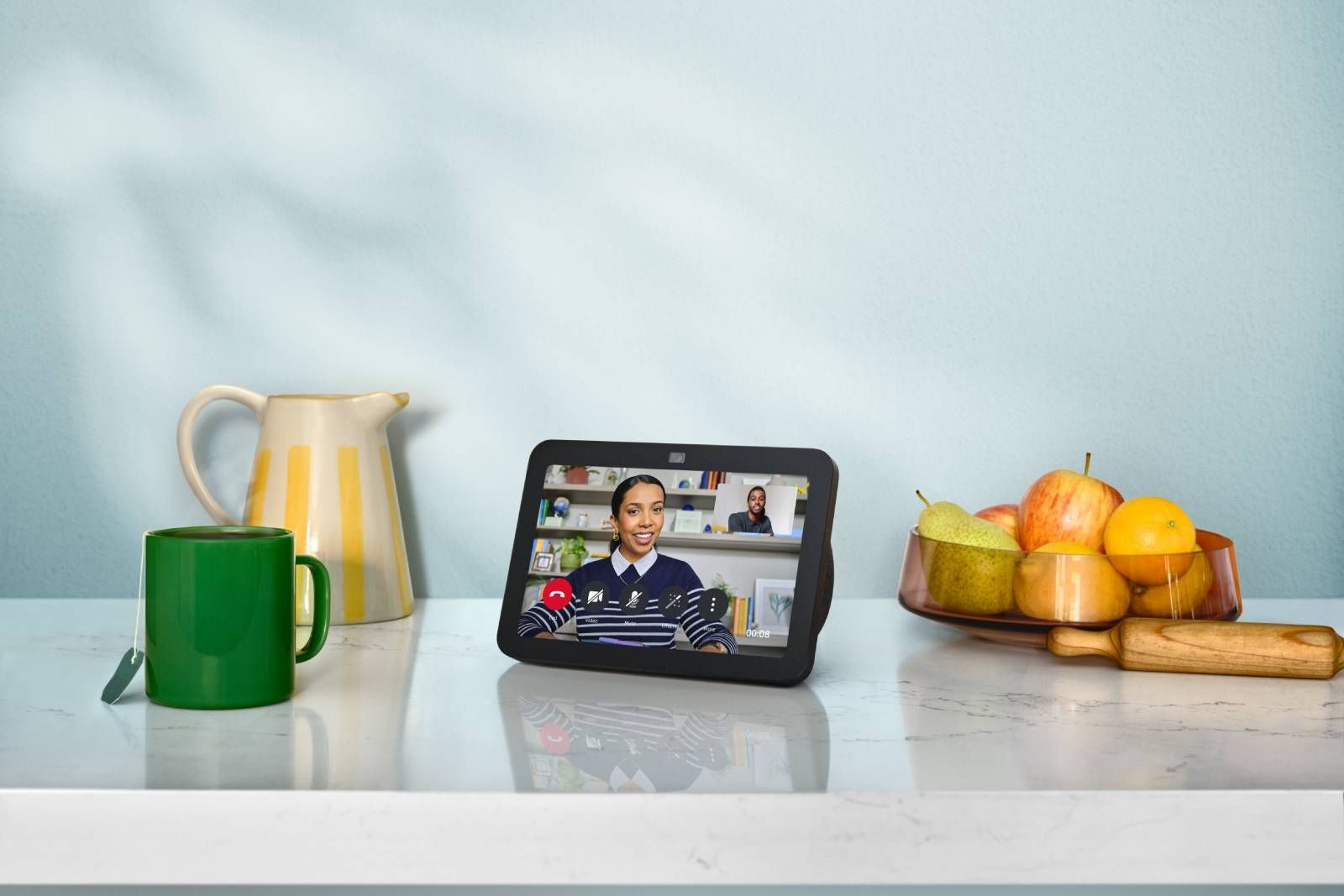 Amazon
This article covers a developing story. Continue to check back with us as we will be adding more information as it becomes available.

Key Takeaways
The Echo Show 8 has a smart home screen that changes based on your proximity.
The camera of the Echo Show 8 has been moved to the center, making video calls easier, and there are upgrades to the audio pipeline to reduce background noise during calls.
Improved speakers, a faster processor, and a built-in smart home hub are among the other enhancements made to Amazon's latest Echo Show 8
It's available for pre-order and will be shipped next month at a price of $150.
Amazon started its September hardware event by announcing a new version of the Echo Show 8. The new smart display makes some intelligent upgrades over the previous version, including better speakers, a relocated camera, and a smart home screen that adapts to the user.
Perhaps the coolest new feature of the Echo Show 8 is the home screen, which will change based on your proximity to the device. The information you want from your smart display when you're standing two feet away will be different from when you're on the other side of the room. If you're across the room, it will show key information, such as simplified news headlines (since you won't be able to read the full story from far away) or a large clock. As you get closer to your Echo Show 8, the device will show you more details and switch to a touch-friendly UI that makes sense when standing right in front of the screen.
Another nice tweak is the location of the camera. It's moved to the center of the device, making it easier to make video calls with friends and loved ones. There's also an upgraded audio pipeline to minimize background noise during calls.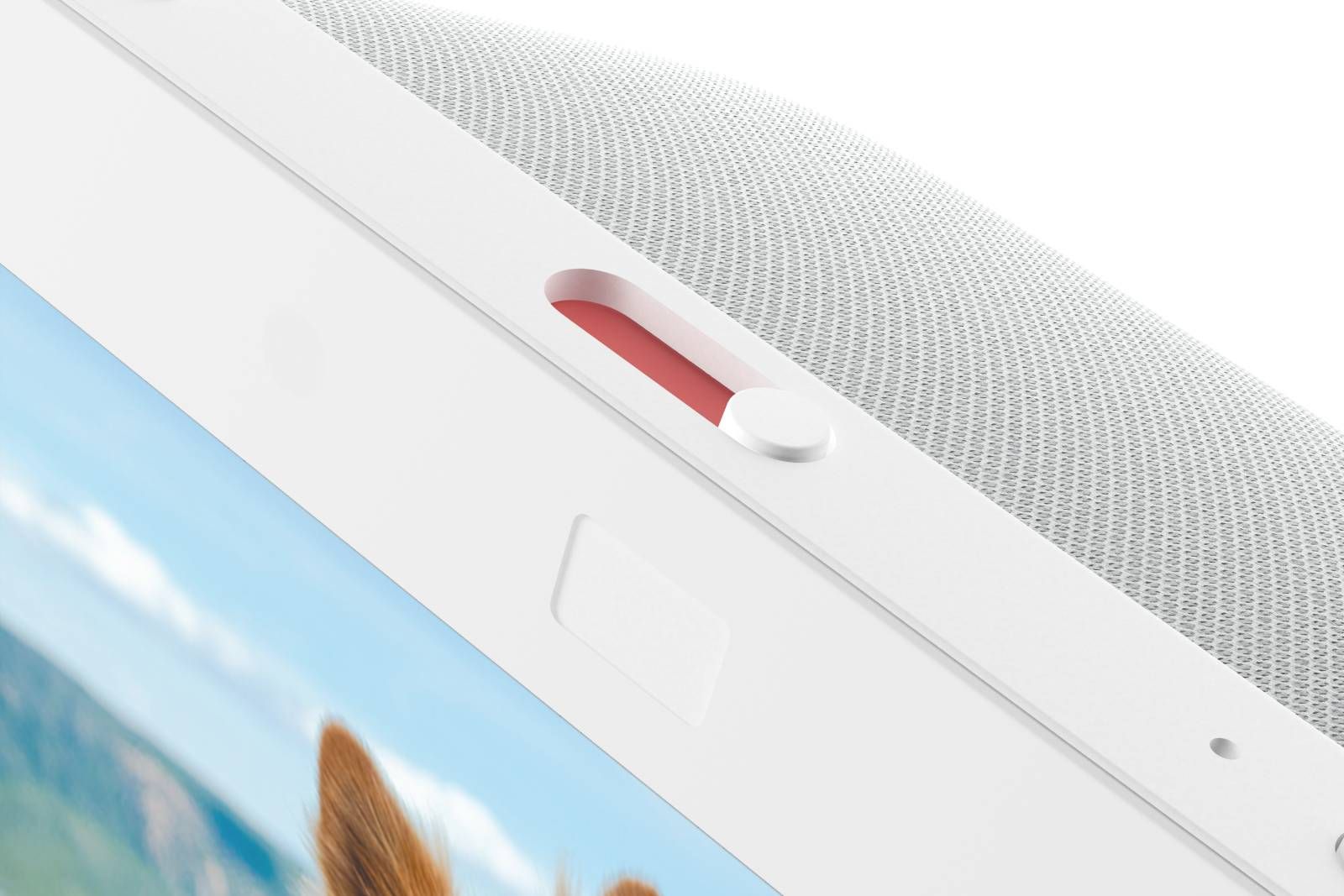 Amazon
Other improvements to Amazon's Echo Show 8 include improved speakers and an improved processor for faster display interactions. Amazon also added a built-in smart home hub that'll make it easy to manage your home from one place.
The company announced that the new smart home display is available for pre-order today and that it'll ship next month. It sells for $150, a little more expensive than the previous Echo Show 8, but within the same range. Amazon also further committed to its climate pledge, saying it will show off the device's carbon footprint and a Product Sustainability Fact Sheet for Echo Show 8 on the Amazon.com product detail page.