Computers
Apple's official iPhone 15 accessories see first discount ahead of phone's release
A dollar saved is a dollar earned.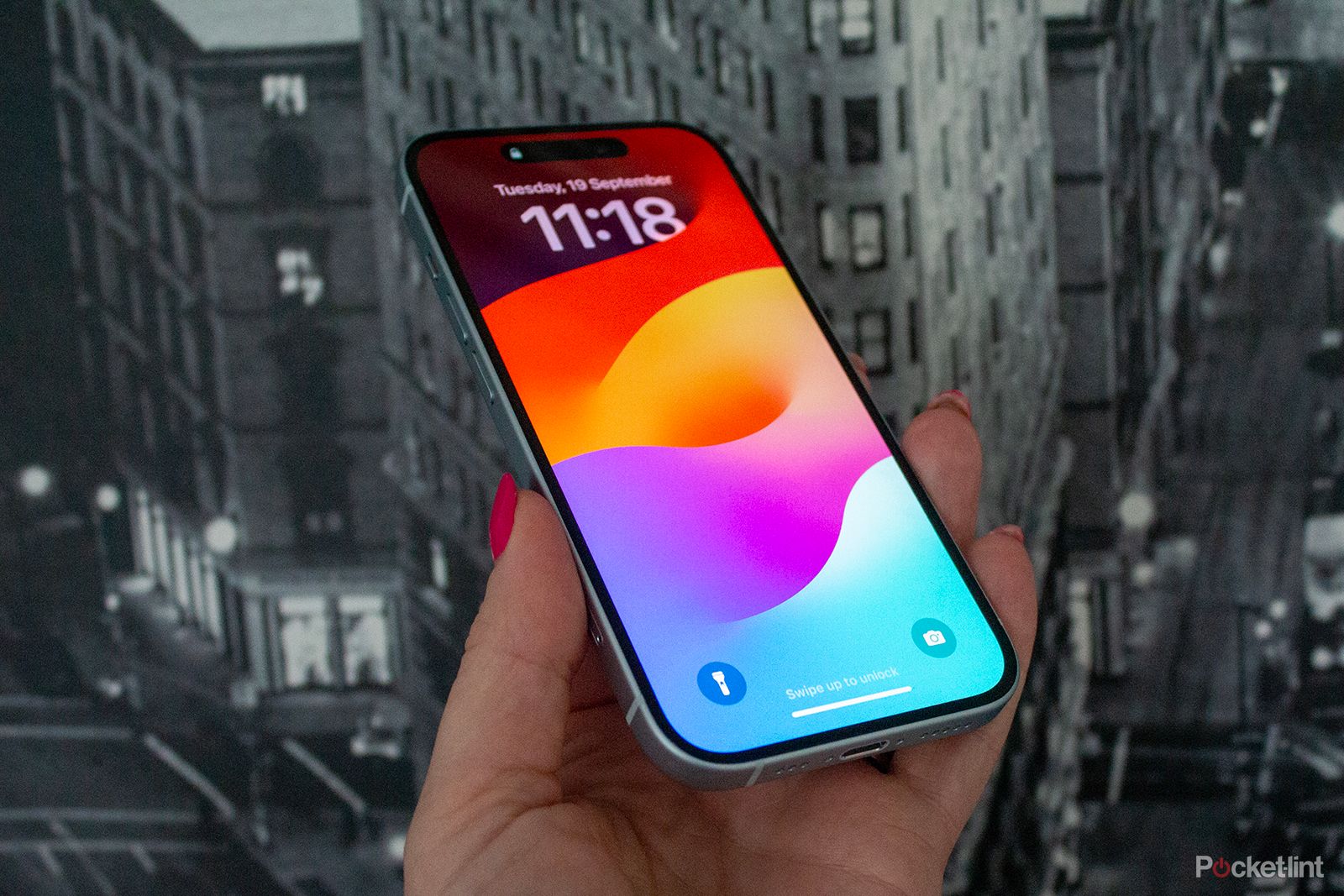 Apple's new iPhone 15 line has barely hit the market, and we're already seeing some really cool accessories to go with them. No matter how sturdy you think your phone is, you're always better off getting a case for it, so you don't end up sending it for repairs within the first week. Luckily, we're seeing some discounts on iPhone 15 cases, and a few others too.
Best iPhone 15 accessory deals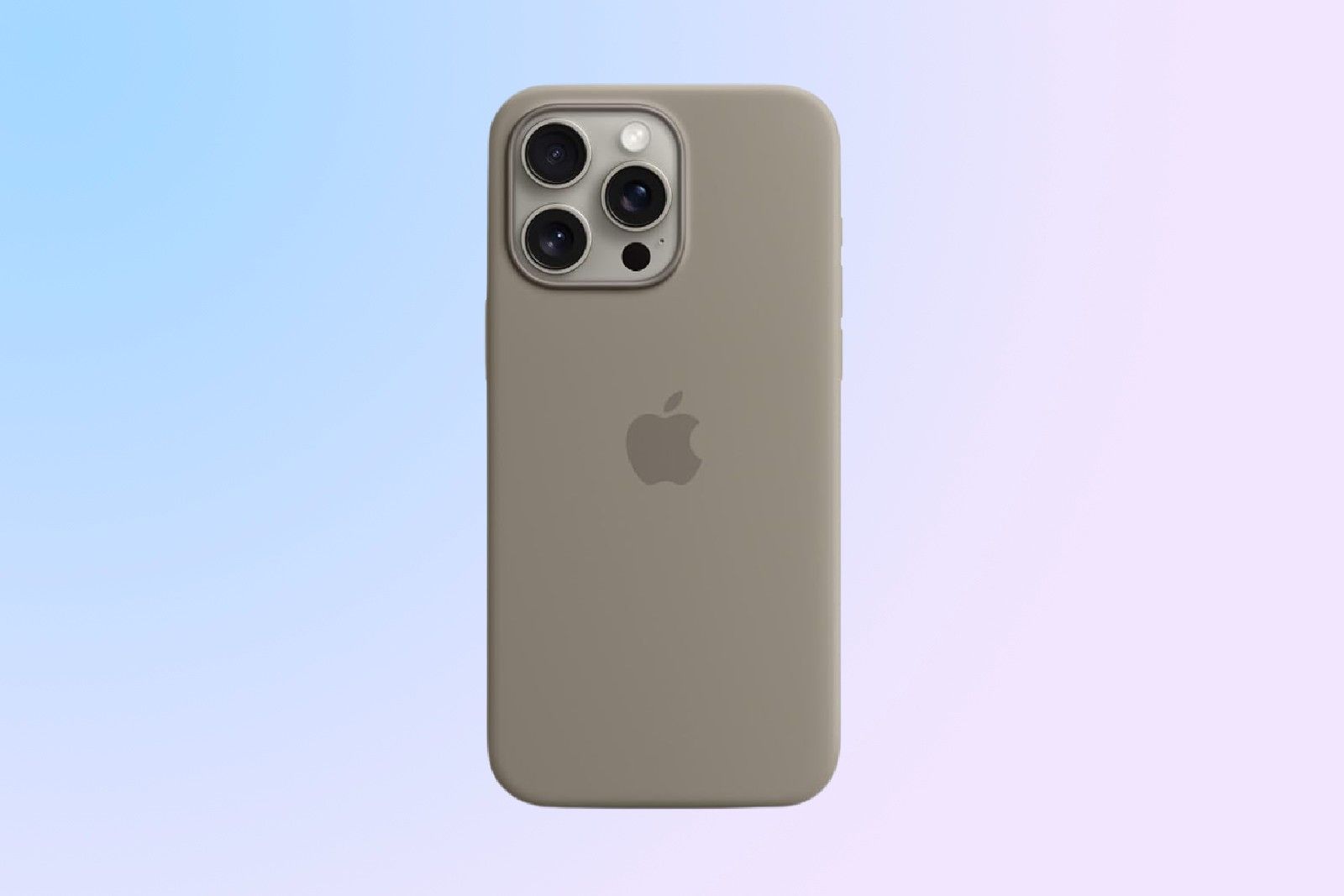 Image: Apple / Pocket-Lint
Apple Silicone with MagSafe for iPhone 15 Pro Max
$47 $49 Save $2
Apple's very own silicone cases for the iPhone 15 Pro Max are on sale right now. This one's a MagSafe case too, so it comes with built-in magnets to help you align your chargers perfectly every time. The case has a soft feeling and it will feel great in your hand, while the microfiber liner on the inside will offer your phone extra protection. You can get this one in multiple colors, including black, clay, light pink, guava, orange sorbet, and more.
Image: Apple / Pocket-Lint
Apple iPhone 15 Pro Clear Case with MagSafe ​​​​​​​
$47 $50 Save $3
If you want to let the beauty of the iPhone case to shine through, then a clear case is the way to go. And wouldn't you know it, but Apple's very own clear case with MagSafe is on sale right now. Apple promises that this particular clear case won't have the same fate others have and won't actually turn yellow over time thanks to the materials and coatings used.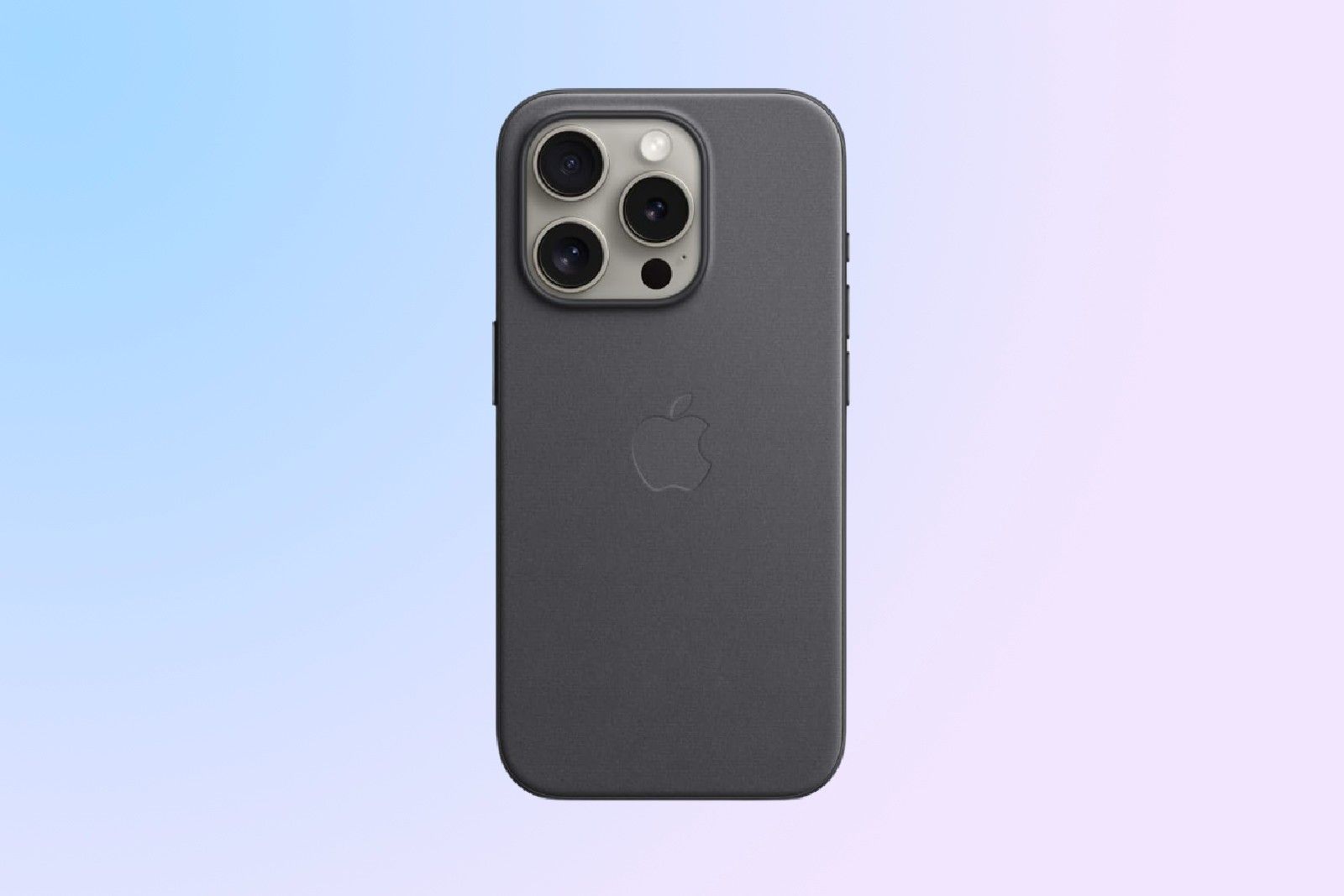 Image: Apple / Pocket-Lint
Apple FineWoven iPhone 15 Pro Case
$56 $59 Save $3
If you'd rather get a case made from durable microtwill, then this FineWoven model from Apple is the one to go for. The material is soft to the touch and the case itself is mostly made out of recycled content, which is pretty cool. Once more, this one is compatible with MagSafe, so you'll find it easy to hook up the charger even with the case on. You can find this model in multiple colors, including black, evergreen, mulberry, Pacific blue, and taupe.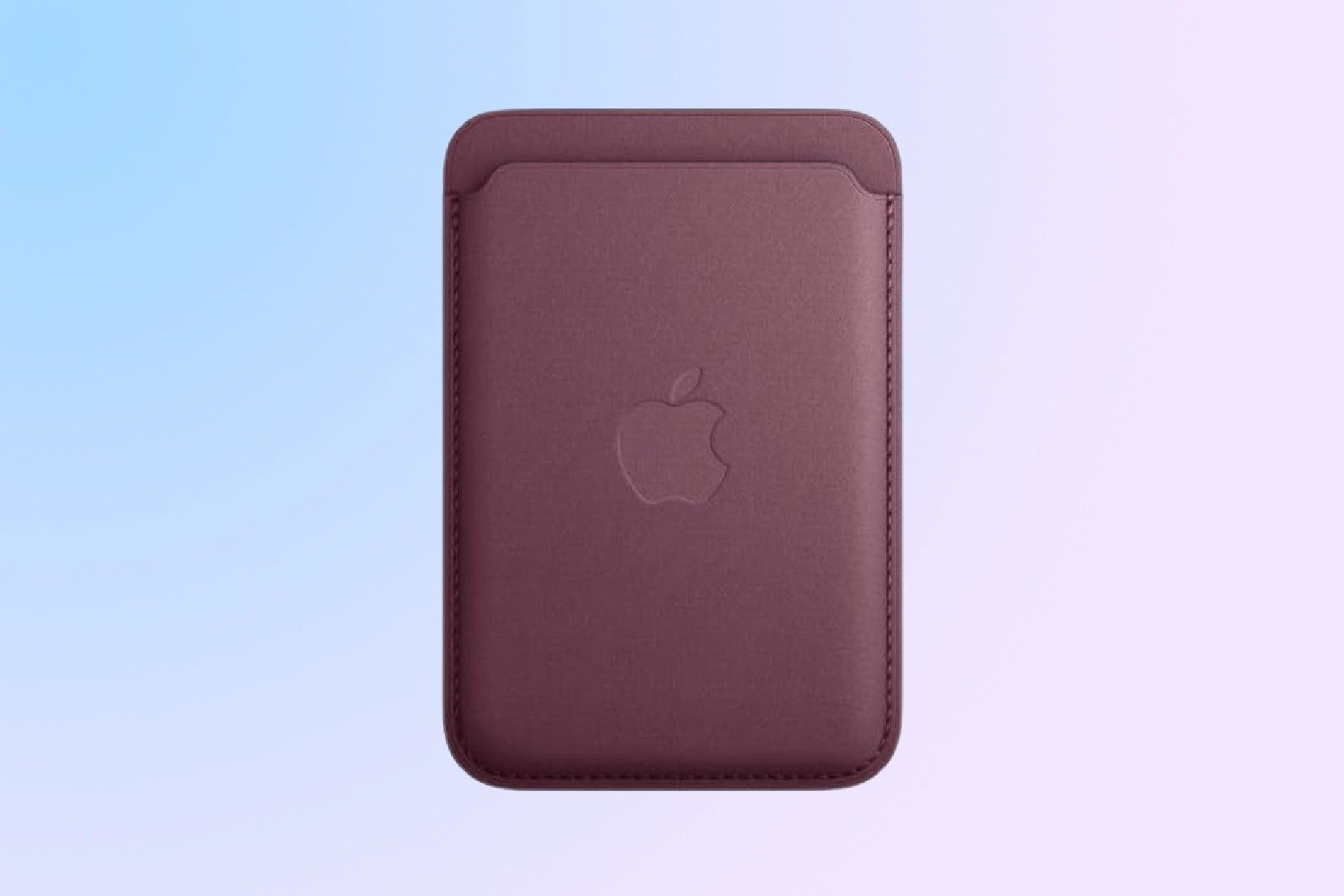 Image: Apple / Pocket-Lint
Apple iPhone FineWoven Wallet with MagSafe
$56 $59 Save $3
Also on sale right now is this really cool accessory you can get for your phone. You can set this one up alongside one of the many iPhone cases Apple has available. The FineWoven wallet comes is MagSafe compatible, so you'll just stick it to the back of the phone and it will hold your ID and credit cards. You can get it in the same matching color as your FineWoven case.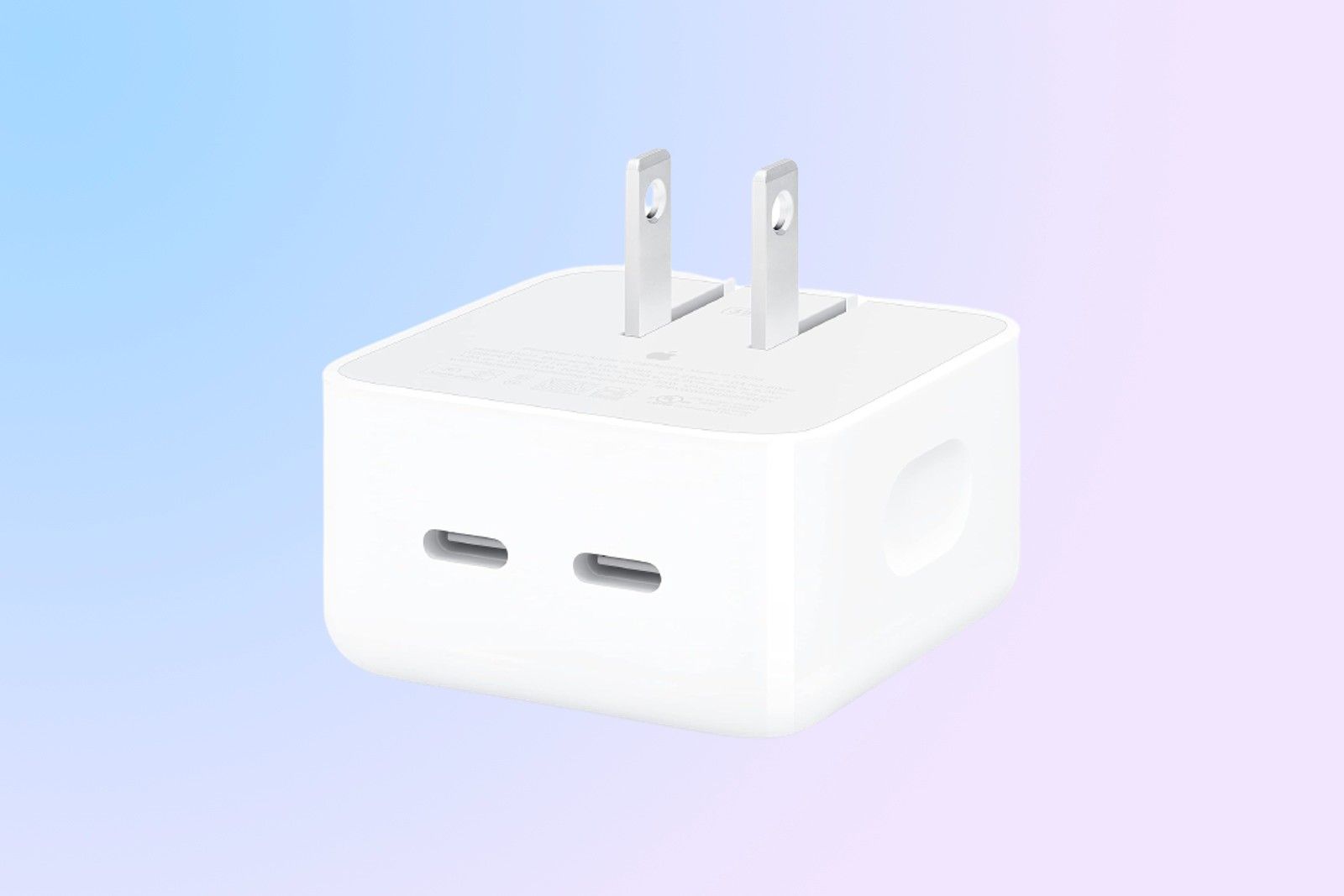 Image: Apple / Pocket-Lint
Apple 35W Dual USB-C Charger
$45 $59 Save $14
While there has been a lot of talk lately about what charging port the new iPhones have, we'd like to focus on how you can charge them from a wall socket. We're particularly happy to see this 35W dual USB-C charger on sale at Amazon right now, especially since the price has gone down by nearly a quarter. As the name of the product suggests, you can charge two devices simultaneously.