Formula 1, the pinnacle of motorsport featuring the most elite racing in the world, has taken the USA by storm since the release of the Netflix series 'Drive to Survive' in 2019. While the USA is just catching on to one of the largest sports in the world, the rest of the globe has long been watching F1 in droves.
Like any other popular sport a number of channels and streaming services vie for the streaming rights and the broadcast rights vary around the world. We've put together a simple list on how best to watch F1 races depending on where you live. Never miss a Friday practice session, Saturday qualifying, or Sunday race again, no matter your location.
How to watch Formula 1 in the US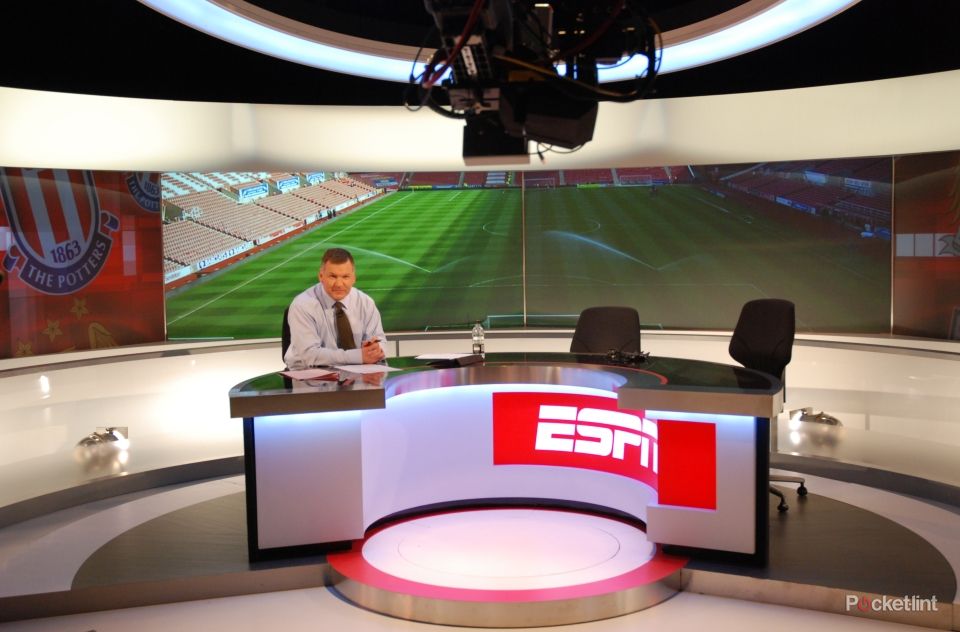 ESPN
Best for watching on Cable in the US
US live-streaming as fast as the race itself
ESPN is the easy choice if you're already paying for cable or a live TV streaming subscription that includes ESPN.
Pros
Included with most cable subscriptions
As of the 2023 season, ESPN holds the broadcast rights to the F1 races for cable subscribers in the United States. It's important to note that ESPN+ does not host live races and only supports replays of the sessions after the fact. For live F1 on ESPN you'll need a cable subscription or online TV streaming subscription like Hulu Live which can run you upwards of $70 per month. If you're already paying for one of those options then you might as well enjoy F1 through ESPN. Select races are also broadcast on ABC – as Disney owns both ABC and ESPN.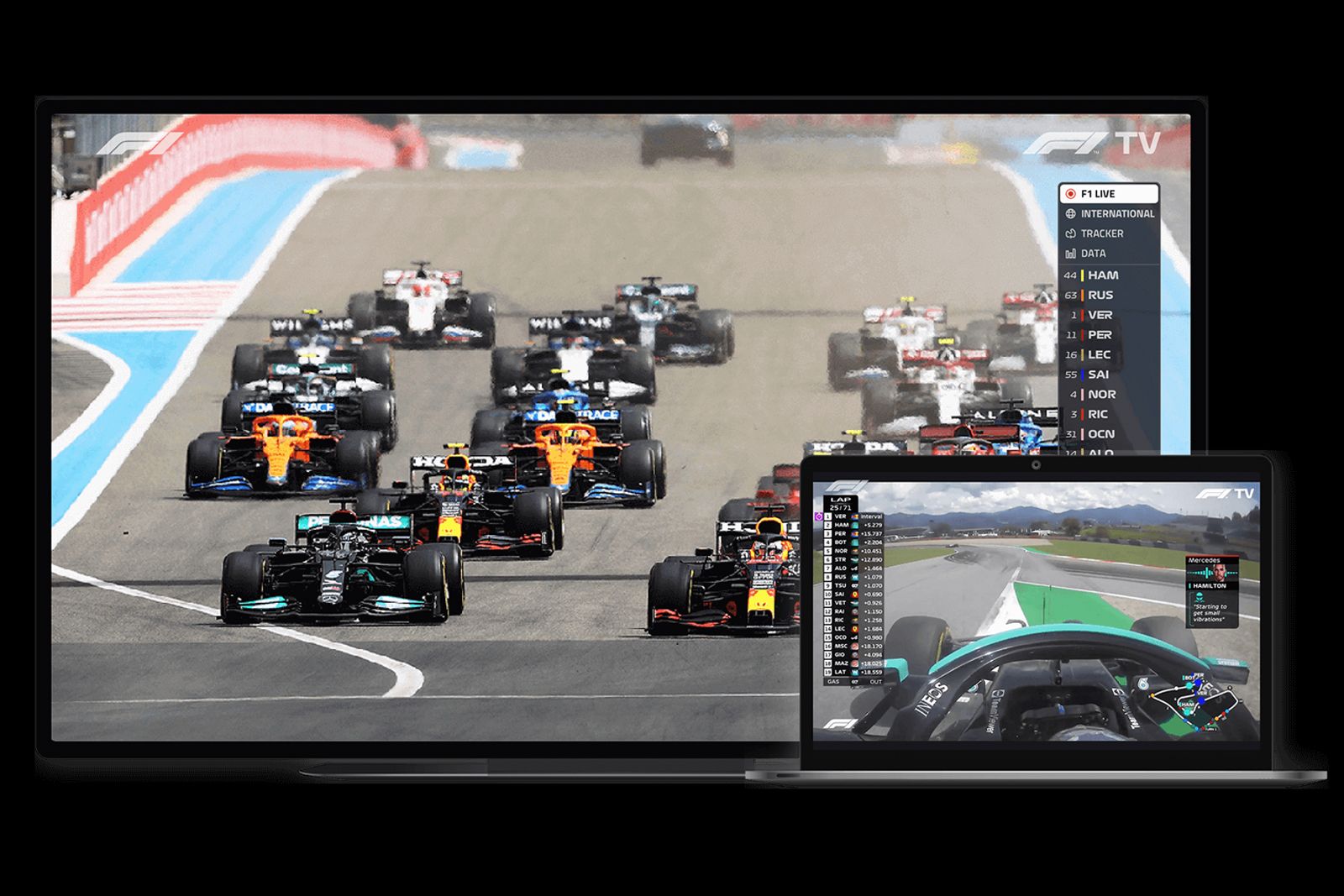 F1 TV App
Best in the US
The richest F1 viewing experience
The F1 TV app has the most viewing options and content of any format, making it the best option in supported regions.
Pros
The most data rich way to watch F1
Cons
Not supported in all countries
The F1 TV app is the standalone Formula 1-made application offered in monthly or yearly subscriptions to F1 TV Pro or F1 TV Access. F1 TV Pro is the premium subscription option which not only allows you to watch all the F1 sessions each race weekend, but it's loaded with decades worth of F1 races. That's right, you can go back and watch historical races dating back to 1981 and seasons review videos dating back to 1970. Beyond an archive of races, the F1 TV Pro subscription features press conferences every race weekend, and coverage of the support series races whenever they happen. This means you can also watch F2, F3, and Porsche Supercut races.
The app is absolutely loaded to the gills with additional content, like pre and post race coverage and interviews and even exclusive shows with experts talking about the technical ins and outs of Formula 1. If you have the Pro option you'll also be able to watch from right inside the cockpit with driver on board cameras and listen in on the team radio. The app is supported by Roku and a number of smart TVs. An F1 TV Pro subscription costs $10 per month of $80 per year. For a cheaper option F1 also offers the F1 TV Access subscription for $3 per month or $27 per year, which offers only delayed F1 race replays but still offers live timing data and access to most of the F1 TV library of content.
How to watch Formula 1 in Canada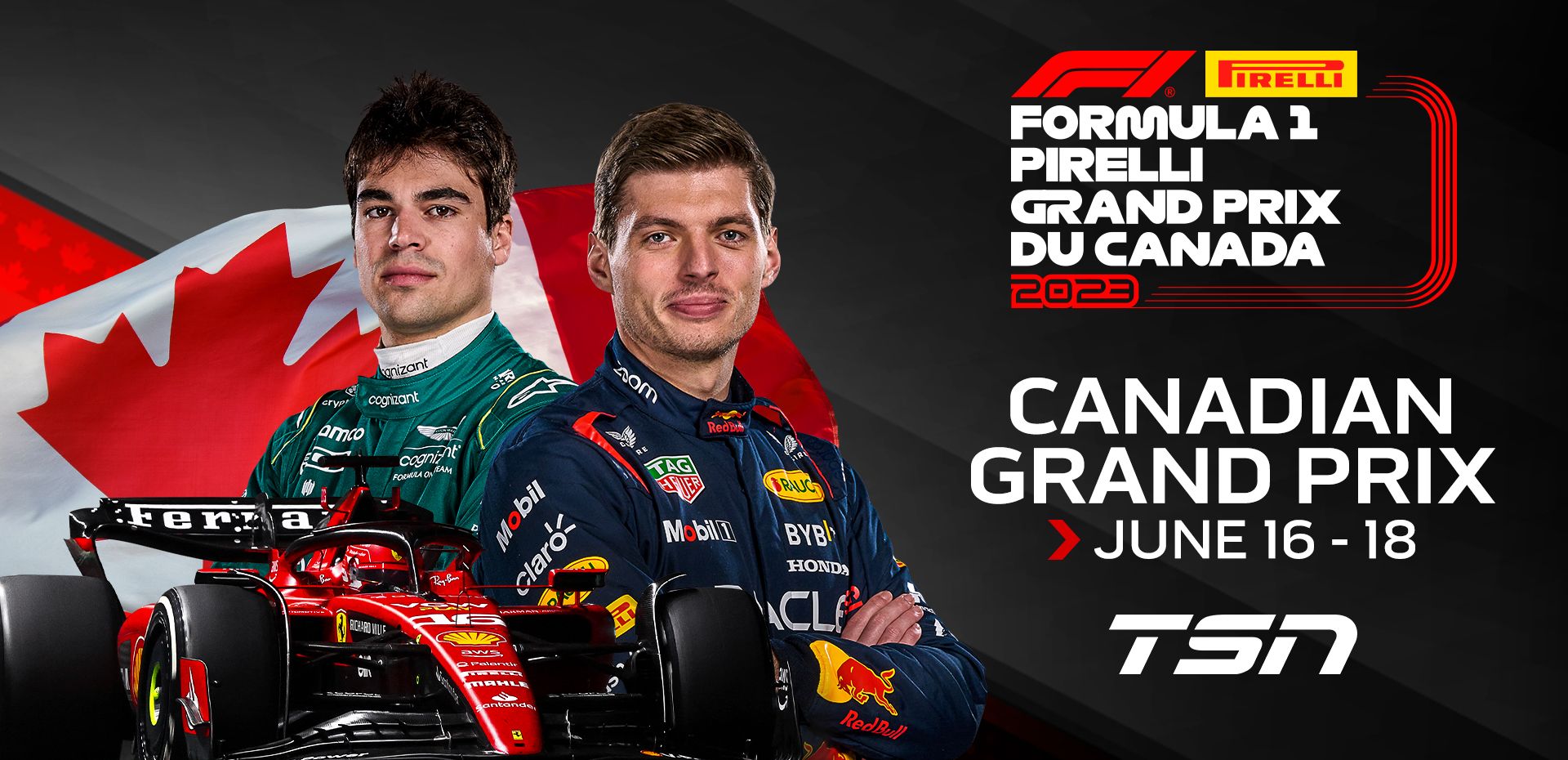 TSN
Best for cable streaming in Canada
Convenient for any Canadian cable subscribers
TSN (The Sports Network) is a Canadian subsidiary of ESPN that broadcasts F1 races across all territories.
Pros
TSN has a paid companion app that offers additional F1 content
Cons
Requires cable or live TV subscription that carries TSN
The Sports Network or TSN for short is basically the equivalent of ESPN in Canada, which makes sense considering that ESPN is a 20 per cent owner in TSNs parent company. TSN broadcasts all sessions during F1 weekends in English across all the territories of Canada. For Canadians needing a French language broadcast they would need a cable subscription or online live TV plan that offers TSNs French language sister channel RDS. TSN also offers F1 companion content it called +More Speed that is available through the TSN+ app. There you can see driver on board cameras, driver trackers, and pit lane views. Cable subscriptions through the likes of Bell Media with packages that include TSN can start at $70 CAD and move up from there. If you want the companion feeds available on TSN+, subscriptions start at $8 CAD per month.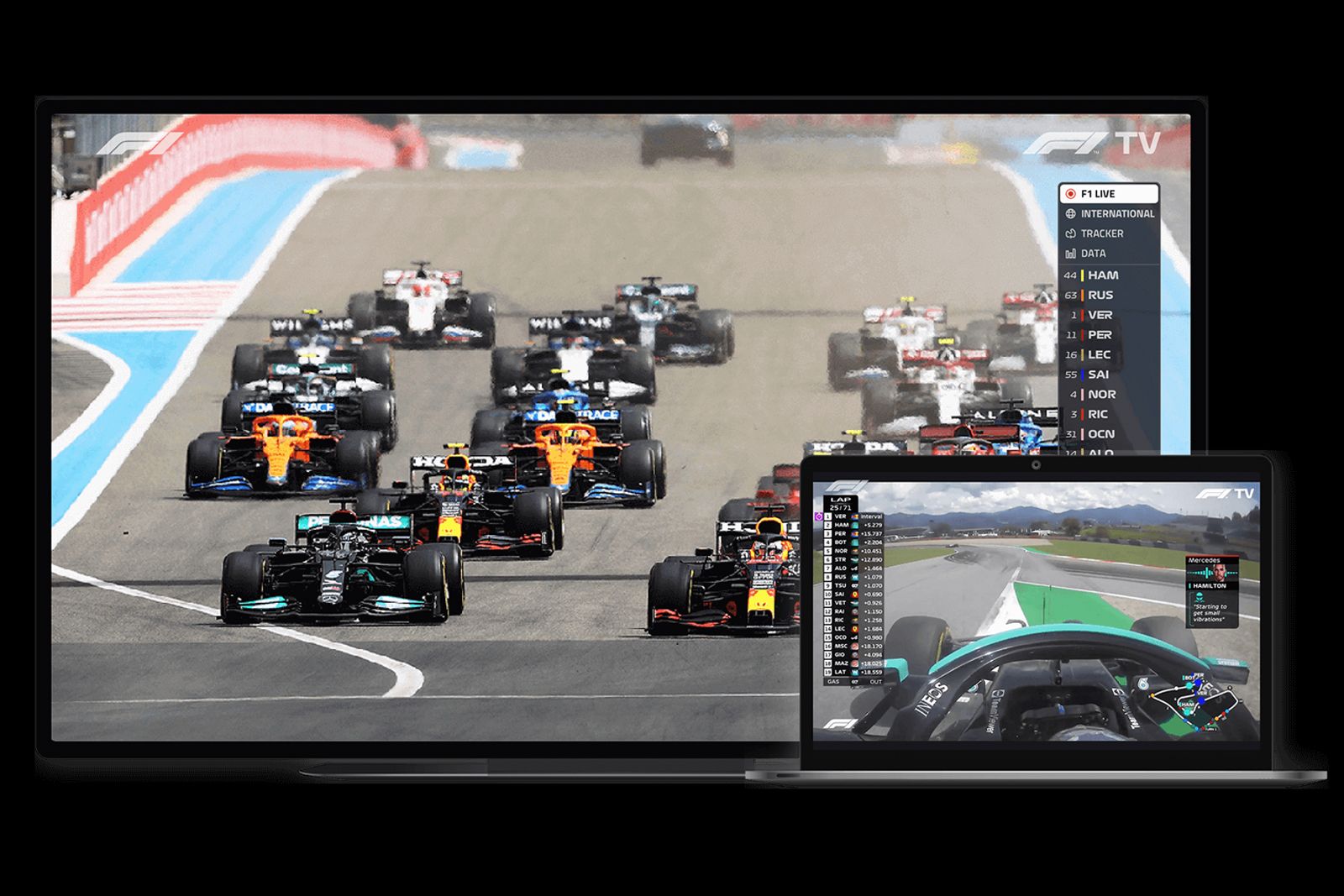 F1 TV App
Best UI for watching in Canada
Truly the most in-depth way to watch F1
The F1 TV app with F1 TV Pro remains a fantastic way to enjoy those F1 weekends. Tons of bonus content and a simple app make it a joy to use.
Pros
Access to driver on-boards, live timing data, and more
Cons
Currently not streaming in 4K like some cable options
So far Canada is another country where local broadcast rights don't have exclusivity broad enough to prevent the functioning of the F1 TV app, which for all the aforementioned reasons is the best way to watch F1 with the most additional content and features. Check out driver on board camera angles, technical data, lap times, and more live during every race.
How to watch Formula 1 in the U.K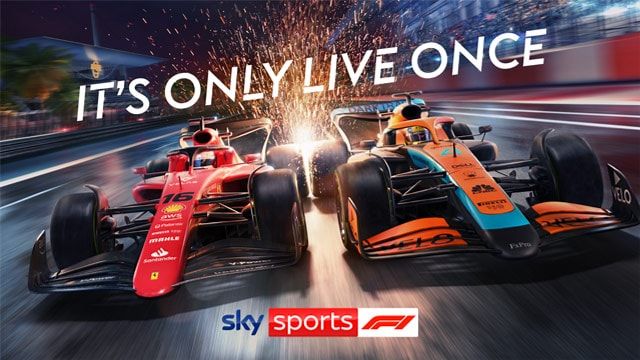 Sky Sports
Best in the UK
The home of racing in the UK
Sky Sports has long been the home of F1 in the U.K. and features the races on its app, and F1 channels for Sky cable subscribers.
Pros
Broadcasts in 4k with right Sky subscription and compatible equipment
Cons
Sky has the exclusive rights for F1 in the UK from 2012 to 2029
Formula 1 is wildly popular in Europe, and perhaps even more so in the United Kingdom since they have themselves produced some of the most successful F1 drivers of all time like Lewis Hamilton and Jackie Stewart. Sky Sports has an absolute vice grip on Formula 1 in the UK as the exclusive rights holders for broadcast from 2012 to 2029. While they license out race and qualifying highlights as well as the British Grand Prix live to free-to-air Channel 4, all other live content is limited to Sky subscribers. Sky TV is offered in the UK via satellite and its packages that include Sky Sports start at £46 per month. If you go with Sky or any other cable or satellite services then don't forget about the TV license. Which is currently £159 for two years per household.
What countries support the F1 TV App?
Subscribers to F1 TV Pro can access live coverage in an exhaustive list of countries. You can check the availability of F1 TV Pro in a specific nation here. Formula 1 broadcast rights are a patch work of contracts across the planet. Most developed nations with large viewership have some type of exclusive contract with a local cable channel, like beIN sports in Australia or Fox Sports in Mexico. While you can technically use VPNs to use your F1 TV Pro subscription anywhere, you should know that use of VPNs is against the F1TV EULA (End User License Agreement).
Is there a completely free way to stream F1 races?
If you don't have cable and aren't interested in subscribing to F1 TV Pro, then you can at least check out the highlights of each practice session, qualifying, and race on the F1 YouTube channel. The videos are pretty short, but you'll be able to follow along for the season and see the best action moments of every race.