Best MagSafe cases for iPhone 15 series 2023
Apple launched the iPhone 15 and iPhone 15 Pro, and that means it's time to start shopping for accessories. After all, Apple can include all the ceramic screen protection it wants, but we're willing to bet that cement and gravity are still going to win eventually. Anyone pre-ordering an iPhone 15 should consider protecting their investment. Fortunately, case companies stepped up and there are already plenty of options.
One of the better reasons to own an iPhone is MagSafe. The latest iPhones all have them, and the accessory market is getting better and better. There are even great MagSafe wallets now. To compliment them, here are some great MagSafe cases for the iPhone 15 and iPhone 15 Pro.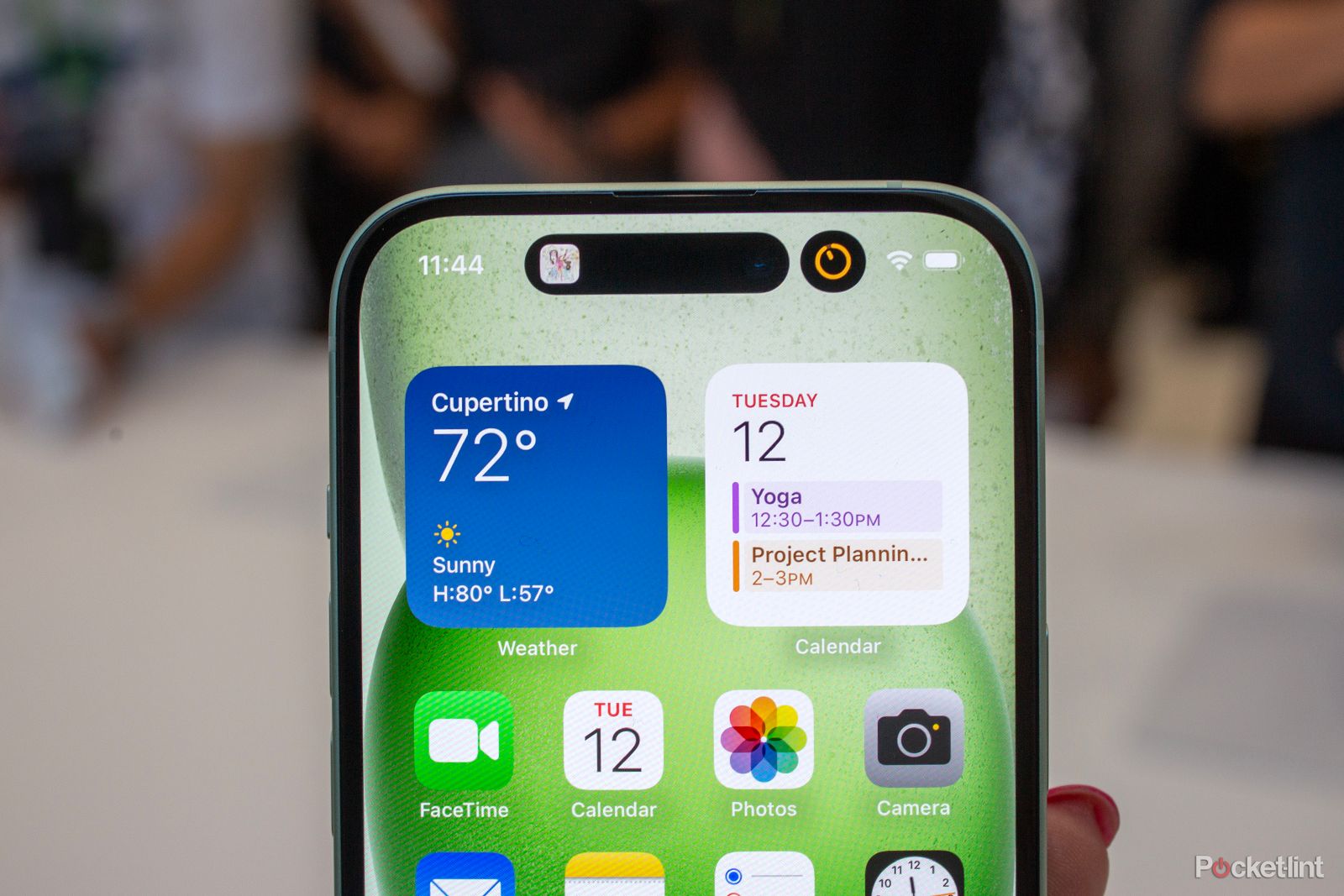 The best MagSafe cases for iPhone 15: Which one is right for you?
It depends on your use case, but for the most part, any of the above cases will work. ESR's MagSafe case can do it all, including offering good protection, some extra features, and it's not too expensive. Those who don't mind spending the money can try out Apple's new FineWoven cases with MagSafe for something a little bit different. We're quite sweet on dbrand's Ghost case as well. Something about lifetime anti-yellowing warranties just makes us so happy.
A few of these you only need for specific purposes. Otterbox's $100 Fre case is a good example of this. People who don't swim or go to the beach very often probably don't need IP68 water and dust resistance in a phone case when the iPhone 15 and 15 Pro are water-resistant enough to handle the water in your sink without protection. Ultimately, you should get the one you like best. Objectively, any case on the list above will work fine.
Should I buy a MagSafe case?
That's a great question, dear reader. Let's explore that together. If you don't own any other MagSafe accessories, and you don't intend to buy any additional MagSafe accessories, then you probably don't need a case with it. There's simply no point and you'll have more options that way. However, if you do use MagSafe accessories or plan to use them in the future, then it's probably a good idea that the thing covering the back of your phone is compatible with it.
Do cases without MagSafe still work with MagSafe accessories?
Technically, some of them can. If they're thin enough and made out of the right materials, you can still do things like wirelessly charge your phone without having hardware on your case that directly supports it. That said, it's extremely hit or miss, and it's not something we recommend. MagSafe cases aren't that much more expensive than their non-MagSafe counterparts anyway, so it's better to not risk it.