Computers
Best smartwatches: Expert tested and reviewed
When trying to figure out which is the best smartwatch for your needs, there are plenty of things to consider.
Especially for those new to the area, placing a wearable on the wrist and unlocking a new way to access notifications, apps and fitness tracking can feel a little daunting.
Luckily, there are now tons of great options to explore in the smartwatch field, whether your preference is with Apple, Samsung, Fitbit, Garmin or something else entirely.
To help you narrow things down when choosing between different styles, operating systems and price, we've compiled our top smartwatch recommendations – which is updated regularly all in order to factor in reviews of the latest devices on the market.
This buyer's guide covers smartwatches on various platforms, including Google's Wear OS to Apple's watchOS. If you are only interested in Wear OS smartwatches or Apple Watch options, we have separate features that you can read to find your perfect smartwatch.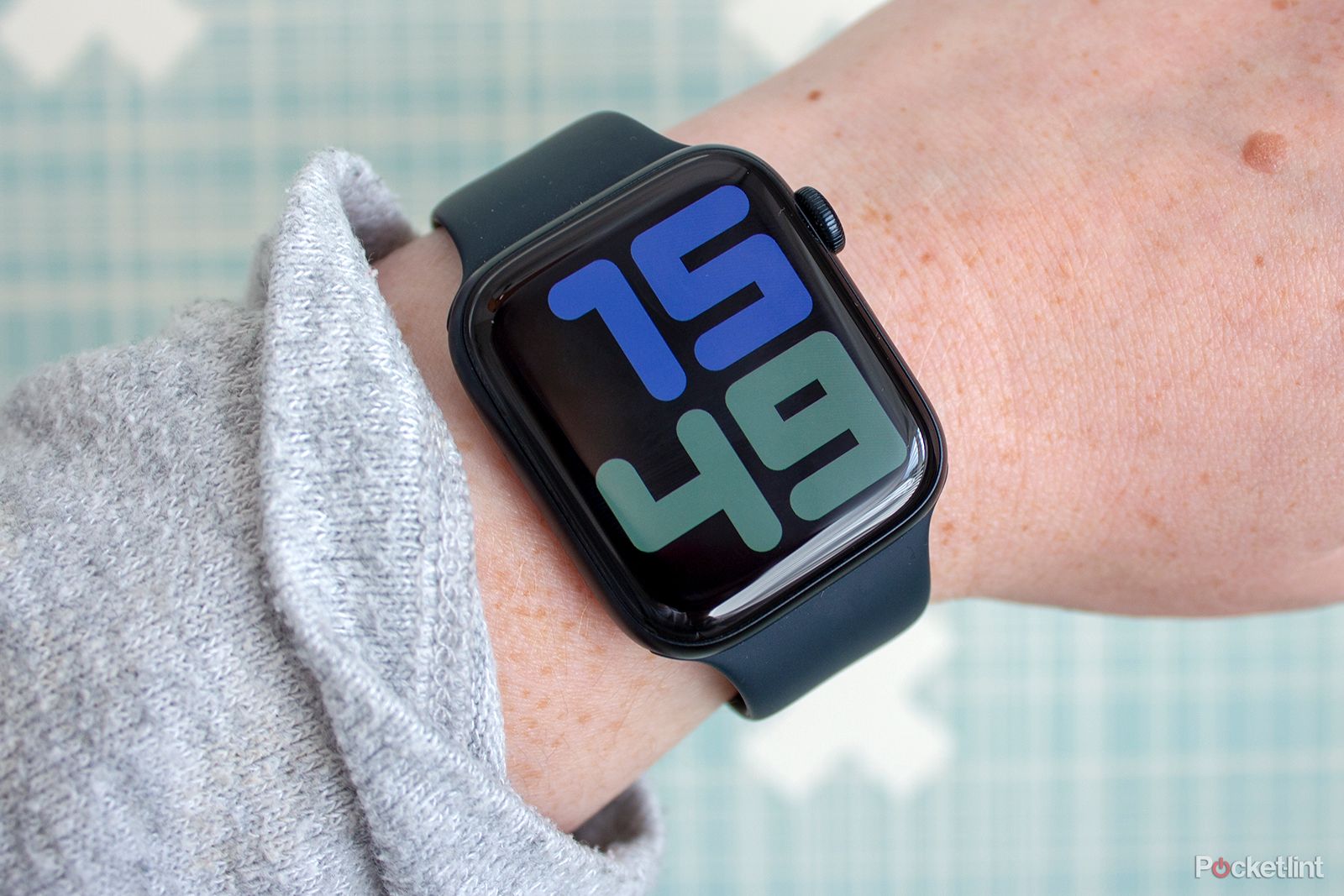 Apple Watch SE (2022)
1. Best smartwatch overall
Apple's entry-level watch is an absolute star, with excellent features and top-notch fitness tracking at a very reasonable price.
Pros
Great value
Brilliant Apple integration
Lightweight and stylish
Cons
No always-on display
Doesn't work with Android phones
The 2022 Apple Watch SE misses off a couple of the more accomplished Series 8 features, including the always-on display, blood oxygen sensor and ECG sensor, but it still has a gorgeous design with a colour-matched body, runs the same software and it's cheaper.
The Apple Watch SE is an affordable entry point to the Apple Watch lifestyle, offering a great middle-ground between the sensor-rich Series 8 and the older Series 4.
Essentially, this is the best smartwatch for most people – particularly, of course, if they're already embedded in the Apple ecosystem. For those with an Android phone, there are some very good alternatives on our list.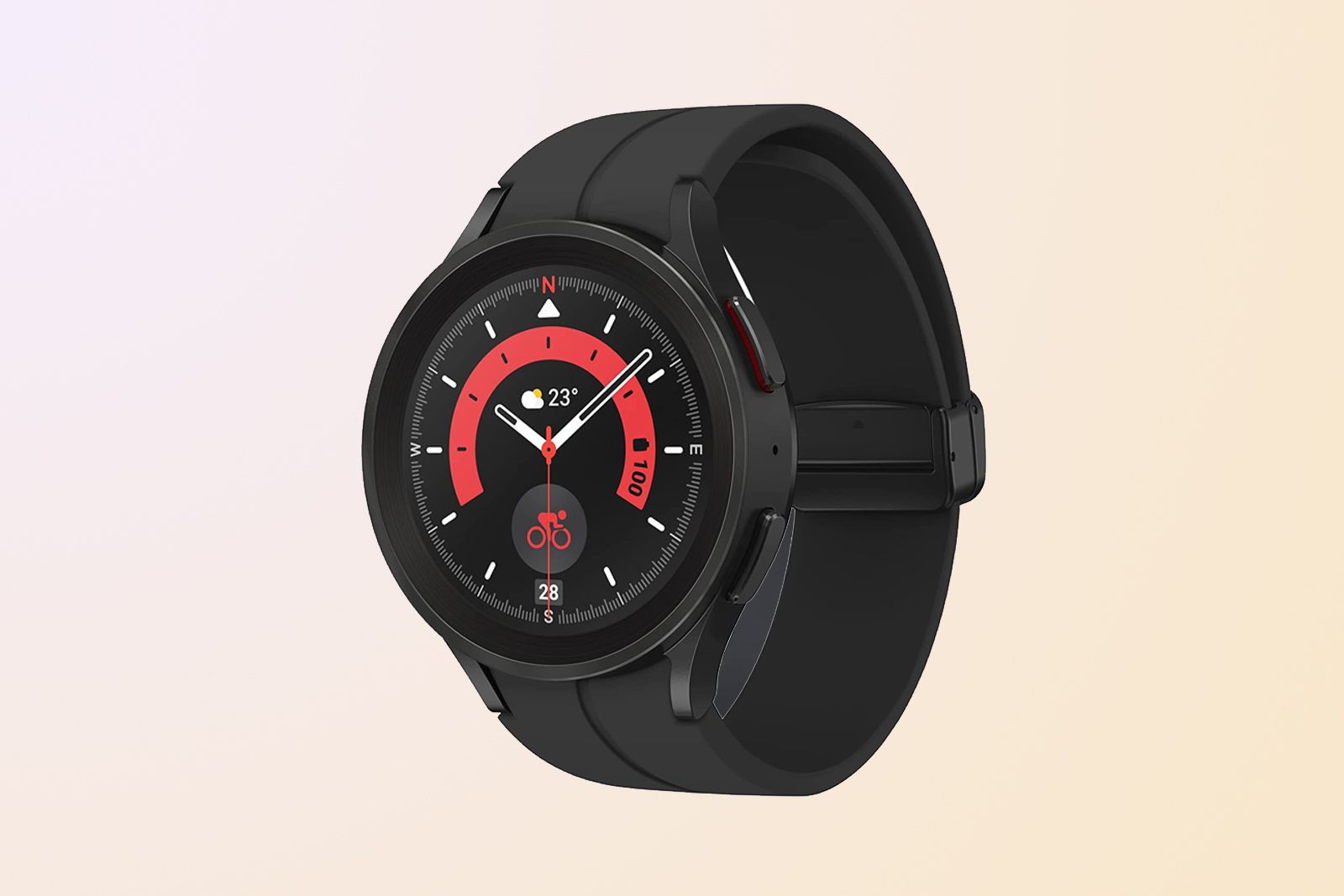 Samsung / Pocket-lint
Samsung Galaxy Watch 5 Pro
2. Best Android smartwatch
$380 $450 Save $70
The top of the line Samsung Galaxy Watch 5 Pro offers great battery life, build quality and a rich feature list. From a features and performance standpoint, this is the best WearOS watch we've seen on the market for some time. In fact, it could be the best ever. If you want that 'proper' smartwatch experience and don't want to charge every single night, or miss out on features, this is the one.
Pros
Loads of features and tracking options
Excellent durable design
Solid battery life
Cons
Pricey option
Android only
Samsung's Galaxy Watch 5 Pro is easily our top pick for Android users. With Google's highly customisable and feature-packed Wear OS software on board, you can tweak the watch to your exact preferences and the performance is second to none.
Wear OS is a notorious battery-drainer, but the Watch 5 Pro can handle it with ease, offering three days of battery life per charge.
With features like contactless payment support, excellent music controls and GPS navigation, the Galaxy Watch 5 Pro is essentially the Android-compatible equivalent of the Apple Watch. It's an excellent buy.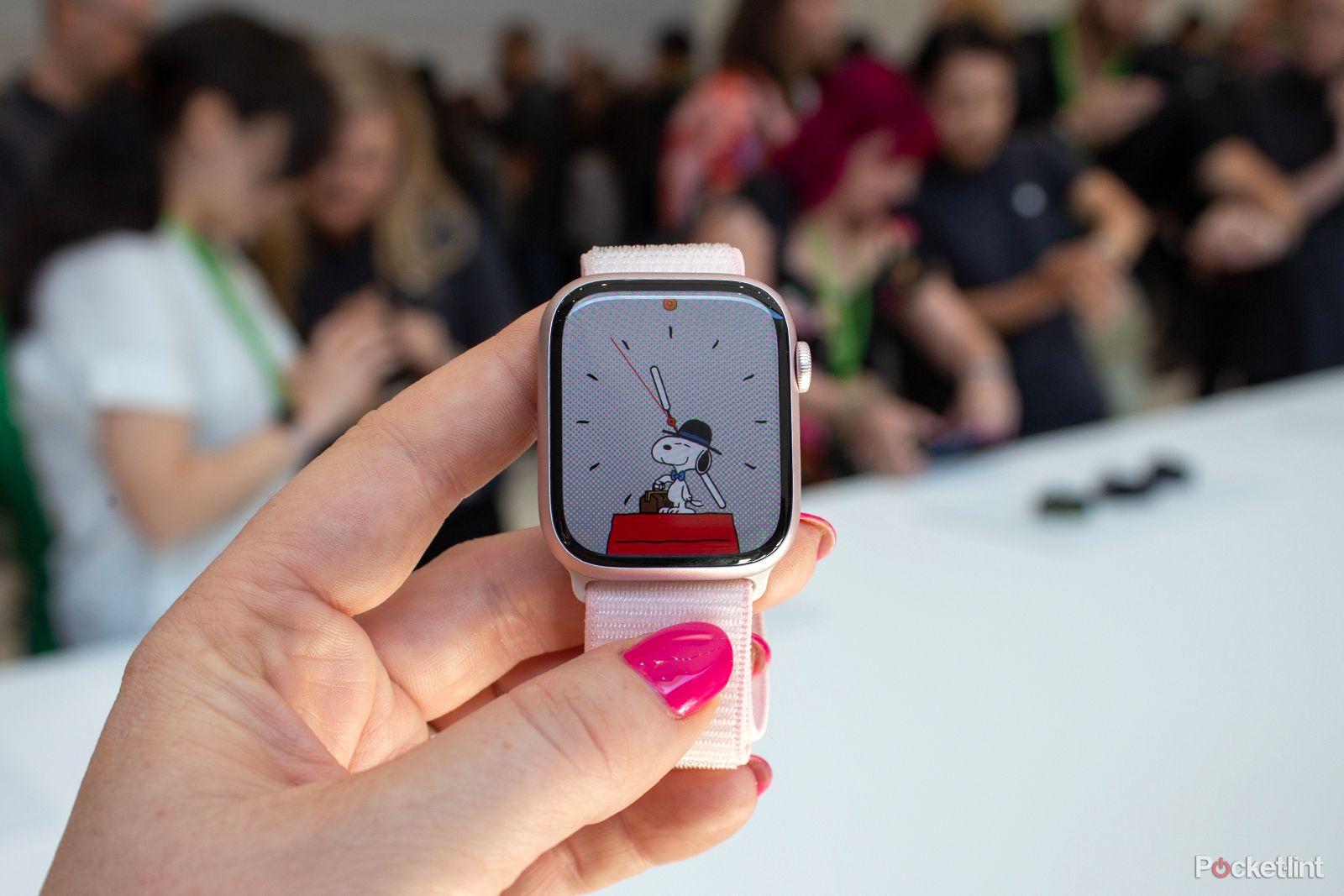 Apple Watch Series 9
3. Best new smartwatch
Apple's latest and greatest
Pros
Faster chipset than the Series 8
Brighter OLED display
UWB chip
Cons
Not too many changes from the Series 8
Apple's latest, the Series 9, doesn't stray too far from its predecessor, with a familiar design and feature set to the Series 8. However, that's no bad thing, this is a premium option with a lovely finish and a boatload of sensors.
The Series 9 does bring a few new features to the table, however, like a faster S9 chipset and introduces the double tap feature for multi-functional use, along with Siri access to health data.
It's not the most exciting update, all told, but when it's already one of the best smartwatches money can buy, it doesn't take much to stay on top. If you're an Apple user and want something a bit smarter than the entry-level SE, this is the one to go for.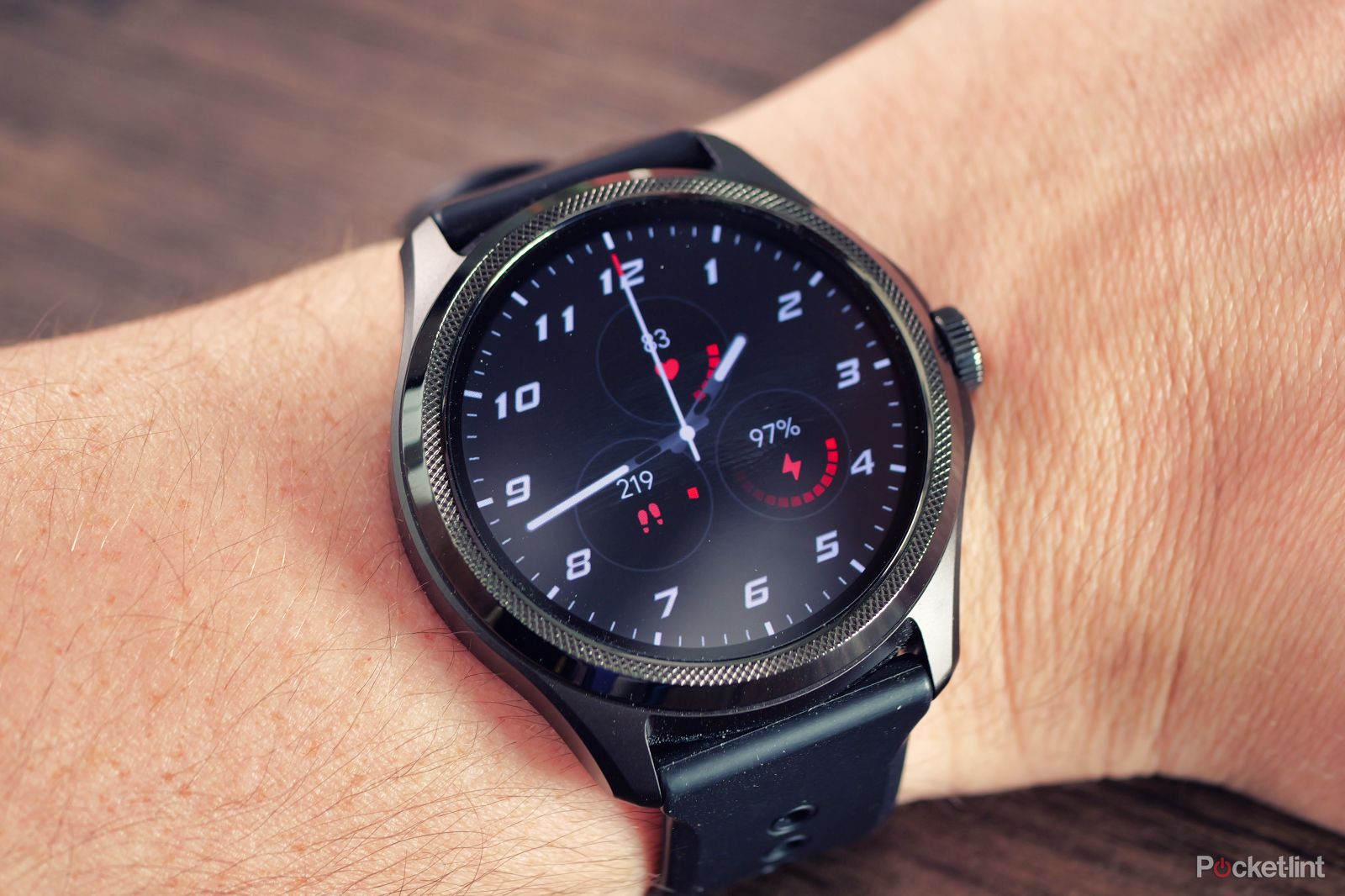 Mobvoi TicWatch Pro 5
5. Amazing Wear OS alternative
The Mobvoi TicWatch Pro 5 has an ingenious design that allows it to run full Wear OS when needed, and a simplified mode when it's not. The result is superb battery life without compromising on features.
Pros
Superb battery life
Full Wear OS 3 functionality
Rotating crown control
Cons
Some fitness tracking inconsistencies
Standard watch faces aren't the prettiest
Mobvoi might not quite be a household name like Google or Samsung, but with a product like the TicWatch Pro 5, it's easy to imagine it becoming one. We think it's one of the best Wear OS options on the market today.
The TicWatch Pro 5 has a clever design with a dual-layer display. This means that it can be used in full smartwatch mode, or a simplified "essential" mode to preserve battery life – and if you like, it can automatically switch between the two modes.
This means that you get all the bells and whistles found on flagship smartwatches, like GPS, heart rate monitoring, contactless payments and app support, but with a vastly improved battery life.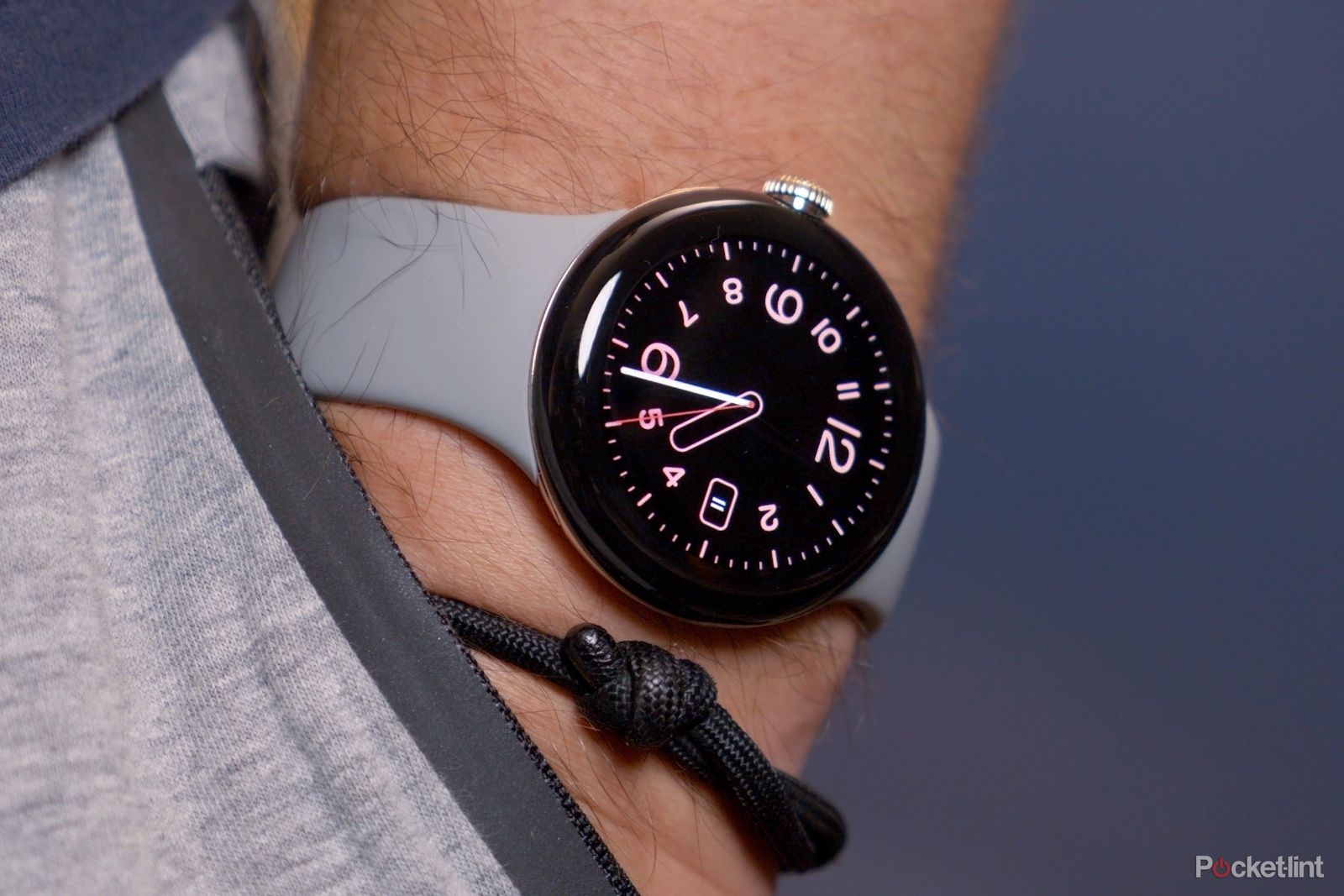 Google Pixel Watch
5. An excellent smartwatch
$279.99 $349.99 Save $70
With its combination of great design, fluid software and comprehensive fitness tracking, the Pixel Watch is a great first home-made option from Google.
Pros
Beautiful seamless design
Excellent display and haptics
Speedy charging
Cons
Battery life is unimpressive
On the smaller side
Google finally has a WearOS product of its very own, the Google Pixel Watch, and it's a superb first outing. It has a distinct and attractive design and more features than most people would ever need, all at a reasonable price point.
With contactless payments, in-depth fitness tracking, loads of third-party apps and endless customisable options, the Pixel Watch is a jack of all trades.
The battery life could certainly be improved, which holds it back from being our top Android pick, but if you don't mind charging frequently it's a brilliant all-rounder.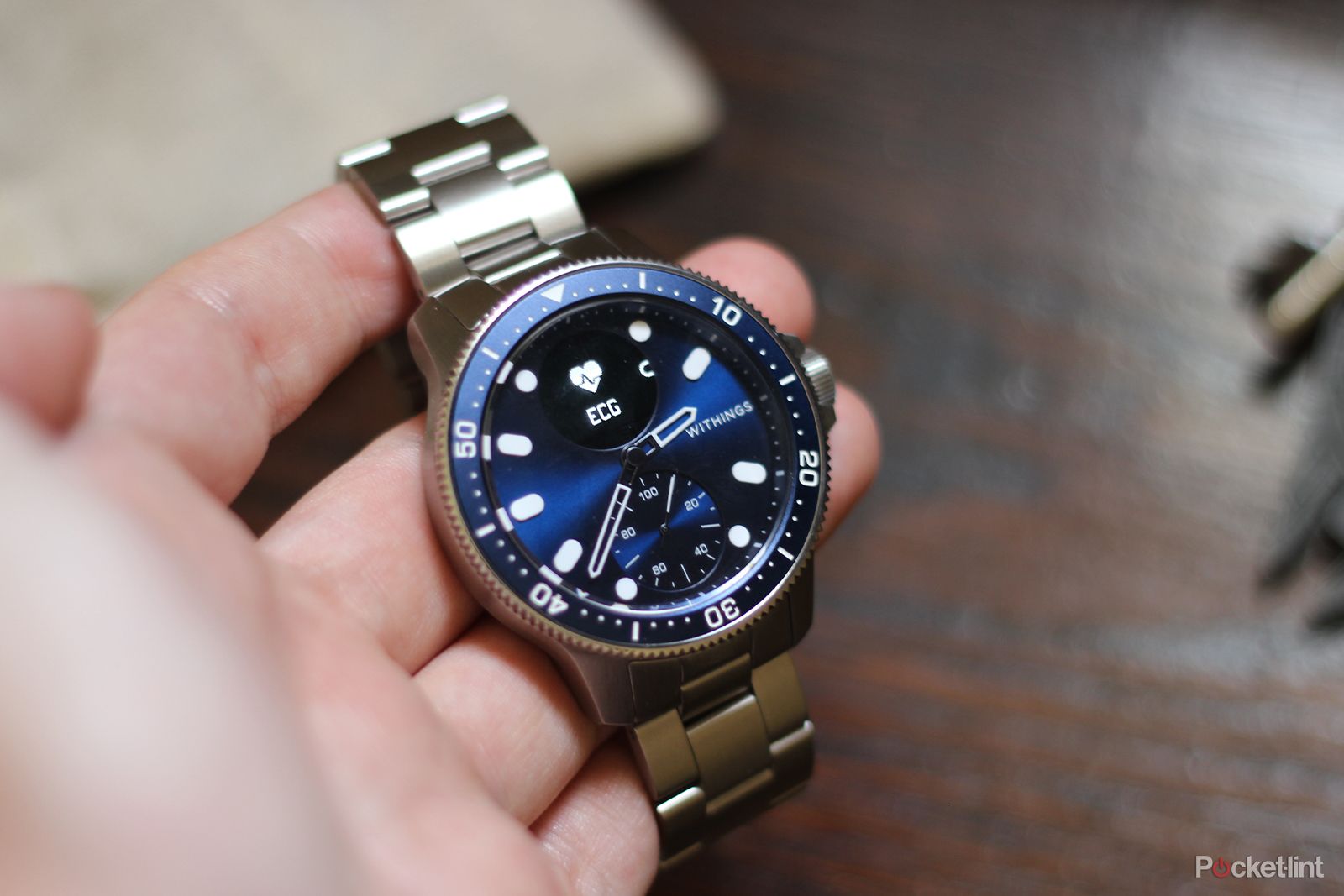 Withings ScanWatch Horizon
6. Best hybrid smartwatch
This great hybrid watch looks amazing and tracks all the most important stats.
Pros
Amazing premium design
Hybrid so more subtle
Great tracking
Long battery life
Cons
More expensive than normal ScanWatch, same tracking
Limited smartwatch features
Pretty heavy
The Withings ScanWatch Horizon is ideal for anyone who loves the idea of tracking a bunch of health metrics but wants a watch that looks more traditional and will fit in with a suit nicely.
You get an analogue watch face along with a small screen on the top half to tell you your heart rate or a range of details that you can scroll through with the crown.
It's metallic and elegant, and the tracking is exemplary, and if you want a more affordable version the standard ScanWatch is well worth considering, too.
The bottom line: What is the best smartwatch?
Thanks to its affordability and functionality along with its excellent Apple ecosystem integration, the Apple Watch SE (2022) model is our expertly picked choice for the best smartwatch on the market right now.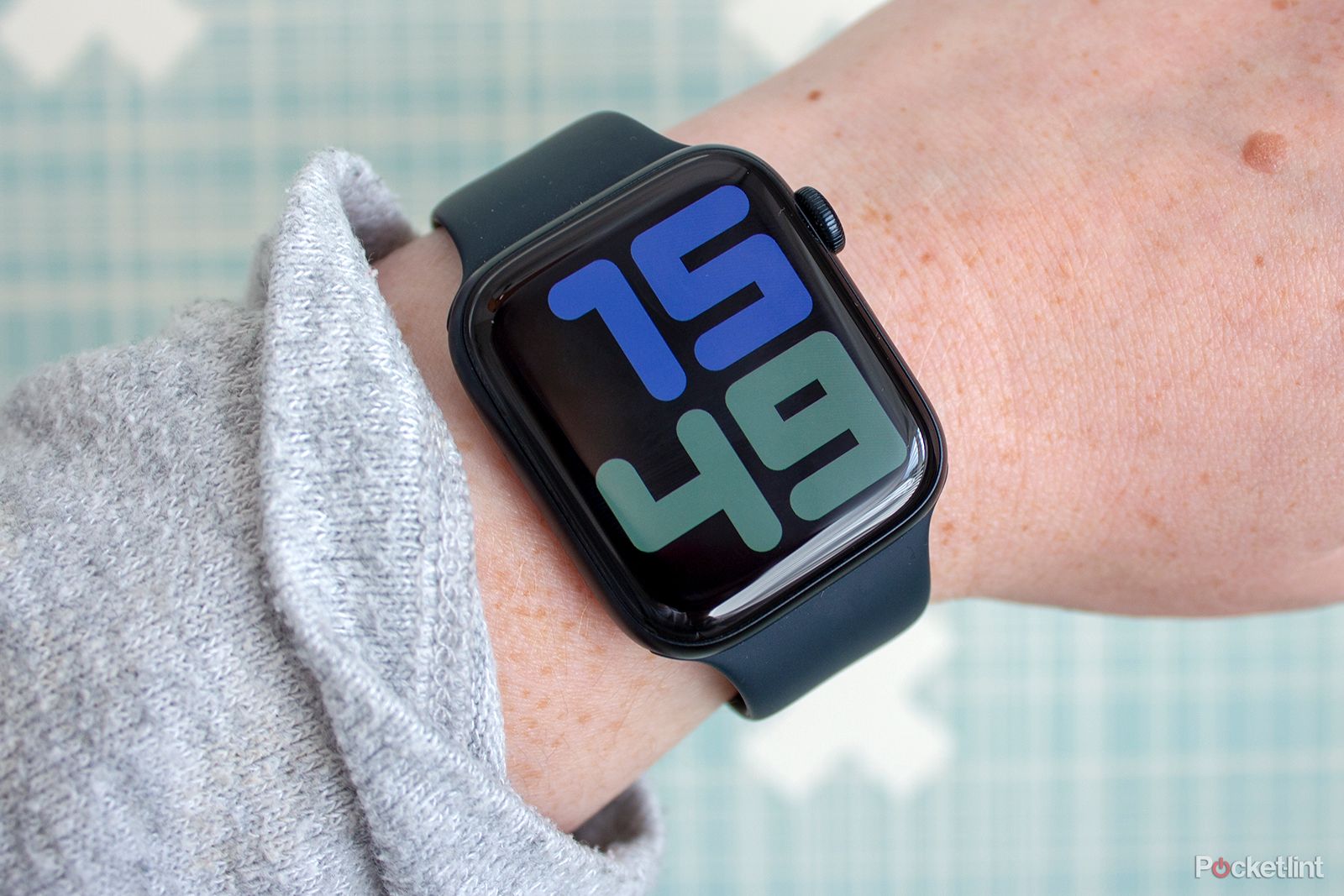 Apple Watch SE (2022)
Editor's Choice
Apple's entry-level watch is an absolute star, with excellent features and top-notch fitness tracking at a very reasonable price.
How did we choose these smartwatches?
We've reviewed each and every smartwatch on this list. Not only do we put each model through rigorous testing, but in many cases, we continue to wear these smartwatches long term – learning all the benefits and shortcomings as we go.
Before adding a recommendation to our buyer's guide, we take many things into consideration. This includes things like the build quality and performance, as well as value for money and brand reputation. We've only picked the models that we believe are the best available today, so you can buy with confidence, and know that you'll be getting a quality product.
How should I pick the right smartwatch size?
A key decision is to decide how big you want your watch to be – most smartwatches range from 38mm to 46mm or so in size, reflecting the many sizes of normal watches available.
Working out what you prefer can really narrow the field, so is a great first step.
How much should you pay for a smartwatch?
The next thing to think about could be your budget, which will also constrain what you can choose. If you're looking to spend less than $200, for example, there are fewer quality options to go for.
Equally, if you're happy to spend over $500 you open yourself up to premium options like many Garmin watches. Spending much below $150 starts to make quality control difficult, but all the options on our list above are safe bets.
Smartwatch battery life
Another key consideration for a smartwatch is battery life. Most of the popular mainstream options like the Apple Watch and Wear OS devices will struggle to make it through two days. In general, the more features you get, the shorter the battery life might be.
However, while some models do manage week-long battery or better, we'd say that most people get used to a nightly charge pretty easily – it's not a huge sacrifice, in our eyes.
What features should a smartwatch have?
Features offered by smartwatches vary massively, but some you should look out for, including standalone GPS, which is really helpful for fitness tracking.
Bluetooth is also really useful, to connect to headphones and more, and being able to store music offline can be great for taking runs without your phone.
Sleep tracking is another optional extra that some smartwatches manage, while heart-rate monitoring is nearly ubiquitous at this stage. Some more advanced watches might also pack in SpO2 monitors, but you're unlikely to need this.