Key Takeaways
Samsung's upcoming Galaxy Buds FE earbuds have been leaked online, confirming their existence and design.
The leaked manual reveals that the earbuds will feature a multi-part design with a central button for answering and declining calls.
The earbuds will come with wing tips to ensure a secure fit during physical activities, although pricing and release date details are still unknown.
If you're waiting for Samsung to announce some new, budget earbuds it doesn't look like you're going to have to wait all that much longer. The Galaxy Buds FE look set to launch sooner rather than later, with a new leak essentially confirming as much.
While Samsung is yet to officially confirm the new earbuds, that hasn't stopped their manual from popping up online. That manual gives us a good look at what the new earbuds will have to offer while also showing their design off as well. We also now know that there will be a black colour at the very least, although there will quite possibly be others as well.
Multi-part design with a central button
The manual was first spotted by GalaxyClub with WinFuture then diving deeper and extracting some images to give us our best look at the Galaxy Buds FE to date.
Readying through the leaked manual – that's still available on Samsung's servers – it appears that users can look forward to central touch areas on search earbuds that can then be used to answer and decline calls. Samsung will also ship the earbuds with wing tips that can be used to ensure that they don't fall out, particularly when running and doing other forms of exercise.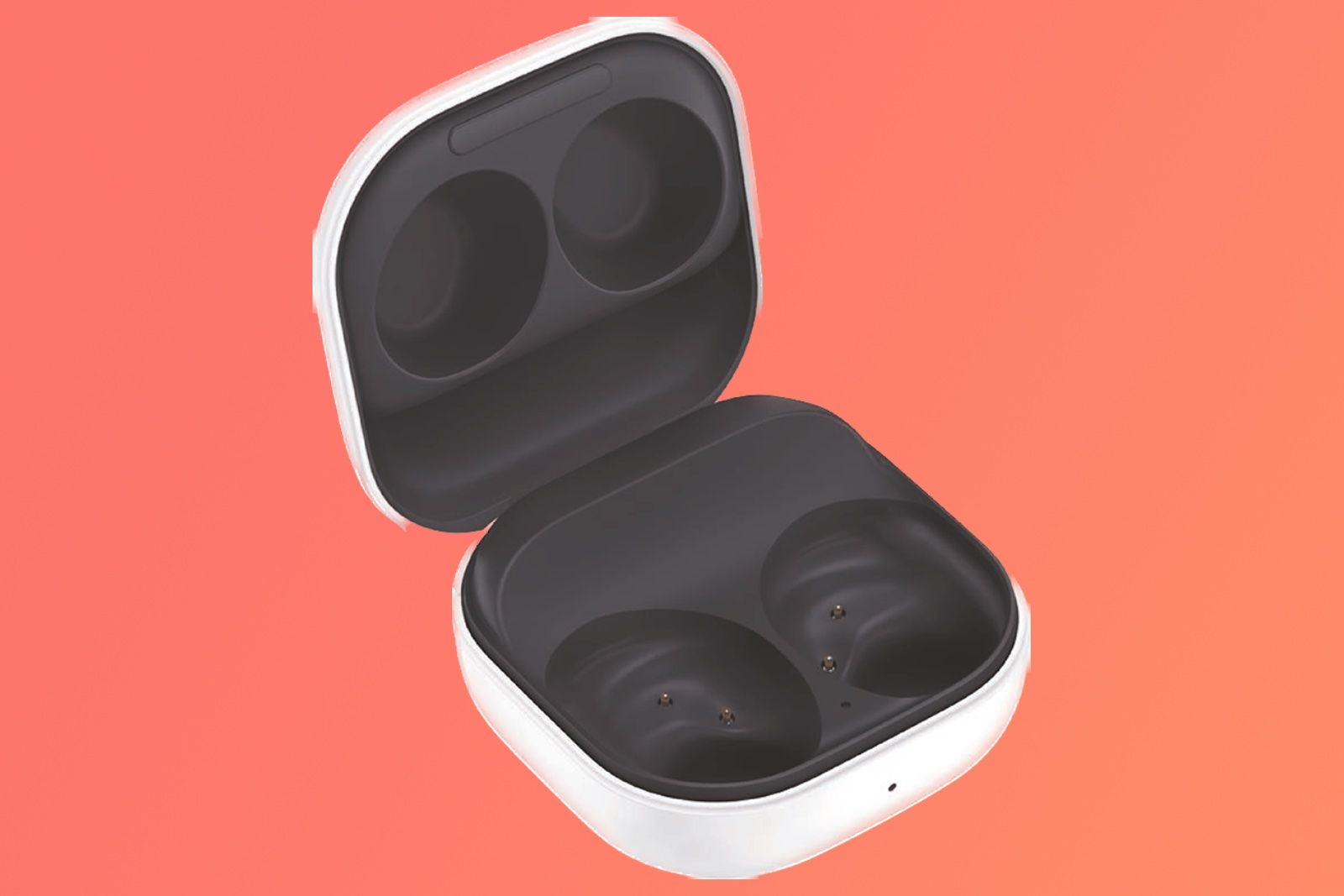 Samsung/Pocket-lint
 
There is of course still plenty of information that this manual doesn't give us, like when the Galaxy Buds FE will be announced, or when they will go on sale. We also don't know how much these things will cost once they do arrive, either.
However, with all of that said we have to imagine that a launch can't be all that far away if the manual is already available on Samsung's website. There's some suggestion that the Galaxy S23 FE phone will be announced in India as soon as October, so it's possible that these earbuds will debut around the same time. If that is the case, expect to see more leaks between now and launch day.