Can your Apple Watch run the new software?
Apple announced a number of software updates for iPhone, Apple Watch, iPad and Mac during its Worldwide Developer Conference in June. New features were announced for all devices with the software updates, but it was watchOS 10 that saw the biggest change, including an update to how we use the Apple Watch, not to mention the very cute Snoopy face.
The final build of the watchOS 10 software is available to download now. The question is however, will your current Apple Watch be able to run the new watchOS 10 software? Here are the Apple Watch system requirements needed for watchOS 10.
Which Apple Watch models support watchOS 10?
Apple is pretty good at offering support for older devices with its software updates, and for watchOS 10, it isn't dropping any support compared to watchOS 9.
That means if your Apple Watch currently runs watchOS 9, it will also be capable of running watchOS 10. The full list of compatible Apple Watch models are therefore as follows:
Watch Series 4
Watch Series 5
Watch SE (2020)
Watch Series 6
Watch Series 7
Watch SE (2022)
Watch Series 8
Watch Ultra
Watch Series 9
Watch Ultra 2
Will you get all the watchOS 10 features?
No, sadly not, though most of the watchOS 10 features are available, so you'll get the Snoopy Watch Face no matter what model you have, along with the ability to log your mood and add widgets. The feature that you might not get depending on what model you have is the ability to see how much time you spend in daylight. This is designed to help encourage children to spend more time outdoors in order to reduce the risk of Myopia – more commonly known as nearsightedness. To get access to this feature in watchOS 10, you will need an Apple Watch SE (2nd generation), Apple Watch Series 6 or newer, the Apple Watch Ultra or Watch Ultra 2. There is also a new Double Tap feature that is exclusive to Watch Series 9 and Watch Ultra 2.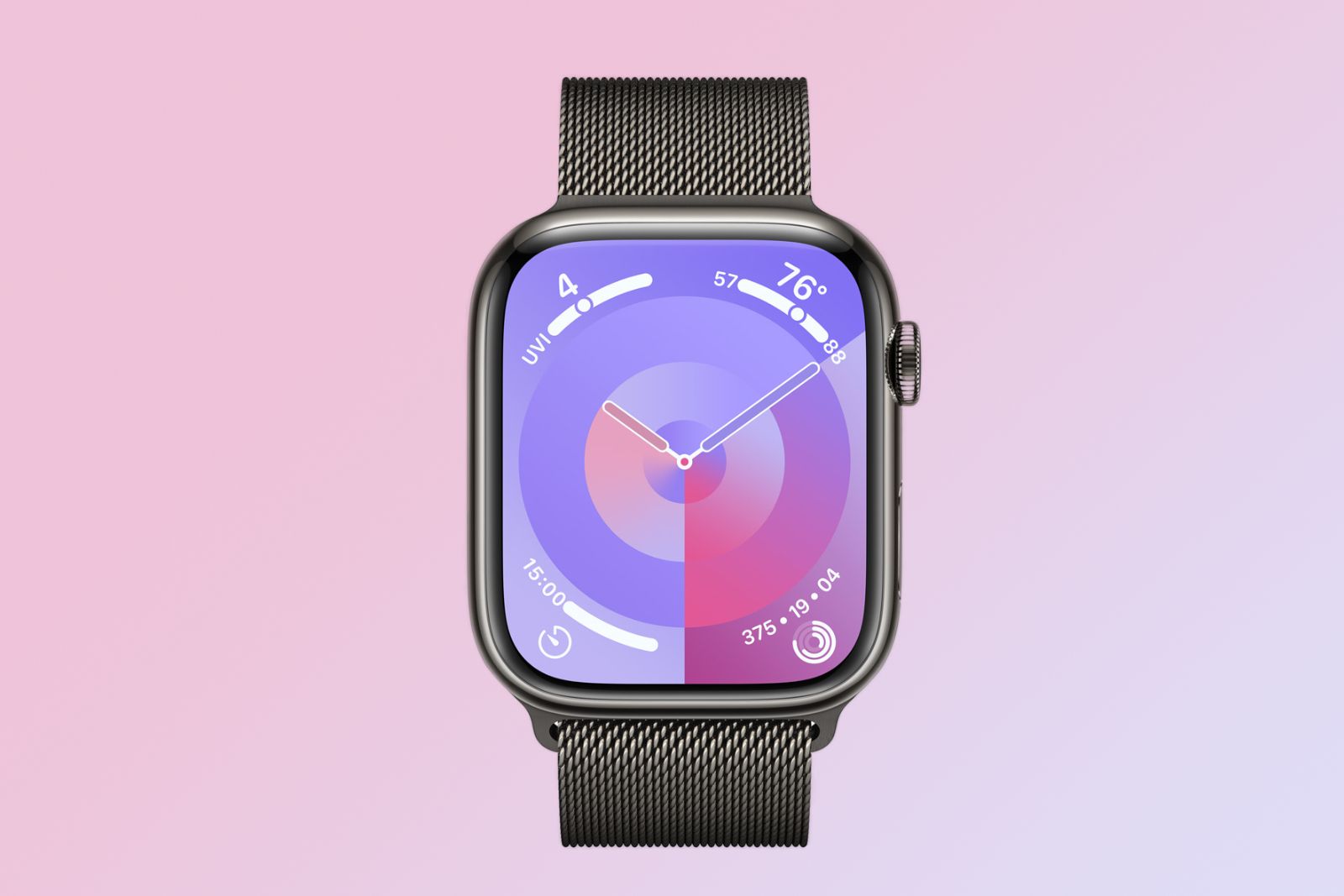 Apple
How to find what Apple Watch you have
If you aren't sure what Apple Watch you have, don't worry. The design hasn't changed all that much since the device launched in 2015 so no one would blame you for not being able to immediately recognise which Series you have. The easiest way to find out what Apple Watch you have is to follow the instructions below:
Open the Apple Watch app on iPhone
Tap on the My Watch tab
Tap on General
Tap on About
You'll see a model number like A2770, which you can cross-reference with our page listing all the models here to determine which model you have
When is watchOS 10 available?
The public beta of watchOS 10 was released on 12 July 2023, followed by the final build of the software on 18 September 2023, ahead of the availability of the Apple Watch Series 9 and Watch Ultra 2 on 22 September.