Can your iPhone run the new software?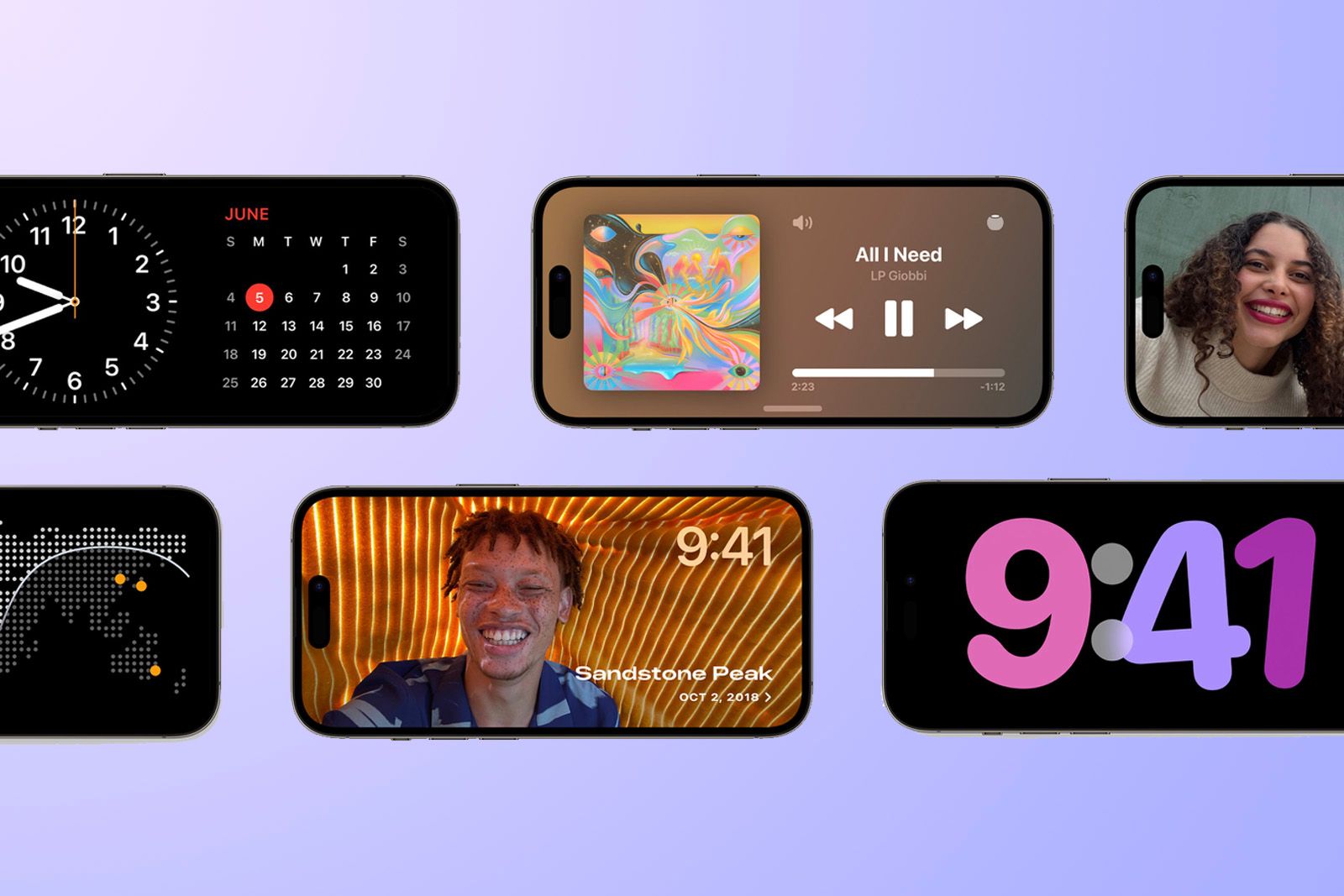 Apple's latest iPhone software is iOS 17 and the final build is finally here. The software was previewed during the company's Worldwide Developer Conference in June 2023 and a public beta of iOS 17 was then made available to download in July 2023, offering access to the new features for those who dared to download it.
There are some great new features, including Personalised Contact Posters, a feature called Check In and NameDrop, among plenty of others. Now the final software is here, the big question is, can your iPhone run it?
Which iPhones support iOS 17?
Apple supports the majority of iPhones with iOS 17, though a couple of devices have lost support compared to iOS 16, which is typically the case year-to-year. If you have an iPhone released since 2018, you're good.
The full list of compatible iPhones is as follows:
iPhone 15
iPhone 15 Plus
iPhone 15 Pro
iPhone 15 Pro Max
iPhone 14
iPhone 14 Plus
iPhone 14 Pro
iPhone 14 Pro Max
iPhone 13 mini
iPhone 13
iPhone 13 Pro
iPhone 13 Pro Max
iPhone 12
iPhone 12 mini
iPhone 12 Pro
iPhone 12 Pro Max
iPhone 11 Pro Max
iPhone 11 Pro
iPhone 11
iPhone XS Max
iPhone XS
iPhone XR
iPhone SE (2020)
iPhone SE (2022)
You may notice that the iPhone 8, iPhone 8 Plus and iPhone X aren't on the list above and therefore they do not support iOS 17. These devices were all announced together in 2017 so they have had five years of software updates and therefore it may not come as a huge surprise they have found themselves on the chopping block this year.
Don't know what iPhone you have?
If you aren't sure what iPhone you have – don't worry you aren't on your own. It's difficult to tell between some of the models. We have a feature that can help though so head to our what iPhone do I have feature to help you out.
Will you get all the new iOS 17 features?
Sadly not, no. There are some features that require an iPhone 12 or newer, while others require an iPhone 12 Pro model, iPhone 13 Pro model, iPhone 14 Pro model or one of the latest iPhone 15 models. You will get the majority of features, however, so it will only be the odd feature you won't be able to make use of if you have an older device.
When is iOS 17 available?
Apple released the public beta of iOS 17 on 12 July and the final build of the software then appeared on 18 September, ahead of the availability of the iPhone 15, iPhone 15 Plus, iPhone 15 Pro and iPhone 15 Pro Max on 22 September.