Everything we know about DJI's next Mini drone
Key Takeaways
A successor to the popular DJI Mini 3 Pro is rumoured to be coming soon.
The new drone remains under 250g but adds video recording at up to 4K 100fps, as well as omnidirectional obstacle avoidance.
The release date is speculated to be in late September, but the exact date is unknown.
The DJI Mini 3 Pro was our favourite drone of 2022, offering almost all of the pro-level features that you could want but in a tiny travel-friendly package that's easy to take with you anywhere.
Not only is it convenient to carry, but it skirts some of the more restrictive drone flying regulations by remaining under 250g. In some regions, this means you can fly it just about anywhere – and that's exactly what you want when investing in a flying camera.
Of course, it's not perfect, and rumours are pointing toward an upgraded model in the near future that should address the drone's shortcomings. Here's what we've heard so far.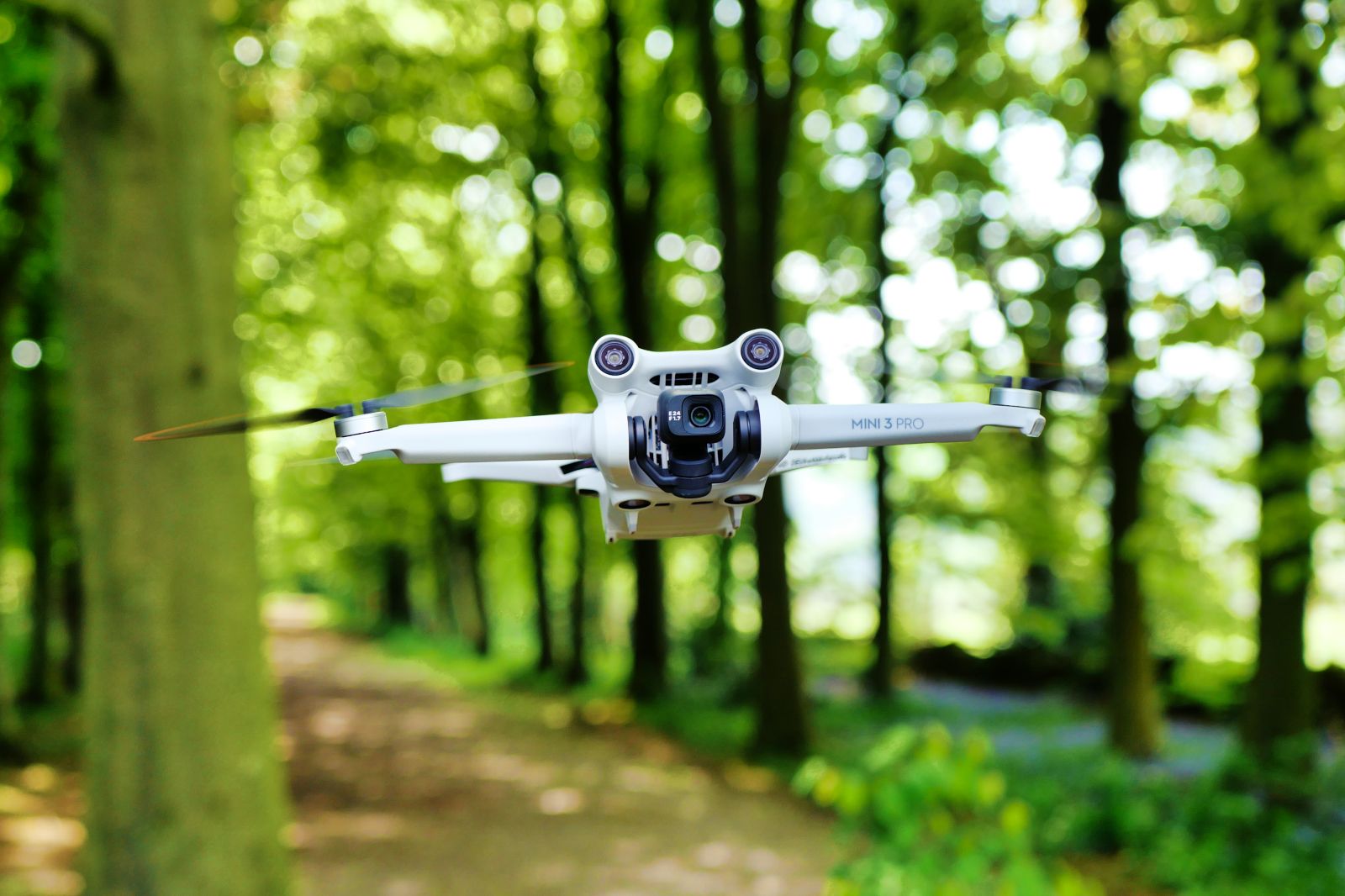 Pocket-lint
DJI Mini 3 Pro
With the Mini 3 Pro, small and lightweight no longer means entry-level. It's a creative powerhouse that's convenient to take anywhere.
DJI Mini 4 Pro release date and price
Currently, we don't know the exact launch date for the DJI Mini 4 Pro, but the often reliable leaker Jasper Ellens, estimates a late September launch date – and this is backed up by YouTuber The Drone Geek.
There's no set release schedule for DJI Mini drones; the Mini 3 Pro launched in May 2022, and the standard Mini 3 followed in December 2022, for example. This makes it very hard to predict when the next model will launch.
However, one theory that makes sense to us posits that the launch timing is designed to coincide with the new US remote ID regulations, which were intended to come into effect on September 16 but have now been pushed back to March 16 2024. Sub-250g drones are exempt from this regulation, so those concerned about playing by the rules could be tempted to switch to DJI's next Mini drone.
While we don't know all the pricing details for the various DJI Mini 4 Pro combos, one retailer has leaked the Mini 4 Pro Fly More Combo price with DJI RC 2. That'll cost €1129 in Europe.
This pricing is not too dissimilar to the Mini 3 Pro, so we might find that the new model is roughly in line with its predecessor. That would mean that the basic package costs around $759 with the standard remote or $909 with the RC 2.
DJI Mini 4 Pro accessories
According to Igor Bogdanov, a leaker who has brought us lots of information about the DJI Mini 4 Pro, there will be four base packages to choose from: DJI Mini 4 Pro with RC-N2, DJI Mini 4 Pro with RC 2, Fly More Combo with RC 2 and Fly More Combo Plus with RC 2.
The RC-N2 and RC 2 controllers aren't too much of a surprise, as we saw them launch with the DJI Air 3. What is quite interesting, though, is the Fly More Combo Plus. We're not exactly sure what this means. It could include additional accessories or possibly come with extended flight time batteries that push it over the 250g weight limit. For now, we'll have to wait and see.
DJI Mini 4 Pro flight specs
Most of our specification info comes again via Igor Bogdanov. They shared an image of the DJI Mini 4 Pro packaging, which details a lot of the upcoming drone's features.
The overall flight time remains the same as its predecessor, but there are a few new things to note. In our view, the most exciting is omnidirectional obstacle sensing.
The Mini 3 Pro also had obstacle avoidance, but due to the positioning of the sensors, the sides remained unprotected. From what we can tell, it seems the Mini 4 Pro will have obstacle detection in all directions, which will likely unlock more active track modes, similar to what's offered by the DJI Air 3 and Mavic 3 Pro.
The video transmission is also bumped up to 20km, a full 8km further than what was offered by the Mini 3 Pro. Of course, as always, this is likely to be region-dependent.
Another new flight feature is the ability to set waypoints, again similar to what the DJI Air 3 offers. In many ways, it seems that the DJI Mini 4 Pro will be like a shrunken-down Air 3 with a single lens.
DJI Mini 4 Pro camera specs
The packaging leak also revealed the camera specifications and the headline feature is 4K video shooting at up to 100fps. This is a massive bump over the 4K 60fps offered by the Mini 3 Pro and is sure to be exciting news for anyone who loves slow motion.
The packaging also confirms that the Mini 4 Pro will retain its true vertical shooting capabilities, a unique feature that's only offered by DJI's Mini series.
Elsewhere, most things seem to remain unchanged. You can still shoot up to a maximum of 48MP stills, and there's still support for HDR video. On the Mini 3 Pro, this was limited to 30fps max, so we can't help but wonder if it might be higher on the Mini 4 Pro.
DJI Mini 4 Pro: The story so far
Here's everything that's happened so far in the lead-up to the DJI Mini 4 Pro launch.
September 18 2023: European retailer leak confirms DJI Mini 4 Pro Fly More Combo pricing
We now know that the DJI Mini 4 Pro Fly More Combo with DJI RC 2 remote will retail for €1129 in Europe.
September 4 2023: DJI Mini 4 Pro could be a massive upgrade over the Mini 3 Pro
A fresh leak has emerged, giving us what appears to be concrete proof that DJI is about to launch the next in its lightweight drone lineup, with a 'Mini' drone that features better obstacle avoidance and higher-quality video than the Mini 3 Pro.