Experience top speed connectivity with these handsets
5G is available almost everywhere now, but if you don't have an up-to-date smartphone, you won't be taking advantage of the exceptional speeds that are on offer across top brands and lesser known finds. With Huawei being the rare exception, almost all modern flagship phones have a 5G modem inside.
That's what you'd expect from a pricey handset with all the bells and whistles, of course, but what's more exciting is the fact that budget-oriented handsets are starting to benefit from 5G connectivity, too.So, whether you're after the best phone money can buy, or an affordable device that won't break the bank, we gathered the best 5G phones on the market today.
Apple / Pocket-lint

Apple iPhone 15 Pro Max

1. Best 5G smartphone

Google / Pocket-lint

Google Pixel 7 Pro

2. Best 5G Android phone

Samsung / Pocket-lint

Samsung Galaxy S23 Ultra

3. Amazing 5G option

Google / Pocket-lint

Google Pixel 7a

4. Best mid-range 5G phone

Nokia

Nokia G400 5G

5. Best budget 5G phone
The best 5G phones: Our top picks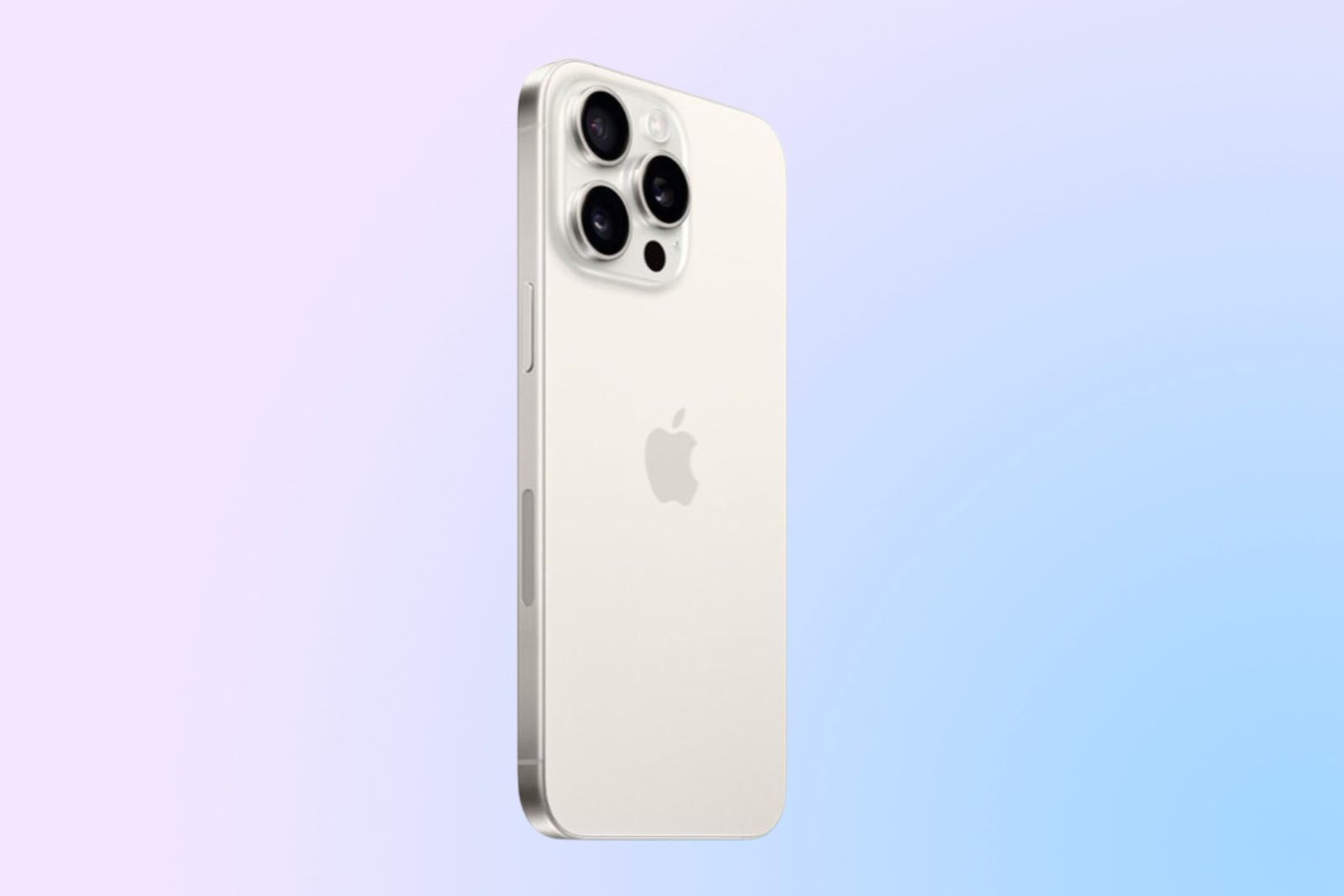 Apple / Pocket-lint
Apple iPhone 15 Pro Max
1. Best 5G smartphone
It doesn't come cheap, but if you want the best iPhone available today, the iPhone 15 Pro Max is exactly that.
Pros
The best iPhone money can buy
Exceptional camera
New Action Button
The Apple iPhone 15 Pro Max is the biggest boldest iPhone in the current lineup, and it's packed with Apple's latest developments. If you're engrained in the Apple ecosystem, and you want the best of the best, then this is the phone to go for.
The iPhone 15 series marks Apple's move to USB-C, which has been a long time coming, and it means that you can use the same cable to charge your iPhone, MacBook, iPad, all manner of accessories, and even your mate's Android phone. There's more going on here than just a new connector, though.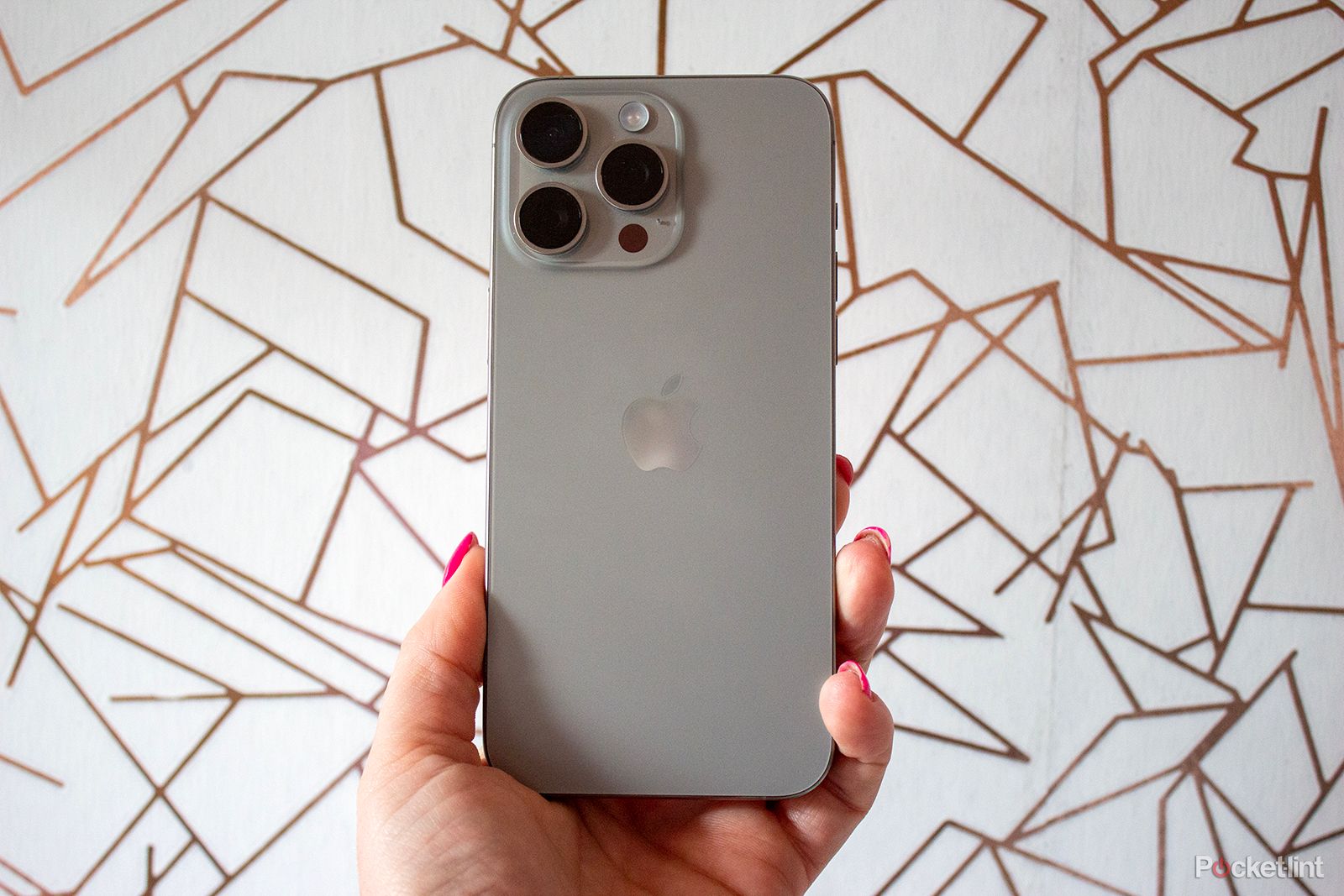 The iPhone 15 Pro Max also gets a performance bump with the A17 Pro chip onboard, offering exceptional performance and gaming capabilities. There's also a new telephoto camera, allowing you to capture shots from further afield than ever before. Of course, like all recent iPhones, it has blazing-fast 5G connectivity, too.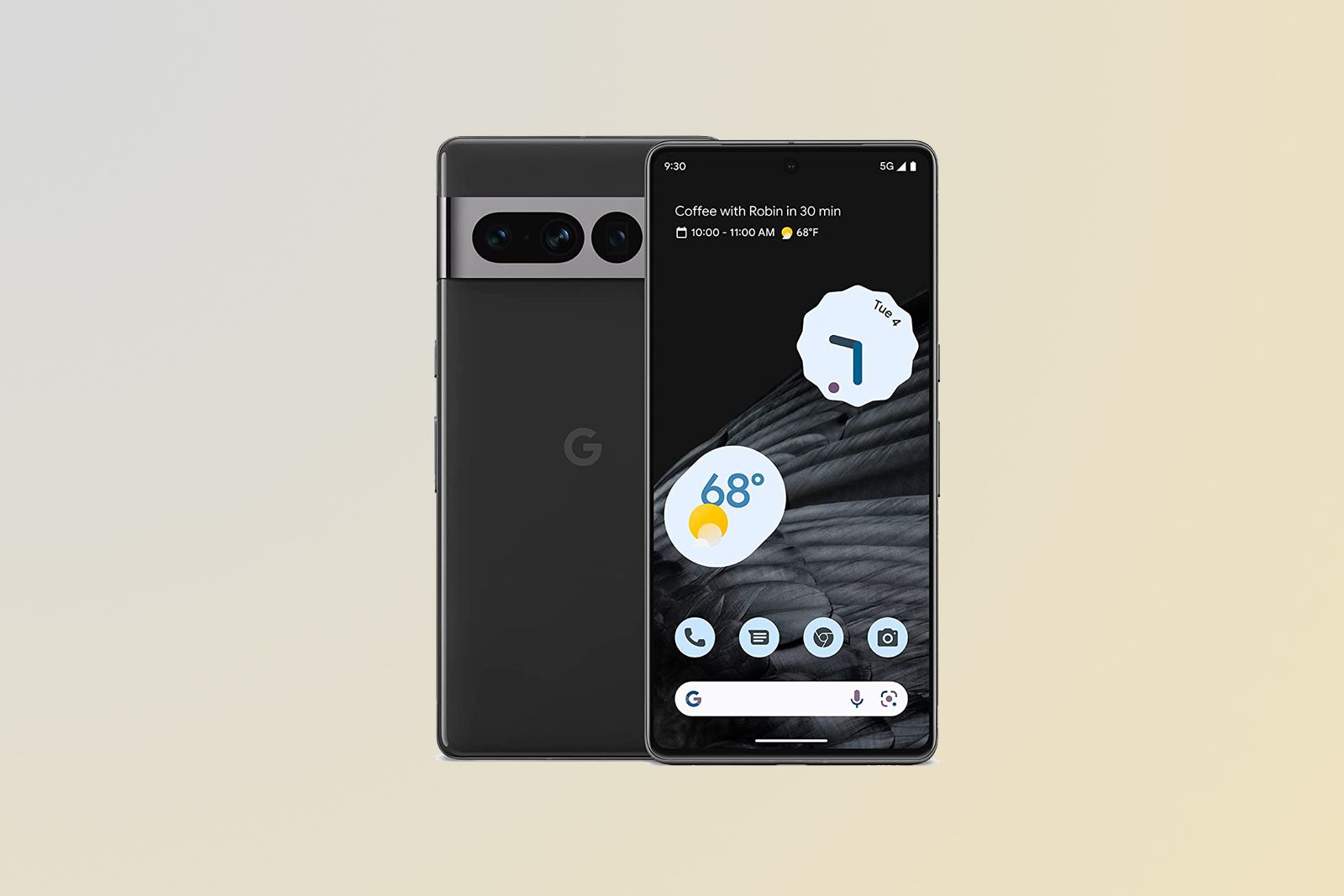 Google / Pocket-lint
Google Pixel 7 Pro
2. Best 5G Android phone
We think the Google Pixel 7 Pro offers one of the best Android experiences available, and it comes with seriously capable cameras, too.
Pros
Great camera performance
The stock Android experience
Competitive pricing
Cons
Not too different from its predecessor
If ever there was an iPhone of the Android world, it would have to be the Google Pixel. Designed from the ground up to offer the best Android 13 experience, the Google Pixel 7 Pro gives you a truly stock experience free from bloatware and third-party skins.
Beyond the great software experience, though, the Pixel 7 Pro's hardware seeks to impress. Not only does it look and feel premium throughout, but it comes at a much lower cost than some competing Android flagships, making it a very compelling option.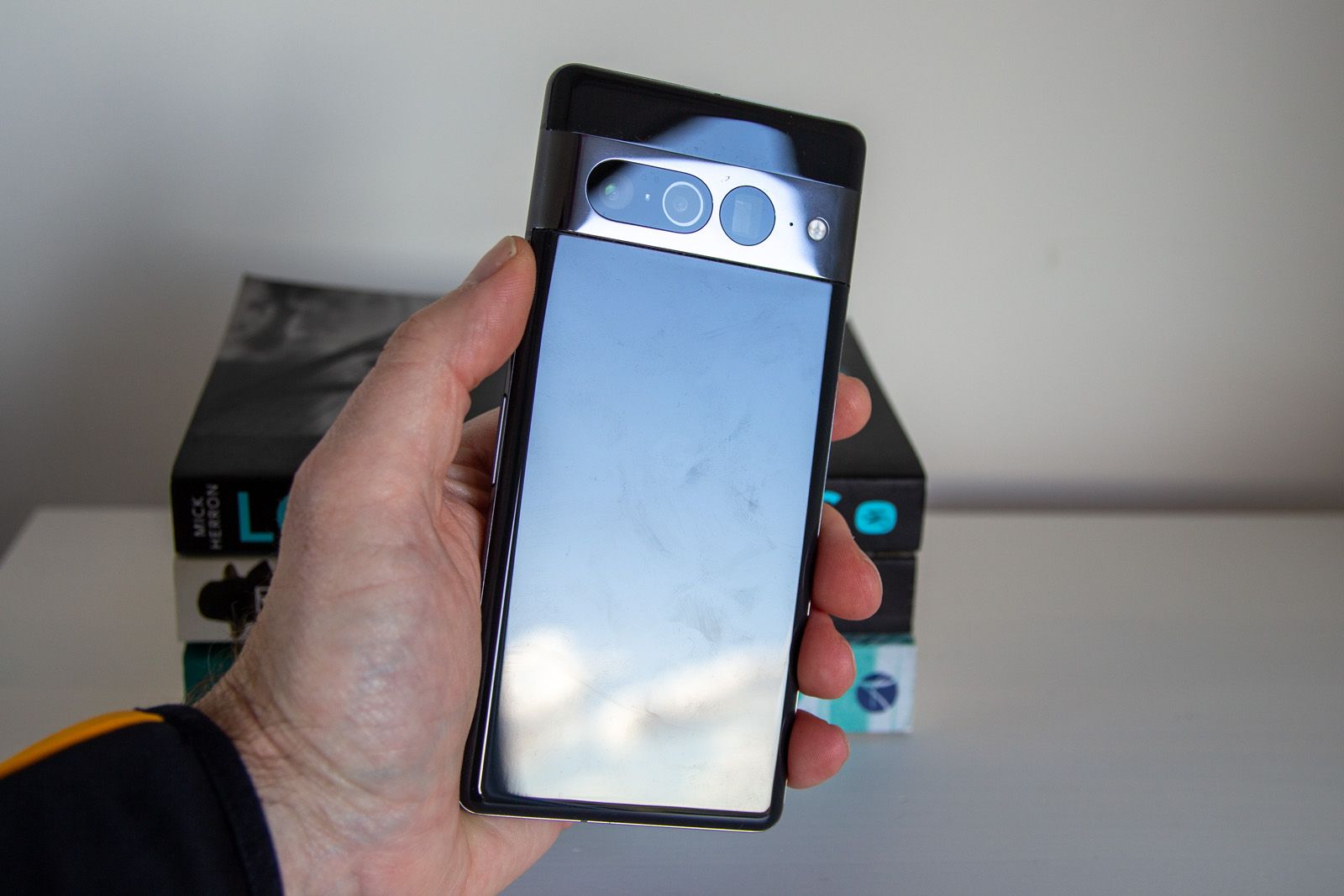 Pocket-lint
Google Pixel phones have always impressed on the photography front, and the Pixel 7 Pro is no different. It offers a 50MP main camera, a 12MP ultrawide and 48MP telephoto, this trio of lenses, combined with Google's computational photography expertise, result in some of the best pictures you can get with a smartphone.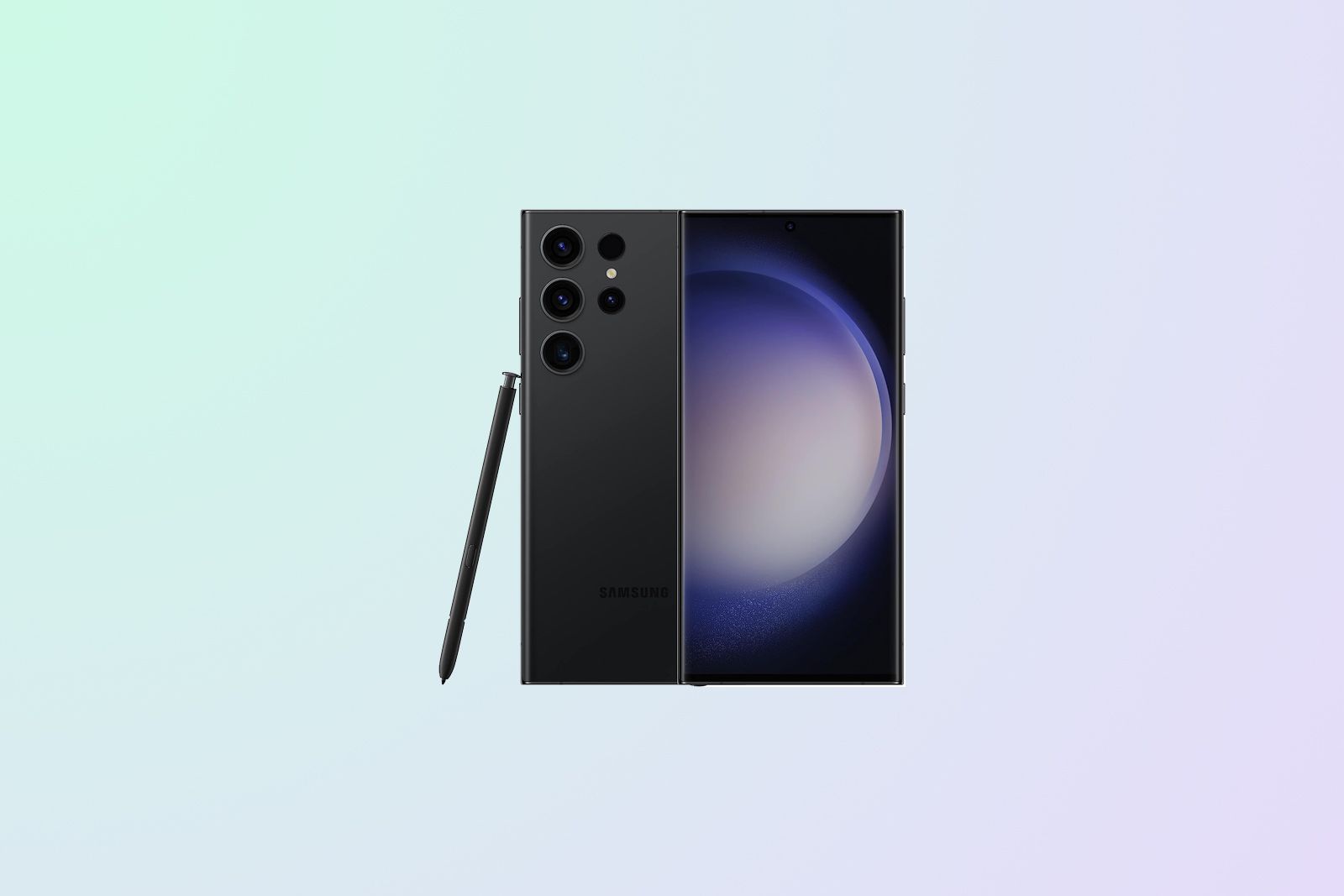 Samsung / Pocket-lint
Samsung Galaxy S23 Ultra
3. Amazing 5G option
$750 $1200 Save $450
The Samsung Galaxy S23 Ultra is one of the most powerful and feature-packed Android phones on the market.
Pros
Exceptional performance
Impressive cameras
Built-in stylus
The Galaxy S23 Ultra is Samsung's top-of-the-line phone, and it offers excellent performance thanks to its powerful Snapdragon 8 Gen 2 processor. This, combined with a gorgeous 6.8-inch Quad HD+ 120Hz AMOLED display, makes it a productivity powerhouse.
If you like to doodle or take notes, there's a built-in S Pen that lets you do exactly that, and this is one of the few phones on the market that offers such functionality.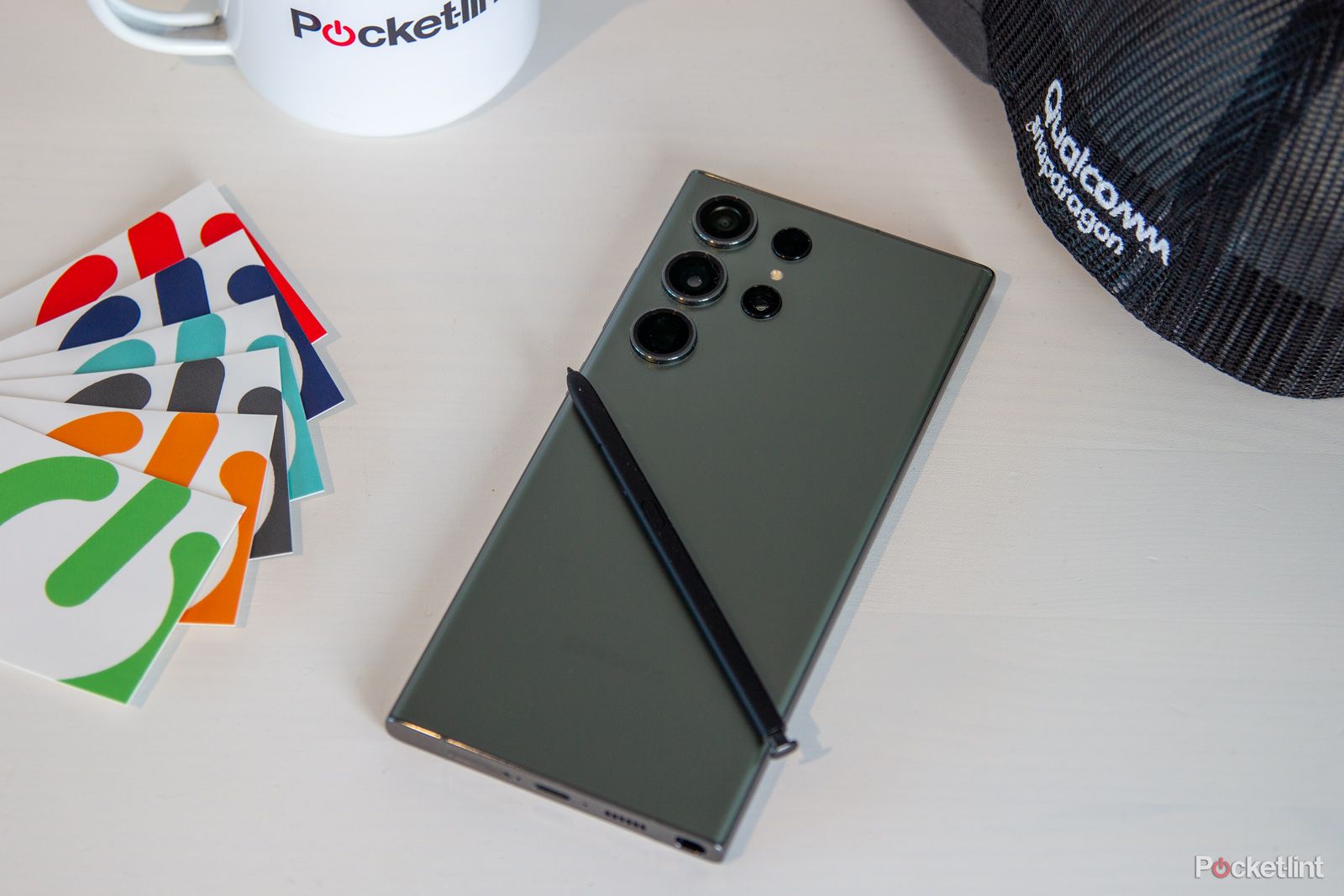 Like most modern flagships, a lot of work has been put into the camera system, and the Galaxy S23 Ultra is one of the few phones to pack in a whopping 200MP main sensor. If you like supremely detailed photos, you won't find a phone that bests the Ultra.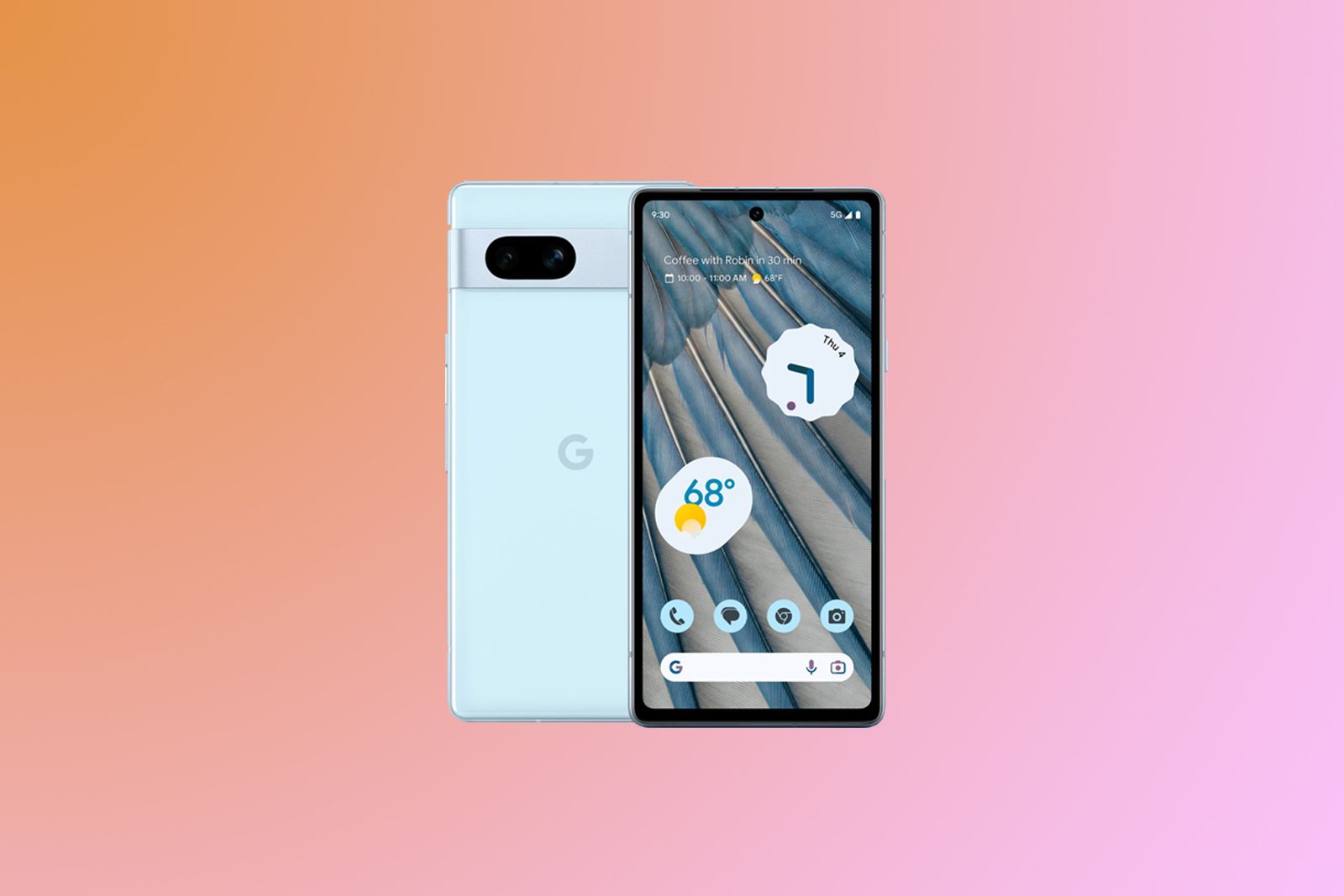 Google / Pocket-lint
Google Pixel 7a
4. Best mid-range 5G phone
$444 $499 Save $55
Google's mid-range handset is extremely popular, and for good reason. It offers power, performance and style at an approachable price.
Pros
Great price
Free from bloatware
Brilliant camera
Cons
Display could be brighter
All the phones so far on our list have been pricey flagship models, but if you move down to the mid-range, you can still benefit from speedy 5G connectivity. For our money, the Pixel 7a offers the best experience of the bunch.
While it may not have as impressive of a display or as much RAM as its pricier sibling, in most scenarios the Pixel 7a performs identically, as it has the same Tensor G2 chip at its core. With this phone, you get some serious performance, and the same great software, at a bargain price.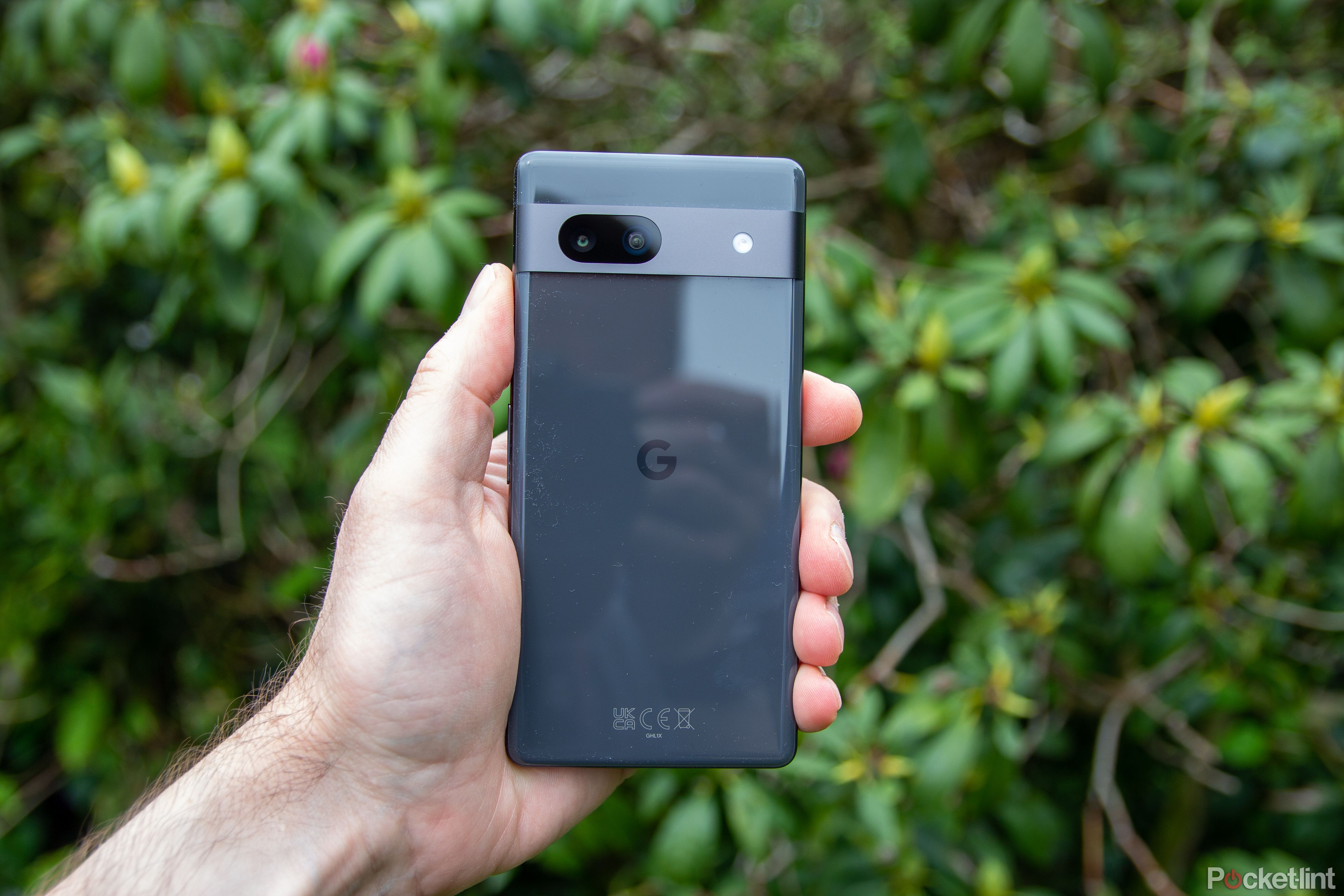 Photographic performance is excellent, too, you may have less lenses to work with, but Google's imaging algorithms always make your shots look stunning. At a price like this, it's hard to resist.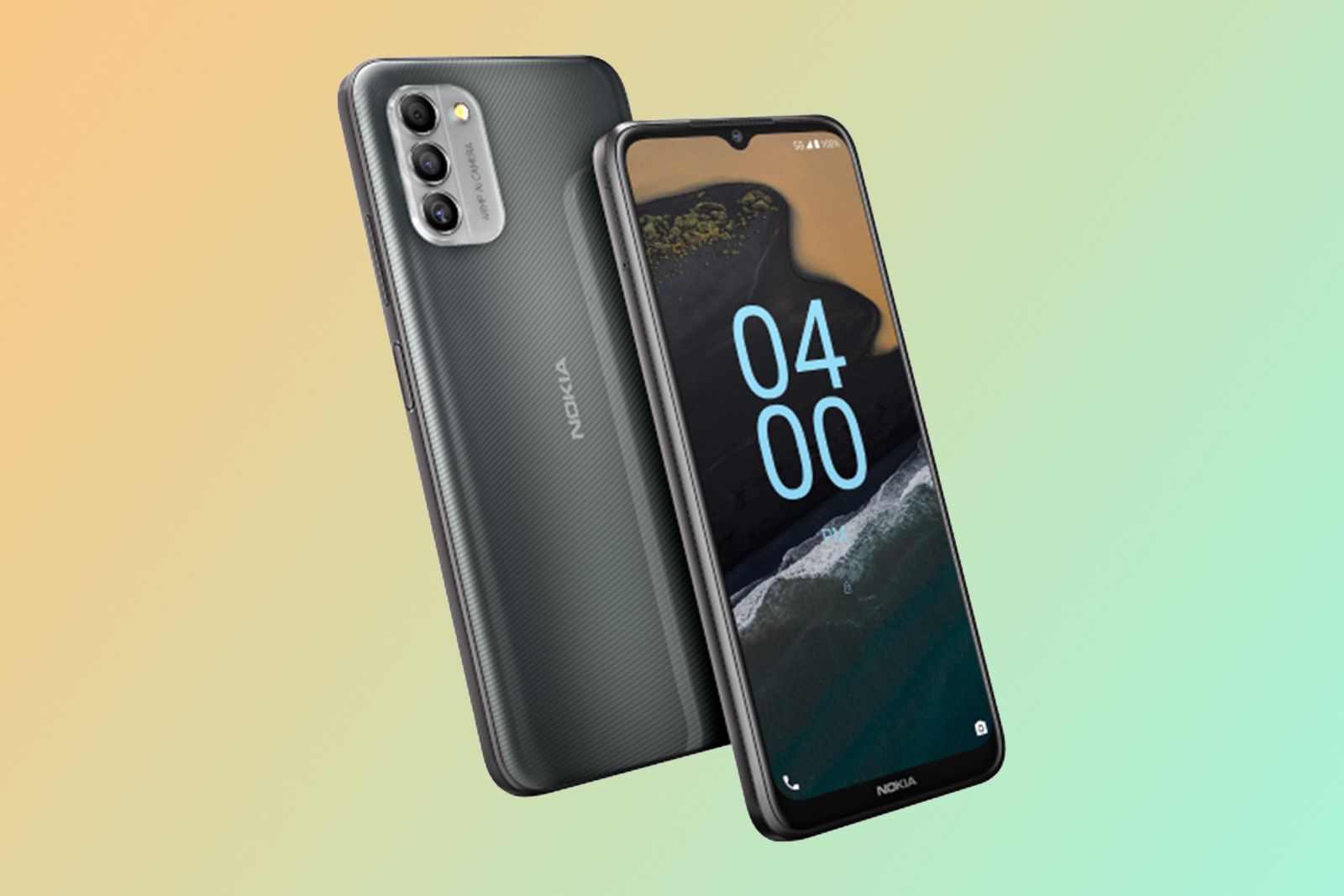 Nokia
Nokia G400 5G
5. Best budget 5G phone
$200 $270 Save $70
If you want 5G connectivity but don't want to shell out for a top-of-the-line handset, the Nokia G400 offers amazing value for money.
Pros
Incredible price
48MP camera
FHD+ 120Hz display
Cons
Screen is only an IPS panel
If you're looking for something more affordable still, the Nokia G400 5G is well worth a look. It's priced under $200, but despite its approachable price tag, it offers some great specifications – including that all-important 5G modem.
The G400 boasts a 120Hz FHD+ panel which means that swiping around the operating system will look and feel smooth and responsive. It's IPS, rather than the OLED tech found on more expensive models, but it's still sharp and vibrant enough for most people's needs.
It also packs a 48MP main camera, which is very impressive at this price point. Plus, it comes from Nokia, one of the most trusted manufacturers in the business, what more could you need?
Bottom line: Our top pick
The Apple iPhone 15 Pro Max is our highest recommended across performance but it's so recently released the novelty itself may seem like the reason for topping the list – but that's just not true. Our editors have reviewed the iPhone 15 Pro Max thoroughly and compared it to its iPhone15 counterpart and have found it to be a real stand out.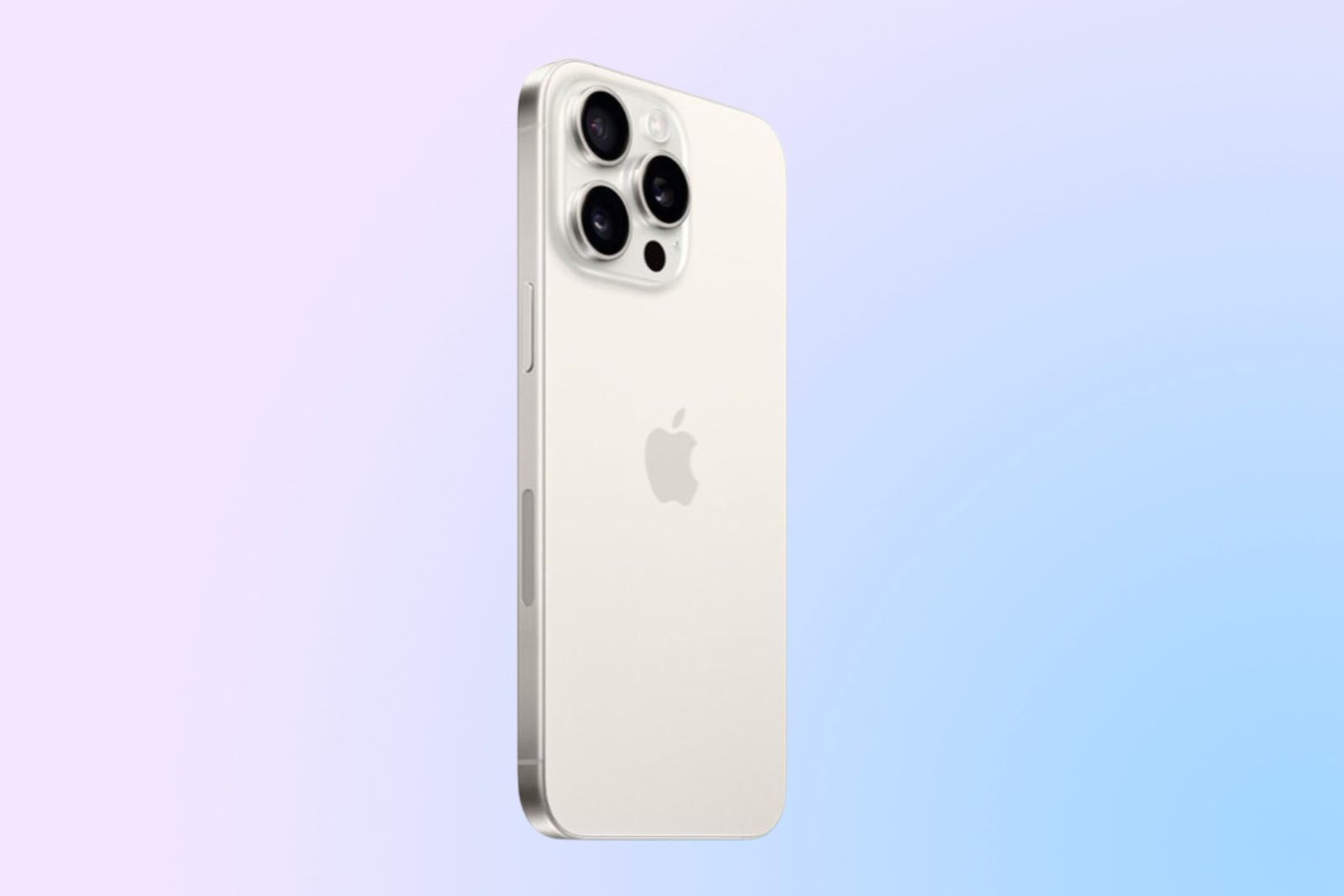 Apple / Pocket-lint
Apple iPhone 15 Pro Max
Editor's Choice
That is not to say it's the only worthwhile 5G phone on this list, the price point alone will be inaccessible for many average users, the Nokia G400 5G and Google Pixel 7a are fantastic options if you prefer a cost-effective model and don't need the most recently released with all the bells and whistles. Loyal Android l users will find a top of the line model in the Google Pixel 7Pro with great cameras with performance comparable to the iPhone.
How we chose these 5G phones
We've had hands-on experience with almost every phone on this list, and tested everything from the performance and battery life to the cameras. This means we know first-hand what most of these phones are like to live with and operate on a daily basis. For those that we haven't tested, we've relied on customer feedback and expert opinions from our industry peers.
We've tried to include a range of options to suit the needs of different consumers, which means you'll find everything from the latest cutting-edge devices at the upper end of the pricing scale, to budget options that can be had for bargain prices. Of course, it's impossible to include everything, but there's a good chance that you'll find a suitable 5G phone on this page.
What is 5G?
Simply put, 5G is the latest and greatest cellular data technology. If you're familiar with 3G or 4G, then 5G is essentially the same thing, it's just much faster. 5G can offer theoretical speeds of up to 20Gbps wirelessly, compared to just 150Mbps on 4G. In reality, the speeds you'll get on either service are lower than that, but you'll see a massive speed boost by moving to 5G, sometimes downloading over 10 times faster.
It has been available since 2019, but while it was originally limited to major cities, it's now much more widespread – so those in smaller towns can enjoy the next-gen speeds too.
Do you really need 5G?
Anyone who uses their phone to access the internet while out and about will see a clear benefit when using 5G, pages will load faster, videos will buffer quicker and social media apps will feel more responsive.
However, not everyone uses their phone in this way, and if you're only rarely using your data plan, you might be fine sticking with a slower connection type.
Are 5G phones more expensive?
5G modems cost money, and for this reason, you'll still find plenty of budget smartphones that don't offer 5G connectivity. This is something that's beginning to change, though.
Most mid-range smartphones now have 5G connectivity, and many budget options are beginning to offer it, too. You can easily find 5G smartphones under $200, and they'll only get cheaper as time goes on.