Forget the iPhone 15 and get the 6.1-inch Galaxy S23 for $100 less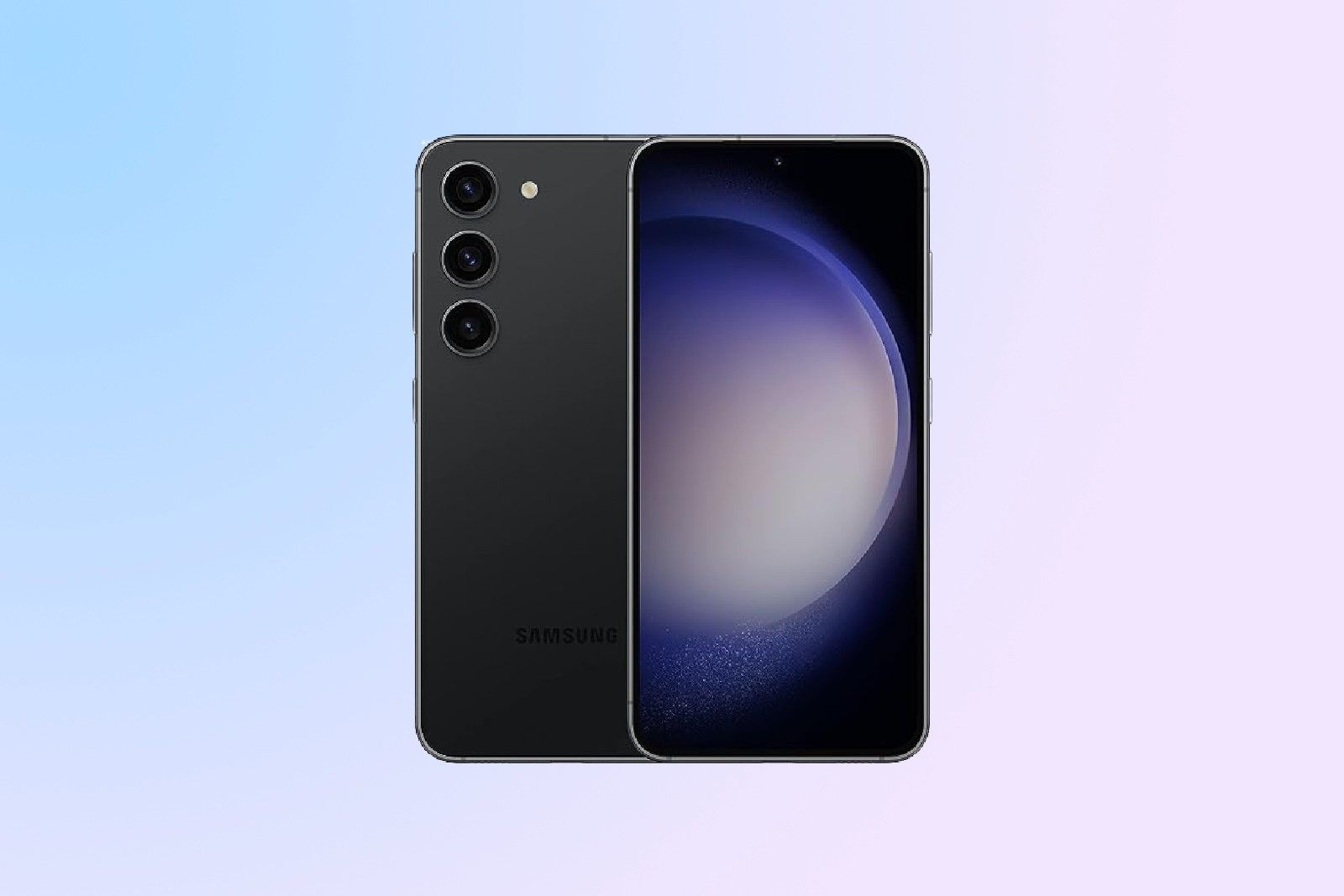 Image: Samsung / Pocket-Lint
Samsung Galaxy S23
$550 $800 Save $250
While the iPhone 15 is the talk of the town, how about we take another look at the Samsung Galaxy S23? Now on sale, the S23 can be purchased for $700, which is the lowest price we've seen for this particular model.
The new iPhone 15 has the same 6.1-inch screen as the Galaxy S23 and they both need a USB-C cord to charge, but given how the Samsung has been out for a few months, we're seeing solid discounts for it. At this point, although the base options with 128GB of storage space cost the same $800 for both brands, you can save $100 on a new S23 at both Amazon and Samsung. Best Buy has a better offer, but you'd have to activate your phone straight away with one of their selected carriers.
Why you should get the Samsung Galaxy S23
The Samsung Galaxy S23 is a fantastic smartphone for anyone who doesn't have palms the size of plates. With a reasonable 6.1-inch screen, the S23 is the perfect size to use without worrying about dropping the device because you can't hold a good grip on it. And yes, you'll even be able to reach that top right corner to swipe down the Quick Settings menu or the notifications.
In fact, the size of this phone was one of the main reasons why we loved the Samsung Galaxy S23 when we reviewed it. We also really enjoyed how slim the phone is and the bright and vivid display, as well as the barely-there bezels. If you add a decent S23 case, however, that slimness will fade a bit, but you'll get a better grip on the device and a bit more durability against the occasional drop. Thankfully, if you happen to drop it into a puddle – because Murphy's law says you might – you're covered by the IP68 water (and dust) resistance.
Let's get back to that screen for a second, though. As mentioned, this phone has a 6.1-inch AMOLED display with 120Hz adaptive refresh rate, which is pretty fantastic for all those fast-paced games we know you'll play while commuting. In bright sunlight, you'll still be able to read your texts because the screen has a peak brightness of up to 1750 nits. Since the phone is relatively small, that FHD+ resolution means you get over 400 pixels per inch, so expect super crisp details.
The device also runs on a Snapdragon 8 Gen 2 chip which was specifically made for the Galaxy line-up, as well as 8GB of RAM. The 3900mAh battery should get you through the day with ease if you don't game on it from sunrise to sunset, but that applies to pretty much any phone. Stick to doomscrolling social media, and you're good.
If you want a bigger screen, however, the Samsung Galaxy S23+ and S23 Ultra are also on sale. The S23+ is down to its best price again, while the Ultra is a bit above that golden price.