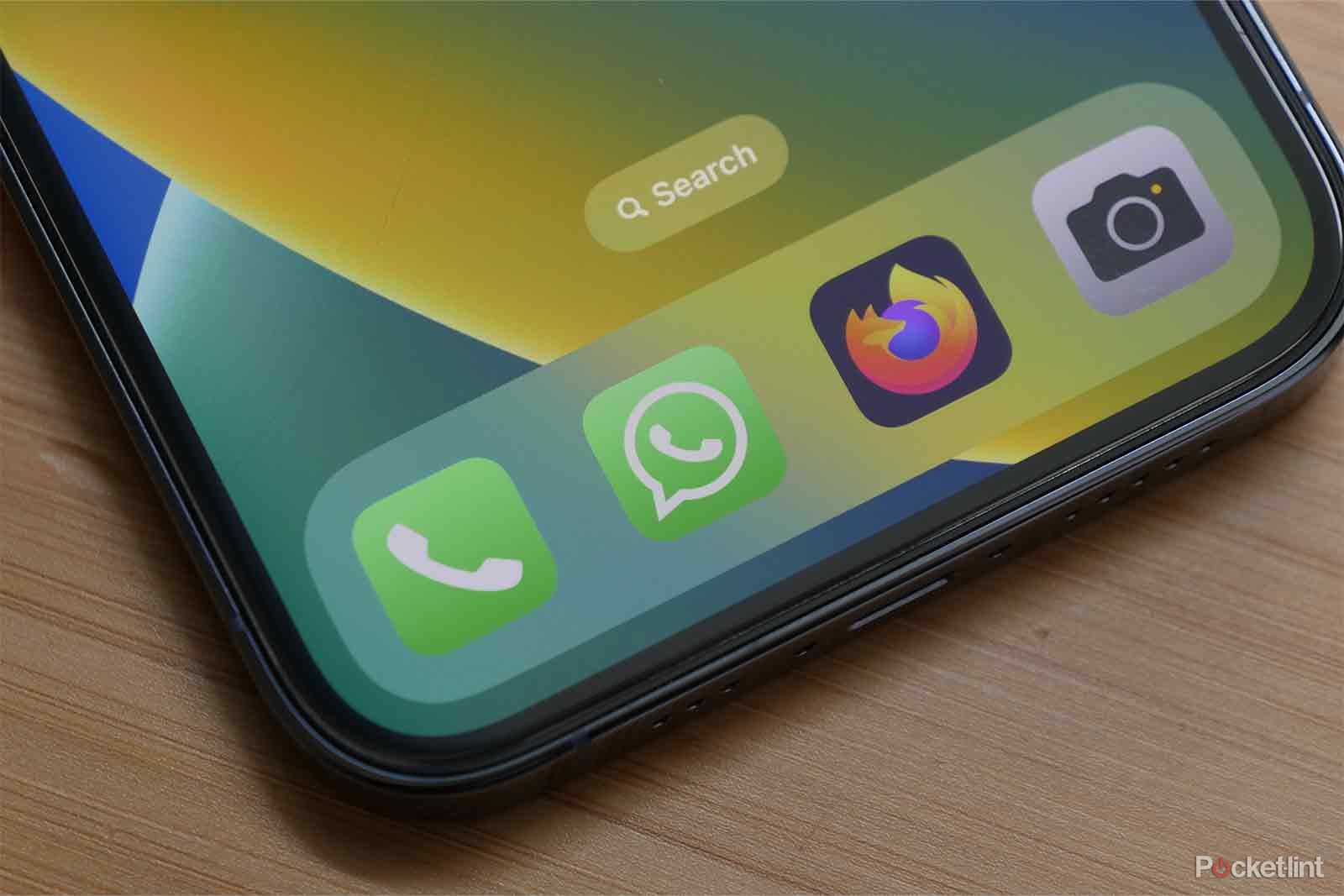 For an absolute age we've wanted a feature to let us edit WhatsApp messages, and it would seem that the powers that be have finally listened – Mark Zuckerberg recently announced that the feature is rolling out to all users globally now.
We had an inkling this was coming thanks to an older beta version for WhatsApp Web, but it's now official and available to use for an ever-growing number of users.
How to edit a WhatsApp message
Now that the feature is officially supported, instead of being in beta, it's quite simple to edit a message you've sent in WhatsApp.
Once the feature gets enabled on your account, the steps are as you'll see below.
Send a message to a contact or group chat
Within 15 minutes of first sending it, long-press on the message in the thread
Tap on Edit
Edit the message's content and confirm
This will update the message in your thread, but will also mark it as having been edited, so that you can't just change messages without people knowing that a change took place. They won't be able to see detailed edit history, though, so the exact nature of your edit will be for you to know and them to wonder about.
You can edit a message as many times as you like in that 15-minute window, but once that time is up you'll no longer be able to do anything more.
Can I edit a WhatsApp message on my phone?
At first, the edit message function was only available on WhatsApp's desktop apps, but that's changed now, so you can use the steps laid out above to edit a WhatsApp message on your phone.
This was in the pipeline, given WABetaInfo reported that the editing feature would come to mobile versions of WhatsApp in the future, so it looks like the days of having to delete and re-send messages with typos or errors in them are finally coming to an end.