Computers
How to free up storage on your Android phone and improve performance
Key Takeaways
Uninstall unused apps: Clear up space on your Android phone by removing apps you don't need or use anymore. This can easily be done through the Google Play Store settings.
Use Google Files to free up space: Google Files can help you clean up your phone by deleting duplicate files, junk, and unused apps. It's a quick and easy way to free up storage.
Save photos in the cloud: Instead of keeping all your photos on your phone, back them up to cloud storage like Amazon Photos or Google Photos. This saves space on your phone and allows you to access your photos from any device.
Even if you've purchased an Android phone with what you thought was a larger amount of storage space you may well soon find that it's filling up. Apps, games, photos and videos can all add up to clog up your device and ruin your experience.
There are different ways to clean up your Android storage though and make things run a bit more smoothly. So we're here with some tips on getting more out of your device.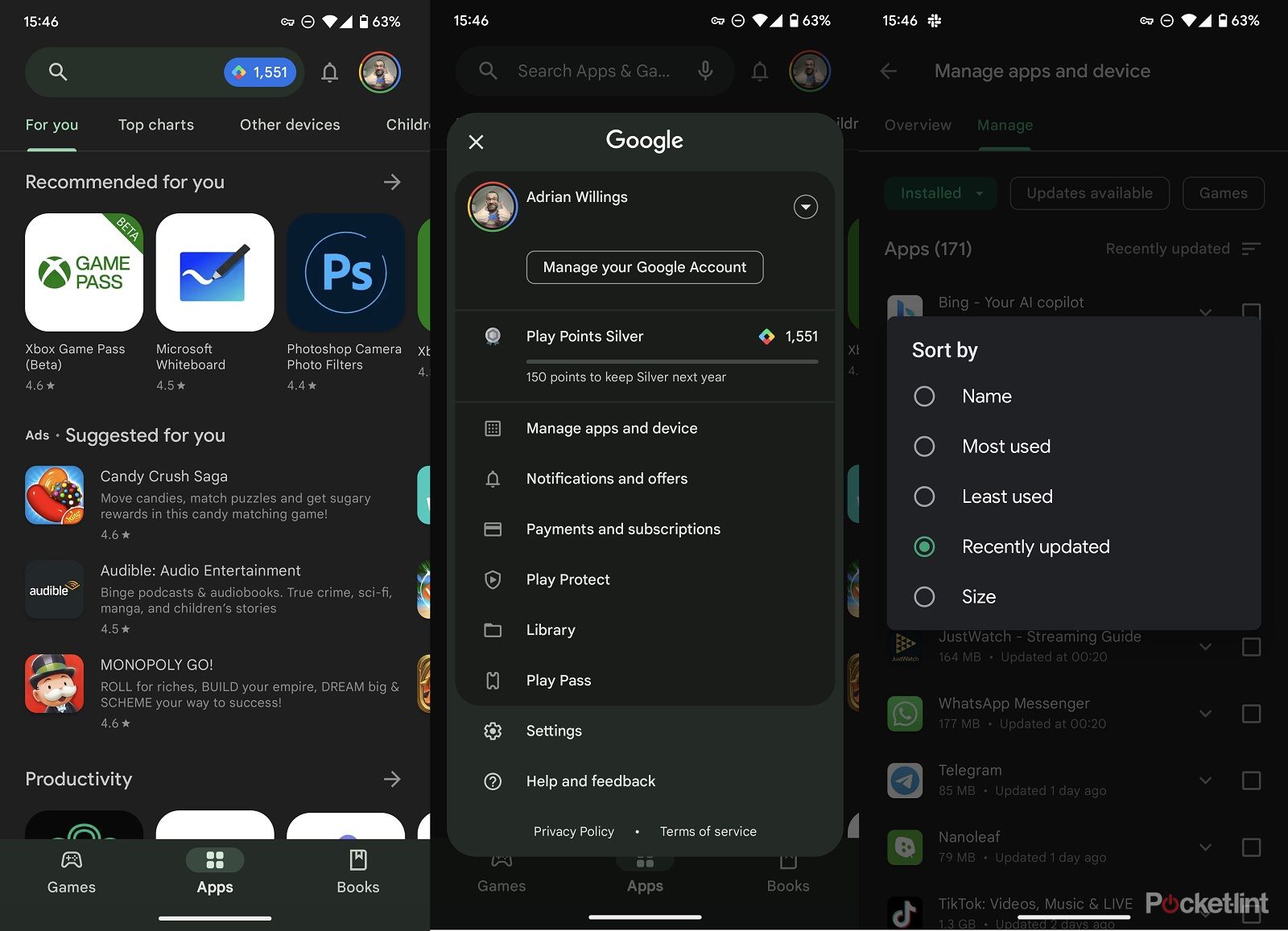 Uninstall unused apps
One obvious place to start with cleaning up your phone is with apps. Apps can take up a lot of space, especially if you like to dabble in gaming on your phone.
Uninstalling apps might not seem like an ideal option but you might be surprised by just how many apps you've installed that you don't actually need or barely use anymore.
Luckily it's really easy to find a list of those underused apps without manually scrolling through the list of apps installed on your device and scanning your memory to try to suss out what can go.
To find the prime apps to uninstall follow these steps:
Open up the Google Play Store on your phone
Click on your profile photo on the top right of the app
Tap on "Manage apps and device"
Click on the "Manage" tab at the top of the screen
You'll then see a list of apps filtered by recently updated
Click on the recently updated wording and icon and you'll see an option to filter by other options
Select "Least used"
Then go through and tick apps you no longer need and click the bin icon
If you're trying to maximise your storage space then you might also want to filter the apps by size instead. You can then delete the ones that are taking up the most space on your phone. Quick and easy wins. Hopefully not too painful either.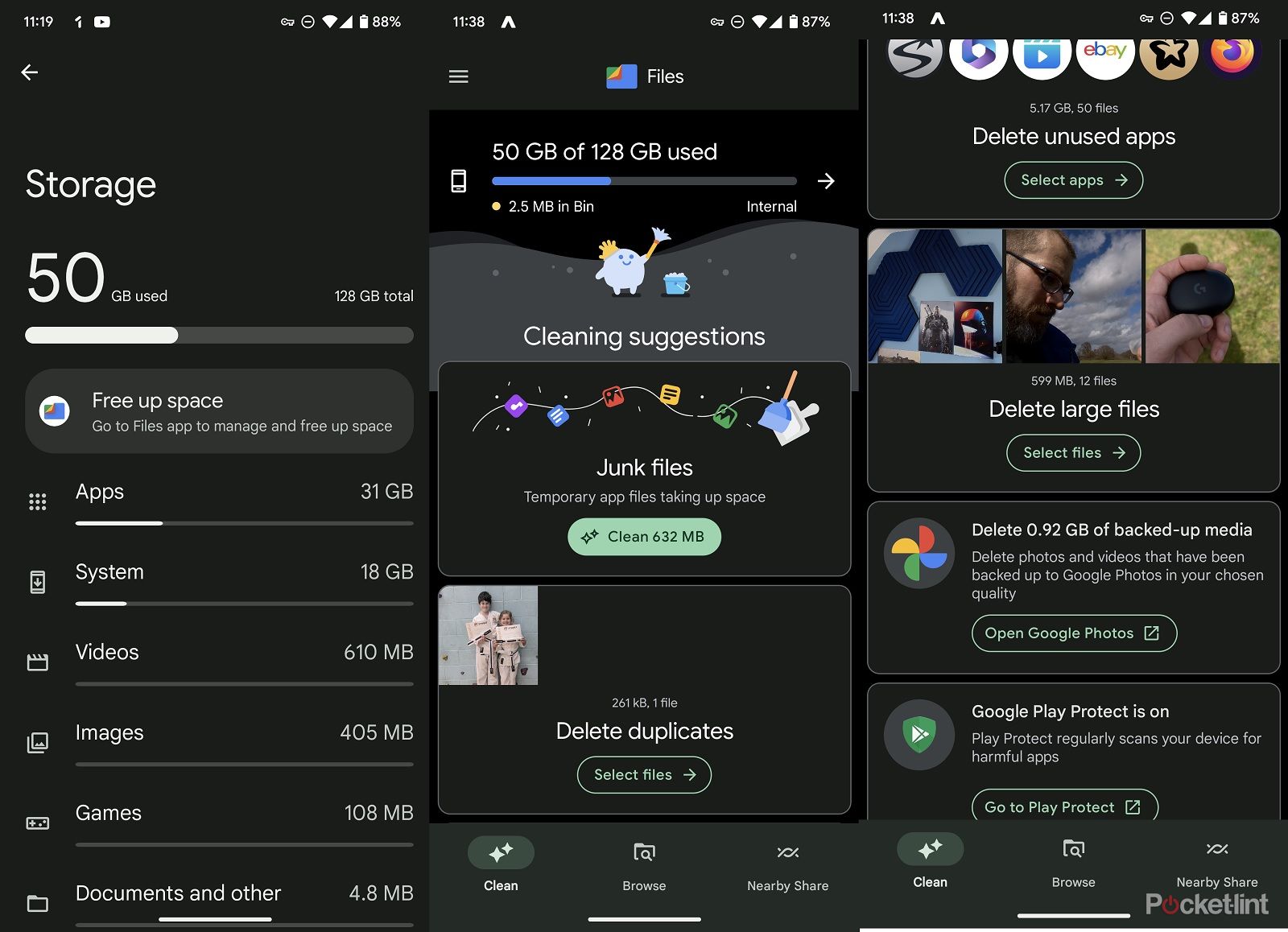 Use Google Files to free up space
Luckily for us mere mortals Google is pretty smart at working out what's not needed on your phone and can help too. Using Google's own apps is one great way to clean up your phone and free up space.
Depending on the version of Android running on your phone you should be able to get help freeing up space with just a few clicks in the settings:
Unlock your phone
Open up phone settings
Click on Storage
In there, you should see a list of what's taking up space
Click on "Free up space" to remove unwanted things and clean storage up
This is done with the Files By Google app. So if you can't find the option in settings then download that app directly from the Google Play Store instead.
Open the app and you'll find the option to clean various things from your phone to free up more storage. This includes deleting any duplicate files on your phone, removing junk and unwanted files, deleting unused apps and more.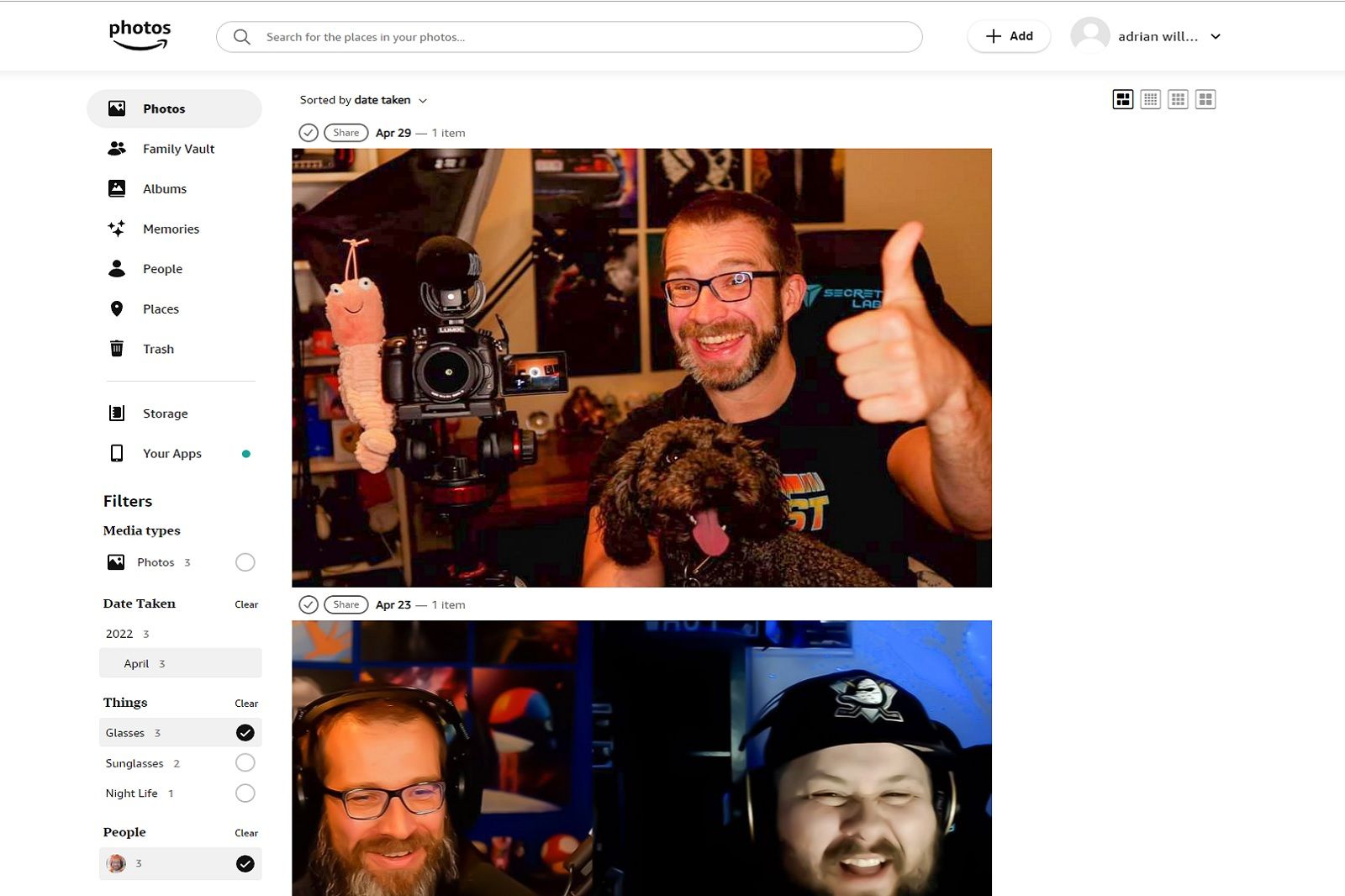 Save your photos in the cloud instead
Photos can take up a lot of space on your phone. If you're happily snapping away on a regular basis and storing loads of images of your kids, dogs/cats or just selfies on your phone then chances are you're filling up your phone. Perhaps unnecessarily.
Sure it's nice to have photos locally available so you can see and share them when you need to, but cloud storage is another option. With the likes of Amazon Photos or Google Photos, you can quickly and easily back up your photos to the cloud and then delete them from your phone. You can store them at high quality as well if you prefer, meaning you're not really missing out on storing them locally.
These apps can also be set up to automatically upload your photos to the cloud every time you take a photo meaning there's no need to worry about losing out. Cloud storage for your photos is also useful in other ways as you can always see your images when you're on another device. Meaning it's easy to download them elsewhere, share them or just put them to other uses.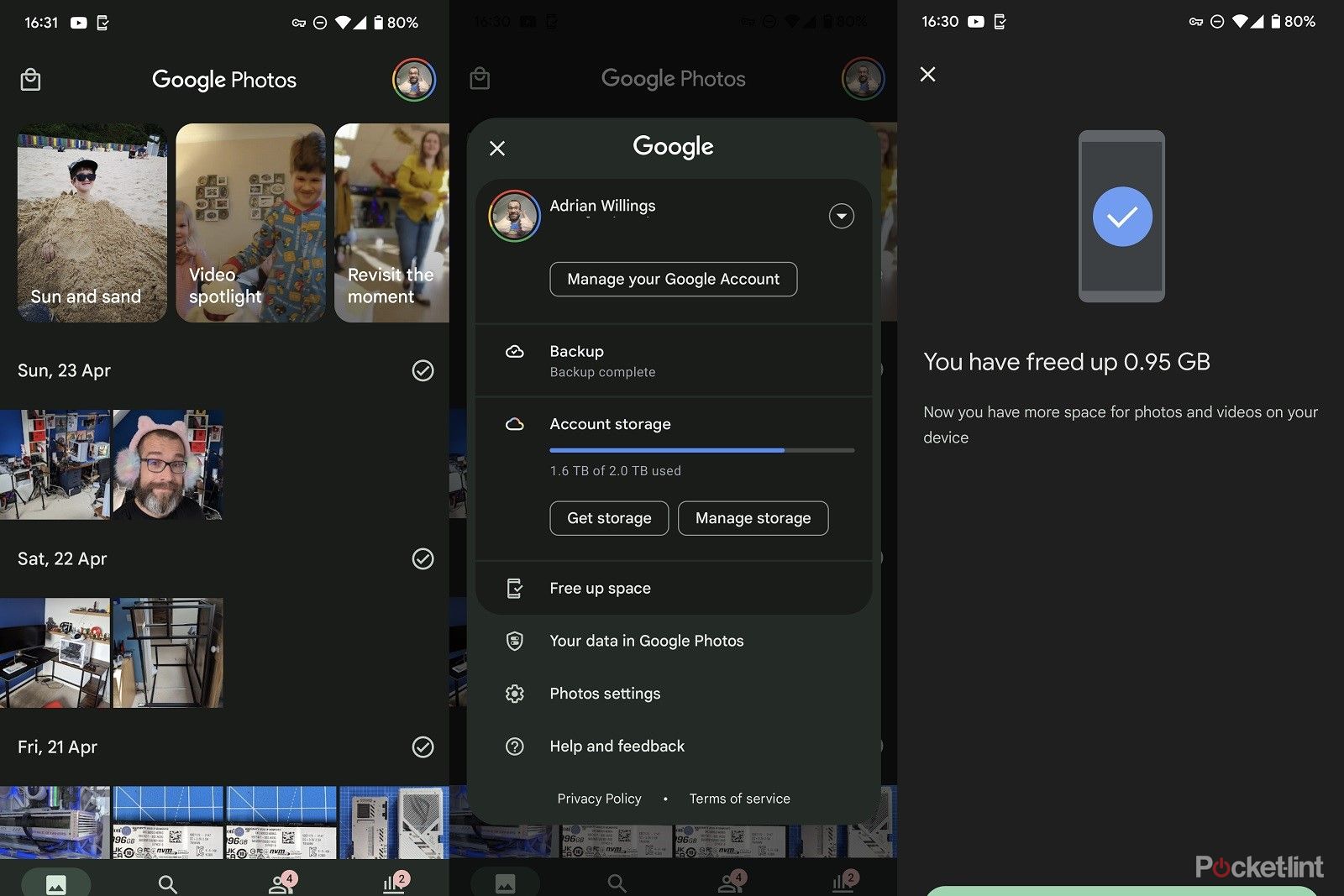 Use Google Photos to remove local photos
Google Photos is one of our favourite tools for your photos. Not just because of its excellent editing capabilities like Magic Eraser, but also because of how easy it makes to back up your photos and free up space on your phone.
Download the app and connect your Google account and you can back up photos and images easily and choose from original quality or compressed if you want to save space but barely degrade quality. There are various plans available via Google One but you should find this is an excellent tool for storing your images.
From the options you can select which image folders are backed up (so memes aren't taking up storage space in your cloud account), select the quality and choose whether photos are uploaded over mobile data or not.
You can also use the app to free up space after backing up photos.
Open Google Photos
Click on the profile icon on the top right
Click on "Free up space" from the menu
Click to free up space after the app has checked everything is backed up
This will delete all the camera photos from your device but also ensure they're already in the cloud in your Google account.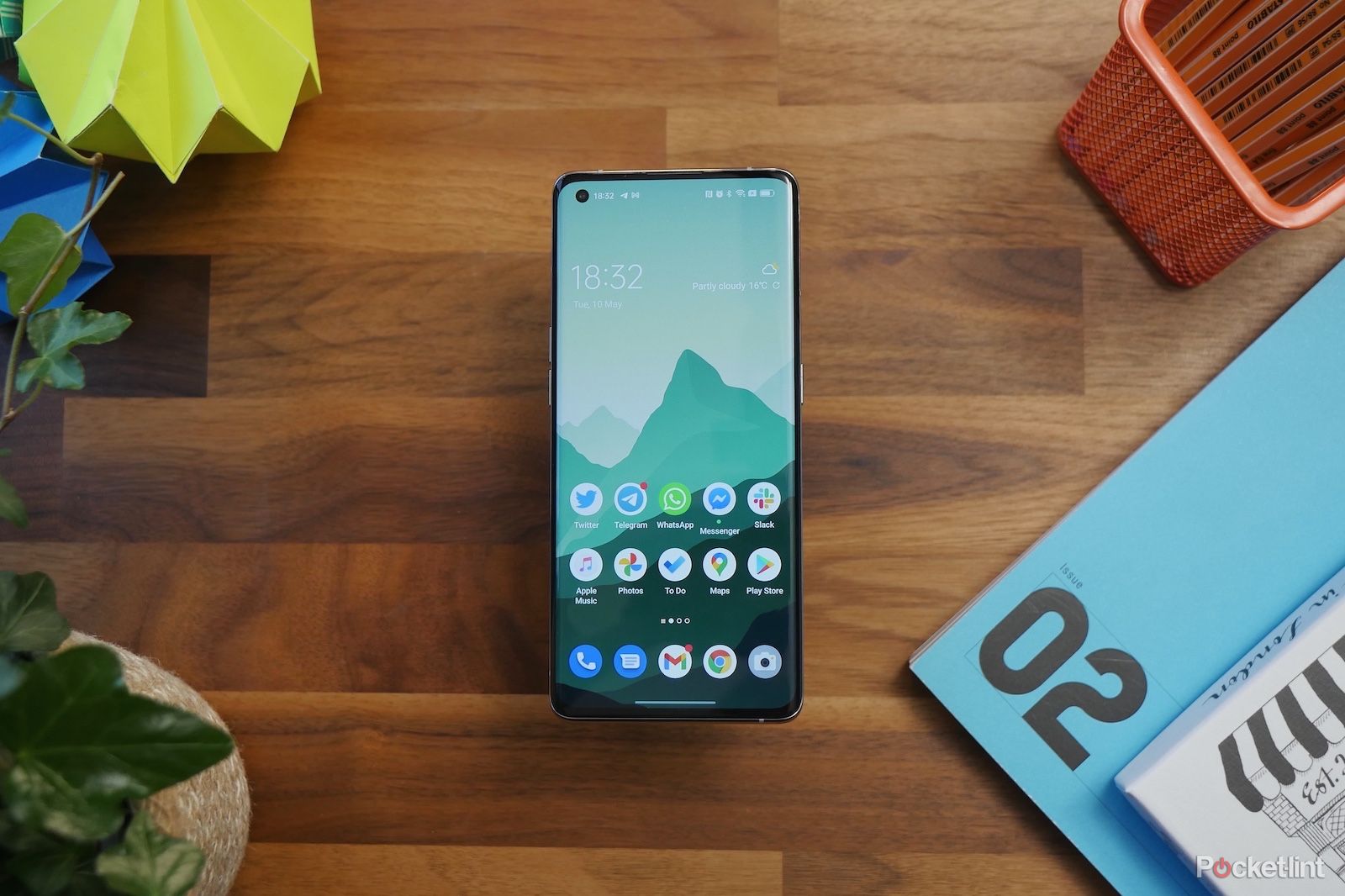 Empty your bin/trash
Much like with Windows, Android doesn't automatically get rid of things you've deleted from your phone. They end up in the trash/bin on your phone. The files will then eventually be deleted but you can do it yourself sooner if you want peace of mind.
To do this:
Open your phone and head over to settings
Choose Storage from the options
Look for Trash or Bin
Select everything and click to delete
It's worth noting that if you used the Files By Google app or "Free up space" options in settings earlier in this guide then you might find some of the things you deleted sitting in your bin. So deleting them now is definitely worth doing. Just be doubly sure you want to delete them.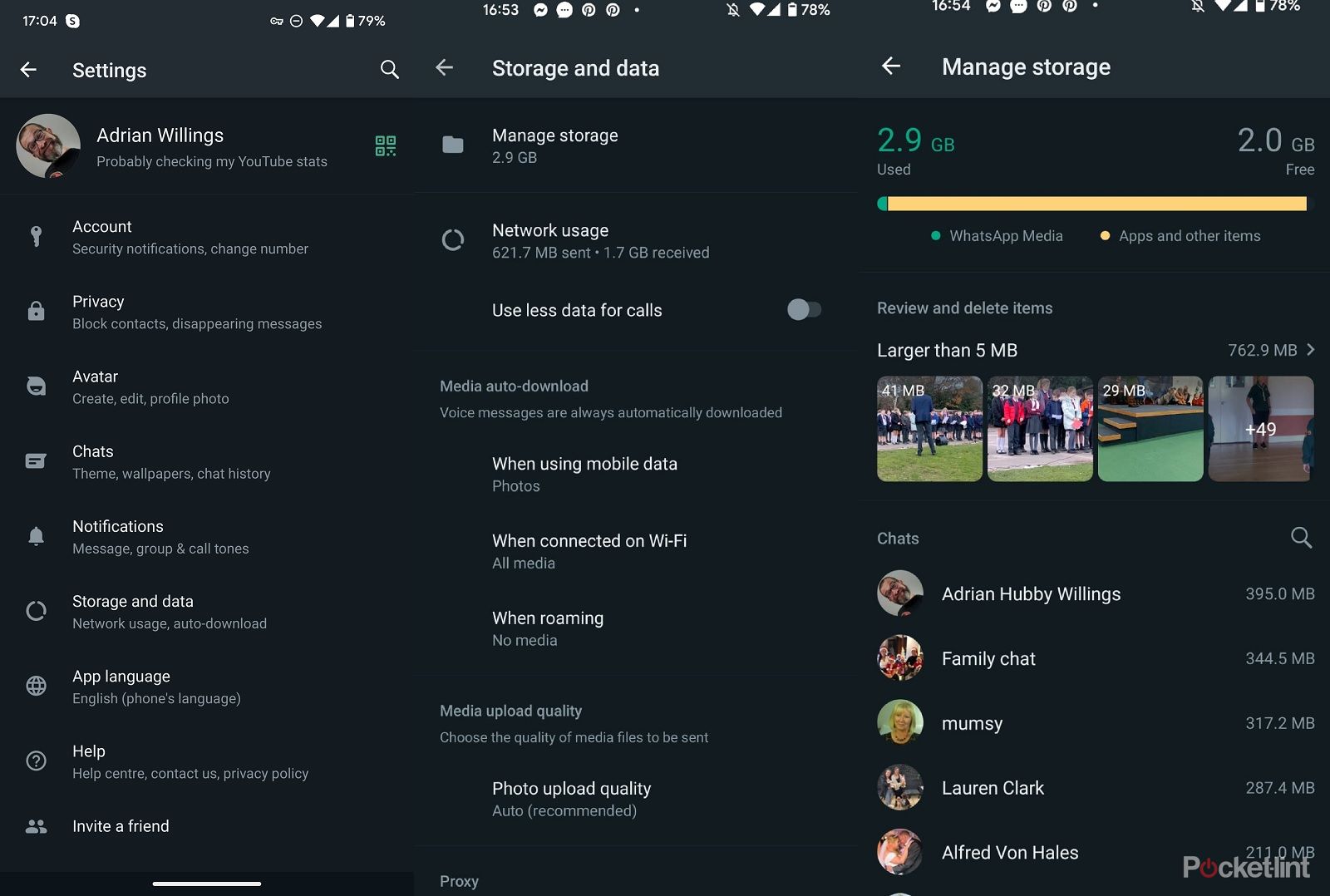 If you're anything like us then you probably send and receive a lot of photos via WhatsApp. You might not want to back these up, but just deleting them might help with storage space and that can be useful if you're short on space.
To do it:
Open WhatsApp on your phone
Click on the three-dot menu on the top right
Tap on storage and data
Click on manage storage
You'll then see options to delete large files or everything to really tidy up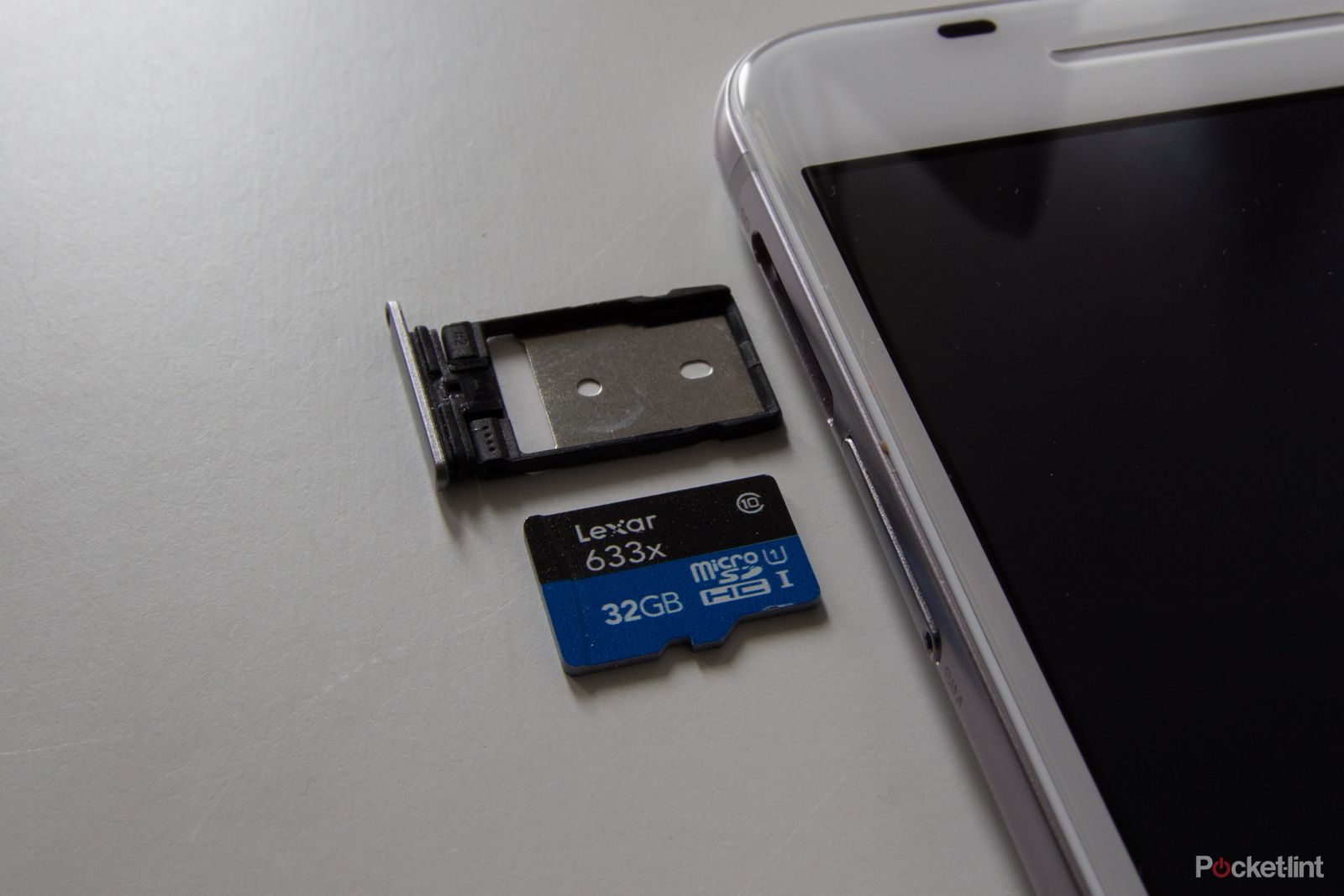 Use a MicroSD card
It might seem obvious but there are still some phones that support MicroSD cards. If you have one of these phones then buying a memory card and moving the data over to it rather than leaving it on your internal storage can help free up space on your phone and make things run more smoothly.
Obviously the bigger the drive the better. Especially if it matches or surpasses your internal storage.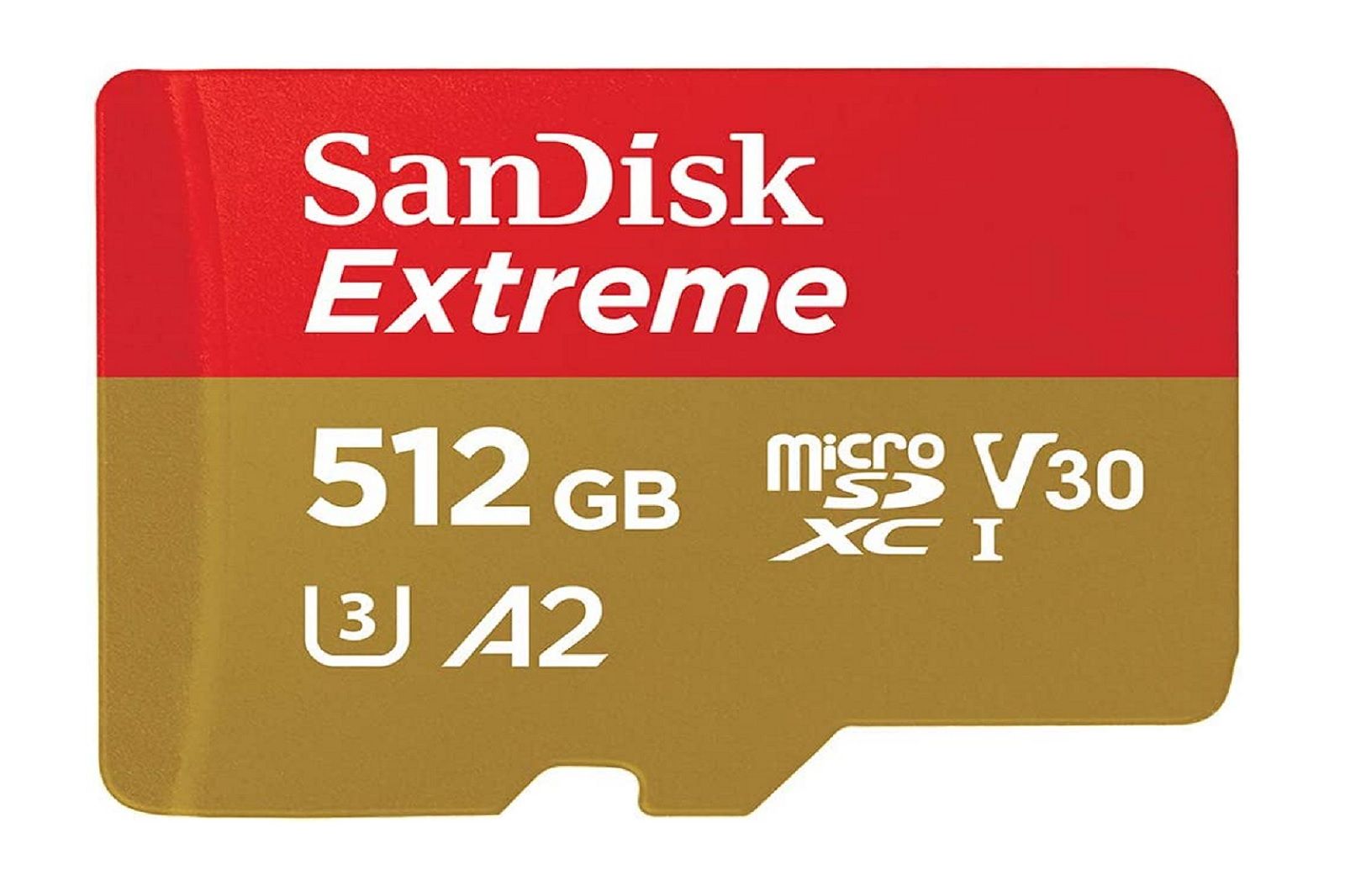 SanDisk 512GB Extreme MicroSDXC
This SanDisk drive is the perfect balance of speed and size. It's a great way to improve your phone storage with ease.
Pros
Nippy speeds
Reliable storage
Grab a MicroSD card and install it. You should then be able to visit your phone's settings, check the storage settings and move apps and files to the MicroSD card and open up extra space on your phone.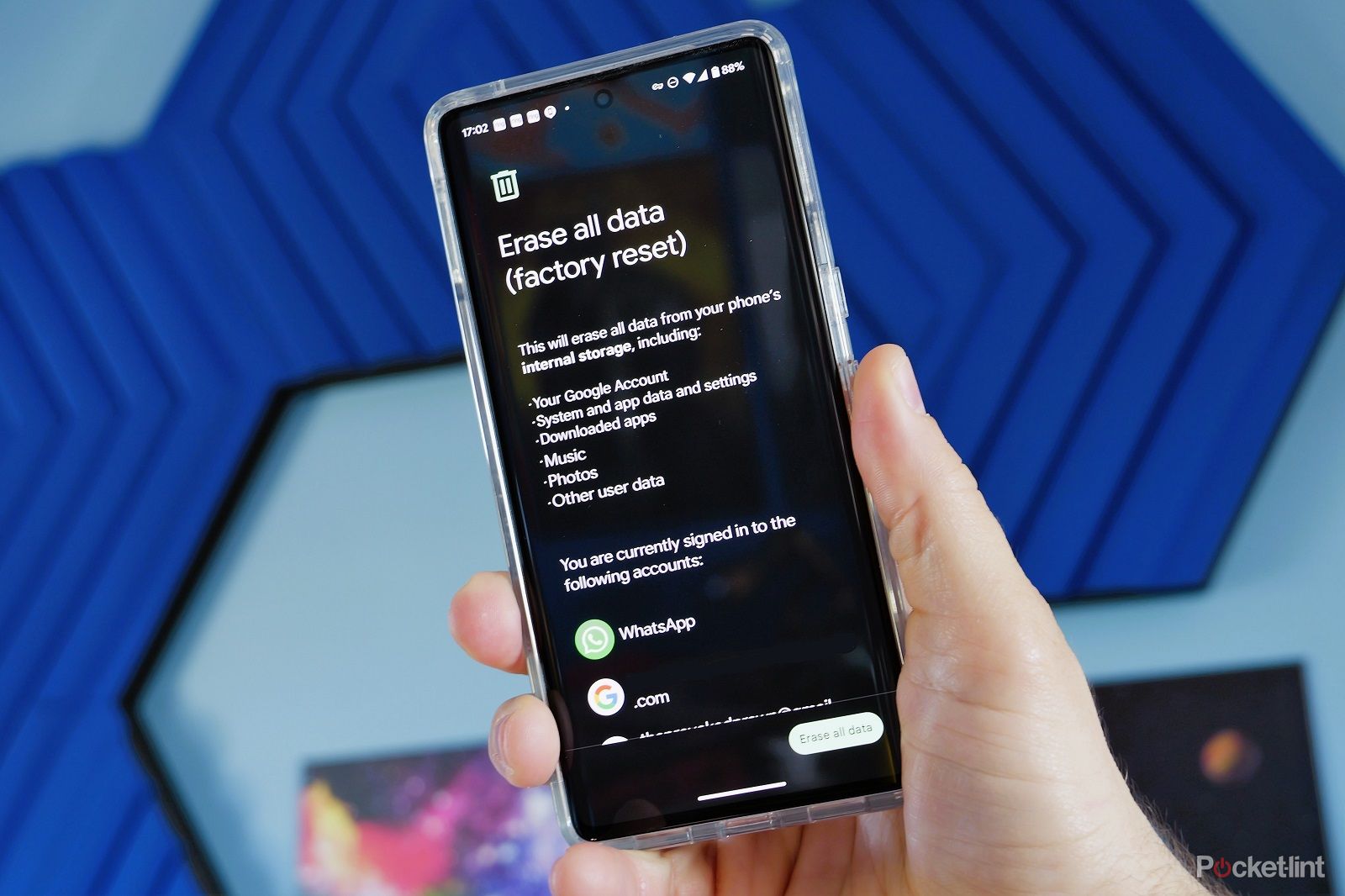 Factory reset as a last resort
If all these fixes haven't helped empty your storage and improve your phone then you might like to turn to a factory reset. This can help clean your phone and make it feel like new. Though you will lose a lot of your files and personal data from the device, so it's important to back up anything that matters beforehand.