Computers
How to pre-order the PlayStation Portal handheld
Key Takeaways
PlayStation Portal is available for pre-order from a range of retailers before its release on November 15, 2023.
Priced at $200, the PlayStation Portal is a handheld device that allows you to play your PS5 games without being in front of a TV.
PlayStation has been drip-feeding information about its new streaming handheld, the PlayStation Portal, in recent weeks, but we now know all the most important details, including its release date: 15 November 2023.
Even better, you can now pre-order the handheld directly from PlayStation ahead of its launch, from a wide range of retailers.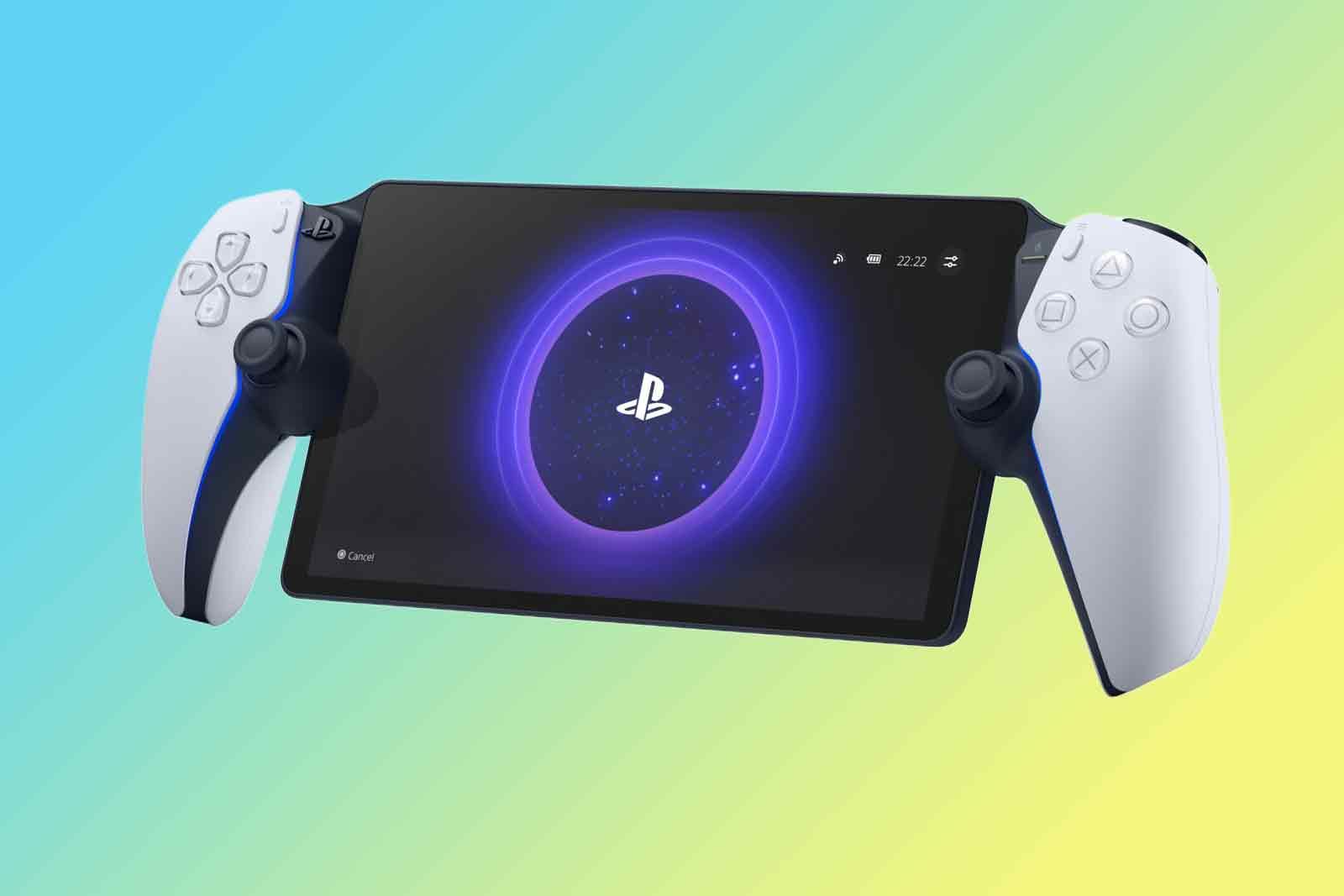 PlayStation Portal
The PlayStation Portal is now available to pre-order from a range of retailers, so get yours reserved now!
Pre-orders had been subject to basically a one-month exclusivity period for PlayStation Direct – the Portal only became open to pre-order through other retailers on 29 September 2023.
For now, pre-orders are also open in the US, UK, France, Germany, Austria, Belgium, Luxembourg, Netherlands, Italy, Spain, Portugal, Canada and Japan.
Priced at $200, if you're thinking that the Portal could become a useful tool in your household (as a great way to avoid hogging the TV, for example) you might want to get your pre-order in early, as the PS5 launch suggests there could be less stock than there is demand.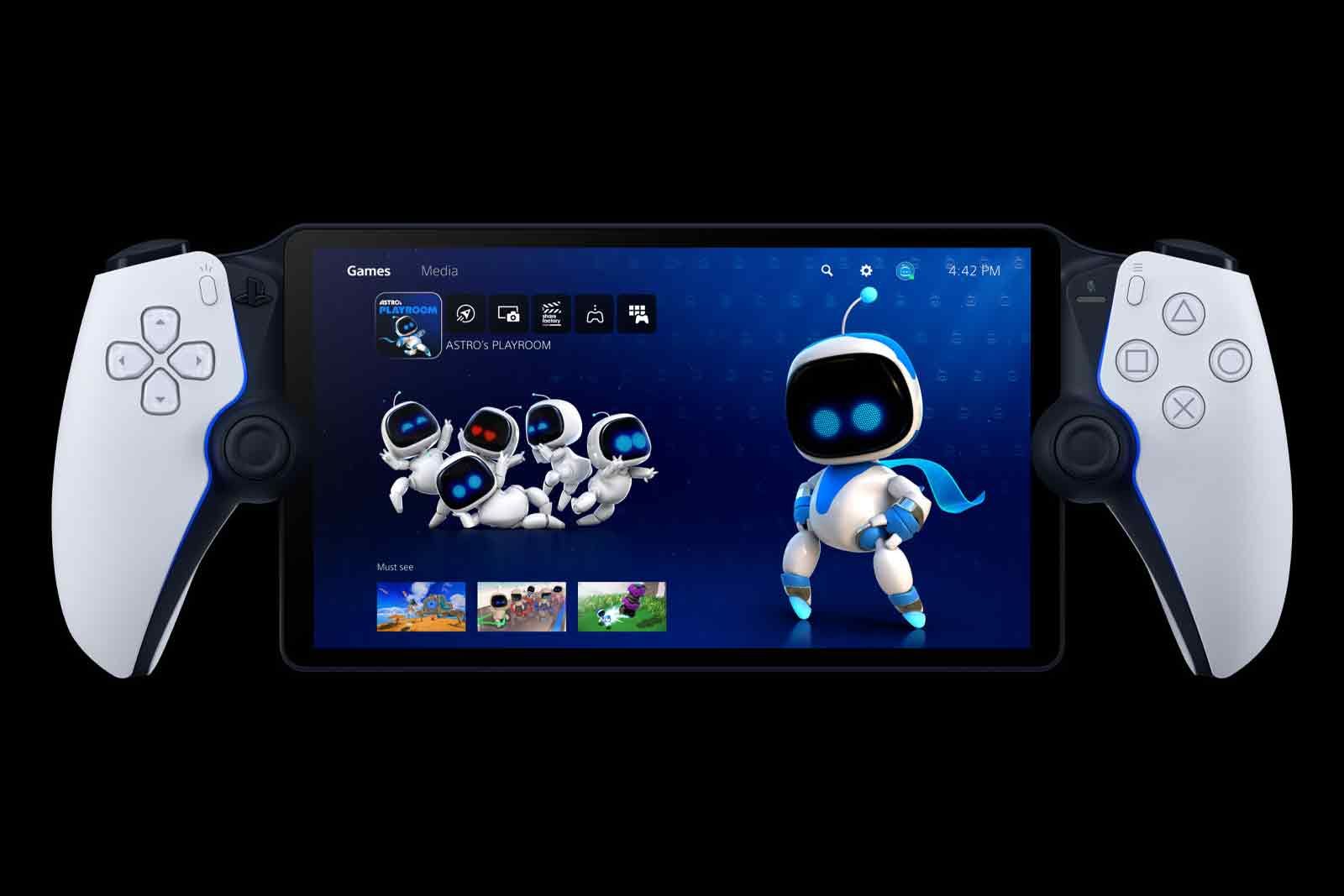 PlayStation
If you're still in the dark over exactly what the PlayStation Portal is, don't worry – it's basically a handheld Remote Play device, one that will let you play your PS5 games without being in front of a TV.
Your PS5 is still the one powering its games, and you need both that console and your handheld to have a solid internet connection for it to work, but other than that you're untethered.
This makes it potentially ideal for one-TV households where you'd like to play somewhere other than your couch, and given its controls are basically a DualSense chopped in half you get all the same haptics and control options as with regular play.
It has an 8-inch 1080p LCD display that runs at 60Hz and looks pretty good in the preview footage that has so far been released, so the signs point towards it being a really enjoyable way to play your PlayStation games.
There are some limitations, though – in particular, it can't play any cloud-streamed games for some reason, and it'll also have no Bluetooth capabilities, instead using a new audio system called PlayStation Link. This means your existing wireless PS5 headset probably won't work with it, annoyingly. At least there's a 3.5mm jack as a backup, though.