Computers
How to watch Meta Connect 2023 and everything we're expecting to be announced
Meta is by far the biggest name in augmented and virtual reality – its Quest headsets are the most affordable and simple way into the world of VR for most people.
Each year, it holds the Connect virtual conference to update us on its plans for new hardware and software, and 2023's Meta Connect is right around the corner. Here are all the details about how to watch it and what to expect.
This year's Meta Connect will not be a one-day event – instead, it'll be held on 27 and 28 September 2023.
We don't yet have precise times for when its keynotes and presentations will start, but as soon as those details are made public we'll add them to this article for you.
Meta Connect will be available to watch in a few different places, although the fact that it's a Meta affair does mean that you won't find an official stream on YouTube.
Rather, previous years have been broadcast on Facebook's video viewer, and also within the Meta Horizon Worlds app on a Quest device, if you'd like to watch in VR.
Neither of these locations yet has a live stream for us to link to, since we're still a little way off from the event, but we'll add these, too, when they're live.
We already know the big headline around this year's Meta Connect, because Meta has been very open about it over the last few months – we're going to be getting a full, detailed look at the Meta Quest 3.
That should mean that we get a full breakdown of its specs and features, but also a firm release date at last (and even a pre-order date to have in the diary, too).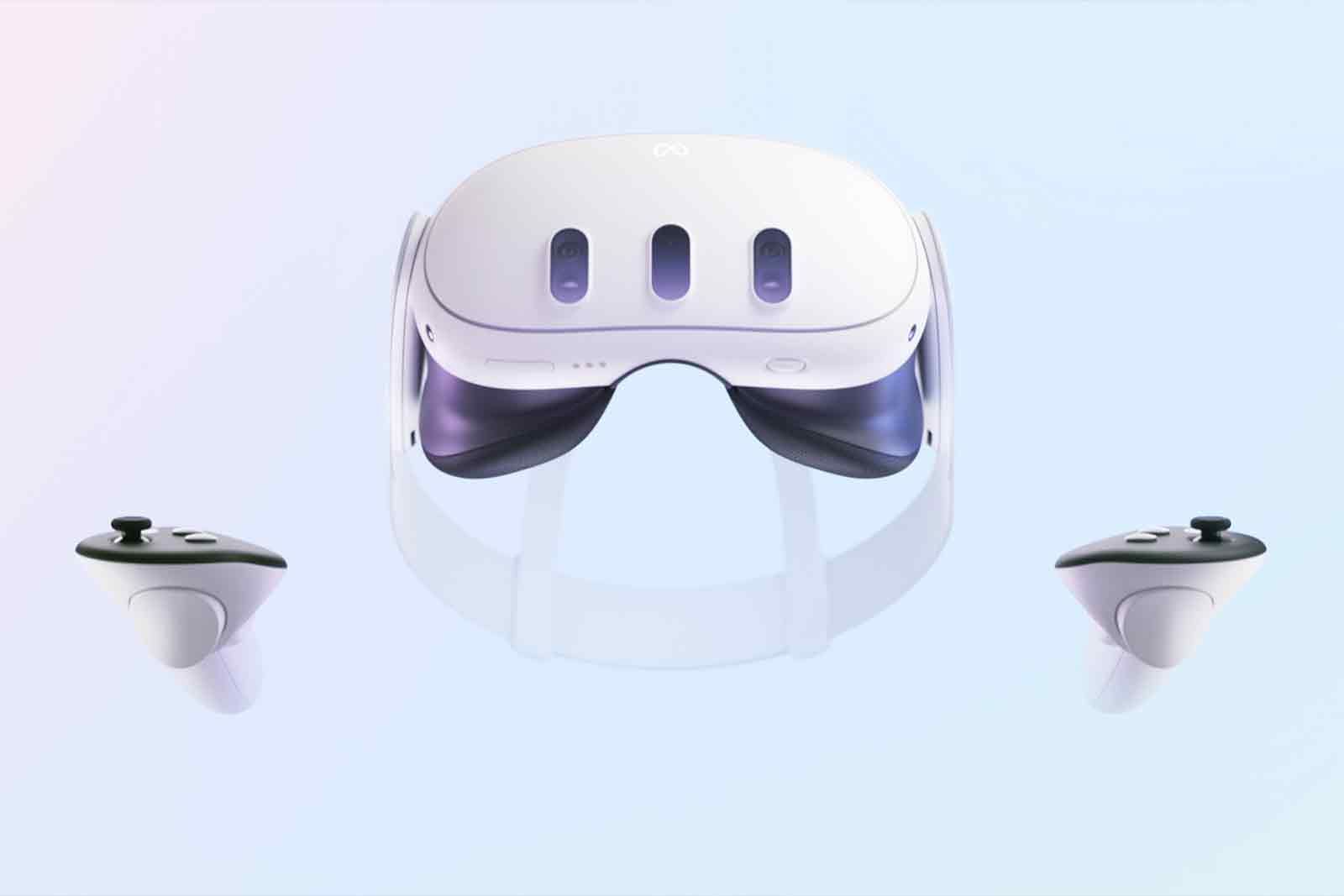 Meta
If we were putting money on it, we'd even predict that pre-orders will go live during Connect – we'll see if that's correct or not!
We already know a decent amount about the Quest 3, including what it looks like and how much it'll cost ($500), but with other regional pricing yet to be confirmed there's still a lot of room for surprises.
While we'd expect the Quest 3 to take up a lot of airtime during Meta Connect, we also know that we'll see other things covered. Mark Zuckerberg himself will give a keynote with various guests to unveil the headset, but also doubtless drop other bits of news.
We'll also learn much more about what's coming down the pike for Meta developers and learn about new apps, games and tools that should arrive soon.
You can find out even more about the planned presentations and events taking place during Meta Connect on the official website, right here.