Computers
Microsoft Office for Life and Windows 11 for 88% off
50 bucks for Word, Excel, PowerPoint and more is an impossibly good deal.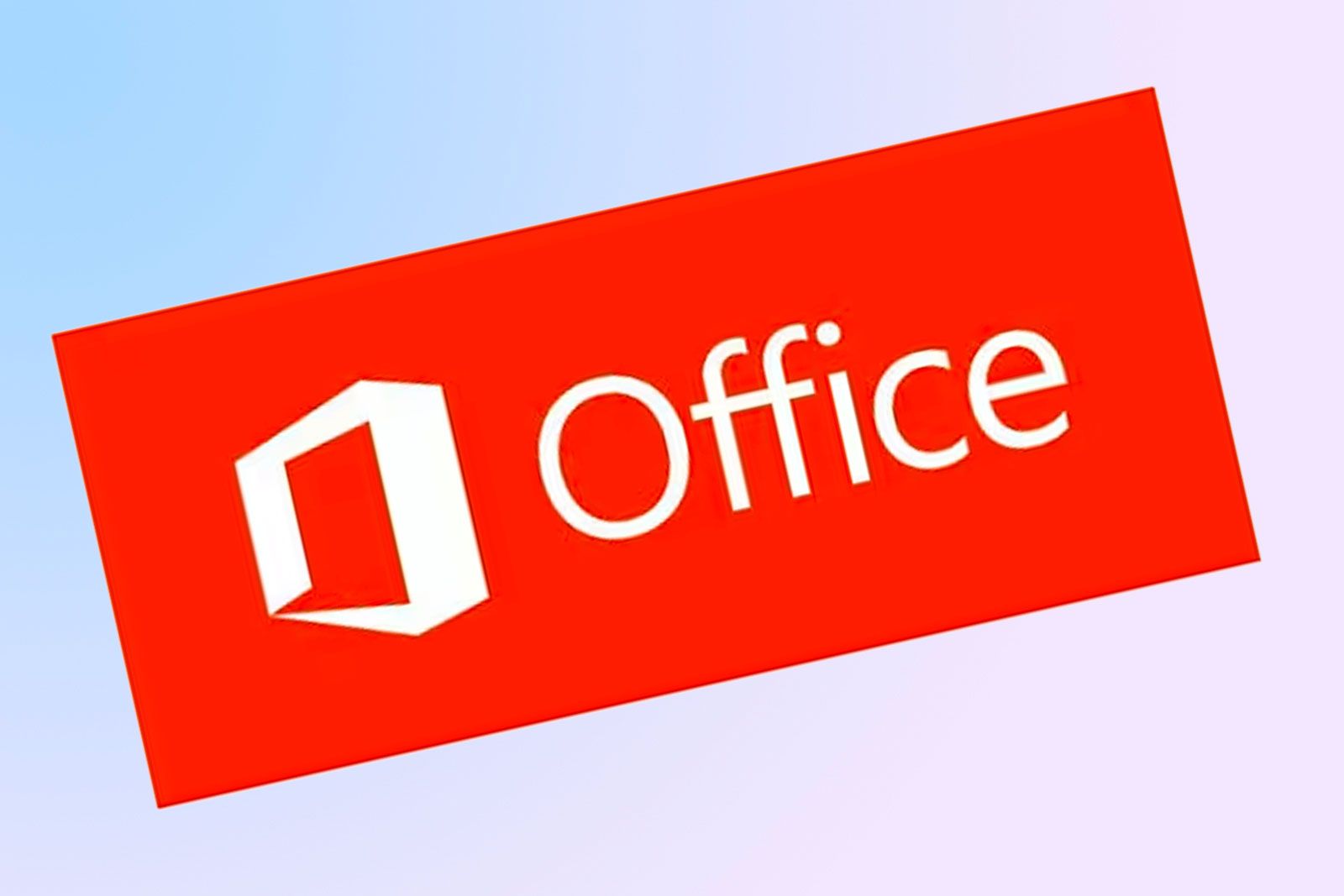 Microsoft Office And Windows 11
Microsoft Office And Windows 11
$49.96 $418.99 Save $369.03
Microsoft Office is the world's leading productivity suite, giving millions of people the ability to create and edit documents, spreadsheets, presentations and more. Windows 11 is the latest version of Microsoft's venerable operating system, with an improved interface and new AI features.
What is there to say about Microsoft Office? Since the company introduced it way back in 1988, it's become a key component of businesses, schools and more. Bundling the flagship Word, Excel and PowerPoint products together with file sharing through OneDrive, videoconferencing with Teams and more, it's typically purchased by subscription like most modern software, which can add up. If you haven't upgraded to Windows 11 yet, you're missing out on a lot. The company has said this will be the "last version of Windows," which means it's the platform that they'll build on moving forward.
Why Windows 11 And Microsoft Office Is Worth Your Money
There's a reason Microsoft Office has been ubiquitous in workplaces around the world for decades. It's a robust and powerful suite of tools that have been polished sharp over multiple iterations. This deal is for a single installation of Microsoft Office 2021 Professional, which is typically $220. Here's the full rundown of what you get:
Microsoft Office Word
Microsoft Office Excel
Microsoft Office PowerPoint
Microsoft Office Outlook
Microsoft Office Teams (Free version only)
Microsoft Office OneNote
Microsoft Office Publisher
Microsoft Office Access
The Windows 11 upgrade is a little harder to sell. Any PC running Windows 10 can upgrade to 11 for free, but if you're building a computer from scratch, or can't execute the update for some reason, this is worth having around. Really, you can think about the OS as just a nice little bonus to the lifetime Office license, which is the main part of the deal.
While Microsoft Office isn't the sexiest piece of software on the market, it's almost impossible to think about working without it. Sure, alternatives exist, like Google's online suite of apps, but if you're traveling without Internet access you're going to want to be able to get stuff done, and Office is the best way to do it. This price can't be beat, so grab it before it's gone.