Computers
Phones are fun again, but it's not because of Apple
This week, Apple announced the iPhone 15 lineup with a total of four models. The iPhone 15 and 15 Plus are the more affordable, not quite as capable models, while the iPhone 15 Pro and 15 Pro Max are more expensive and have improved cameras, titanium housing and a faster processor.
If you've been following iPhone launches for more than a year or two, you likely could have told me the gist of Apple's announcement weeks or months ahead of time. Four new phones. Two basic, and two expensive. Better cameras, new colors, and faster processors.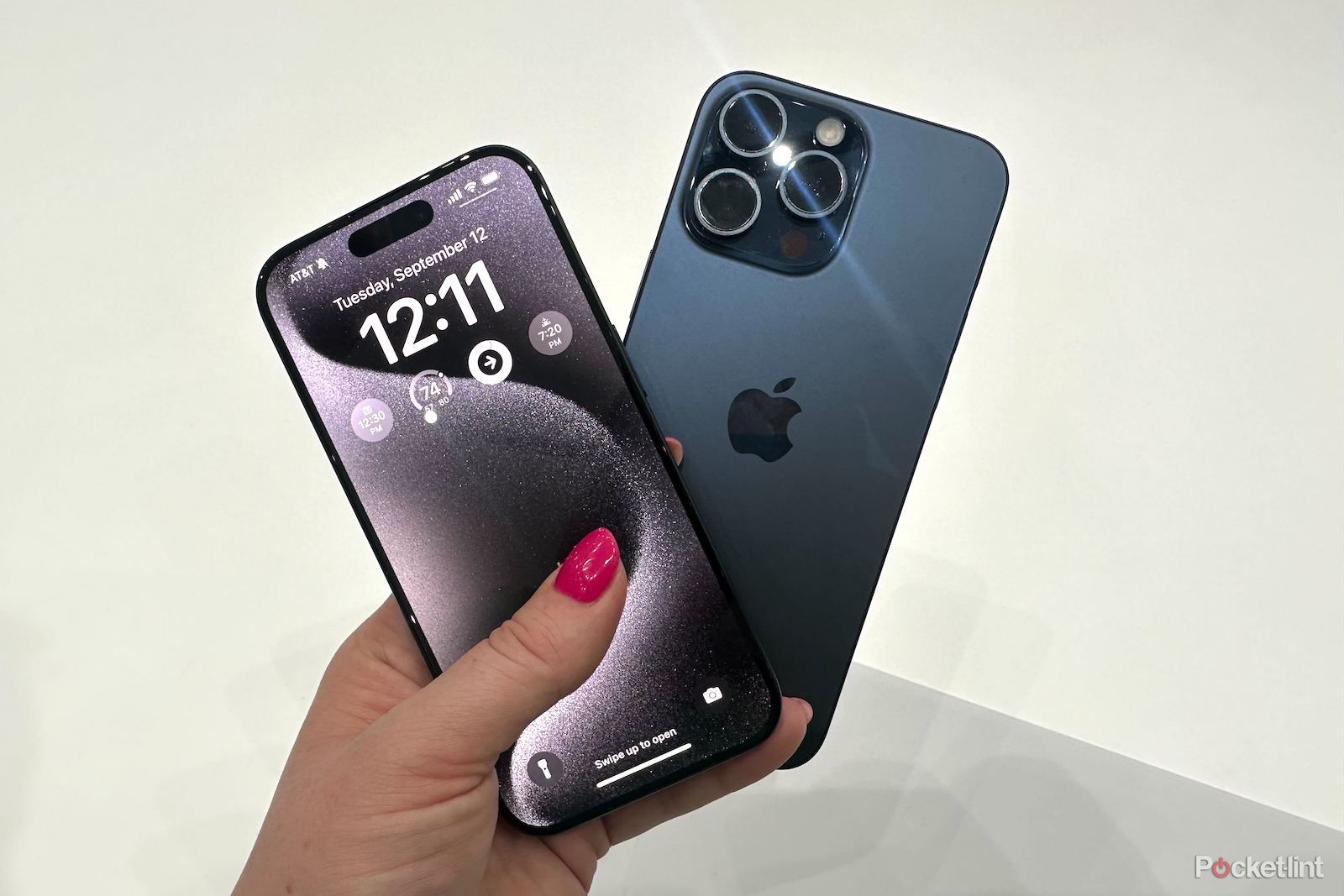 Smartphone launches over the last few years have been predictable, repetitive and boring, and the iPhone is no exception. In fact, it's arguably the worst offender. Last year, the 14 Pro's Dynamic Island made a big splash. This year, it's the change from Lightning to USB-C's time to shine.
I've had the same sentiment for Samsung's S-series, and to some extent Google's Pixel lineup for the last couple of years. Again, all of the announcements boil down to faster processors, better cameras, a new software trick or two, and tweaked colors.
Maybe I'm just jaded. Perhaps the last 15 years of covering smartphones that look like nothing more than black rectangular slabs of glass, and the feature parity of Android and iOS has finally caught up with me.
There's some truth to that, no doubt, but I have to admit: the last 6 months of covering smartphone launches has been downright exhilarating. And it's not because of the iPhone 15, the S23 Ultra or the Pixel 8 that'll be announced in a few weeks. It's because a new type of smartphone – foldable phones – has made the smartphone industry fun again.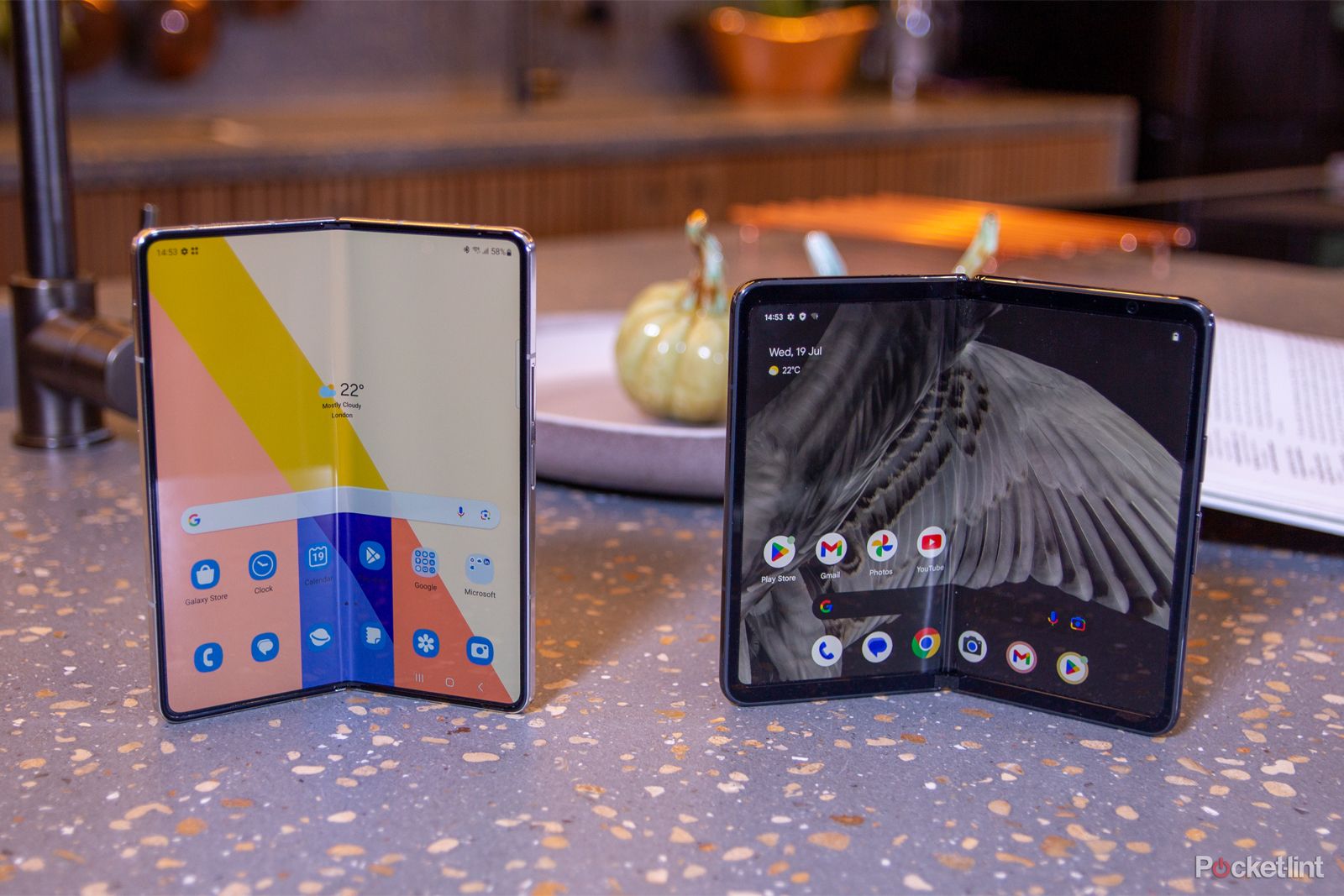 Indeed, Samsung is on its fifth generation of the Z Fold and fourth generation Z Flip, but for most of that time, there was practically zero competition. Samsung's foldable phones were your only viable option, at least in the US, and while it was something new, it wasn't fun.
But just this year, I've covered Motorola's new Razr and Razr+, Google's Pixel Fold, Samsung's Z Fold 5 and Z Flip 5. And rumors are that we'll have a foldable phone from OnePlus soon as well. It's crazy how we went from such a limited selection of foldable phones to having multiple options in just a few months.
Look at the Pixel Fold and Z Fold 5 for a prime example. They're both foldable smartphones that open up to reveal a tablet-like display, but that's where the similarities end. Google's version takes a totally different approach to the entire experience, opting for an internal display that's short and wide and a front display that's actually usable, while Samsung's Z Fold 5 sticks to its tried and true taller is a better approach, both inside and out. Some people prefer Samsung's design, while others (myself included) will prefer the Pixel Fold's design. That doesn't even take into account the very different approaches each company has taken with the software that runs on both phones.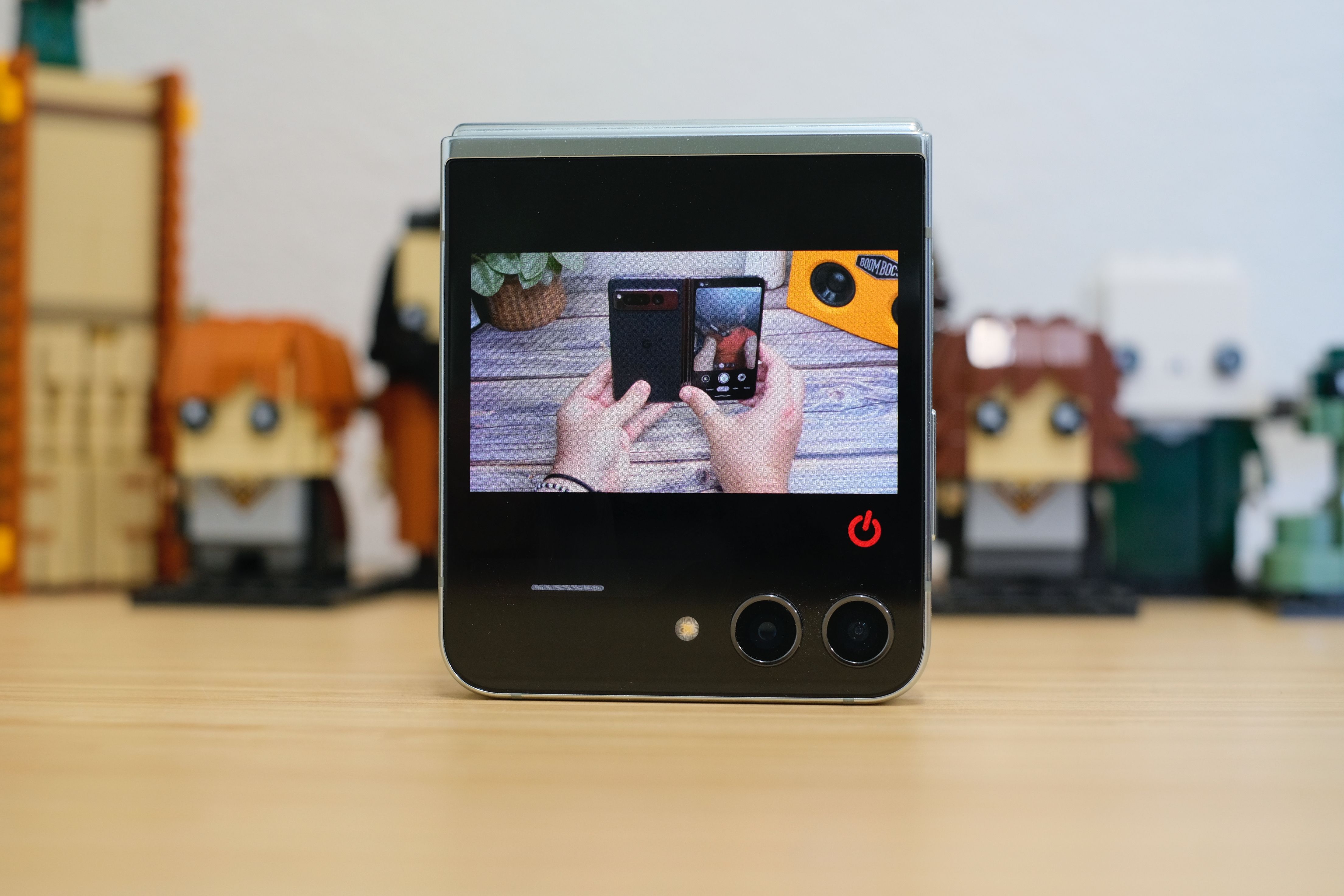 The Razr+ launched before the Z Flip 5 and was the first foldable flip phone with a large external display, and even now that the Flip 5 and its larger external display are available, the two experiences are distinct.
There's no right or wrong approach here. I go back and forth, sometimes multiple times a day, about which foldable phone I like more. Even with all of the new competition that's sure to incite more innovation and push the segment forward, there's an Apple-sized hole in the foldable phone market that I desperately want to be filled.
It's true. I'm a firm advocate that Apple should develop and release a foldable smartphone. They'd be foolish not to. There are simply too many areas of the foldable experience that could benefit from Apple's hive of creative minds and innovators.
As we've seen time and time again, Apple's mere presence in an industry is enough to spur healthy competition, growth, and innovation. It most obviously happened with the iPhone, AirPods, and Apple Watch, and we're already starting to see signs of pressure on AR/VR headset makers just by Apple simply announcing the Vision Pro headset. A headset that won't be available for several months still.
It's time for Apple to do that to the foldable phone industry. It's only going to benefit everyone involved, from end users to the device makers. Until then, I'll keep my iPhone 13 Pro Max nearby, but you'll find the Pixel Fold, Z Fold 5, or whatever the latest foldable phone is in my hands.