With IFA in Germany last month and the iPhone 15 lineup at Apple's Wonderlust event in September, a lot of new devices have made their showroom floor and shelf debuts. The Pocket-lint team has been keeping up with latest releases and traveling around Europe and the US to get our hands on and tell you about the newest devices.
Amidst all the chaos, there are a few products that particularly stand out – tech we want to pocket for ourselves even after the review goes live. With that, here are our favorite items from the beginning of the "Tech-tober" season, plus a few items in our cart that we're hoping to snag with Amazon's Big Deal Days and Black Friday around the corner.
September Pocket Picks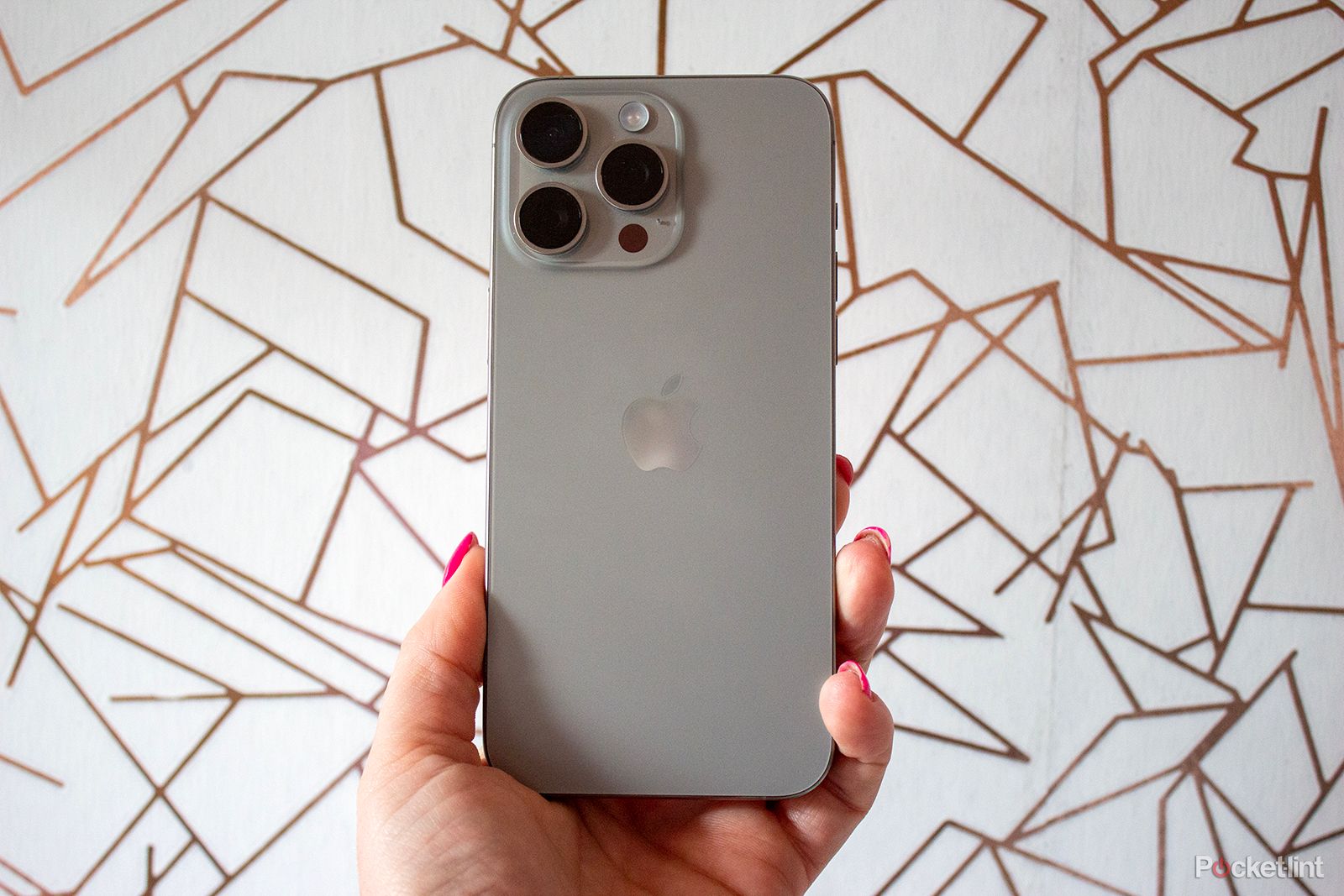 Apple iPhone 15 Pro Max
Britta's pick
A handset worth having
The Apple iPhone 15 Pro Max features subtle upgrades from its predecessor, like an ultra lightweight Titanium build, a multi-functional action button, and crystal clear camera quality.
Pros
Lovely, premium build quality
Excellent and smooth performance
Great camera results
Cons
Expensive
Camera can feel unnecessarily complicated
The Apple iPhone 15 Pro Max is a really lovely device. The titanium build oozes quality, while the lighter weight and contoured edges make for a very different feel for this device overall compared to its predecessor. The Action Button is super convenient and once again changes how you interact with your iPhone – like Dynamic Island did last year – while the improvements to the camera, including 5x optical zoom, give this top dog some new tricks.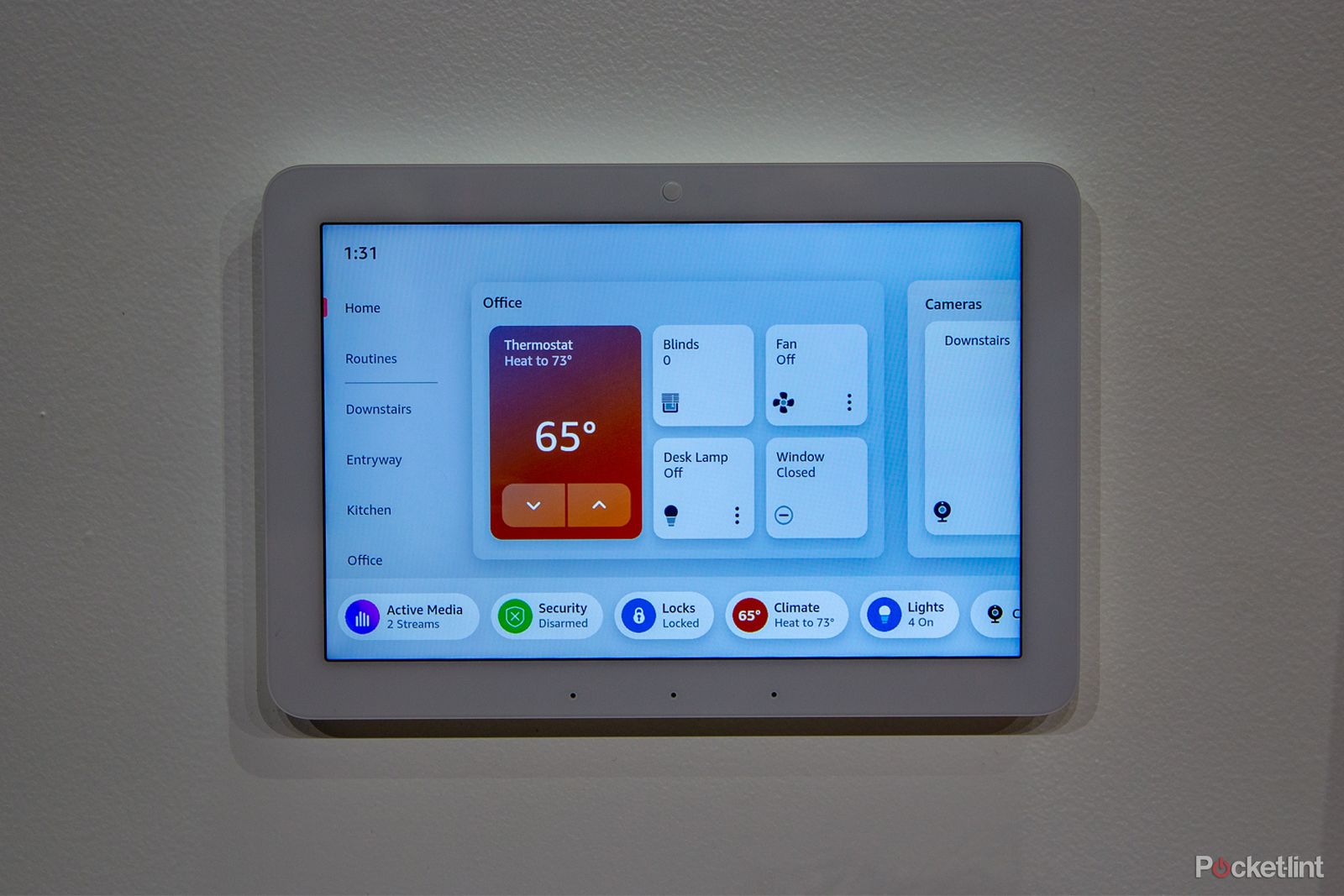 Pocket-lint
Amazon Echo Hub
Chris' pick
The new smart home standard
If you have an Alexa smart home, the Echo Hub ties everything together perfectly so you have a great touch control panel that everyone can access.
Pros
Great for Alexa smart homes
Fabulous new interface
Designed for one specific task
Cons
You might want more than one
The Echo Hub is the missing piece of the Alexa smart home puzzle, giving you a dedicated controller that you can mount on the wall – just like an expensive home automation system. There's a new user interface to make it super-easy to access all your connected smart home devices and a new way to view everything. It still supports voice, but it's great for touch controls around your home.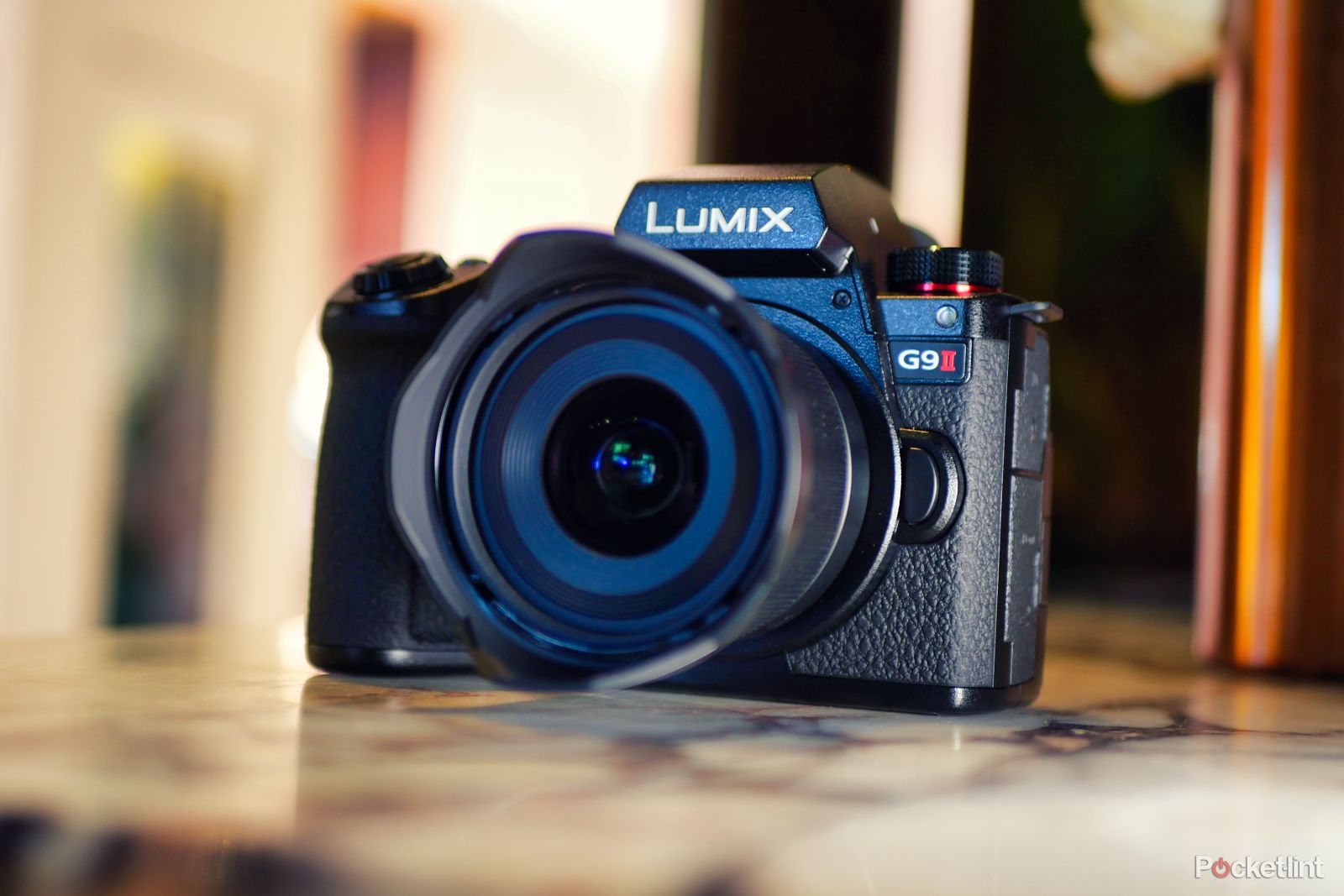 Panasonic/ Pocket-lint
Panasonic Lumix G9ii
Luke's pick
Premium photos and performance
If you like the idea of carrying smaller, lightweight lenses, but don't want to compromise on imaging performance, the G9II is the way to go.
Pros
Fast and reliable autofocus
Best-in-class image stabilization
Flagship level photography and video features
Cons
Expensive for an MFT camera
Lumix finally adds phase detection autofocus to a Micro Four Thirds Camera body, and the results are superb. The Lumix G9II, although introduced at a lower price, bests the popular GH6 in almost every way and is sure to become the MFT camera of choice for photographers and filmmakers alike.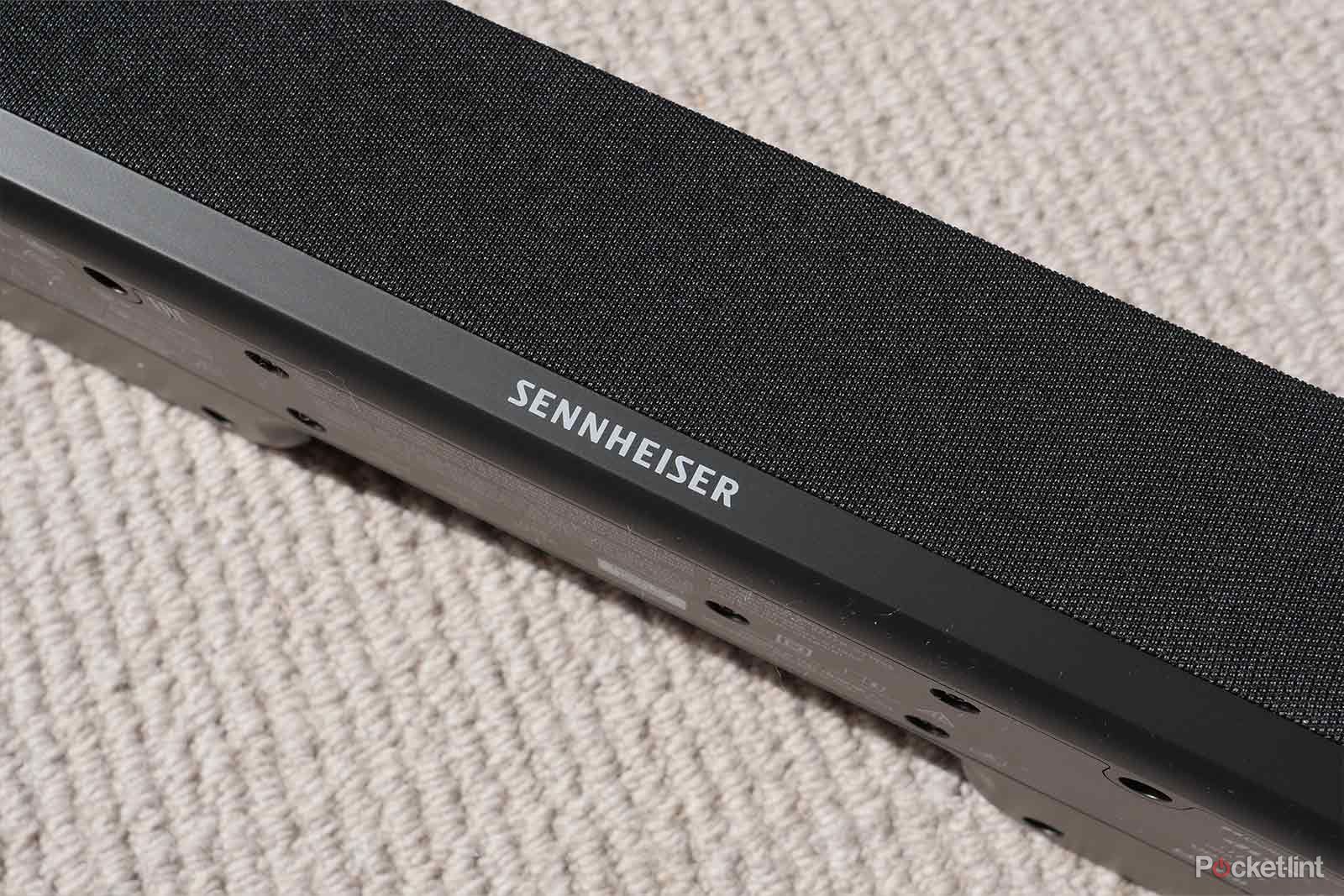 Sennheiser Ambeo Soundbar Mini
Max's pick
Mini form-factor, but big sound
With a chunky price, this is ideal for those looking to get uncompromising sound despite a smaller design.
Pros
Superb sound
Well-designed,
Easy to connect
I've been using a Sonos Beam for years, but the Sennheiser Ambeo Mini might be the first compact soundbar to clearly outperform it – with gorgeous virtual surround sound and excellent balance. It's a great smart speaker, too, making it just as useful as Sonos' bar. I'd recommend it to anyone looking for a premium but small soundbar.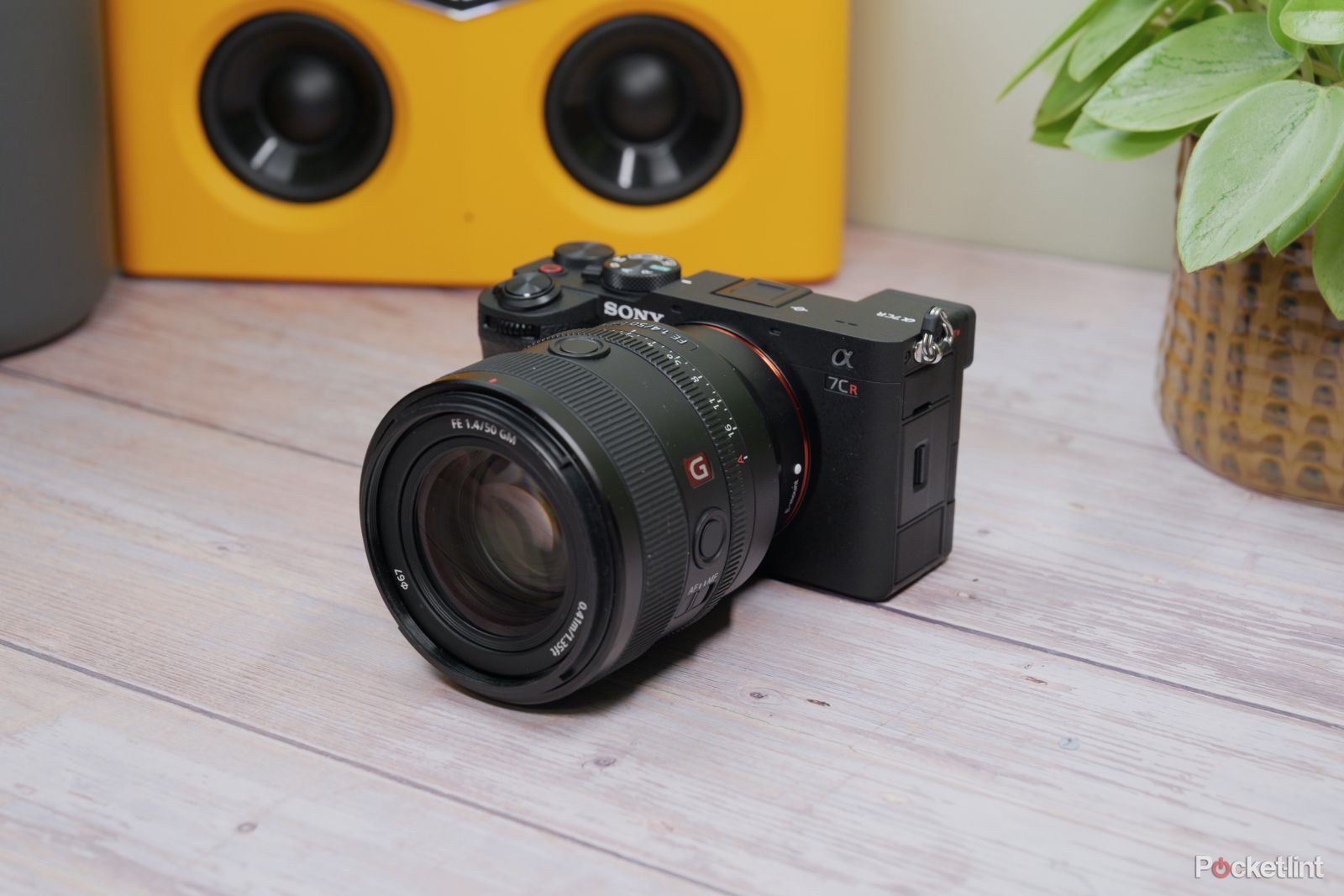 Sony A7C R
Cam's pick
Ridiculously good
Sony's compact full-frame A7 model is worth your money because nothing this size comes close in terms of sharpness of images, or speed and reliability of autofocus. Yes, it's expensive, but boy is it good.
Pros
Incredible sharpness and detail
Compact and lightweight design
Great autofocus and tracking
Cons
Expensive
Only one SD card slot
There is a lot to like about the Sony A7CR, but there are a couple of things that really stand out. One of them is that you get an incredibly powerful full-frame camera in a compact, portable body that's easy to carry around. Add to that the fact it has a ridiculously sharp 60-megapixel sensor, and it features Sony's market-leading autofocus and tracking, and you have an unbeatable package – albeit an expensive one.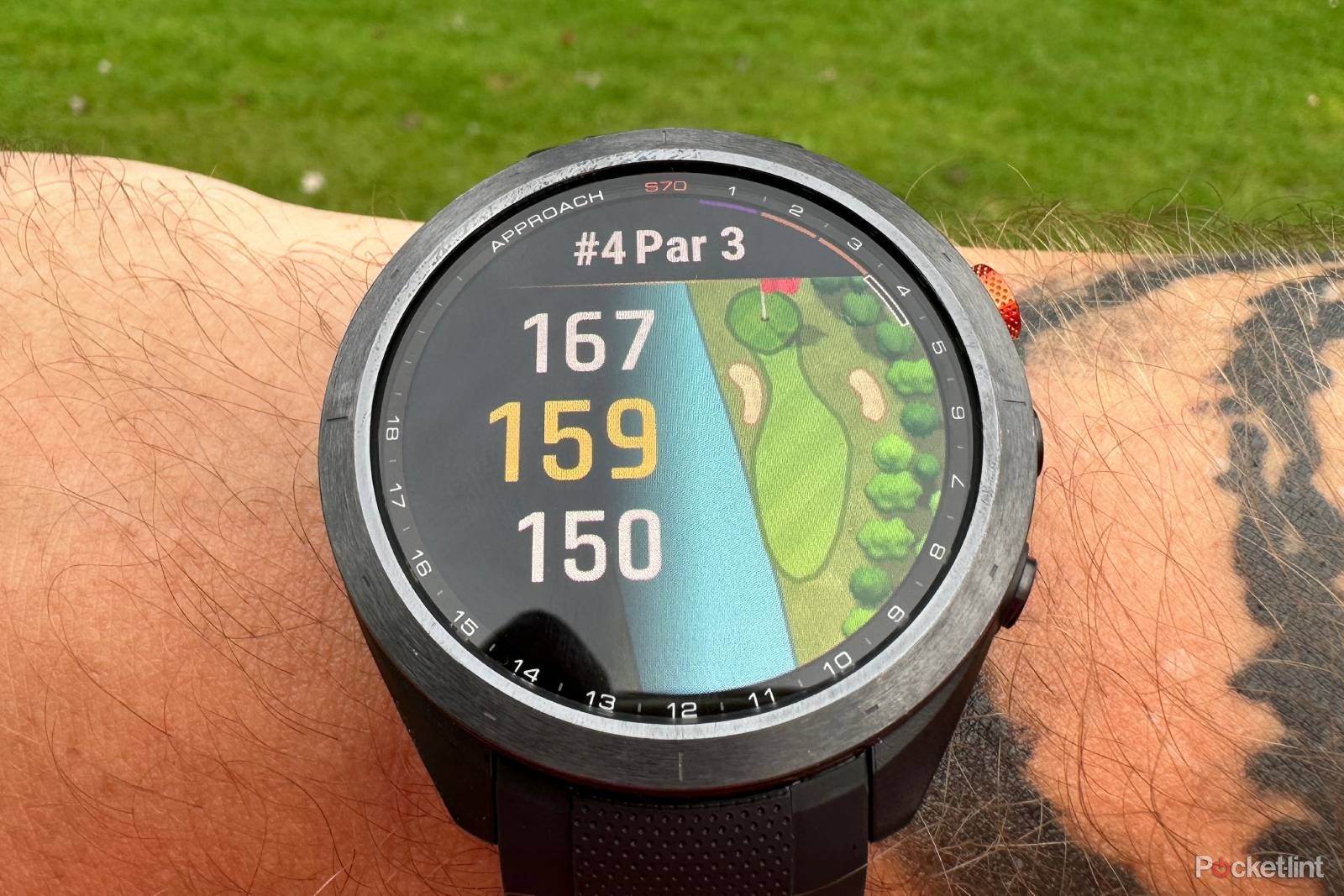 Garmin Approach S70
Dave's pick
A Garmin fit for a golfer
The Garmin Approach S70 is expensive, but the wealth of on and off-course data it offers make it worth the price if you're a dedicated golfer.
Pros
Vibrant AMOLED display
43,000+ preloaded golf course maps
Accurate yardage information
The Garmin Approach S70 is the smartwatch to own for anyone who loves golf. From detailed views of every course to swing tempo analytics, this watch does it all. It also has all the fitness tracking features and phone integration to make it a perfect daily driver.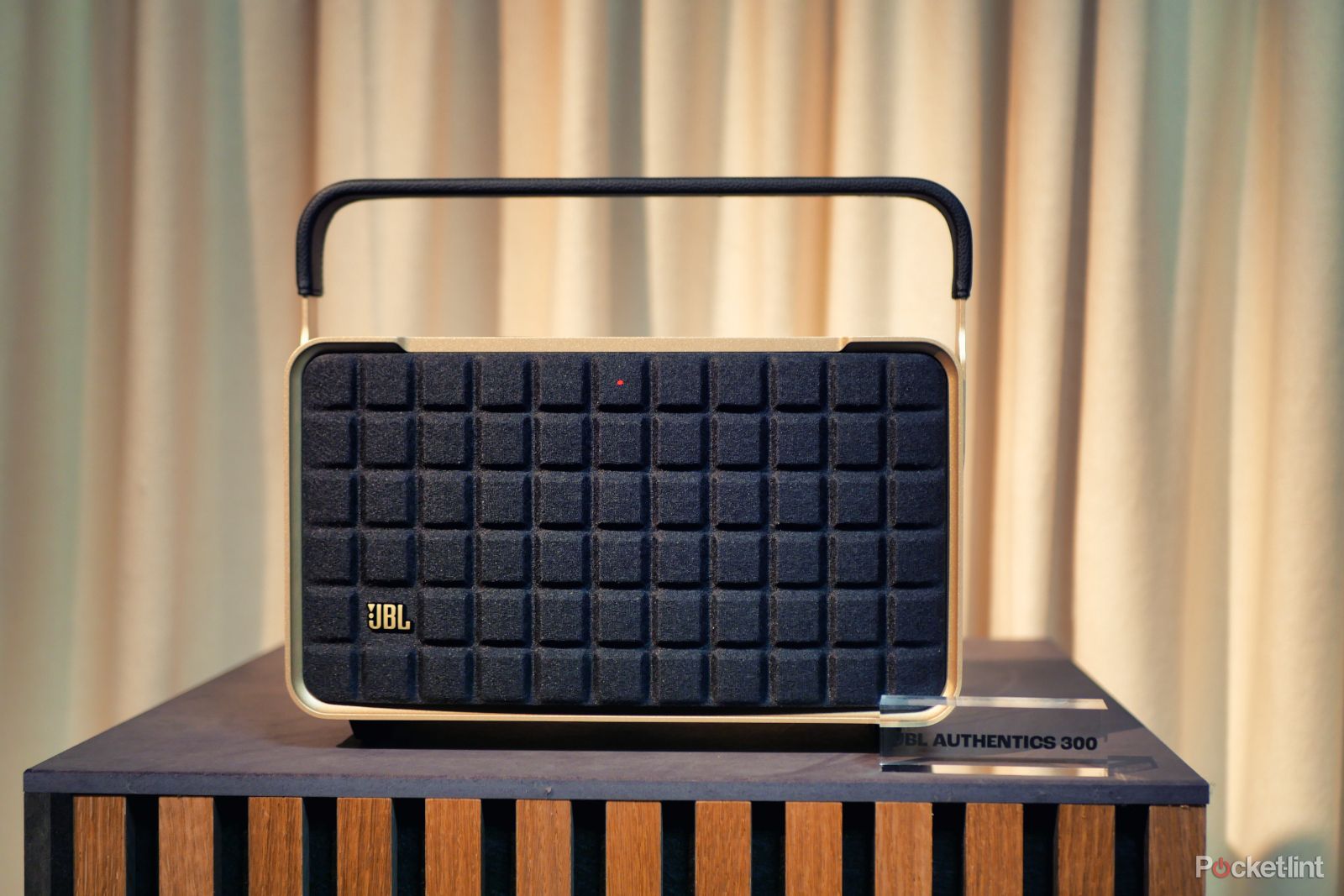 JBL Authentics
Verity's pick
Stylish surround sound
If you're looking for a stylish speaker that offers great flexibility and a big, room-filling sound, the JBL Authentics 300 – and the whole family for that matter – looks very promising indeed.
First off, the JBL Authentic family looks gorgeous, with a retro design that'll fit into even the most stylish of households. However, from what I've heard, it also puts in a strong showing in the performance stakes too, with stacks of volume and a big, authoritative sound. One of its biggest talking points is its ability to use Alexa and Google Assistant interchangeably – the first speaker to be able to do that – and while the whole range looks great, I've picked the middle member of the family to recommend, thanks to it having the flexibility of being portable.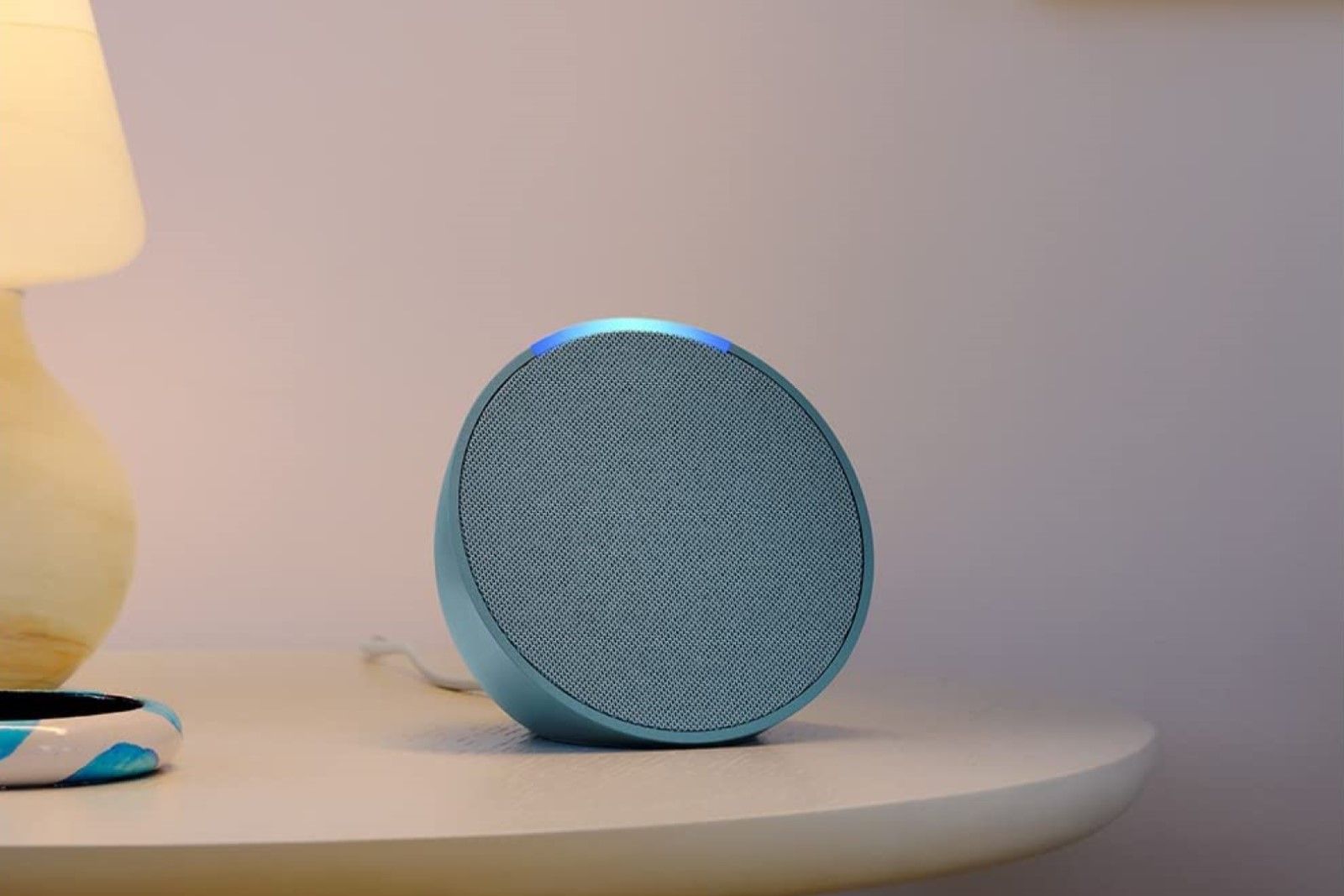 Amazon Echo Pop
Christina's pick
Alexa on a budget
The petite Echo pop provides Alexa's smarts and decent sound for less space on your bed side and a lower asking price.
Pros
Decent speaker
Fun, small build
Fits well on a night stand
Great price
I've been needing a speaker in my room for a while, but I could never bring myself to splurge on a premium JBL or Bose model. And after I saw our team wrote a review on the Echo Pop, and I saw it go on sale the next day, I was sold. The Echo Pop makes a lovely addition to my nightstand, and I love the Alexa voice control for hands-free use. While not super bassy or powerful, the speaker sound is pretty decent, especially for the price.
In our cart ahead of October Prime Day
With Amazon Prime Big Deal Days coming on Oct.10 and 11, we're eagerly hoping the prices drop on these tried and true products.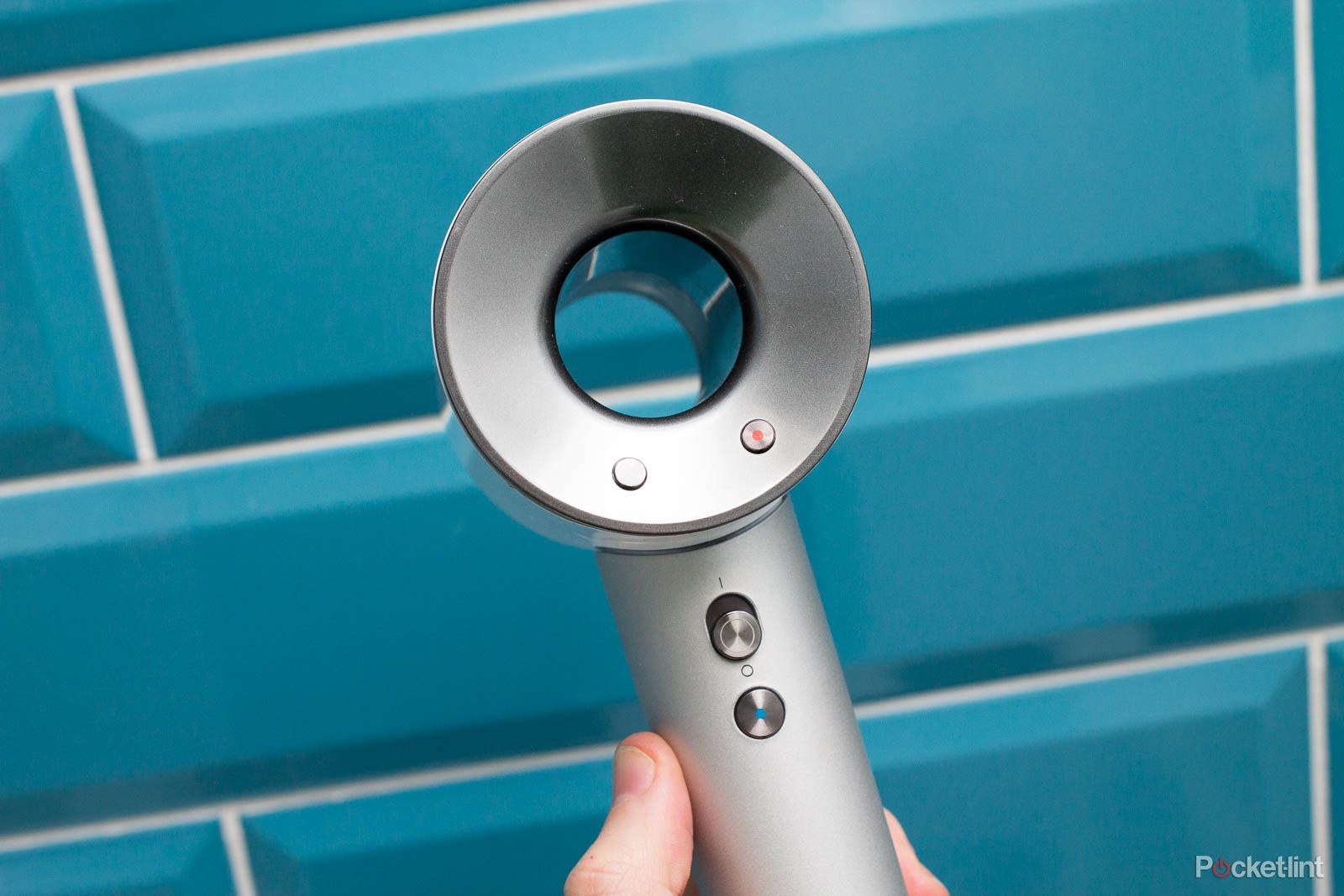 Dyson Supersonic hair dryer
In Elyse's cart
Worth the investment
Now, with a price tag of nearly $500, the Dyson Supersonic hair dryer is undeniably a significant investment, but it's light, powerful, and leaves your hair looking smooth and sleek.
Pros
Adjustable heat and speed settings
A variety of attachments
Sleek and attractive design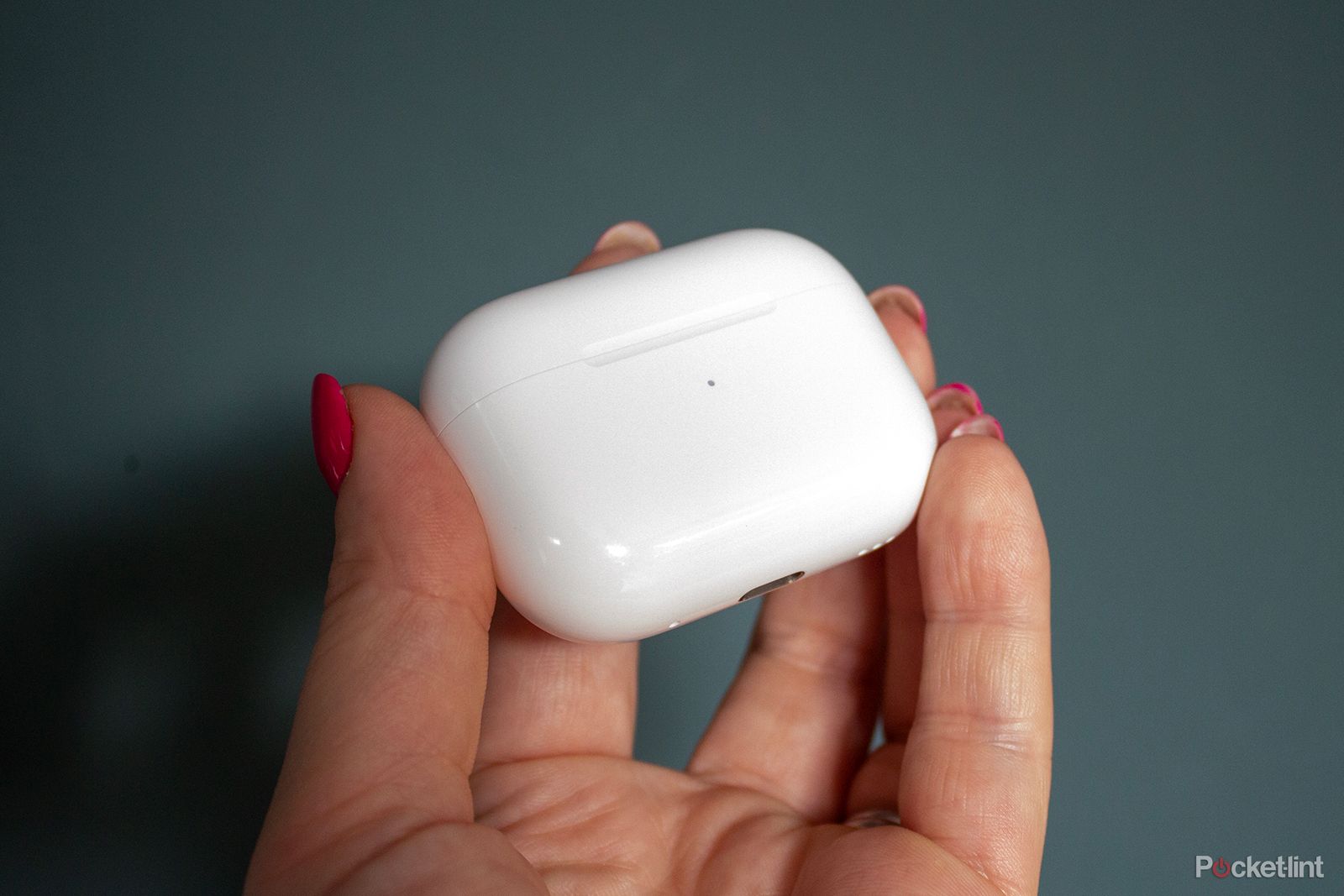 Apple AirPods Pro 2nd Generation (USB-C)
In Christina's cart
While the second-gen AirPods Pro 2 only subtly changed its design, the case faces a convenient charging upgrade in featuring the universal USB-C.
Pros
Universal USB-C charging
Great ANC
Upgraded touch sensors
Cons
Very subtle differences from the previous generation