Computers
Power up three devices at once with this $43 Anker charger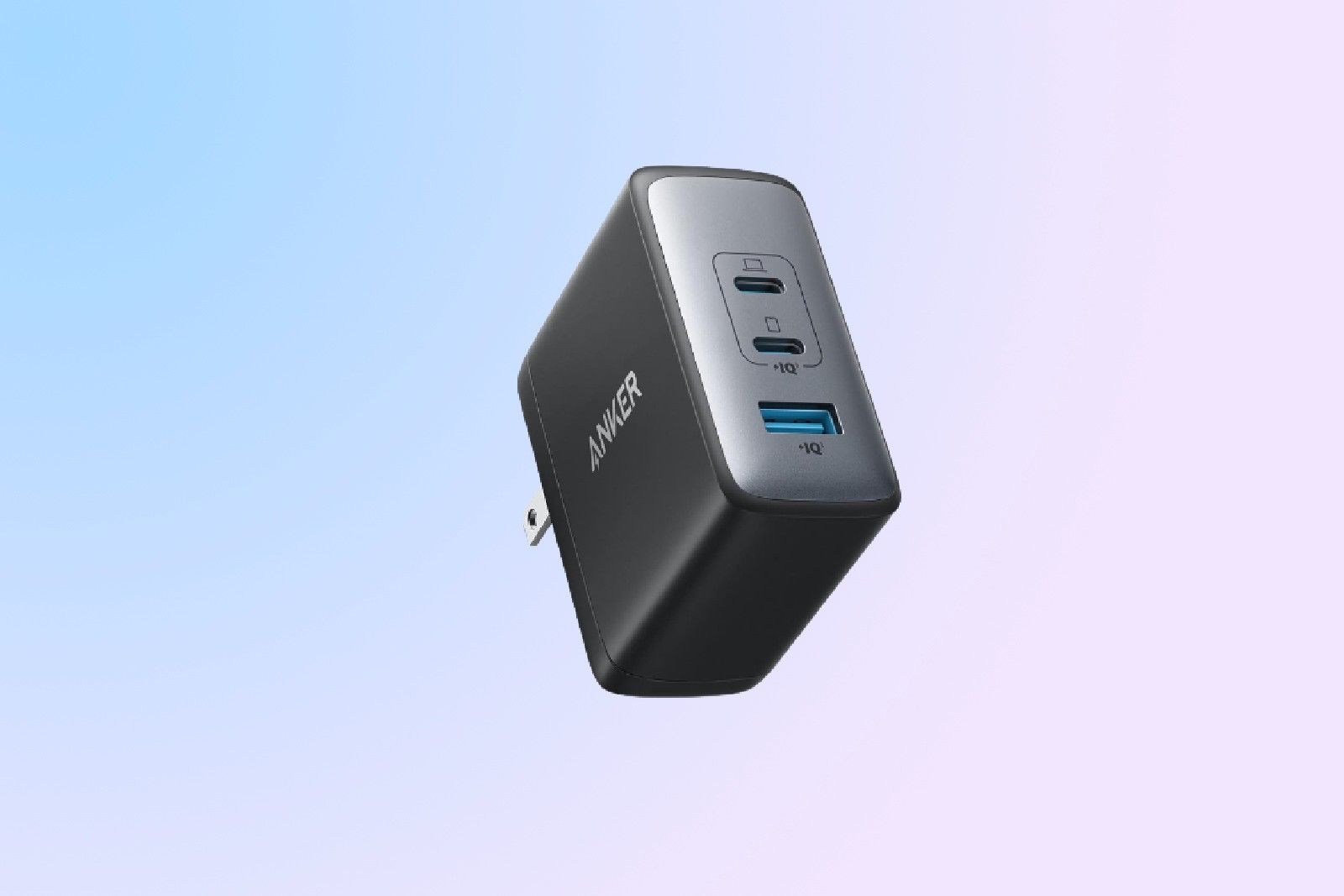 Image Credit: Anker / Pocket-Lint
Anker 736 Nano II 100W Charger
$43 $75 Save $32
Anker's 736 Nano II wall adapter is on sale right now and you can get it for a mere $43 instead of the usual $75. You can charge up to three devices simultaneously with this one, so you'll a bunch of space when you're packing for your trip since you no longer have to carry three different blocks.
This Anker USB-C charger is super compact, so it will save you space in your laptop bag. Plus, since the plugs are foldable, they won't snag on cables and fabric in your bag. It's the perfect choice of wall charger to use with your MacBook, your brand new USB-C iPhone 15, or the latest Galaxy phone.
Why you should get the Anker 736 Nano II Charger
Having a 100W charger on hand is super handy because it means your devices will get up to 100% a lot faster. When using single-port charging, the two USB-C ports can support 100W speeds, while the USB-A can reach 22.5W. When you're using all three ports, the top one will push 45W, the middle one 30W, and the USB-A one 18W, so make sure you're plugging the device that needs the most power at the top.
Since it has ultra-fast charging capabilities, keeping your laptop going is going to be no problem even if you leave your laptop's brick at home. Whether you have a MacBook Air, a MacBook Pro, or a laptop from HP, Dell, and soon, it won't matter when you're hooking it up to the USB-C port.
This three-way charger is also super useful for those who work remotely, who love grabbing a coffee and getting their job done at the same time. Just sit down at a table, pull out your laptop, phone, and earbuds, and the Anker 736 Nano II charger. You'll get to charge all three at the same time while only using one outlet. Those are sparse enough as it is when you're working on the go.
This impressive little device packs a serious punch in a surprisingly compact package, thanks in large part to the GaN technology that sets it apart from many other chargers on the market. By swapping out traditional silicon for gallium nitride, Anker has created a charger that's smaller and more efficient, without making any compromises on power. This means you get a more streamlined charging experience that's better for both you and the environment.
The Anker 736 Nano II charger is a must-have device for anyone who wants a reliable, efficient, and versatile charging experience. With ultra-fast charging, universal compatibility, and GaN II technology, this charger is truly the ultimate charging solution for all your devices.