Samsung accidentally confirmed the Galaxy Ring is coming, here's when to expect it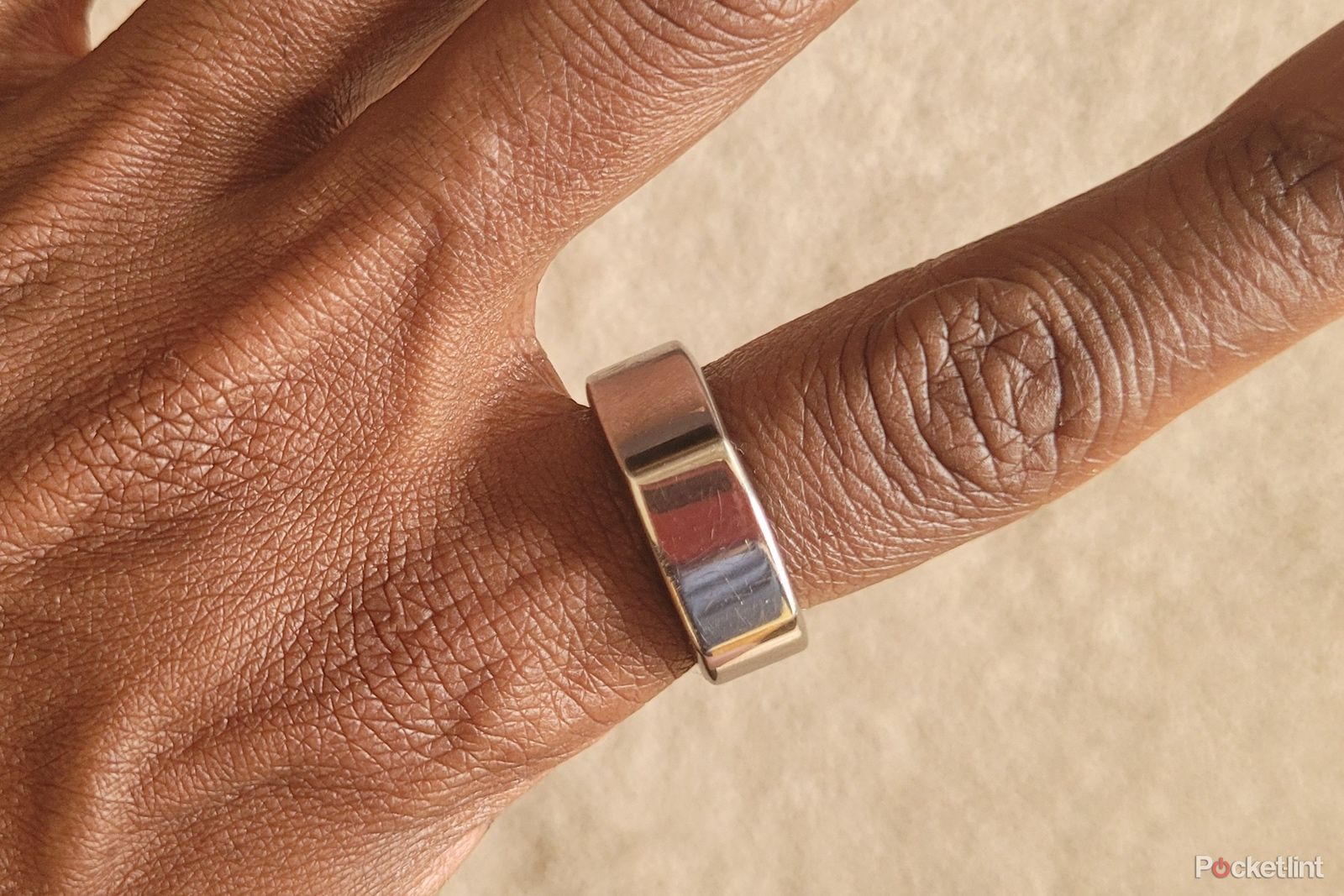 Key Takeaways
Samsung accidentally confirmed the existence of the Galaxy Ring fitness tracker through an update to the Galaxy Wearable Android app.
The Galaxy Ring is expected to debut in 2024, possibly at Samsung's January or February Unpacked event.
Samsung will likely use a separate app as a plugin with Galaxy Wearable to provide additional controls for the smart ring, similar to its approach with previous wearables.
It seems that a day can't go by right now without Samsung's so-called Galaxy Ring fitness tracker leaking in some shape or form. And now it's happened again, except this time it's Samsung itself that has spilled the beans – albeit, accidentally.
The news comes after references to the Galaxy Ring were spotted in the Galaxy Wearable Android app, and the ring's existence isn't the only thing that we now know. We also know that yes, as expected, the ring will indeed be called Galaxy Ring which will come as a surprise to nobody. We also now know that the ring will debut at some point in 2024 as well, although a firm timescale isn't confirmed. Can Samsung manage to produce the best fitness ring on the first attempt? Time will tell.
Time to put a ring on it
We've been hearing rumors of some sort of Samsung and Galaxy-branded fitness ring for some time and now it's closer than ever to shipping, it would seem. That's after members of a Korean forum spotted new references to the Galaxy Ring in an update to the Galaxy Wearable app on Android. Those references were picked up and then built upon by 9to5Google, and it all makes for interesting reading.
For starters, the name. It now appears to be as confirmed as can be that the Galaxy Ring is indeed a thing. The name is as good as confirmed, too.
Beyond that, 9to5Google confirms that the ring "will see a release date sometime in 2024." When that will be is far from confirmed but we've been told to expect it to be the star of Samsung's big January or February Unpacked event. If that's the case, we won't be waiting too much longer for this thing to become official.
In terms of other discoveries, the 9to5Google report says that "Samsung will follow its usual pattern of using a separate app installed on your device as a plug-in with Galaxy Wearable." That means that "this added app brings the needed additional controls for the smart ring. Samsung does the same thing on Galaxy Watch and other wearables, with a separate app for each new generation."
With Samsung being Samsung it's entirely possible that more details will leak over the coming weeks and months and we'll make sure to bring that news to you if and when that happens. At this point though, we can be sure that the Galaxy Ring probably isn't all that far away.