Save $50 on the new USB-C AirPods Pro 2 with this Best Buy pre-order offer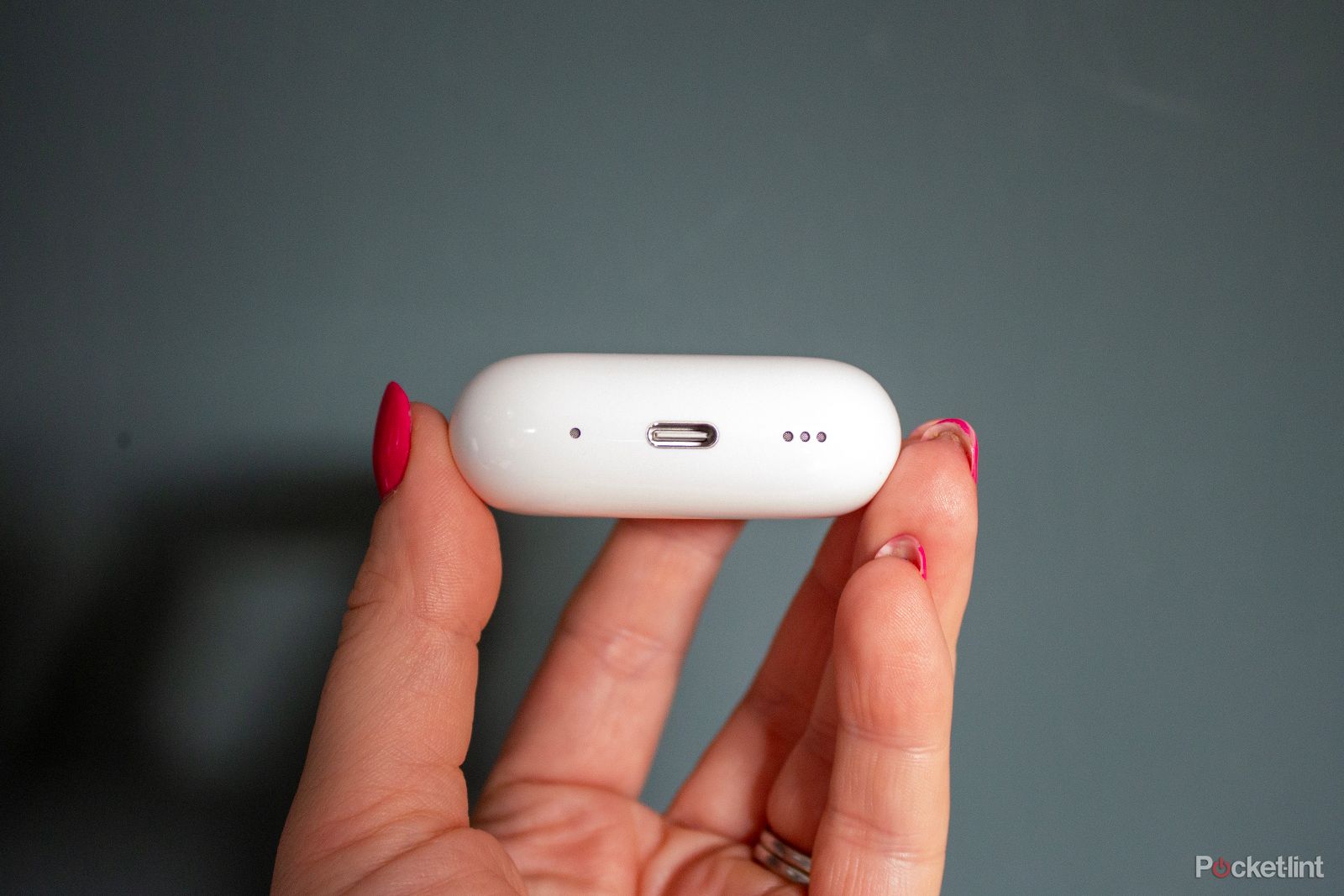 Apple AirPods Pro 2nd Generation (USB-C)
$200 $250 Save $50
The new AirPods Pro 2nd gen with a USB-C case are available for pre-order, and you can save $50 on them if you get them from Best Buy. That's a pretty fantastic deal for an Apple product that's not even officially out yet.
Apple's brand new AirPods Pro 2nd generation with a USB-C MagSafe Case are already on sale at Best Buy. You can pre-order a pair with a $50 discount, which as far as Apple products go, is pretty great. As we all know, that's the discount level they love most. While with most models from the big company you'd have to wait for months before a solid deal popped up, you're getting this one before the product is even on shelves.
Why you should get the AirPods Pro 2nd generation with MagSafe Case and USB-C
Before we even start, can we all agree that Apple needs to hire someone to name its products? Great. So, while the focus on the new AirPods Pro 2nd generation has been around the updated MagSafe case thanks to the fact that you can now use a USB-C cable to charge it, there are actually some upgrades to the actual pods too.
First off, let's discuss the elephant in the room – the USB-C charger. For many years now, the European Union has been unhappy with the Lightning port and how Apple users had to buy Apple-made chargers, so legislation was passed to require all phone manufacturers to adopt USB-C for charging. Apple had the end of 2024 as a deadline to implement USB-C, but it's already been making progress, with the new iPhone 15 line featuring this type of charger, as well as the iPad Pro, Macs, and now the 2023 AirPods Pro 2nd generation.
Now that we've cleared that up, let's talk about the earbuds. The AirPods look the same as the previous, 2022-made, model, but there are some new features available. Adaptive Audio, for instance, uses machine learning to analyze your surroundings and adjust the noise cancellation and transparency levels. This will help provide a better listening experience, no matter where you are. Also, since the earbuds come with something called Conversation Awareness, the second you start speaking to someone nearby it will lower the volume of your music and enhance the voices of those around you.
These $250 ($200 at Best Buy) AirPods Pro 2nd gen are also more resistant to dust, have better sound quality, provide better noise cancellation, and offer a longer battery life. In fact, you'll get to use your earbuds for up to 6 hours on a single charge, which is about one hour more than you got with last year's model.
Whether you upgrade to this new model is up to you, but the 2023 Apple AirPods Pro 2nd gen definitely bring a lot to the table. And with $50 off with the pre-order, it would be a shame to miss out on getting them before almost everyone else.