Computers
Save on Samsung, Sony, LG, and more
You don't have to wait for Big Deal Days to start to score a 4K TV at a major discount.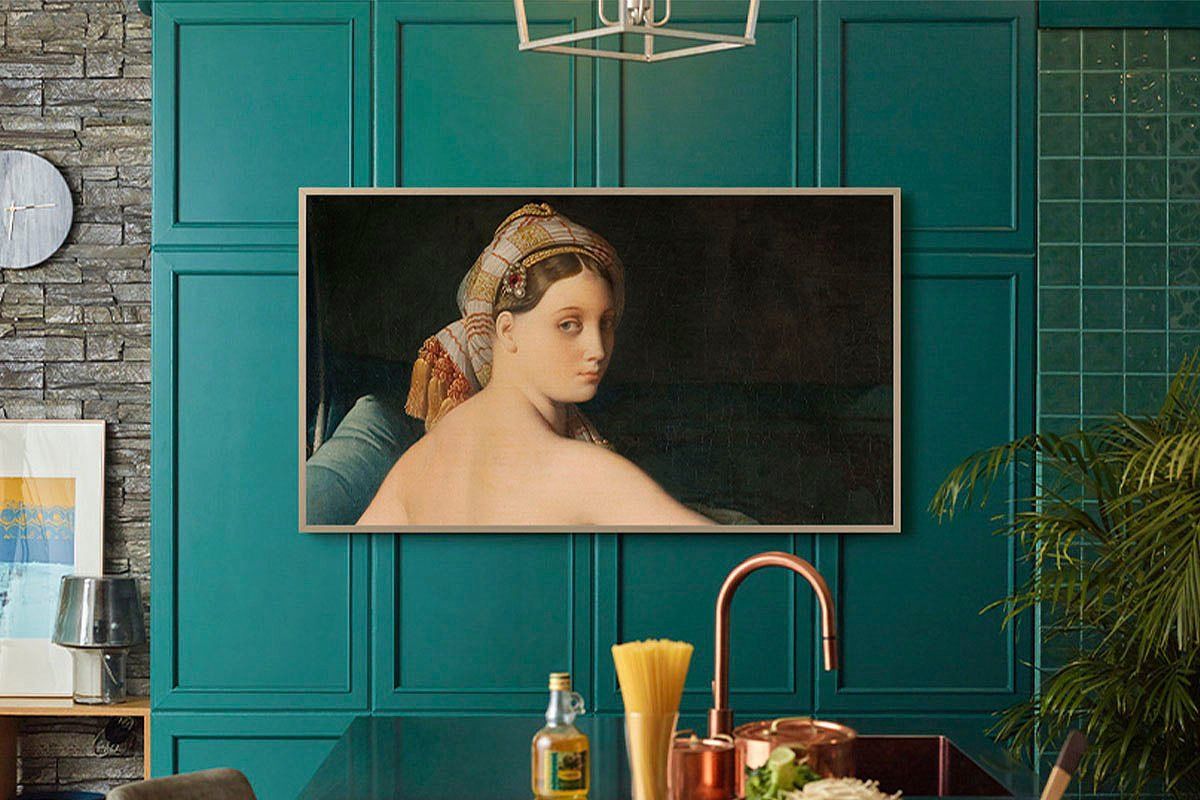 Samsung
This year's second Prime Day event is drawing near and we couldn't be more excited to see what savings we can find. Scheduled for October 10th and 11th, 2023, this fall Prime Day promises to deliver some solid deals so you won't have to wait until Black Friday to get that cool TV you set your eyes on.
Whether you're looking for a small TV for your bedroom or the best 65-inch TV for your living room, you'll find a good selection of sets from the likes of Samsung, Sony, Hisense, LG and Amazon with decent discounts to their name.
We've rounded up the best of those below, and we'll be keeping this page up to date with anything more we spot in the last 24 hours. Don't forget you'll need to be a Prime member to make enjoy all the deals on Prime Day, so make sure your subscription is up and running if it isn't already.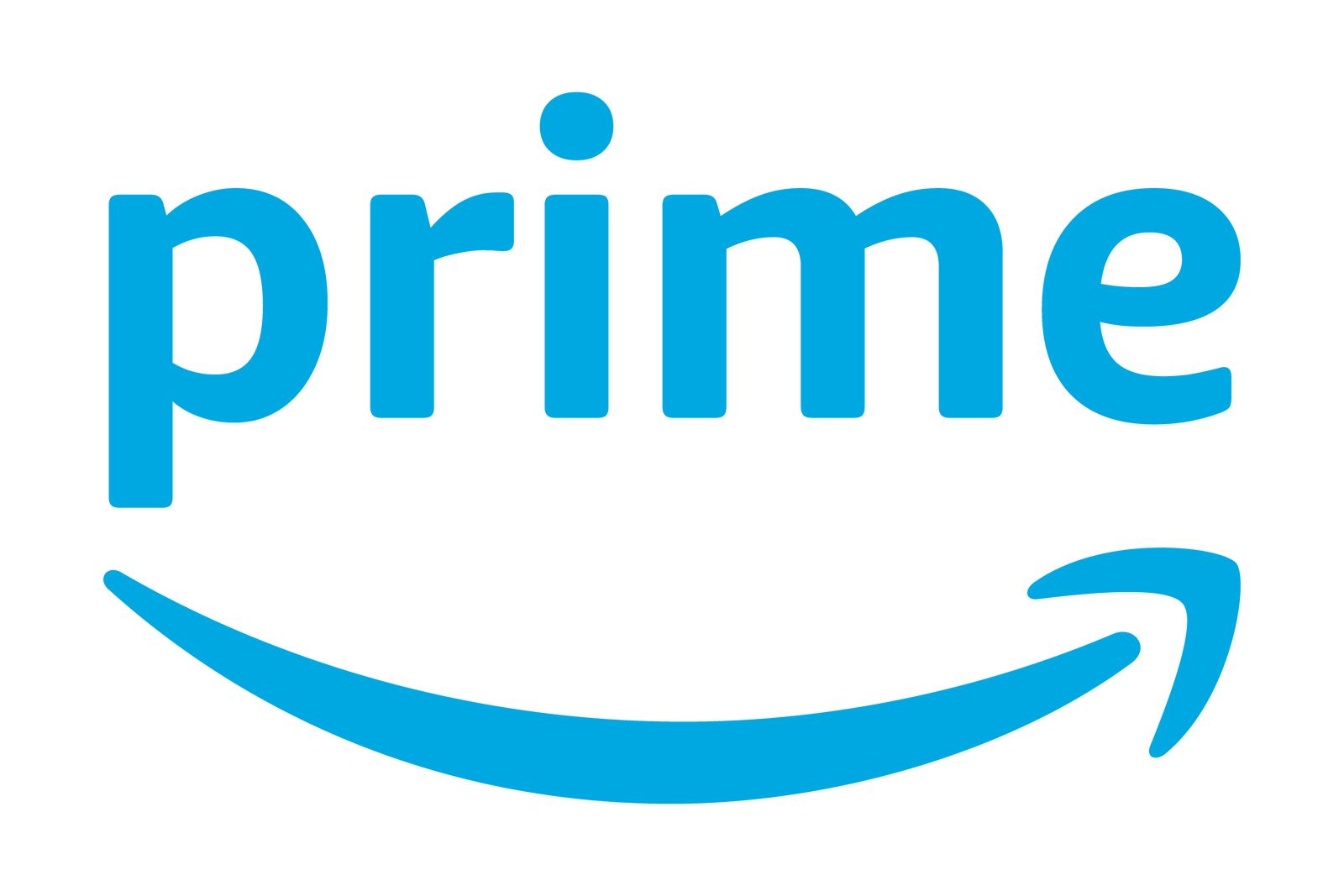 Best LG Prime Day TV deals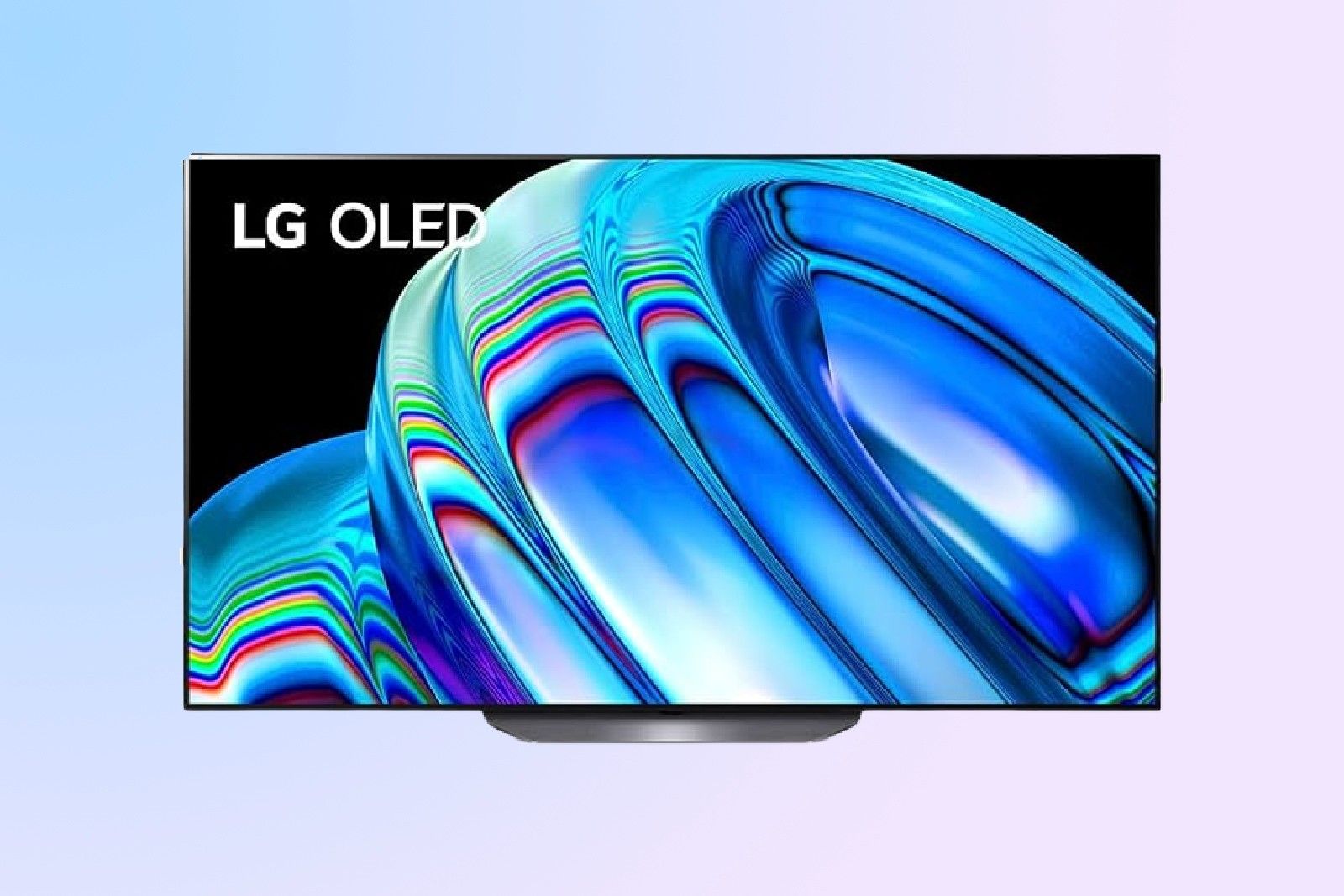 Image Credit: LG / Pocket-Lint
LG B2
$1477 $1747 Save $270
Get ready for the ultimate viewing experience with the LG B2 65-inch smart TV, especially now that it's on sale. With LG's self-lit OLED display, you'll enjoy fantastic contrast and over a billion colors that make every detail pop, no matter what content you're watching. With an impressive 120Hz refresh rate, you can keep up with all the fast-paced action in your favorite movies, shows, and video games without missing a beat. If you enjoy playing on your TV, then you'll be happy to know that this model comes with the LG Game Optimizer mode with NVIDIA G-SYNC and FreeSync Premium so you can enjoy fluid motion and an unbeatable gaming experience.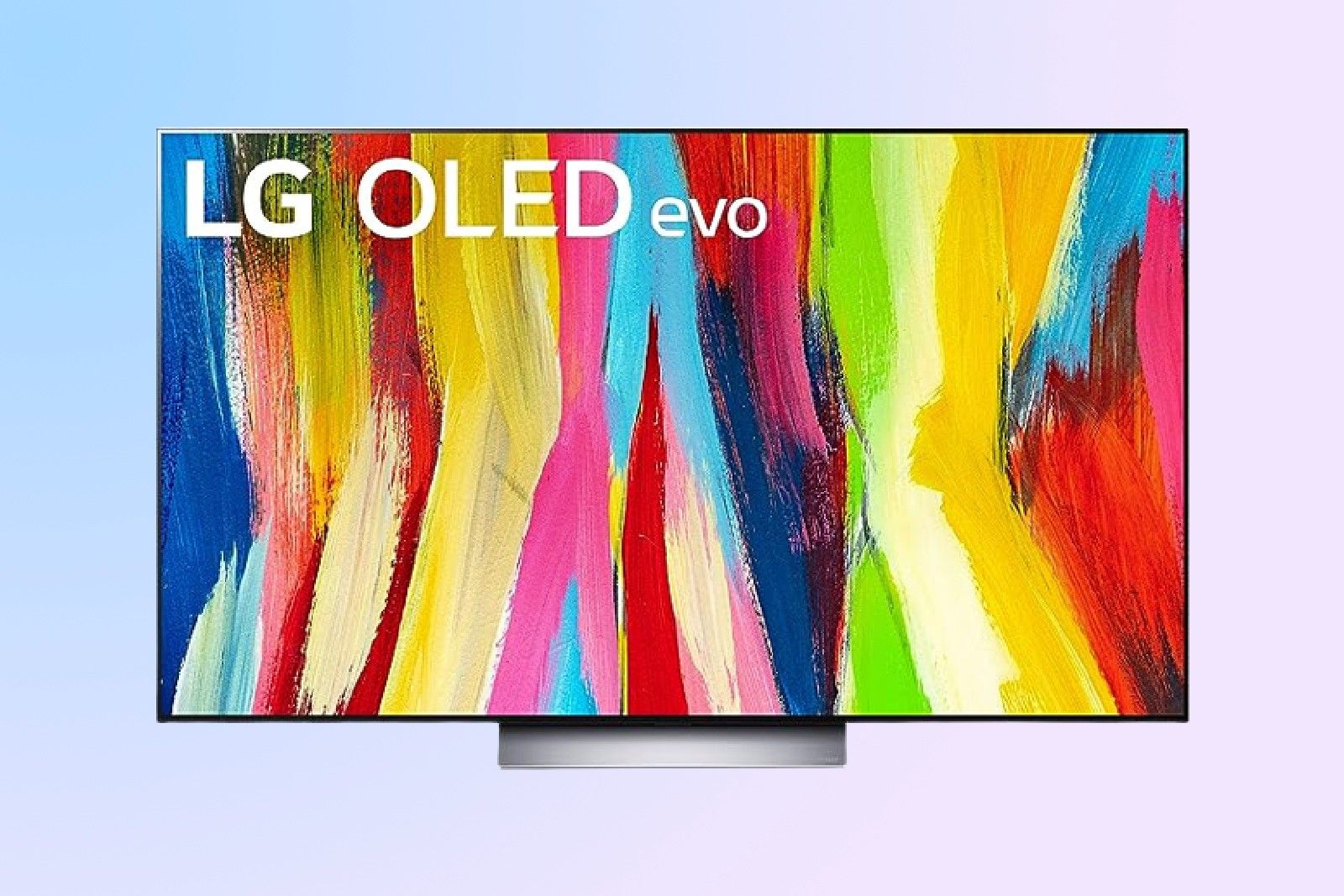 Image Credit: LG / Pocket-Lint
LG C2 OLED
$1237 $1500 Save $263
LG's C2 Series 55-inch smart TV is on sale ahead of this fall's Prime Day event so you can level up your home entertainment. With 8 million self-lit OLED pixels, it delivers stunning picture quality with great contrast and a billion colors for a truly immersive viewing experience. And with the α9 Gen 5 AI Processor 4K, it automatically adjusts its settings for the content you're watching, improving picture and sound quality. But it's not just about watching movies and TV shows – with Game Optimizer mode and NVIDIA G-SYNC, FreeSync Premium, and Variable Refresh Rate (VRR), it's the ultimate gaming TV, delivering fluid on-screen motion and managing all your game settings in one place.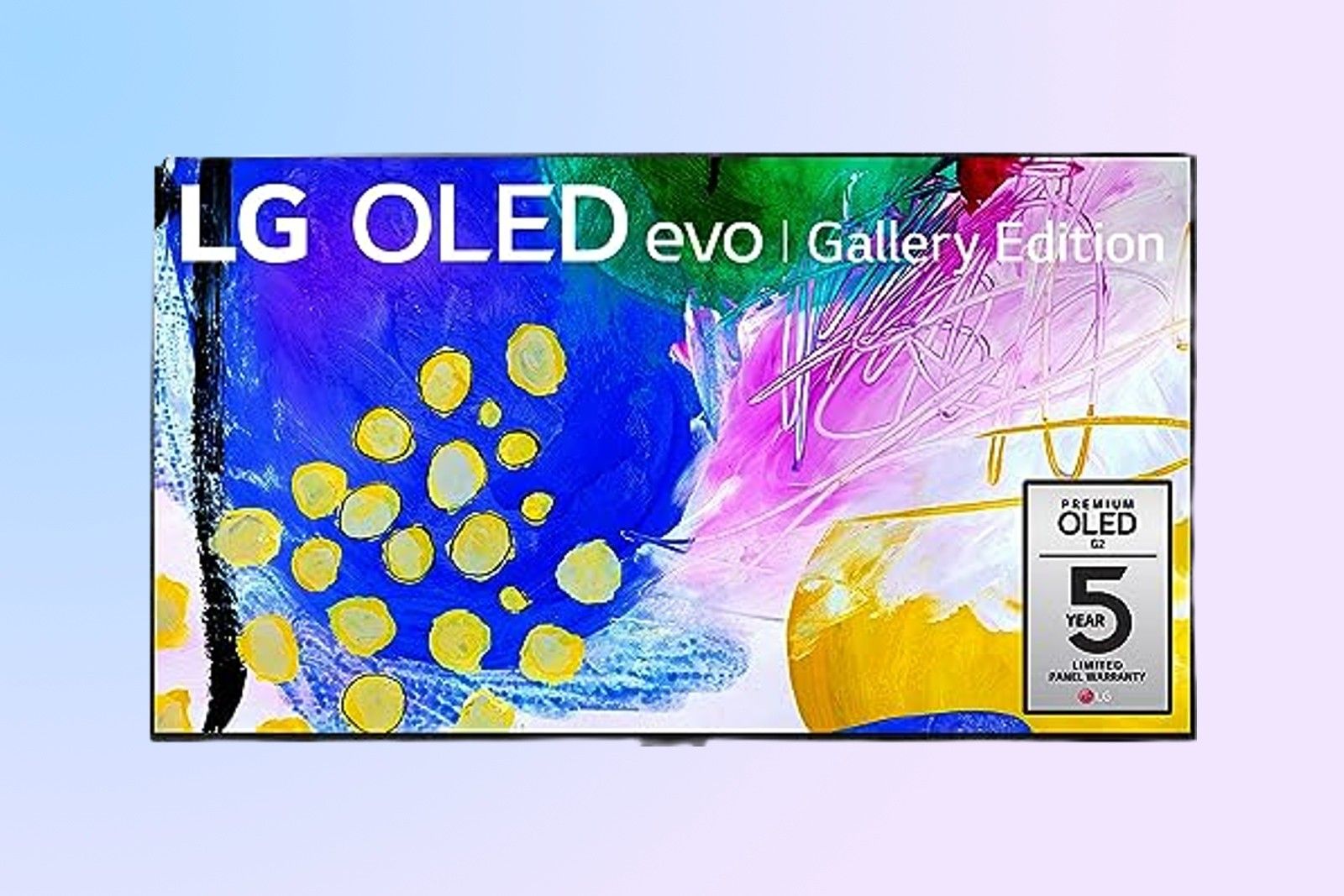 Image Credit: LG / Pocket-Lint
LG G2
$2937 $3297 Save $360
It's time to upgrade your viewing experience with the LG G2 Series 77-inch smart TV, now available on sale ahead of fall Prime Day. This TV combines stunning design with exceptional functionality, making it the perfect addition to any home entertainment system. With its 8 million self-lit OLED pixels, the G2 Series produces a picture quality that's clear, color-accurate, and with a perfect contrast. Plus, with built-in access to your favorite streaming services and LG channels, this TV ensures you'll never miss out on your favorite content. Prepare yourself for a visual and auditory feast, all on one sleek and sophisticated 77-inch screen.
Best Samsung Prime Day TV deals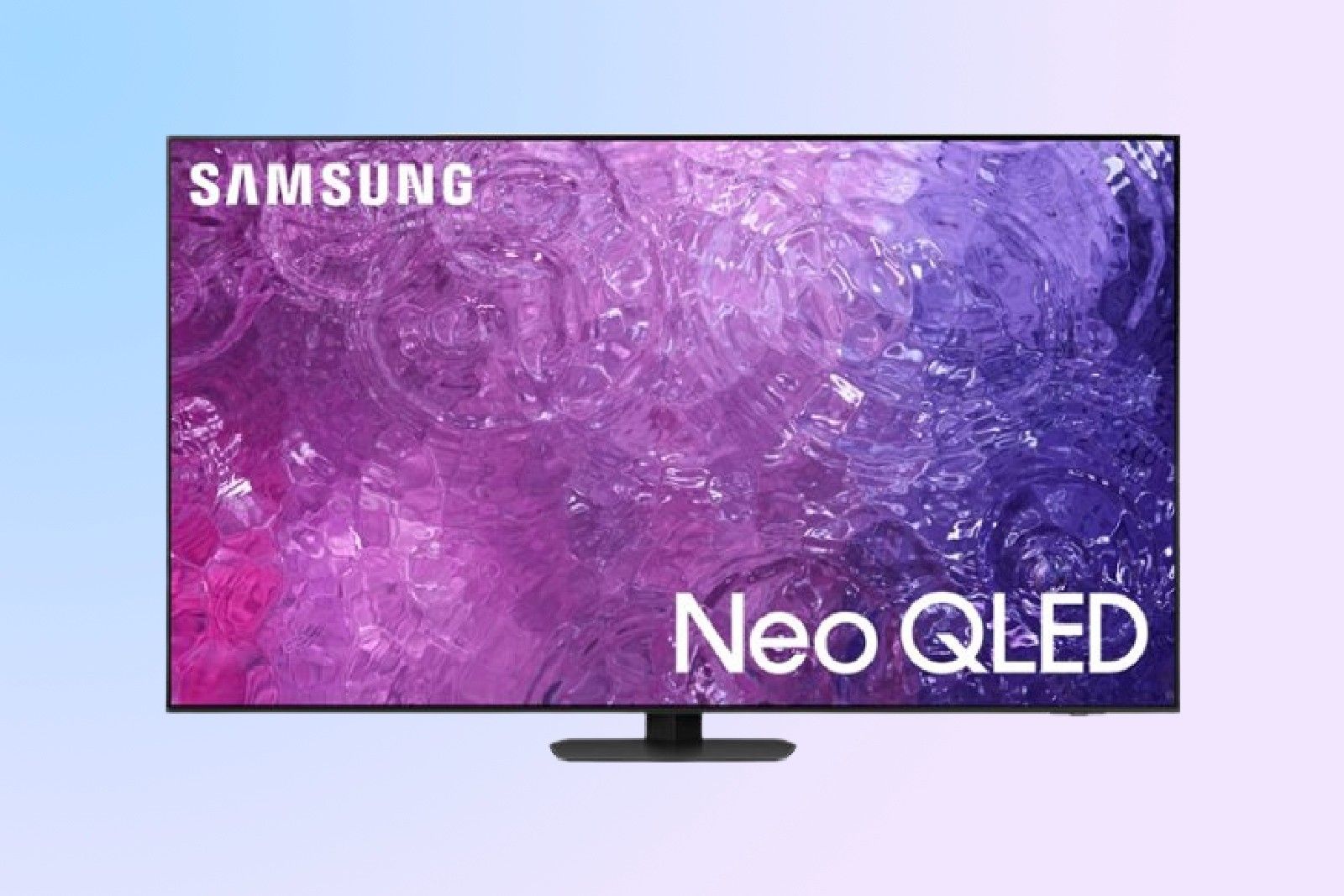 Image Credit: Samsung / Pocket-Lint
Samsung QN90C Neo QLED 4K Smart TV (2023)
$1488 $1998 Save $510
Samsung's QN90C Series smart TV is on sale ahead of Prime Day and it's the perfect time to upgrade your home entertainment system. This TV offers a spectacular viewing experience with its Quantum Matrix display and Neo Quantum HDR+ technology, providing a level of color, contrast, and brightness that promises to transport you directly into the action. With the Neural Quantum Processor's AI-powered upscaling, even your old DVDs and home videos get transformed into sharp 4K resolution.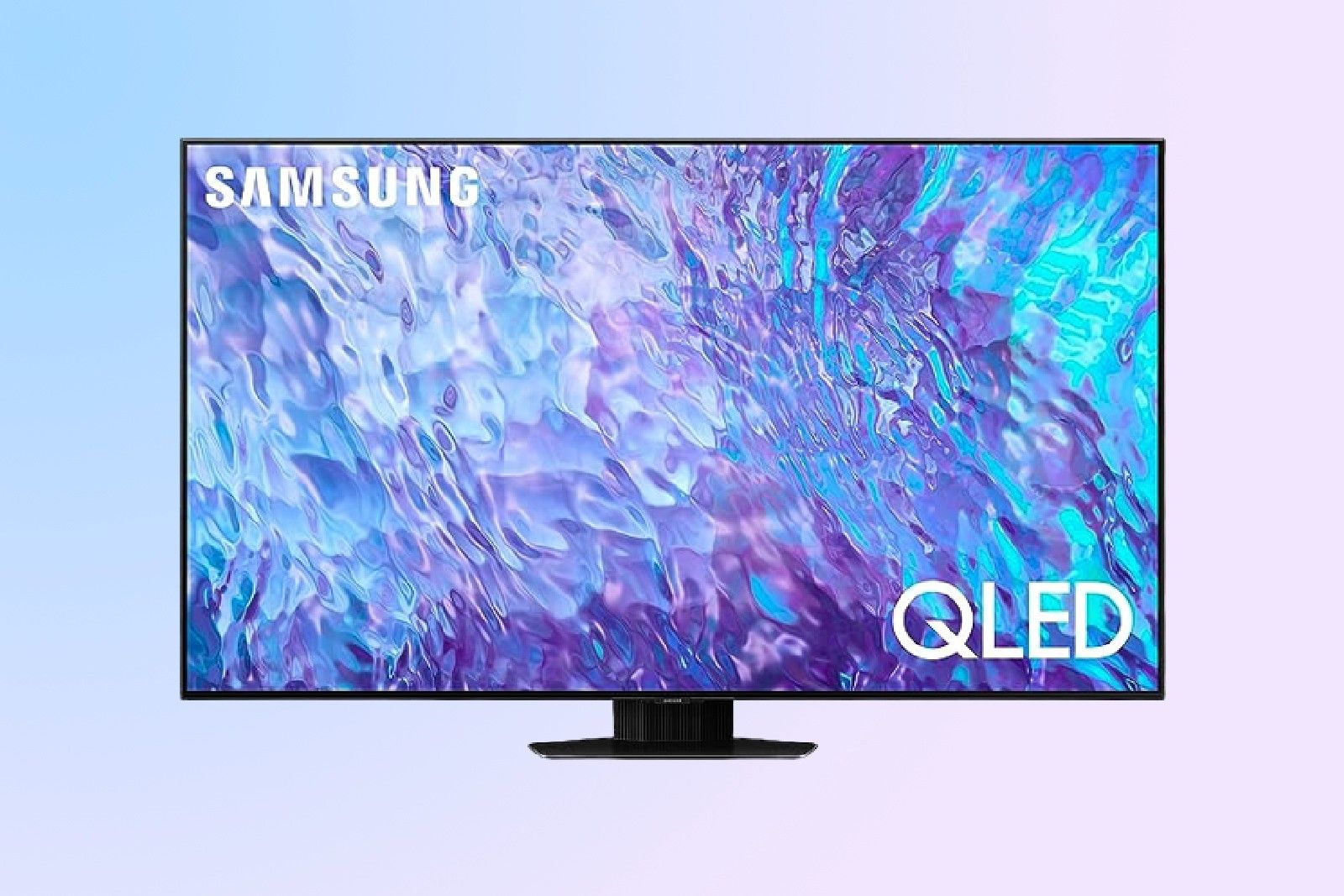 Image Credit: Samsung / Pocket-Lint
Samsung Q80C
$1088 $1198 Save $110
If you're in the market for a new TV, then you should know the Samsung Q80C Series smart TV is on sale before Prime Day lands. This TV boasts incredible contrast and deep blacks, delivering an immersive viewing experience. Plus, with its Neural Quantum Processor and 4K upscaling, you'll be able to watch all your favorite shows and movies in stunning clarity. And let's not forget about the Quantum HDR+ feature, which enhances each scene for more immersive colors. Whether you're watching sports or streaming movies, this TV has got you covered.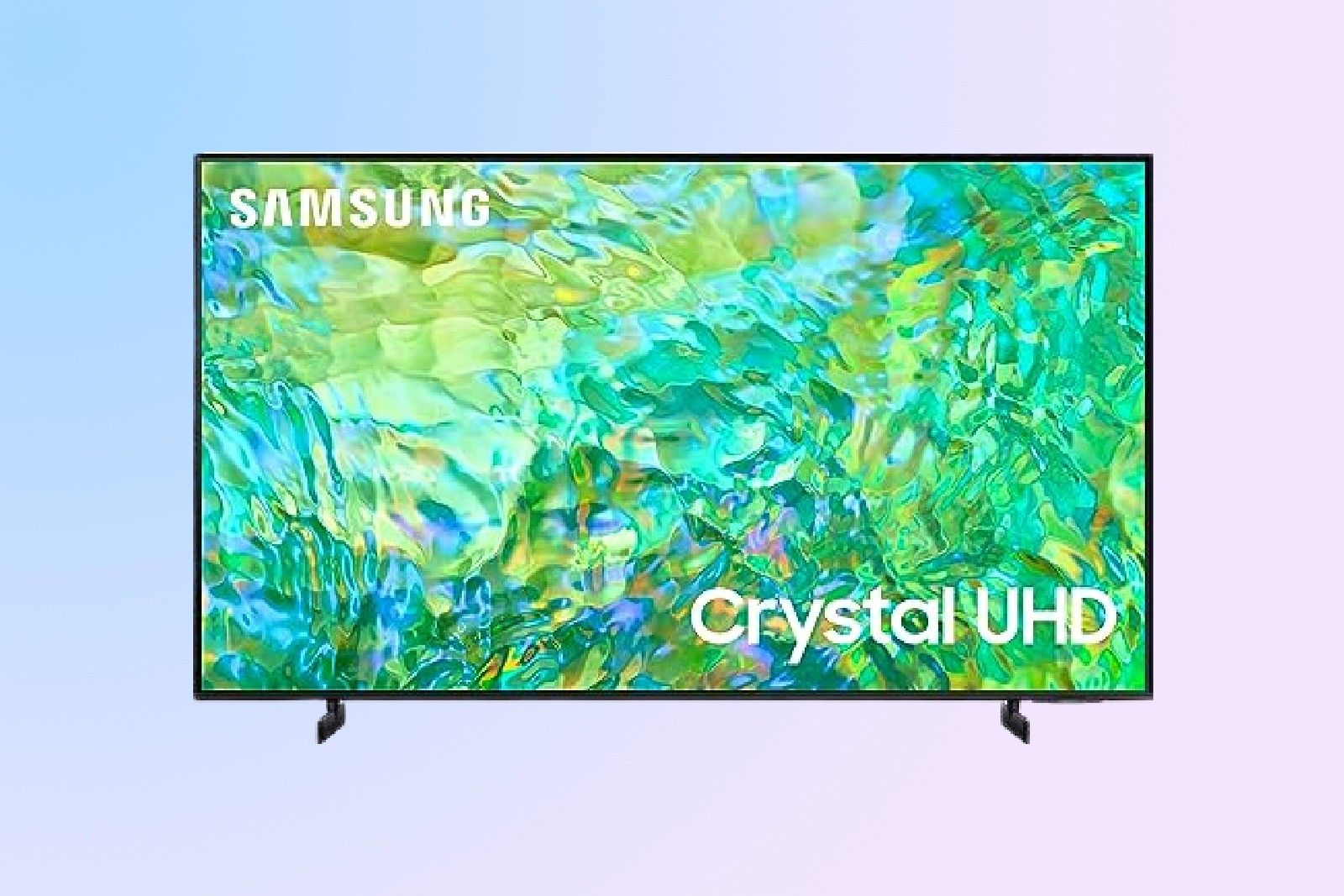 Image Credit: Samsung  / Pocket-Lint
Samsung 85-Inch CU8000 Series TV
$1398 $1598 Save $200
Looking for a TV that delivers a cinematic experience in the comfort of your own home? Look no further than the Samsung CU8000 Series smart TV! At 85 inches and featuring technology that achieves a billion shades of color, every subtle variation will pop before your eyes. The Crystal Processor automatically transforms color and sound to dazzling 4K resolution, and the Motion Xcelerator delivers smooth motion and improved clarity. Now that this model is on sale ahead of Prime Day, it would be a shame to miss out on adding this one to your living room.
Best Sony Prime Day TV deals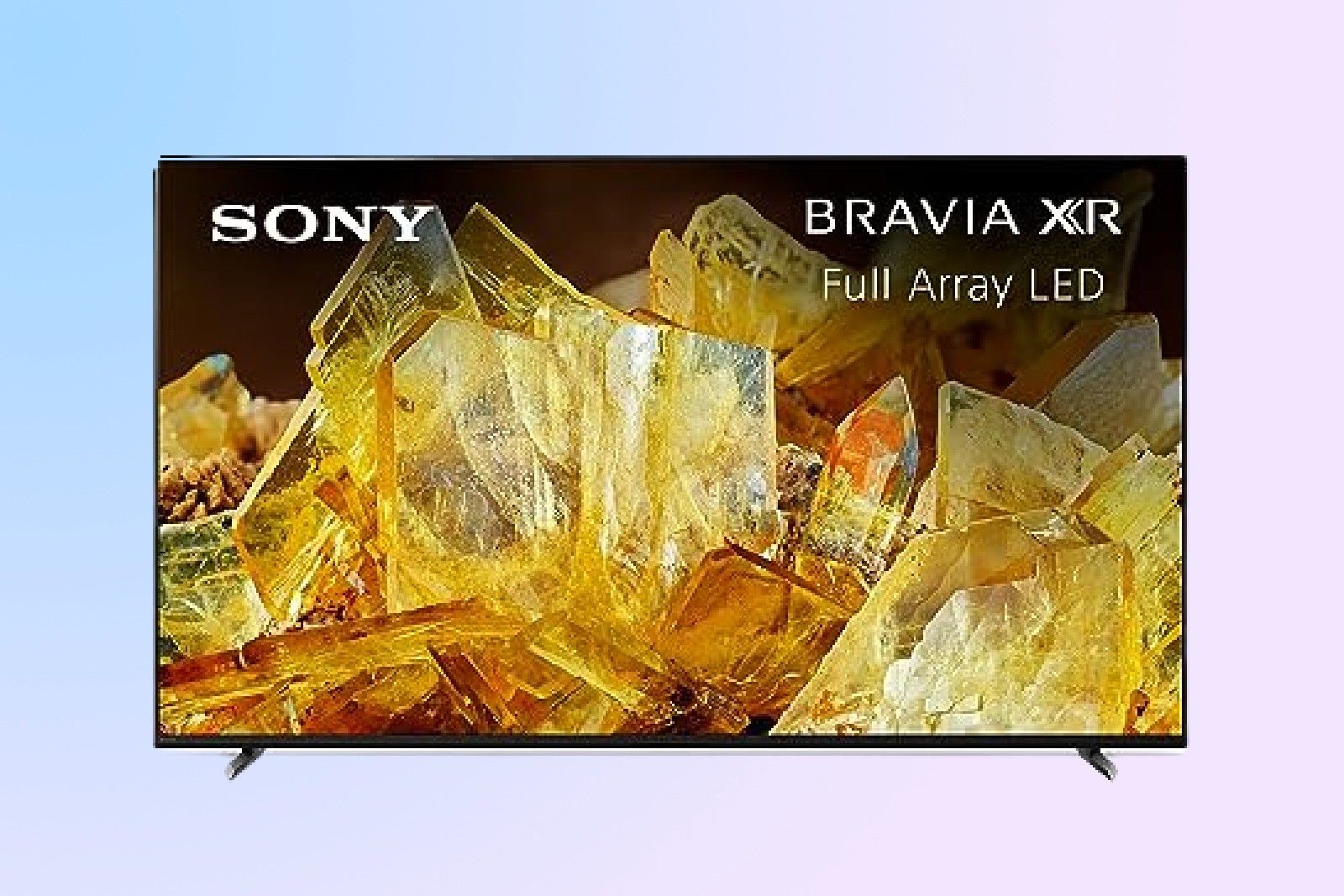 Image Credit: Sony / Pocket-Lint
Sony X90L
$1298 $1500 Save $202
If you're in the market for a new TV, you won't want to miss out on the Sony X90L deal ahead of fall Prime Day. This smart TV is a great addition to any home entertainment setup, offering lifelike picture quality and an impressive array of features. With the powerful Cognitive Processor XR, you can expect to see images with wide dynamic contrast, detailed blacks, and natural colors, just like in the real world. With added bonus features like Google TV, Google Assistant, and Apple AirPlay, as well as convenient features for gamers, such as Game Menu and HDMI 2.1 capabilities, this TV truly has something for everyone.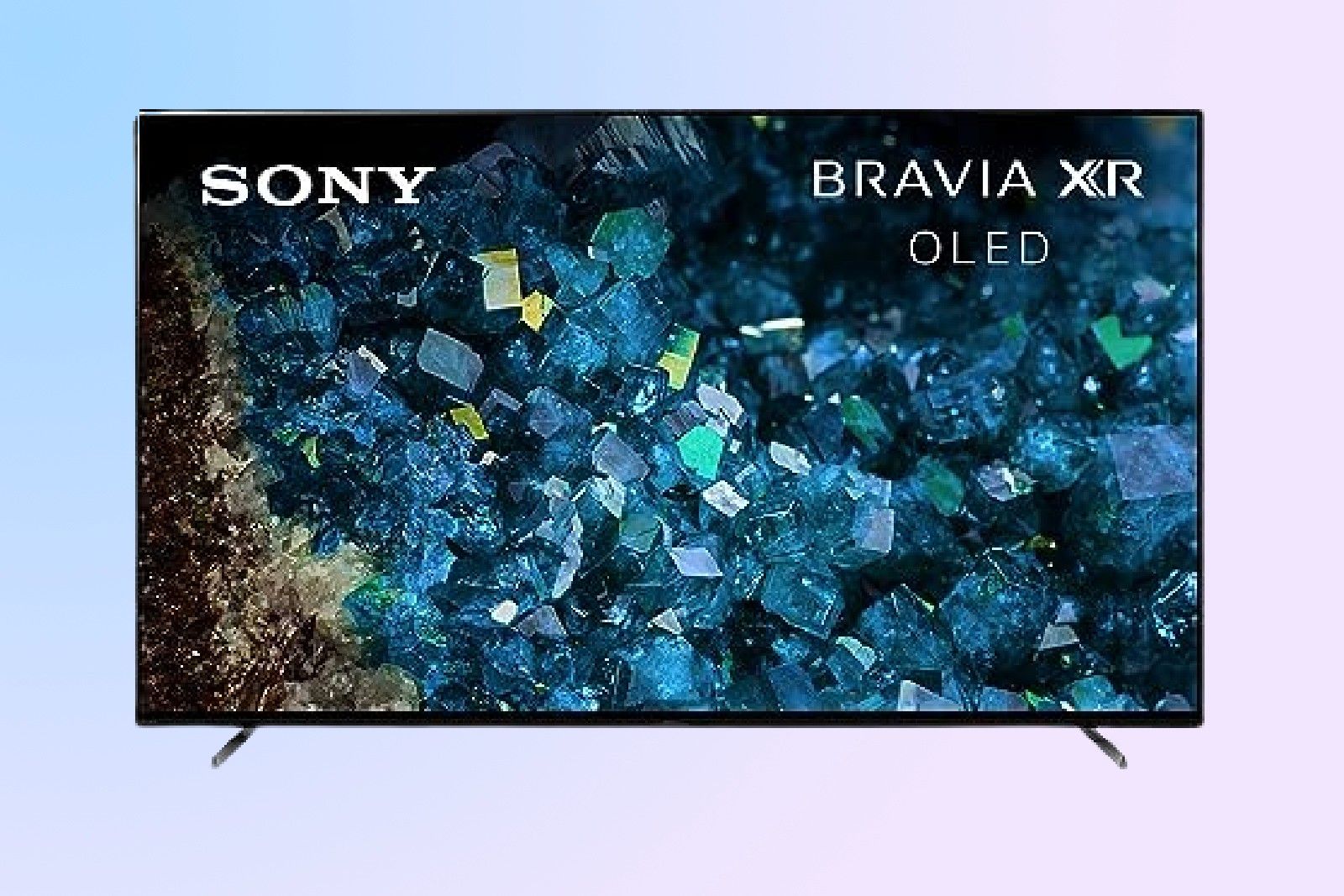 Image Credit: Sony / Pocket-Lint
Sony A80L
$1598 $1900 Save $302
The Sony A80L smart TV price is down by $300 ahead of Prime Day, which is a fantastic discount for a 55-inch TV. With its intelligent and powerful Cognitive Processor XR, viewers can expect stunning images no matter what they're watching. Also designed with gamers in mind, the A80L features HDMI 2.1 ports for extra speed and exclusive assist features for the ultimate gaming experience.
Best Amazon Fire TV deals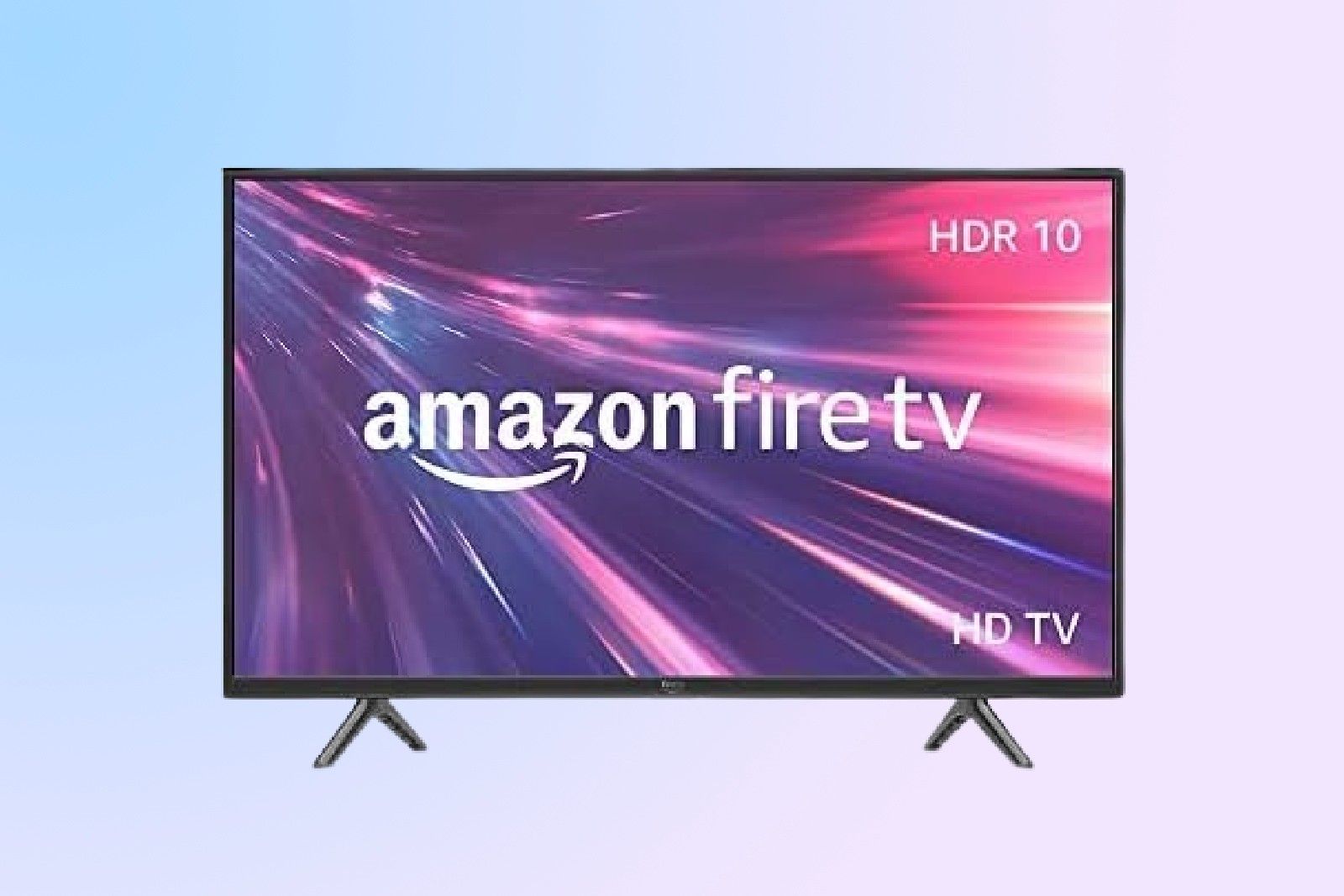 Image Credit: Amazon / Pocket-Lint
Amazon Fire TV 2-Series
$130 $200 Save $70
Now available for a mere $130, this discounted Fire TV 2 Series running on Fire TV is the perfect choice for that extra room in your home that sometimes needs a TV. While this is a great choice for a smart TV thanks to its streaming capabilities and Alexa voice remote, it's still a cheap model so your expectations should be scaled accordingly.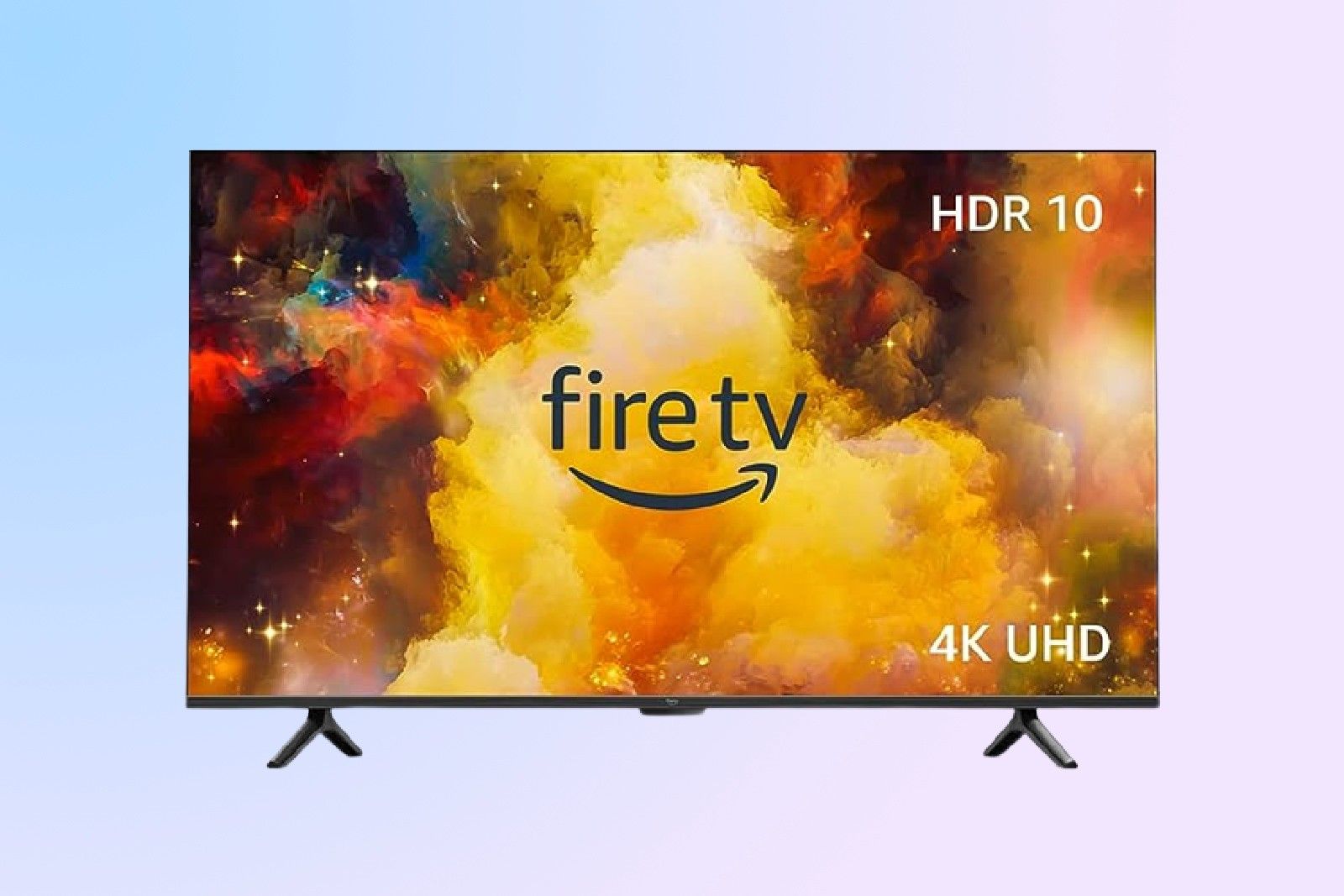 Image Credit: Amazon / Pocket-Lint
Amazon Fire TV Omni QLED Series
$860 $1050 Save $190
A pricier Fire TV is the Omni Series 4K. With a 75-inch screen, this model delivers UHD quality and Dolby Vision, so you'll get crystal clear images at a fraction of the price some other brands are demanding. Since this is an Amazon TV, you'll also get access to Alexa, which is a definite plus.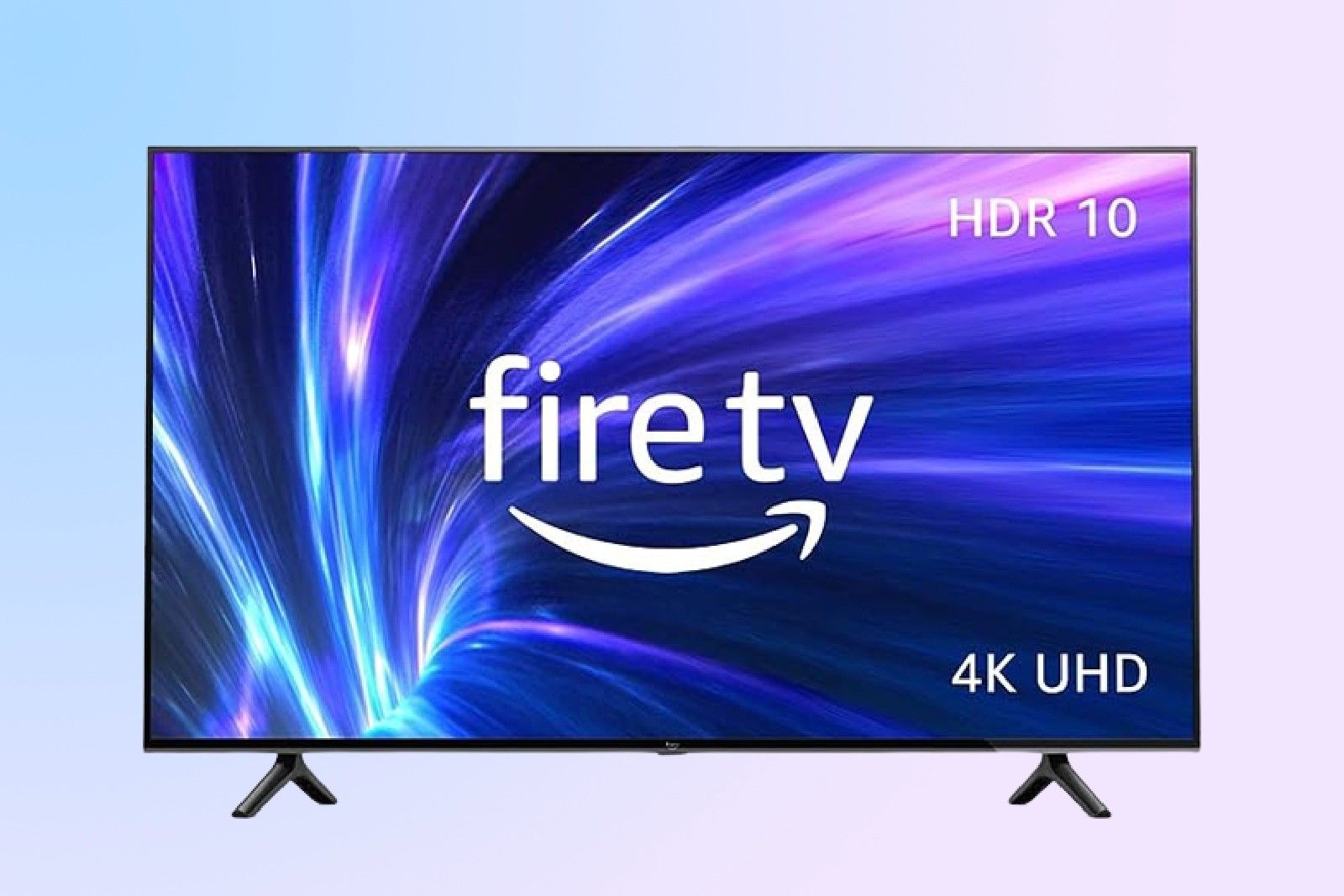 Image Credit: Amazon / Pocket-Lint
Amazon Fire TV 4-Series
$330 $450 Save $120
Another great alternative is the Fire TV 4-Series from Amazon, now available for $120 off. This 50-inch TV allows users to watch 4K content, stream movies and shows, and use Alexa to search for content, check the weather, and so on.
Best of the rest – Hisense, TCL, Insignia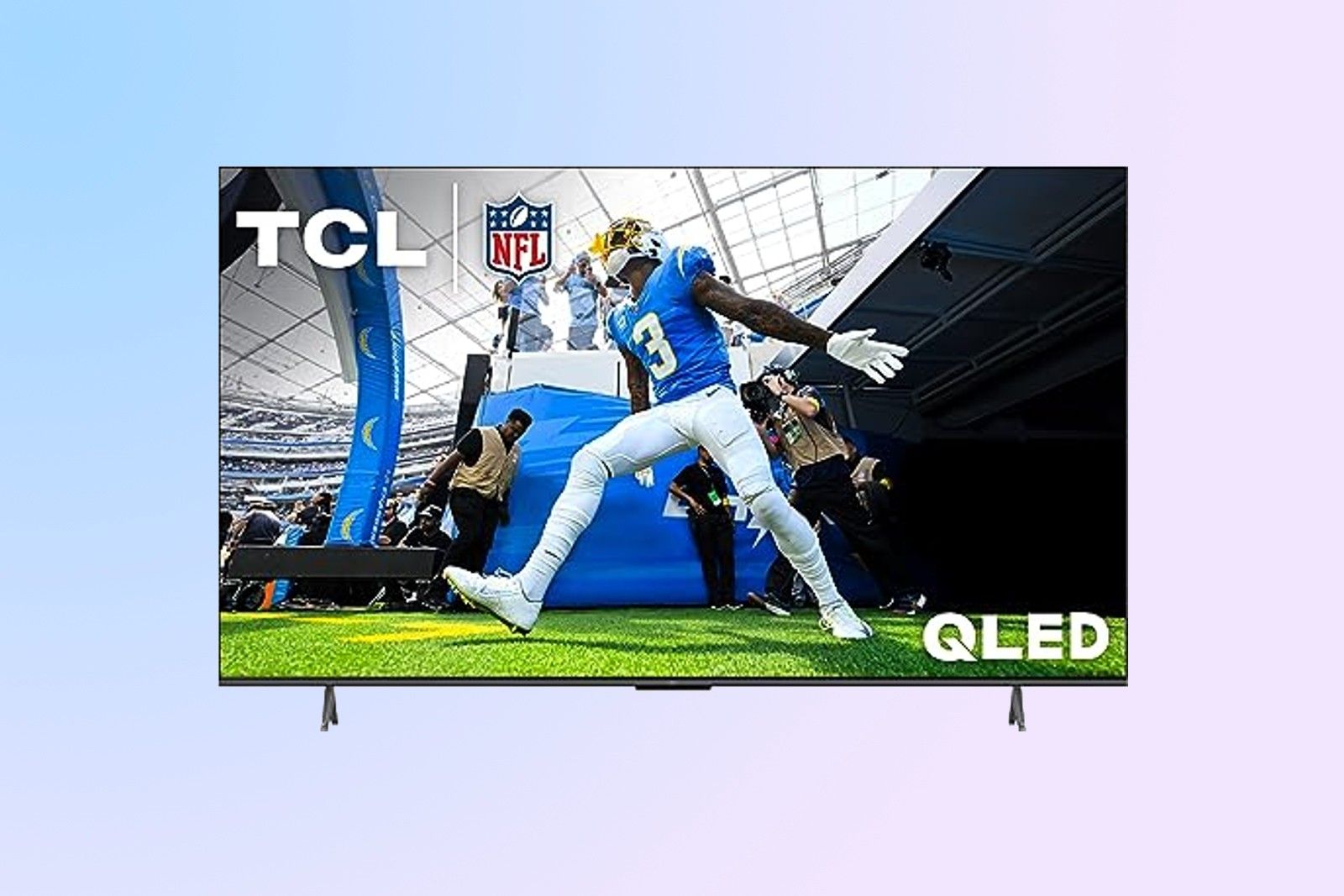 Image Credit: TCL / Pocket-Lint
TCL Q6 QLED TV
$748 $899.99 Save $151.99
Another great price for a smart TV comes from TCL. The Q6 Fire TV is down to $748 ahead of the fall Prime Day and it's a good time to add it to your cart. The TV sports Dolby Vision and you can use the voice remote to activate Alexa.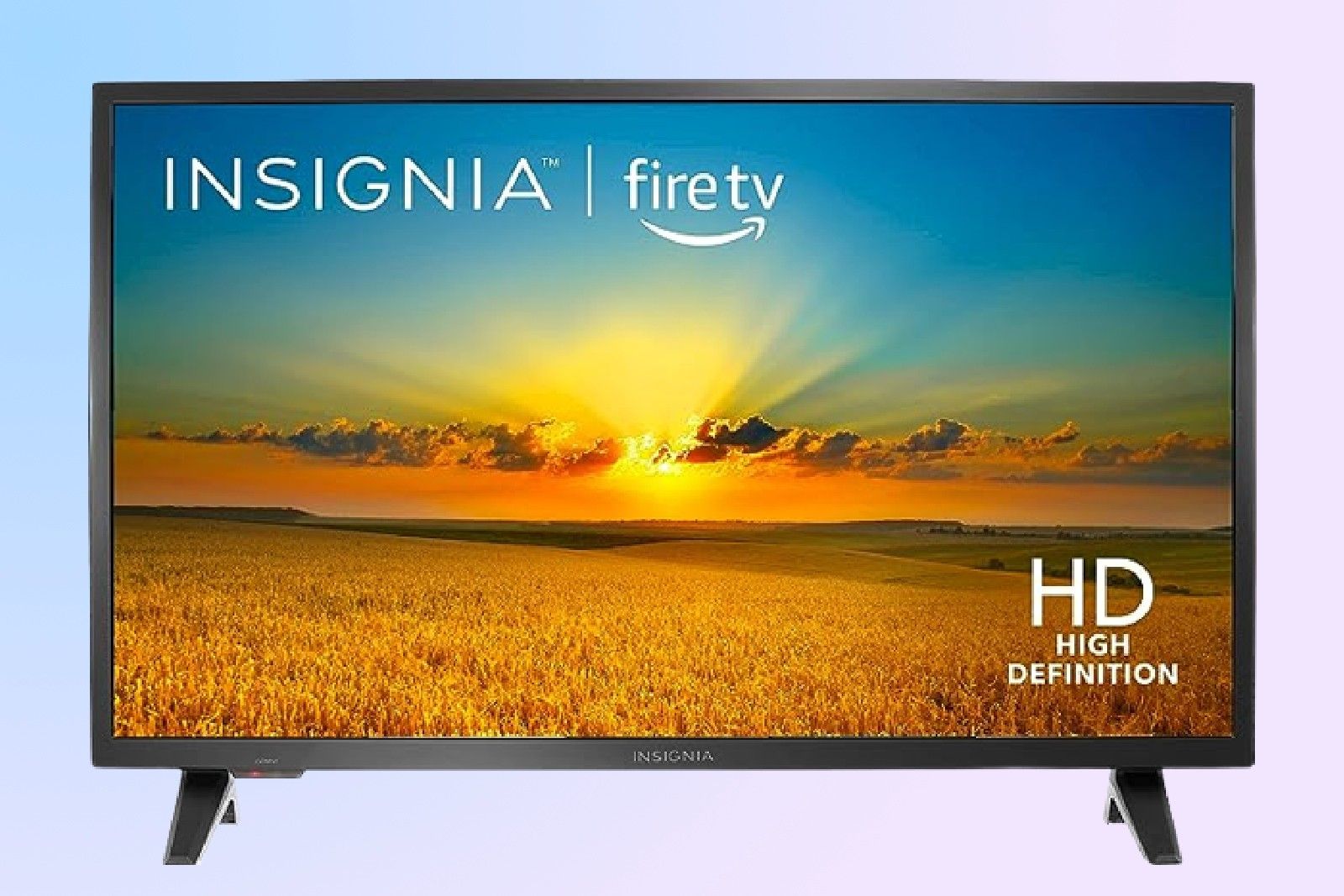 Image Credit: Insignia / Pocket-Lint
Insignia F20 Series
$85 $150 Save $65
Now available for $80, this 32-inch F20 Series TV from Insignia may be the right choice for the kids' room or the kitchen. While this may be a rather cheap smart TV, it still allows users to stream content or make use of Alexa's knowledge.