Computers
Save on the best smartwatch ahead of Amazon's event
The second Prime Day event of the year is drawing close, and we're already seeing some amazing deals, including for the Apple Watch. This year, the fall Prime Day is scheduled for October 10th and 11th, which means the event is approaching quickly.
While Prime Day is a fantastic time to get your hands on some of the best deals on the market, the deals we're seeing right now are equally fantastic. When it comes to Apple, we're not used to seeing absolutely massive discounts anyway, no matter what sale event we're talking about, especially on Apple Watch. There are some fantastic Garmin early Prime Day deals as well, so if the Apple Watch deals aren't to your liking, maybe some of those Garmin smartwatches are.
While the Apple Watch Series 9 may be the newest and shiniest model, there are no discounts available for it right now. Instead, the Apple Watch Series 8 is down to a great price right now, so we encourage you to check that one out along with the other early fall Prime Day deals for Apple Watches.
Best Apple Watch early fall Prime Day deals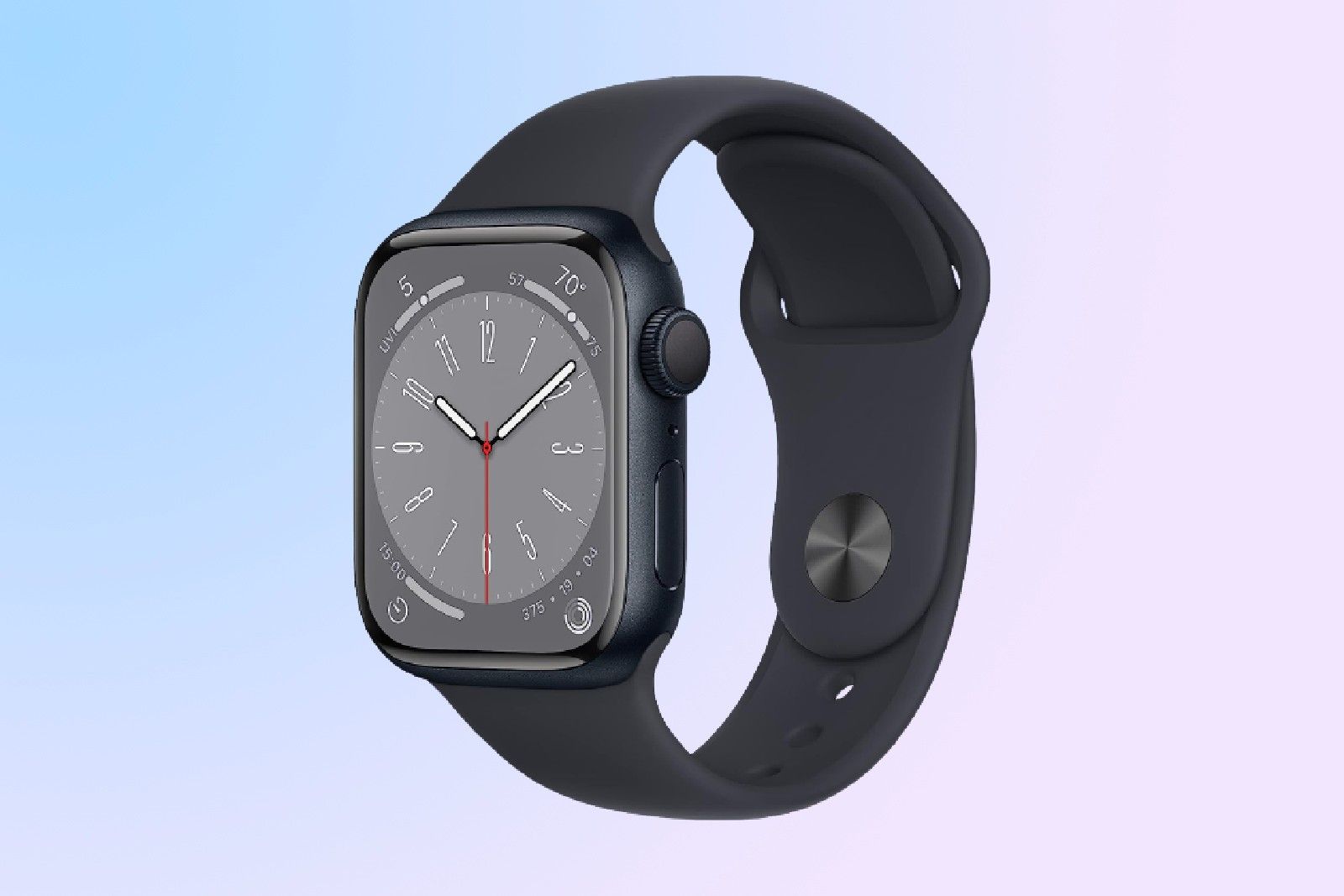 Image: Apple / Pocket-Lint
Apple Watch Series 8
$310 $399 Save $89
If you're looking for a good deal on the Apple Watch 8, then this is a good one for you. Down by nearly $90, the Apple Watch 8 is a fantastic device that you can get right now, saving you quite a bit of money. While it's true that we've seen this model down for a better price, those deals are few and far between. Featuring loads of sensors, including one to monitor your body temperature, this is the perfect thing to wear on your wrist as flu season approaches.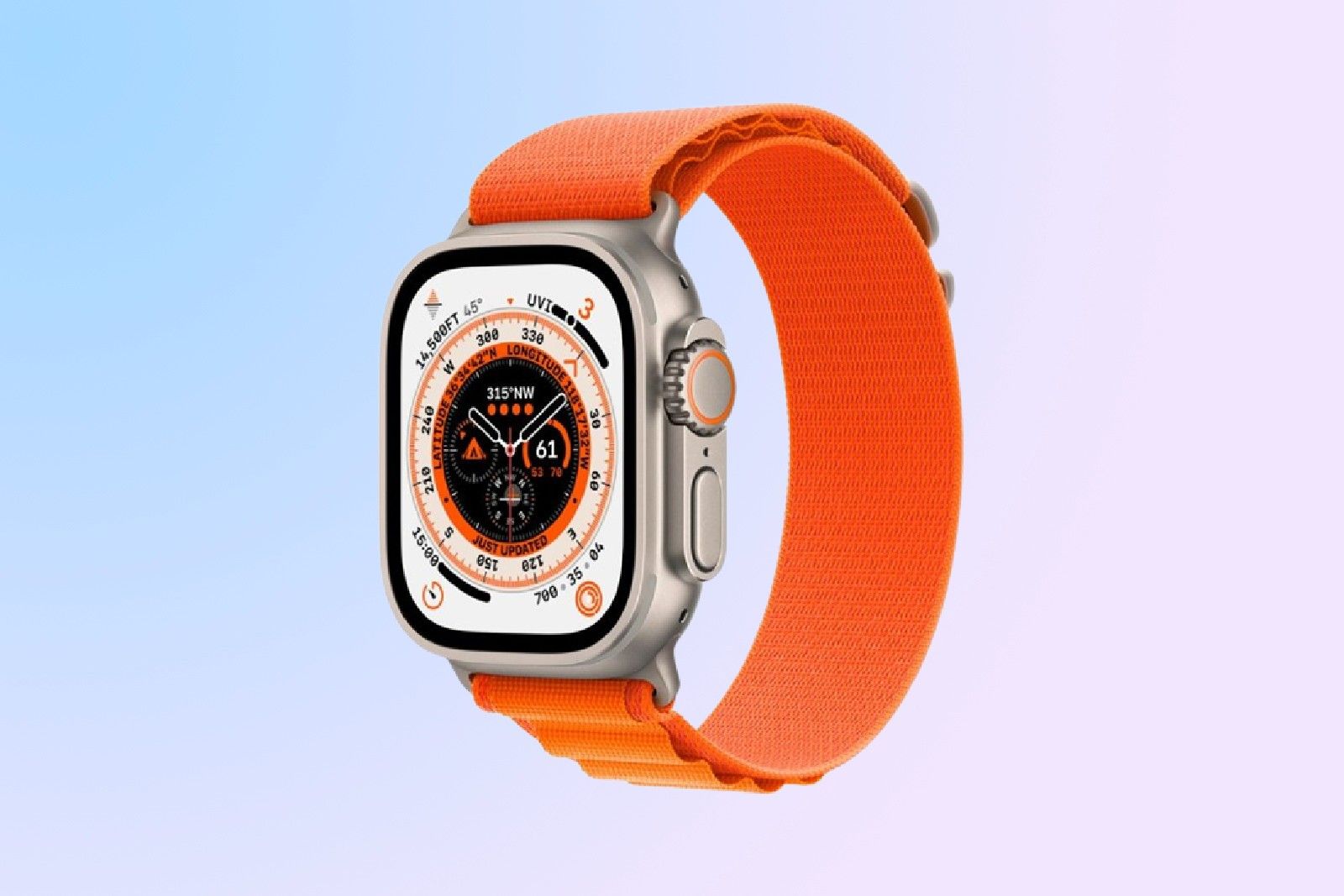 Image: Apple / Pocket-Lint
Apple Watch Ultra
$699 $799 Save $100
If you're looking for the best of the best when it comes to Apple Watch, then the Ultra should be your go-to model. It's not only going to give you everything the other models do, but it's perfect for those who like to bike and climb and camp and go off the beaten trail. With a tougher casing and a bigger display, it's the right choice for those who want the most out of their smartwatch. Now on sale for its best price ever at Amazon, there's no point in waiting for the fall Prime Day.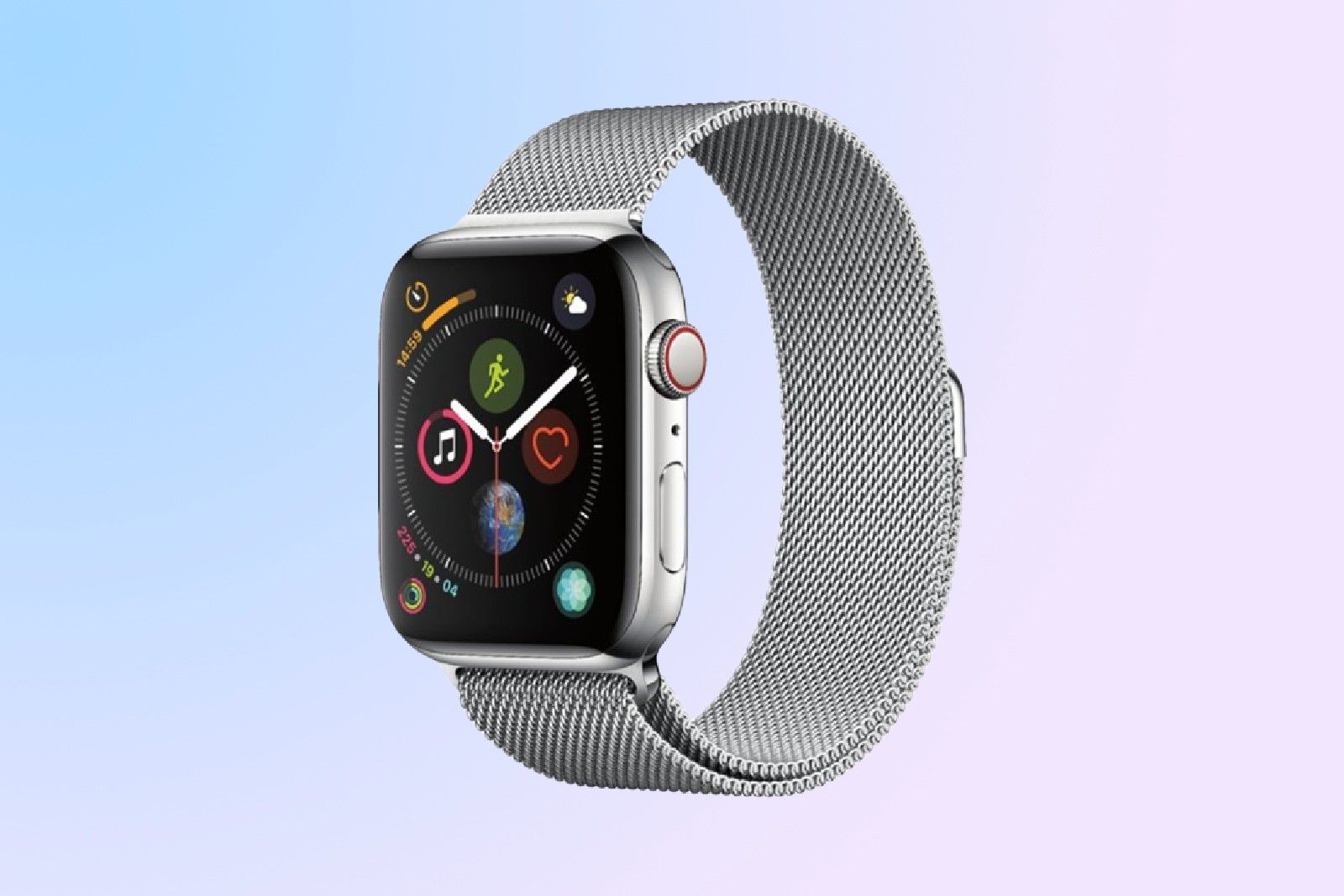 Image: Apple / Pocket-Lint
Apple Watch Series 4 GPS + Cellular 44mm Stainless Steel Case
$296 $799 Save $503
Now on clearance at Best Buy, this $799 Apple Watch Series 4 with a stainless steel case and a gorgeous Milanese loop band can be purchased for a mere $286. The smartwatch has GPS and cellular connectivity, heart sensors, and more. It's excellent for your everyday commute, swimming, hiking, or other similar activities you may be passionate about.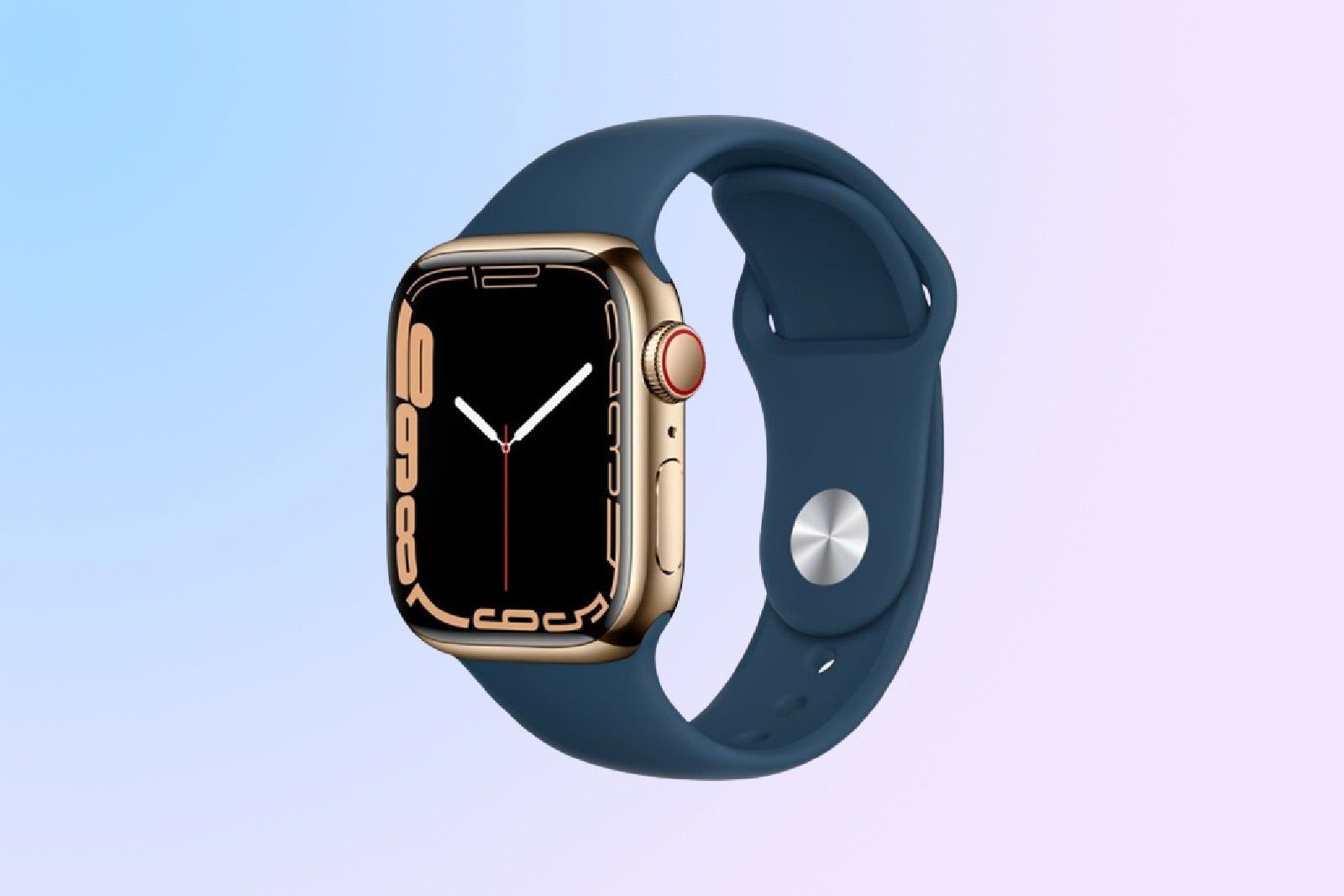 Image: Apple / Pocket-Lint
Apple Watch Series 7
$525 $699 Save $174
Another gorgeous choice is the Apple Watch Series 7. This particular model is on clearance at Best Buy, so you can get it for $525, which is over $170 under its full price. Featuring a gold stainless steel case and a gorgeous deep blue sports band, this model is a great pick ahead of Prime Day, especially if you enjoy this particular color combination. This is a durable model that will withstand loads of bumps and drops. It can measure your blood oxygen levels and take ECGs when needed, as well as track your sleep in order to offer you tips and tricks on how to get a better rest.
Should you get an Apple Watch ahead of fall Prime Day?
You most definitely should get an Apple Watch ahead of fall Prime Day. We know that some of these prices may not be the very best we've ever seen for Apple's smartwatches, but they're great nonetheless. With the brand new Apple Watch 9 out, it may be quite some time before we see any solid discounts for the older models.
Should I wait for an Apple Watch 9 discount?
Well, you could, but chances are it's going to be months before we even see the smallest discount available for this new model. In fact, we'd be surprised if the price drops ahead of Christmas. The new model delivers a stunning display and a great performance overall, but we don't see any improvements in the battery life. There are few changes when compared to the previous model. The good news is that if you want to stick to last year's model, we'll certainly see a solid discount ahead of fall Prime Day.
What should you consider when choosing an Apple Watch?
When you're getting an Apple Watch, there are a few things you have to take into consideration. Some of these decisions will also influence the price of your smartwatch. One of the things you have to know before getting an Apple Watch is that it won't work with Android devices, so you're going to need to have an iPhone on hand. Luckily for you, the new iPhone 15 line is out, complete with that long-desired USB-C port.
Then, you should look into the size you want to get. While the Watch Ultra is massive at 49mm by default, the other models com with more variety. The Series 8 and Series 7 are available in 41mm and 45mm, for instance. The larger model will always be a bit more expensive. Then, you have to consider whether you want the GPS version or the LTE one, with the latter also being more expensive given all the extra hardware it needs to function.
Lastly, the straps are going to also impact the price of your smartwatch. While the sport rubber band doesn't usually cost extra, the stainless steel one will almost certainly require you to pay a bit more.
Do I need to be a Prime member to save on Prime?
You do indeed need to be a Prime member to be able to take advantage of the Prime Day sales. That's one of the caveats. If you want to get access to the best prices offered during Prime Day then you'll need to make sure you have your Prime subscription ready. For those that don't have Prime membership, it's worth checking out the 30-day free trial to try out some of the other benefits you get with Amazon Prime, like free delivery, Prime Video, Prime Music, Prime Reading and more.