Computers
Save up to $900 on a Samsung gaming monitor
Gaming with the best hardware doesn't always have to be expensive. Save big on mice, keyboards, monitors, and more.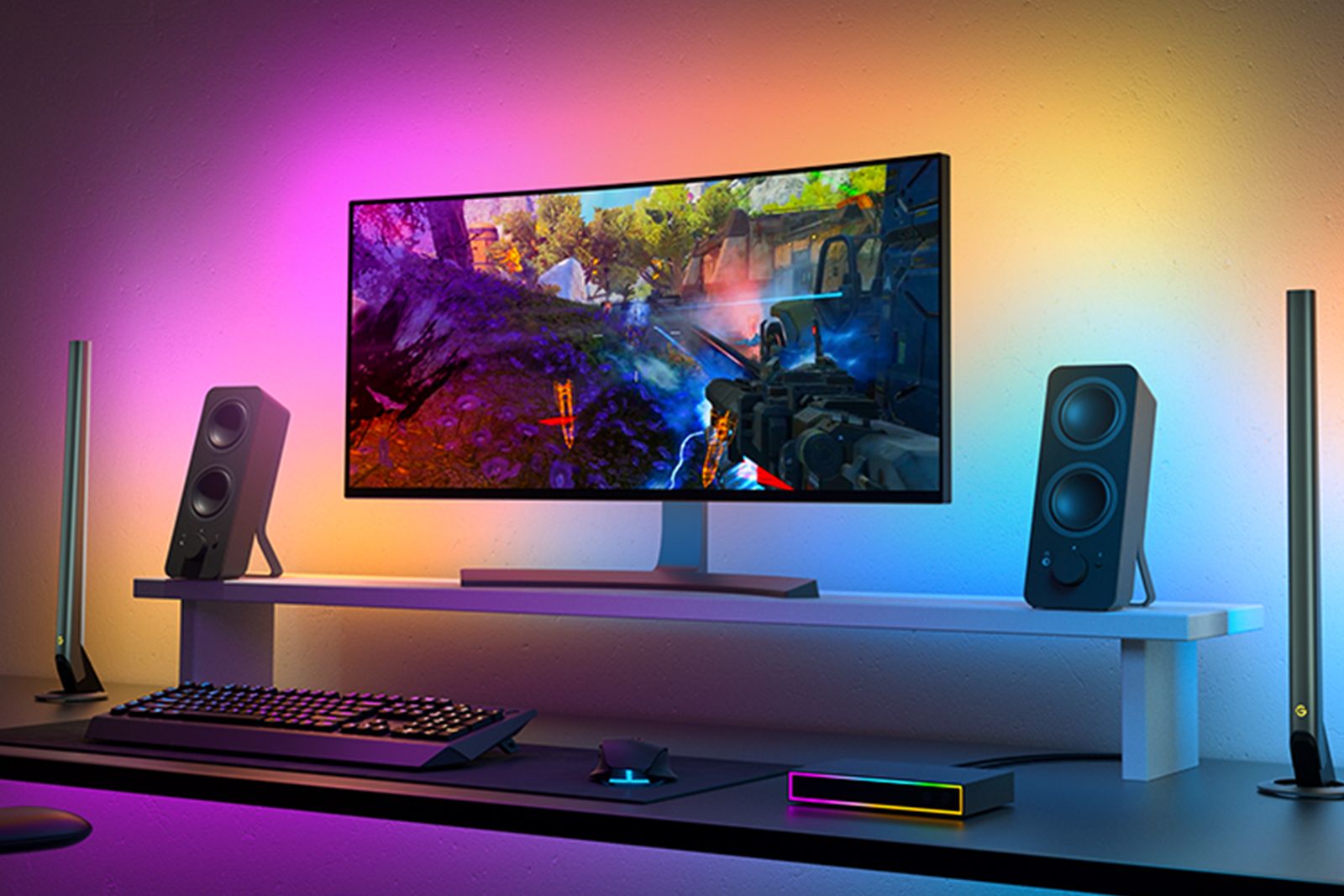 Govee
Whether you're into MMORPGs, first-person shooters, strategy games, e-sports, or prepping for the ultimate gaming marathon, you know that good hardware makes your experience all the more enjoyable, and comfortable. Games cost enough time and money on their own, so we found the most cost-effective gaming mice, headsets, keyboards, monitors, and chairs that will elevate your gaming experience without dropping tons of money. With the latest tech and features, these products promise to give you a competitive edge on the virtual battlefield.
Best gaming mice deals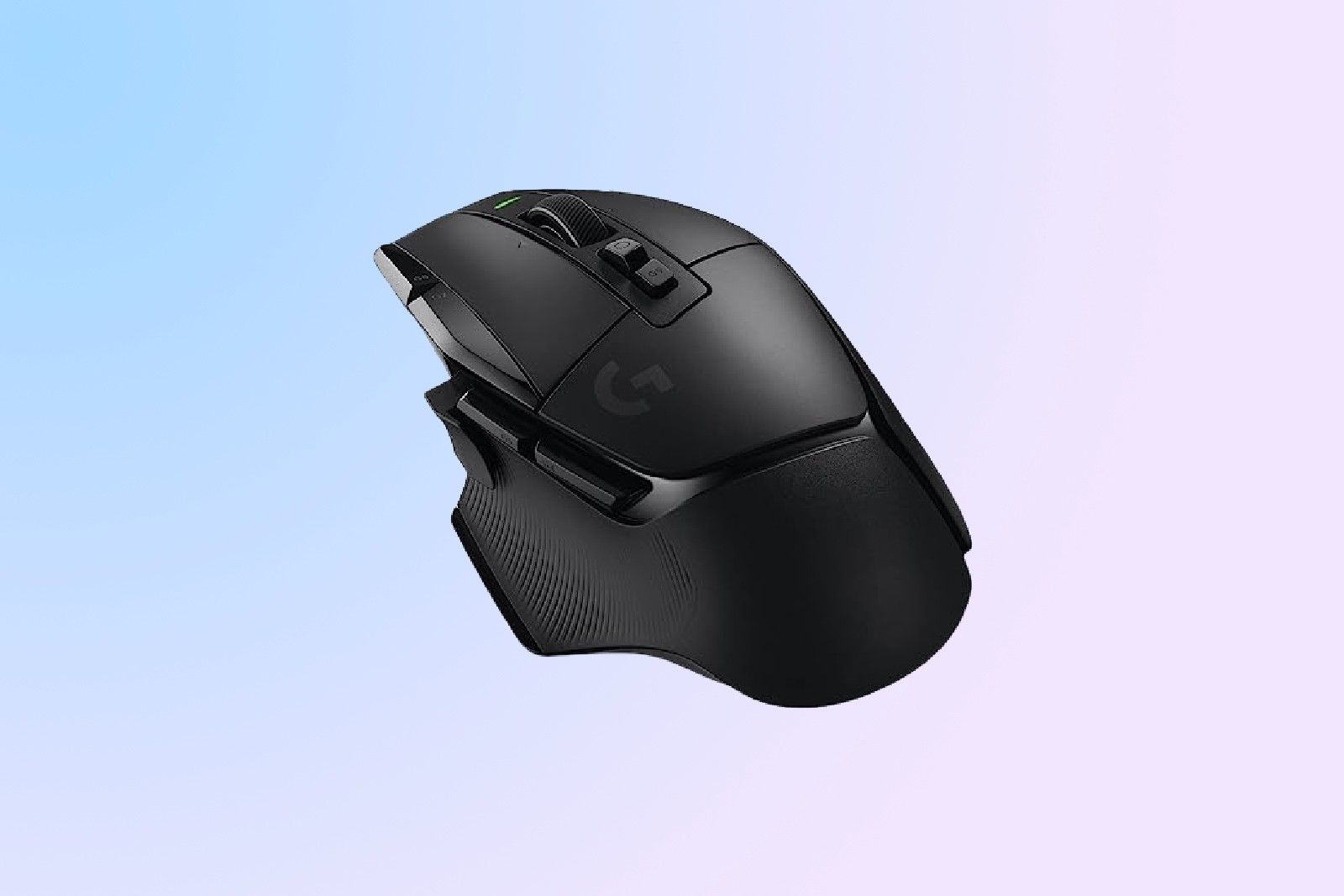 Image: Logitech / Pocket-lint
Logitech G502 X Lightspeed
$105 $140 Save $35
If you want a great gaming mouse, you'll have to shell out a bit of money. This Logitech G502 X Lightspeed model comes with the HERO 25K gaming sensor and a price tag of $140. Thankfully, the mouse is on sale at Amazon and you can also add an on-page coupon to further lower the price. Ultimately, you can get this one for $105, which is the best price we've seen for this model.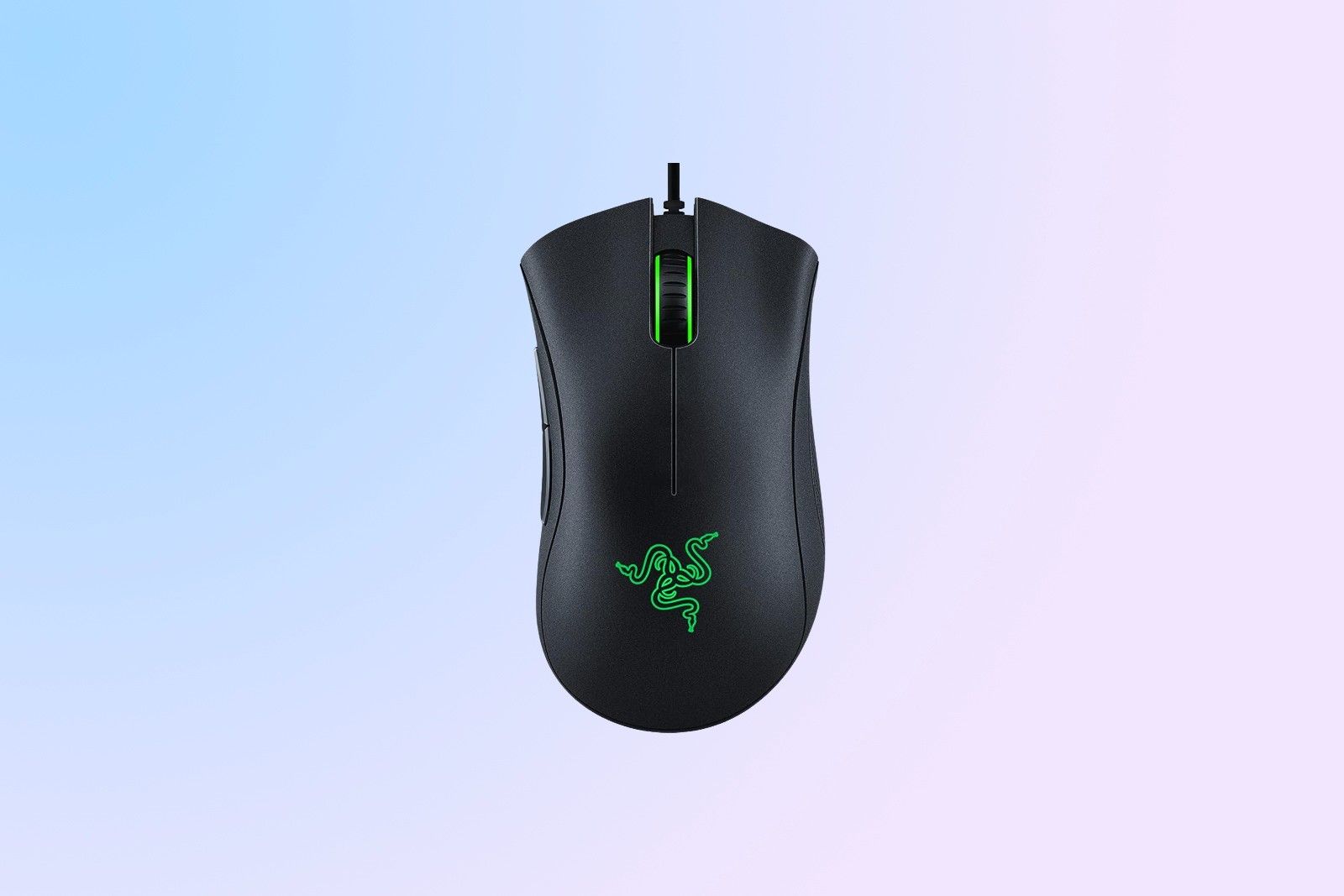 Image: Razer / Pocket-Lint
Razer DeathAdder Essential
$24 $30 Save $6
While we love our wireless mice, there's no better way to ensure you get no latency than by using a wired model. Thankfully, the beloved Razer DeathAdder Essential is on sale right now. With a 6400 DPI optical sensor and five programmable buttons, this is a fantastic choice for anyone who wants a great gaming experience without spending a fortune.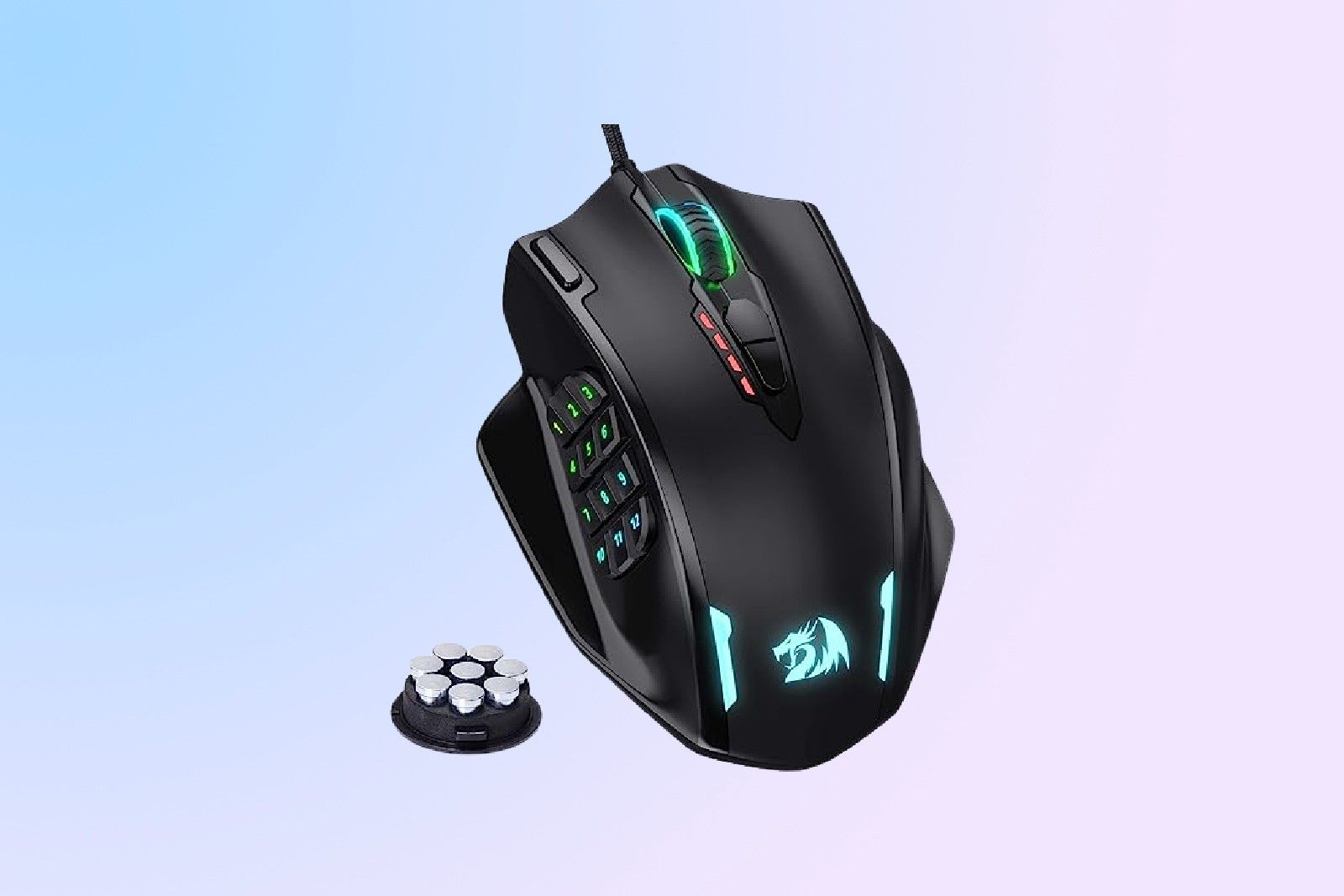 Image: Redragon / Pocket-lint
Redragon M908 Impact RGB LED MMO Mouse
$25 $47 Save $22
Down to $25, this Redragon features12 side buttons and allowing users to program up to 20 macros, the M908 Impact is the mouse you want to try out. Additionally, you can add eight weights to the mouse and 5 DPI levels to switch between to adjust to daily work or gaming.
Best gaming keyboard deals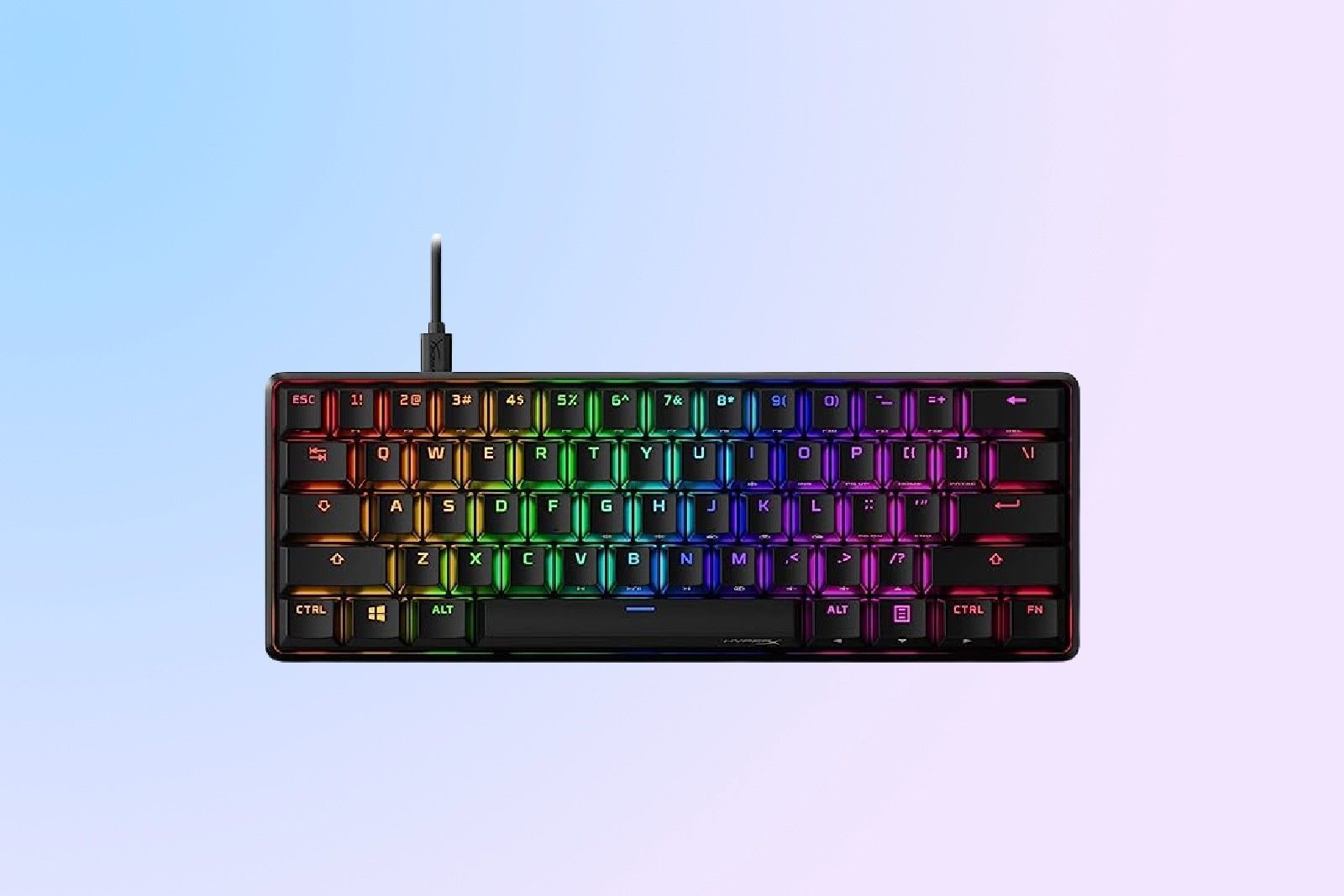 Image: HyperX / Pocket-Lint
HyperX Alloy Origins 60
$75 $100 Save $25
If you want a keyboard that won't fail you during your next gaming session, the HyperX Origins 60 is the way to go. Now available with $25 off, this feature-rich keyboard includes a detachable USB-C cable, PBT double-shot keycaps, and a solid build to survive your button-smashing.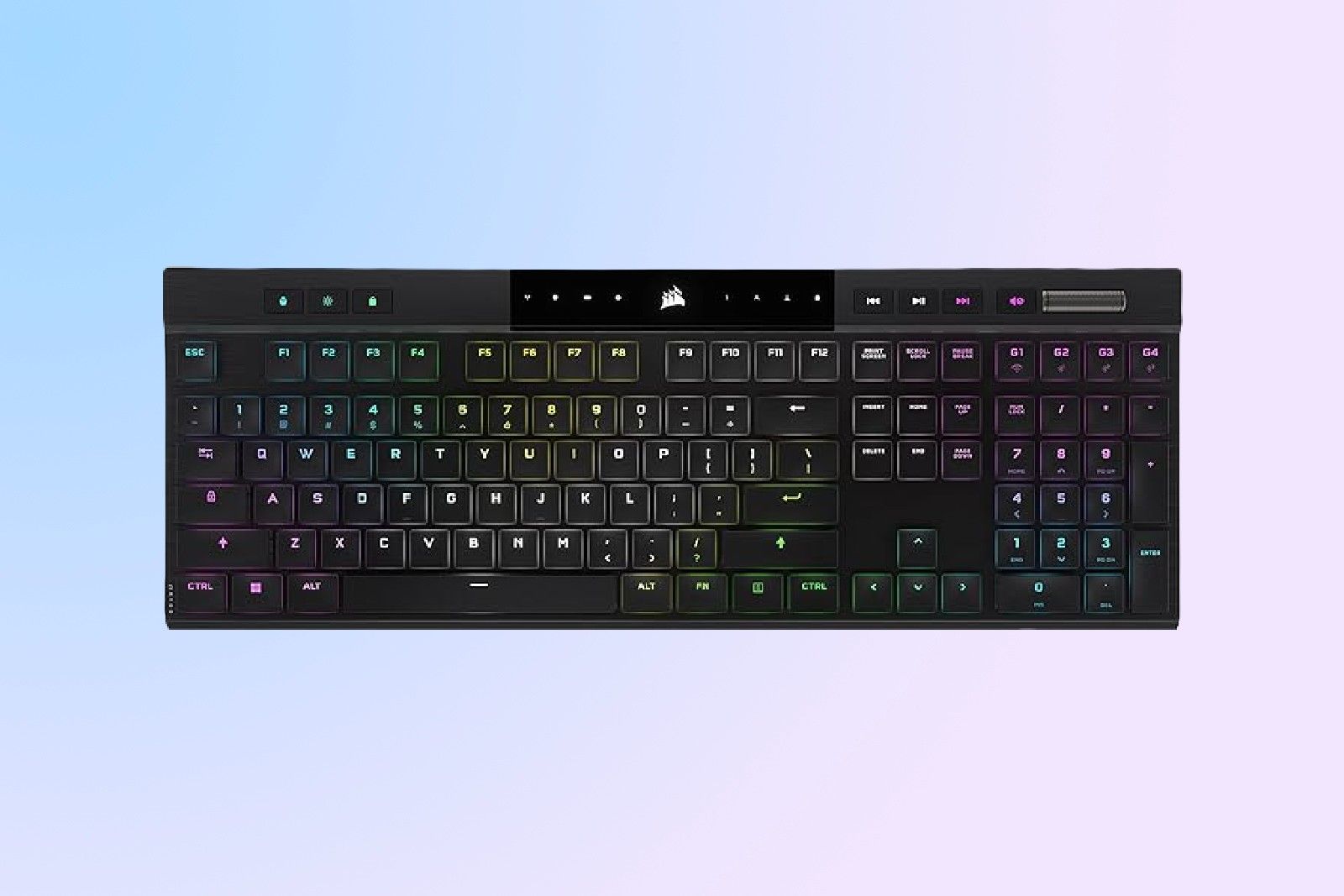 Image: Corsair / Pocket-Lint
Corsair K100 Air Wireless RGB
$250 $280 Save $30
This Corsair K100 Air Wireless keyboard is a low-profile gaming keyboard that's fantastic for those who want to be able to switch from play time to work time with no effort. The keyboard features both macro and media keys and you can program those RGB lights easily. The battery will keep you going for up to 200 hours, which is pretty great.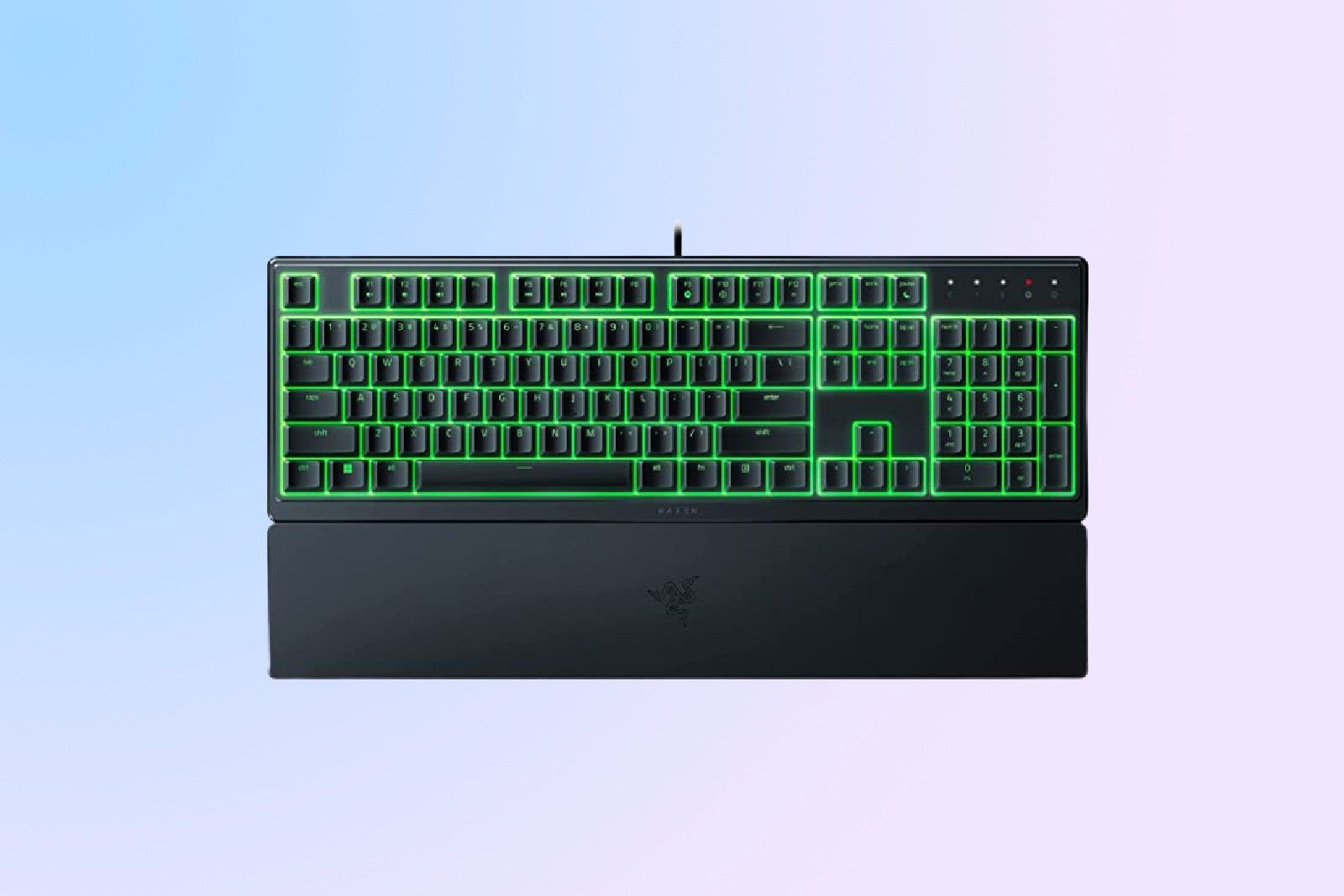 Image: Razer / Pocket-Lint
Razer Ornata V3 X
$35 $40 Save $5
This low-profile keyboard from Razer delivers a great experience while gaming or working, and you won't wake up the entire house either, since the silent membrane switches reduce the noise quite a bit. The keyboard is also comfortable to use thanks to the ergonomic wrist rest. Since this is a Razer product, you'll also get the signature Chroma RGB to personalize your experience.
RK ROYAL KLUDGE M75

$85 $140 Save $55

Image: Redragon / Pocket-Lint

Redragon K556 RGB Mechanical Keyboard

$45 $80 Save $35
Best gaming headphone deals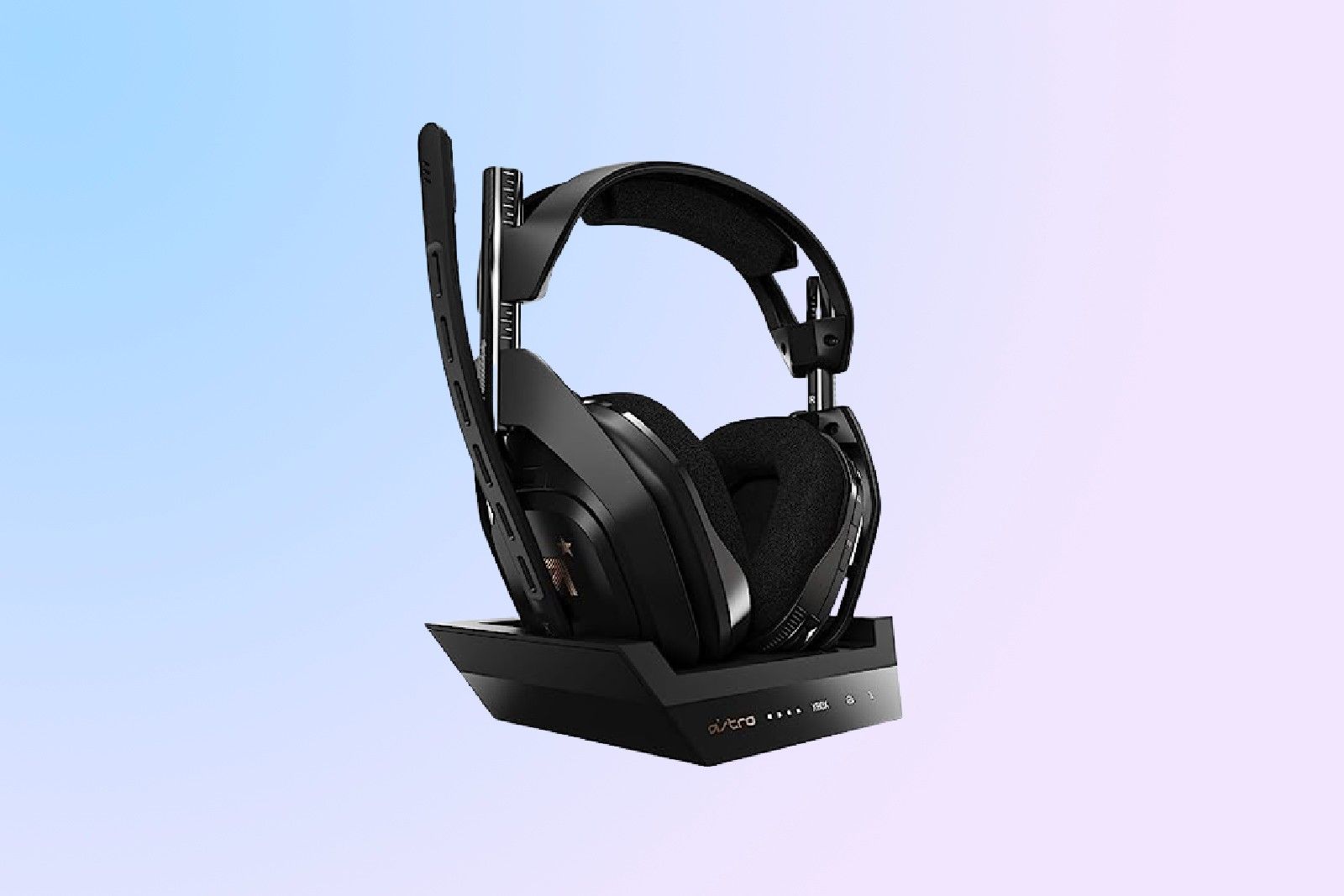 Image: Astro / Pocket-lint
Astro A50 wireless gen 4
$262 $300 Save $38
The Astro A50 deliver a comfortable to wear, so they're great even for all-day wearing. Since they're super light and feature soft ear cushions, the Astron A50 are quickly going to become your favorite headphones. You'll also get to enjoy clear sound and deep bass, no matter if you're listening to music or playing your favorite games.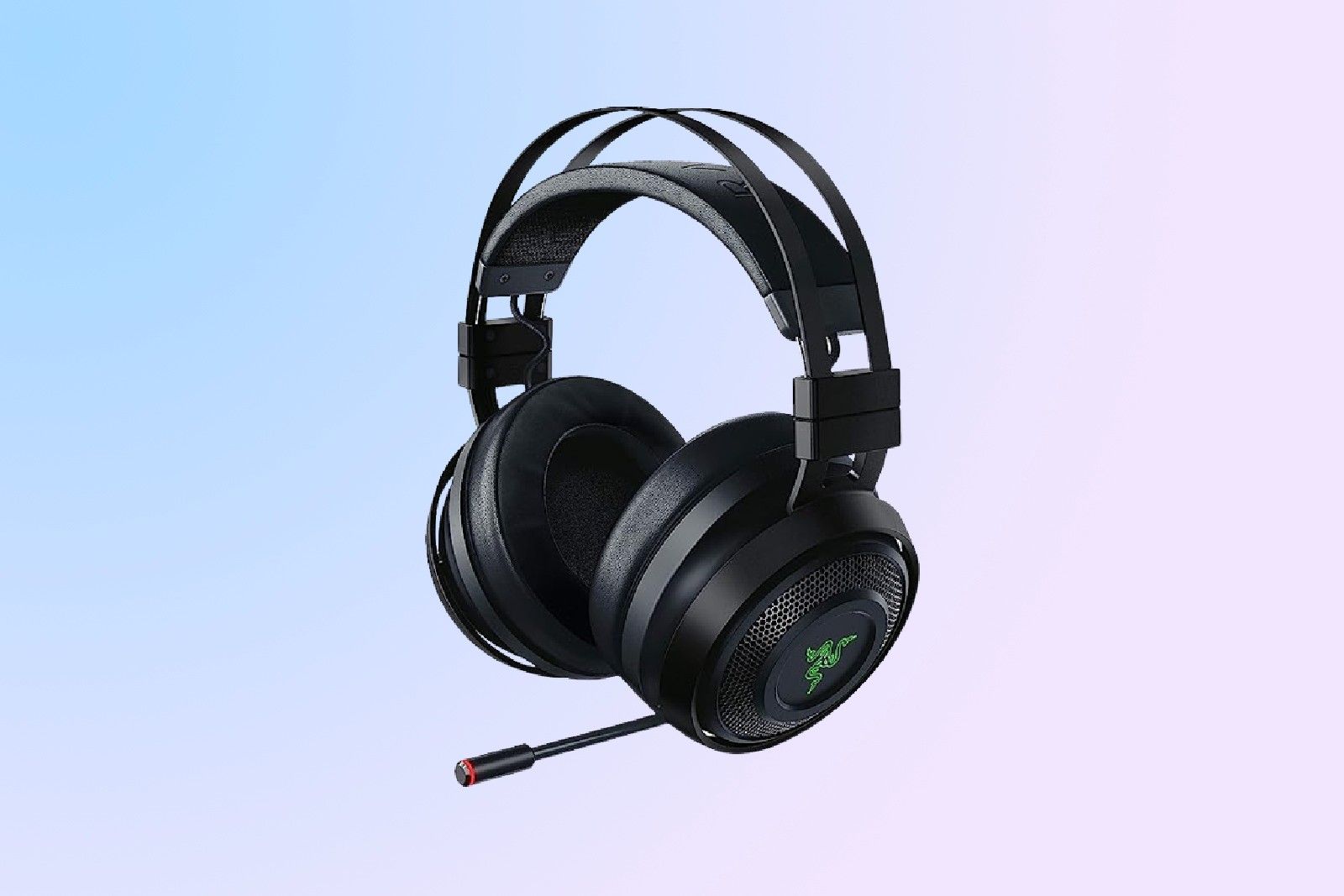 Image: Razer / Pocket-Lint
Razer Nari Ultimate
$100 $200 Save $100
The Razer Nari Ultimate is now half off, making it the perfect time to add it to your collection. These headphones provide 7.1 surround sound for the ideal in-game immersion. They're also lightweight and comfortable to wear. There's even a retractable mic, so you can chat it up with your guild mates during dungeons and raids.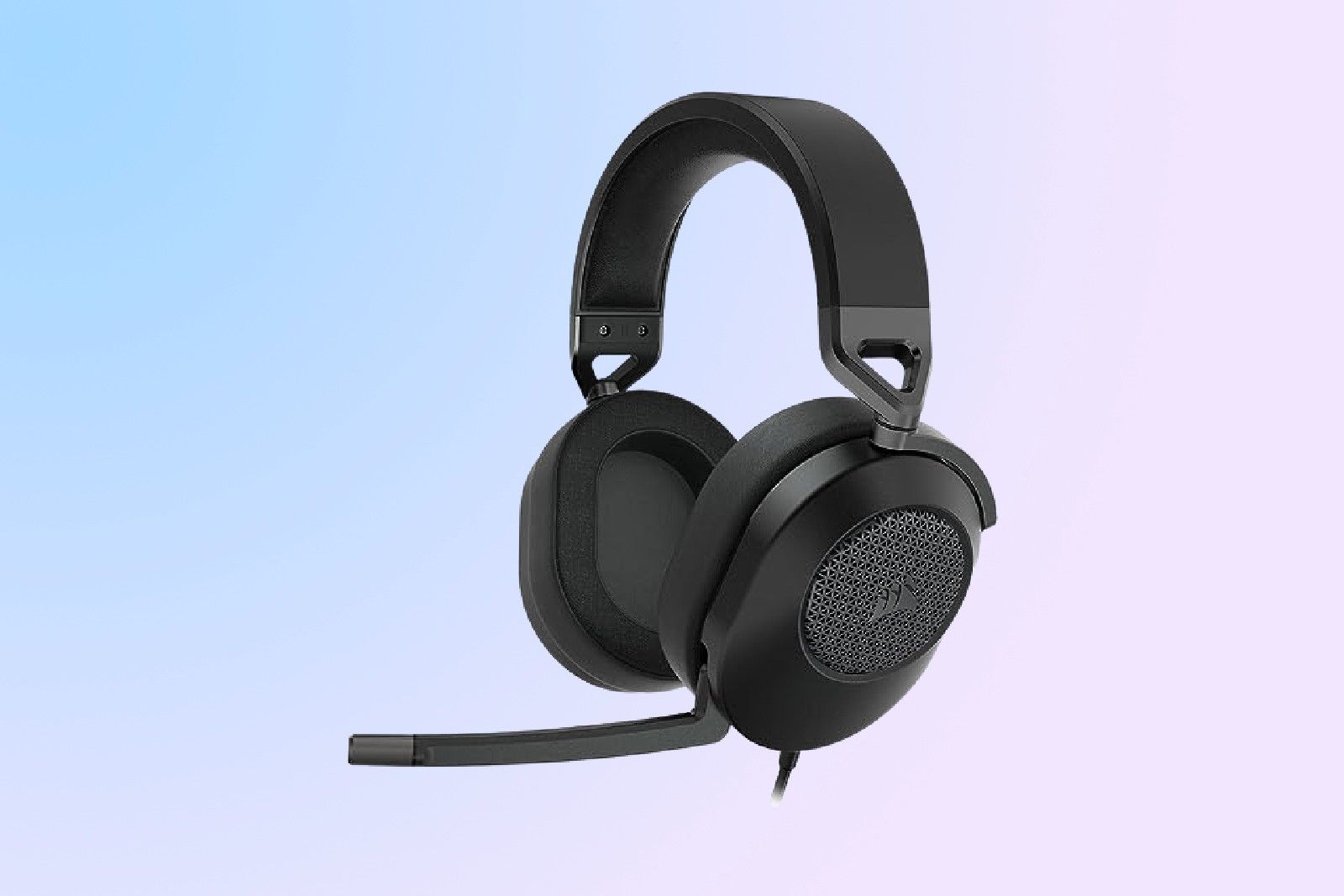 Image: Corsair / Pocket-Lint
Corsair HS65 Surround Gaming Headset
$40 $70 Save $30
Another great gaming headset comes from Corsair. The HS65 headphones are $30 off right now, and they weren't super expensive to begin with. The memory foam ear cups with soft fabric make these super comfortable to wear for hours on end. Not only will these headphones provide great high quality sound, but they're also fairly light at only 282g.
Best gaming monitor deals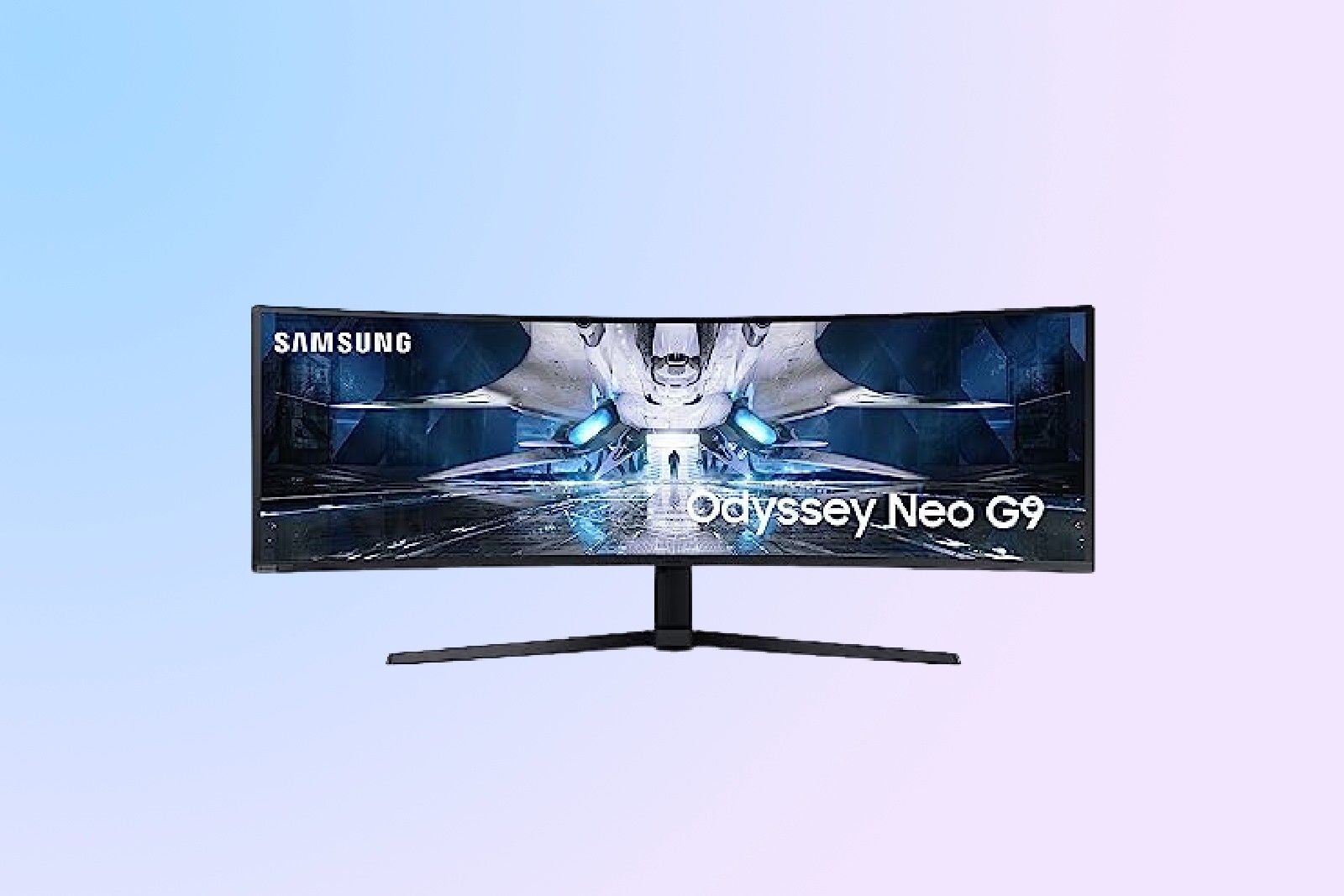 Image: Samsung / Pocket-Lint
Samsung Odyssey Neo G9
$1270 $2200 Save $930
Now available with a substantial discount, the Samsung Odyssey Neo G9 is easily one of the best gaming monitors you can buy. . With a massive 49 inches, this curved 4K UDH Mini LED display will show you even the smallest details in the games you're playing and the movies you're watching. The 240Hz refresh rate means you'll have a fantastic experience even when playing fast-paced games.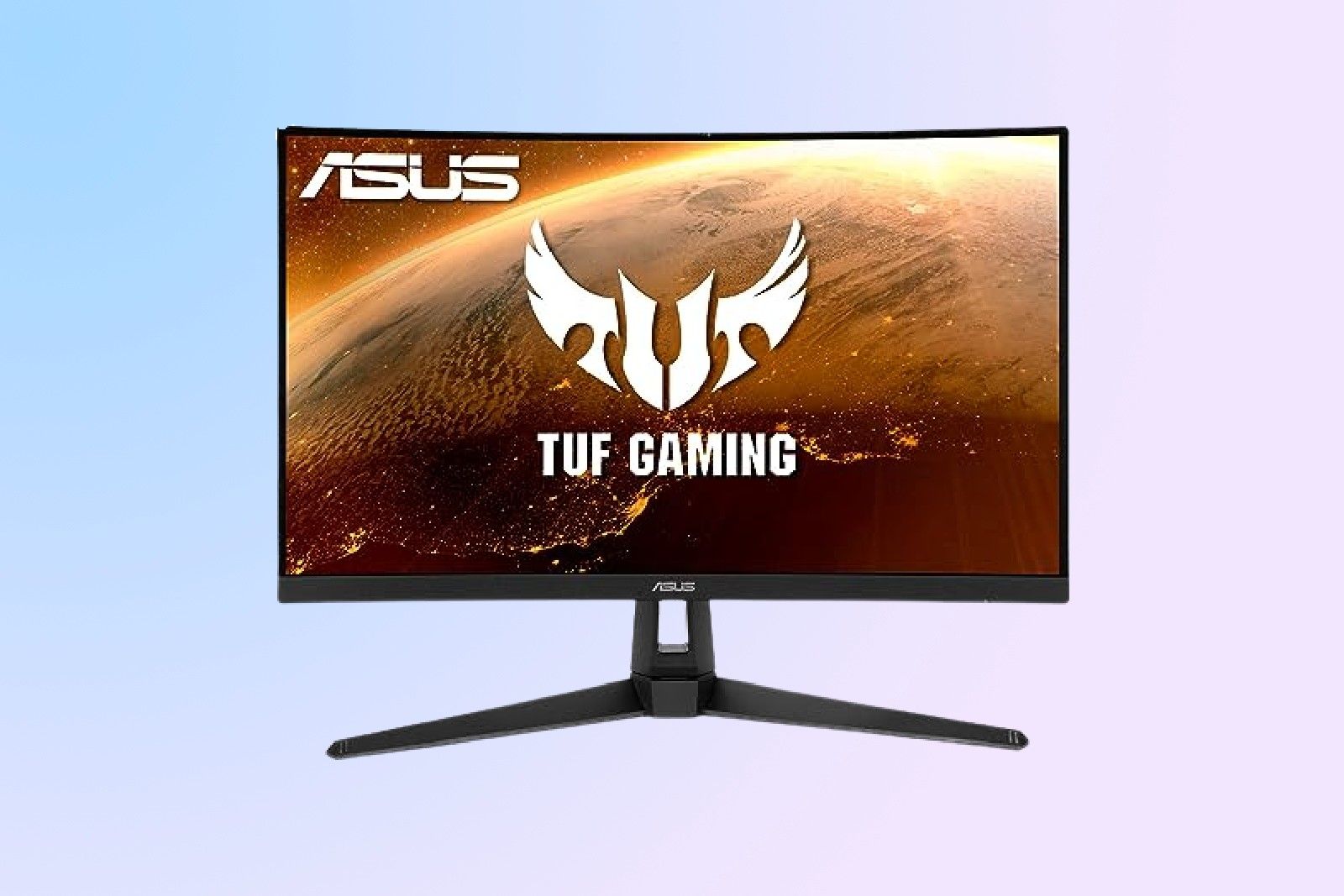 Image: ASUS / Pocket-Lint
ASUS TUF Gaming Curved Monitor 27″ VG27WQ1B
$229 $269 Save $40
If you're a bit on a budge, but still want an awesome monitor, then this ASUS TUF may be the right one for you. Now available for $229, this curved monitor delivers great images thanks to its 2560 x 1440 resolution and 165Hz max refresh rate.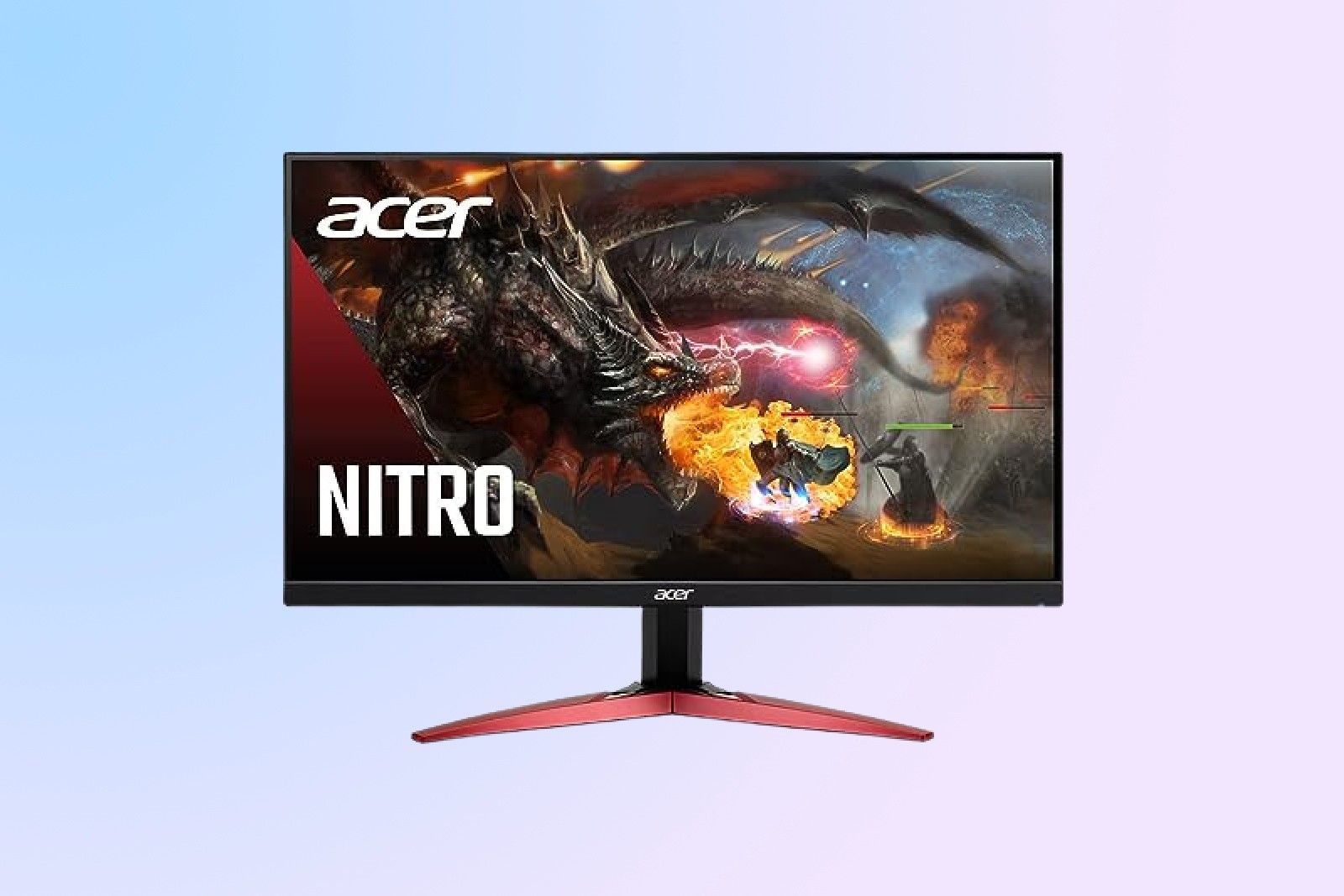 Image: ACER / Pocket-Lint
Acer Nitro KG241Y Gaming Monitor
$120 $180 Save $60
The Acer Nitro KG241Y gaming monitor is perfect for those who want to game but are still on a budget. This 23.8-inch monitor offers a Full HD experience, complete with 165Hz refresh rate. Thankfully, this is a monitor with very little bezel, so it won't take up a ton of space.
Best gaming chair deals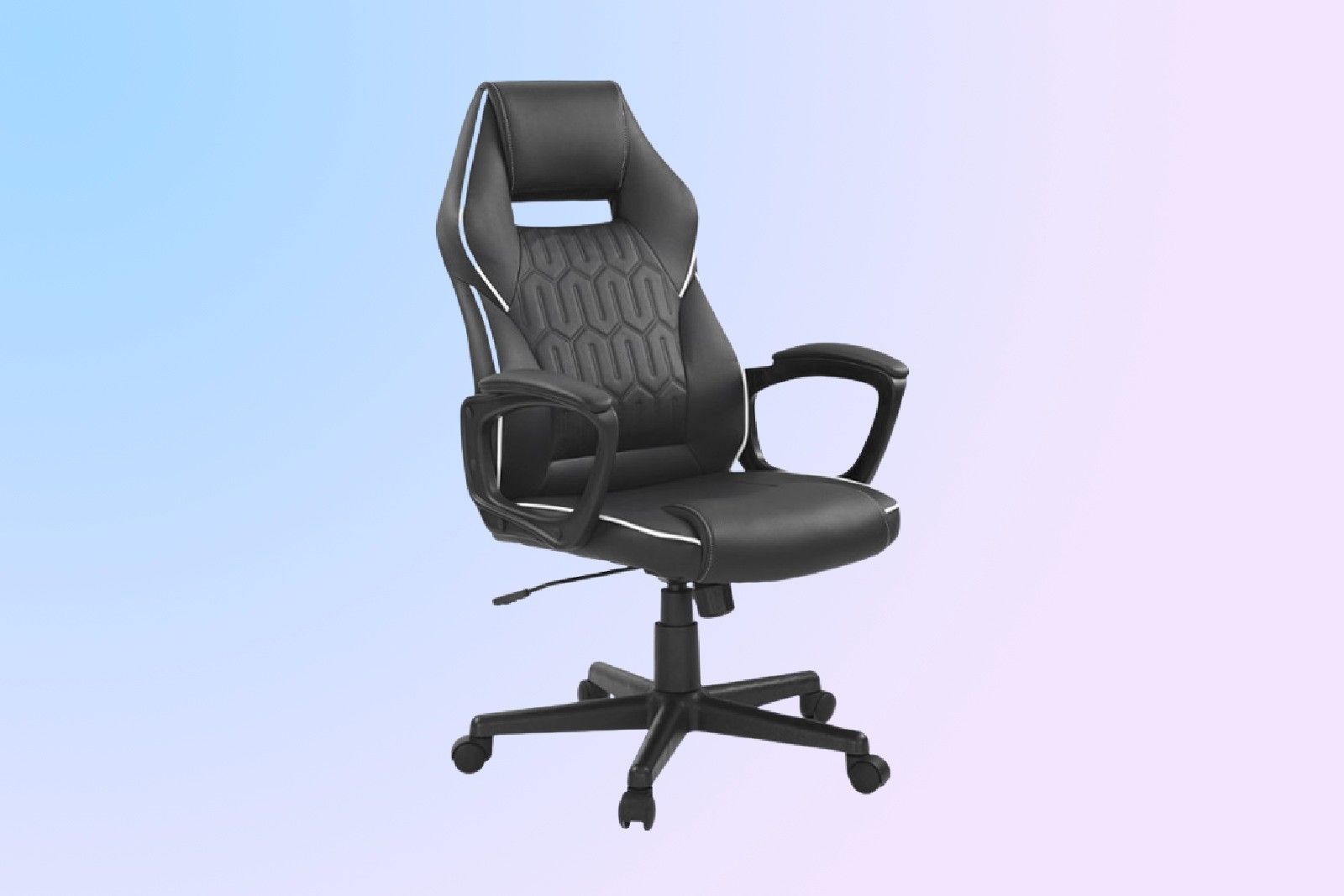 Image: Insignia / Pocket-Lint
Insignia Essential PC Gaming Chair
$120 $180 Save $60
If you want a gaming chair that's not only comfortable for the many hours you'll be spending in it, but also looks absolutely gorgeous and elegant, then this Insignia PC chair is the right choice. Even better, it's currently on sale, and you get to save $60 on your order!. You can adjust the seat height, it swivels and tilts, and it can hold up to 275lbs.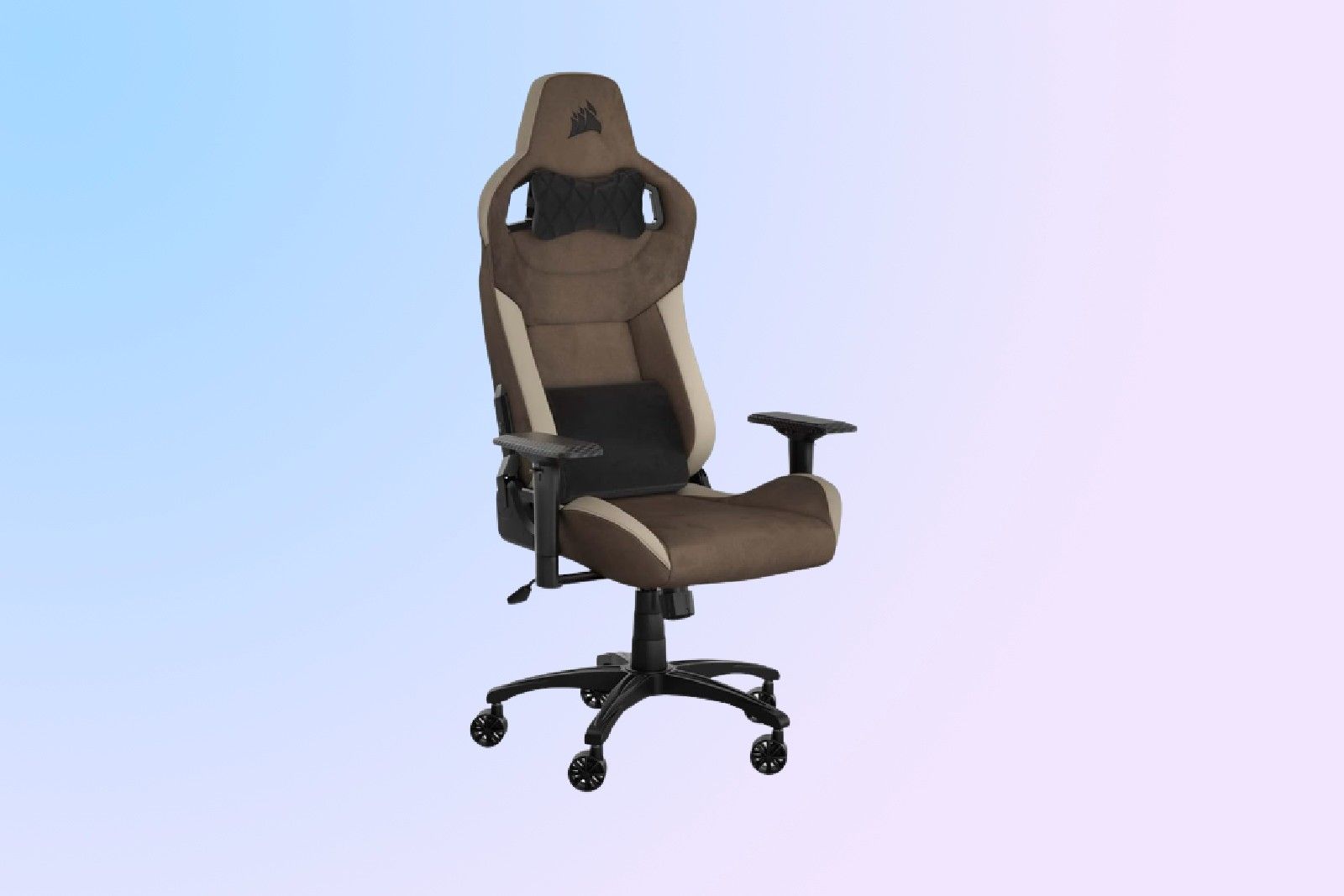 Image: Corsair / Pocket-Lint
Corsair T3 Rush
$290 $320 Save $30
The Corsair T3 Rush is a gorgeous gaming chair and it's rather affordable, especially when it's on sale like it is now. This ergonomic chair can hold up to 266lbs and you can adjust it the seat by quite a bit. It also has a reclining function for all those exhausting evenings, leaning back up to 160 degrees.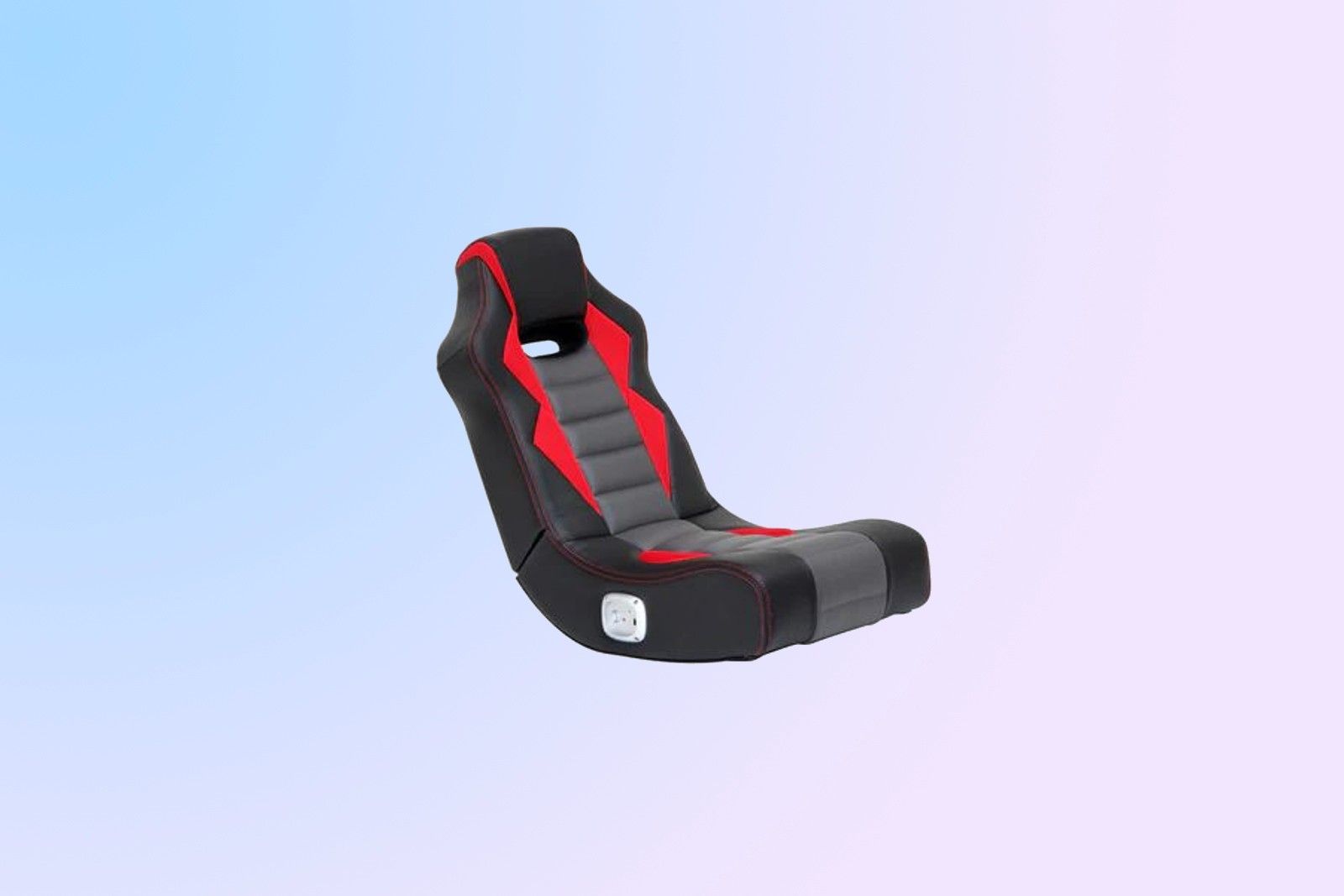 Image – X Rocker / Pocket-Lint
X Rocker Flash 2.0
$95 $120 Save $25
If you'd rather have a more modern chair, the X Rocker Flash 2.0 is a fantastic choice. This one needs to be placed directly on the floor. Even more, it comes with integrated 2.0 audio system with the speakers mounted in the headrest. This $95 chair also rocks and reclines so you can play in whatever position is best for you.