Computers
Some of the best fall Prime Day deals are here, but there's a catch
You'll need an invite for these, so sign up today.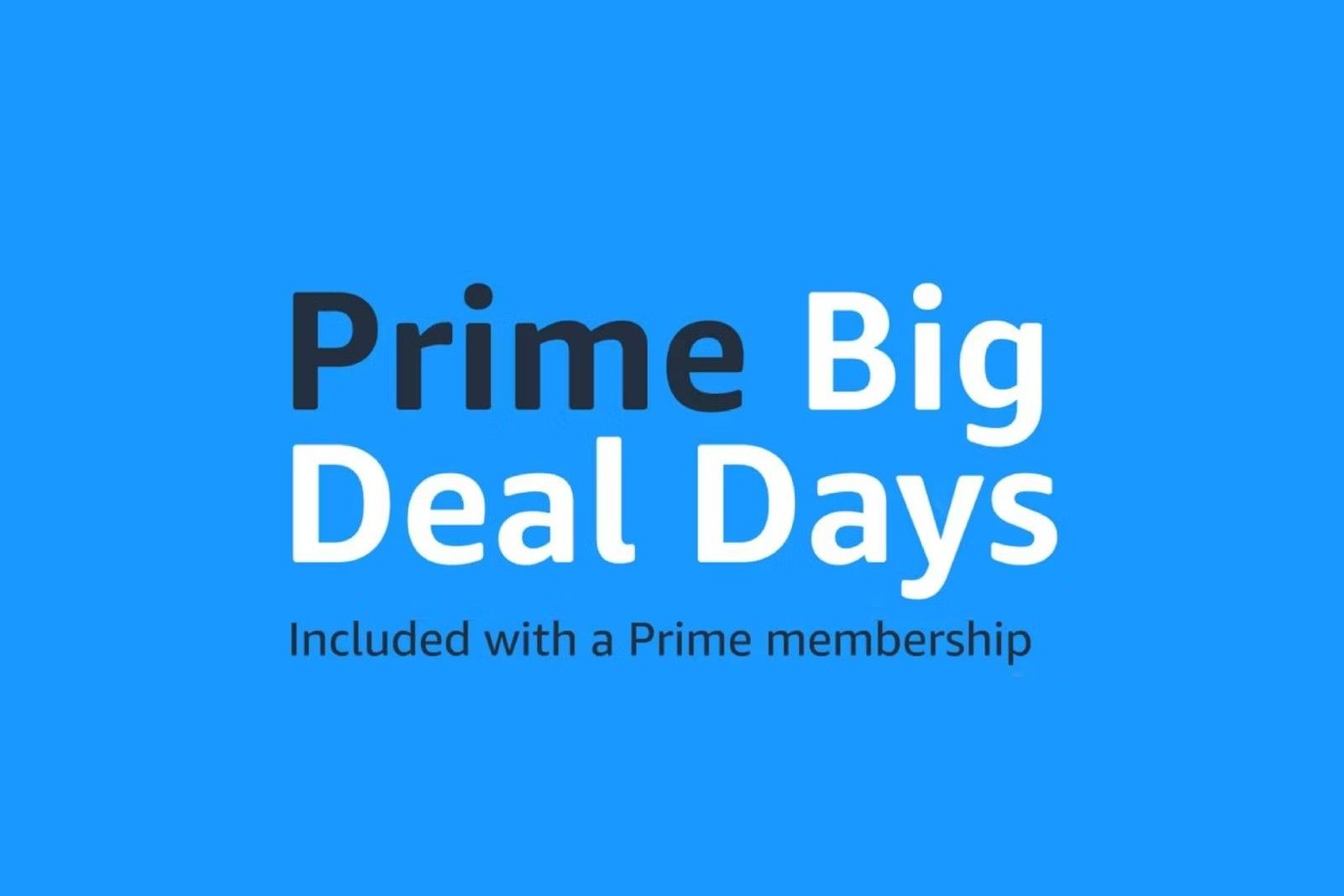 Amazon / Pocket-Lint
October will bring with it a new Prime Day event, and we're quite excited to see what cool new savings we can find. In fact, we're already seeing some great deals pop up, although they're marked as "invitation only." Let's see what this all means and how you can get your hands on these fantastic deals.
When is Amazon's Prime Big Deal Days?
The fall Prime Day event is scheduled to take place on October 10th and 11th, 2023. This means we have a few weeks left until the discount waves start.
How to get invite-only deals?
During the summer Prime Day event, Amazon introduced a new type of deal that required an invitation. As always, the basic requirement is that you have an active Prime membership. Then, you need a little bit of luck.
While the deal prices look fantastic, you can't actually get the products for these prices right now. Instead, at this time, you can only request an invitation to access these deals.
During the fall Prime Day event, you have to check your email for an invitation. If you're lucky enough to get invited, you'll get a unique link that will be valid throughout the sale event, on October 10th and 11th, 2023.
If you decide you want to get the product, just follow the link and add the item to your cart. That's it!
The best invite-only fall Prime Day deals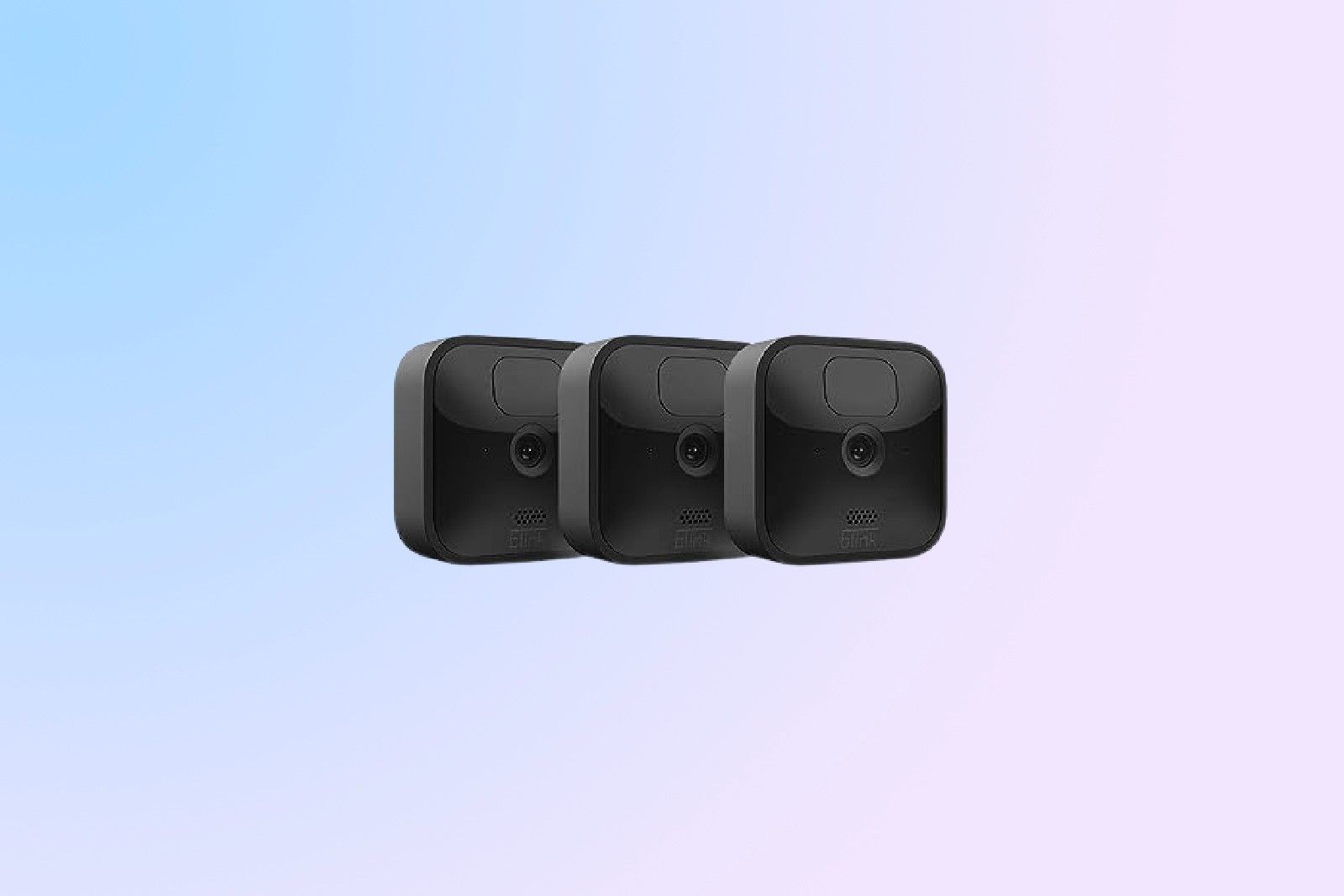 Image: Blink / Pocket-Lint
Blink Outdoor 3
$100 $250 Save $150
This Prime Day, Amazon is slashing the price of this three-pack of Blink Outdoor 3 cameras. These tiny HD security cameras can be purchased for $100 instead of $250, which is absolutely fantastic. In fact, the lowest price we've seen before for this was $125, making this Prime Day deal even sweeter. The Blink Outdoor requires AA batteries to work, comes with infrared night vision, and will send you notifications when motion is detected outside. You can see, hear, and speak to your visitors, which is super convenient.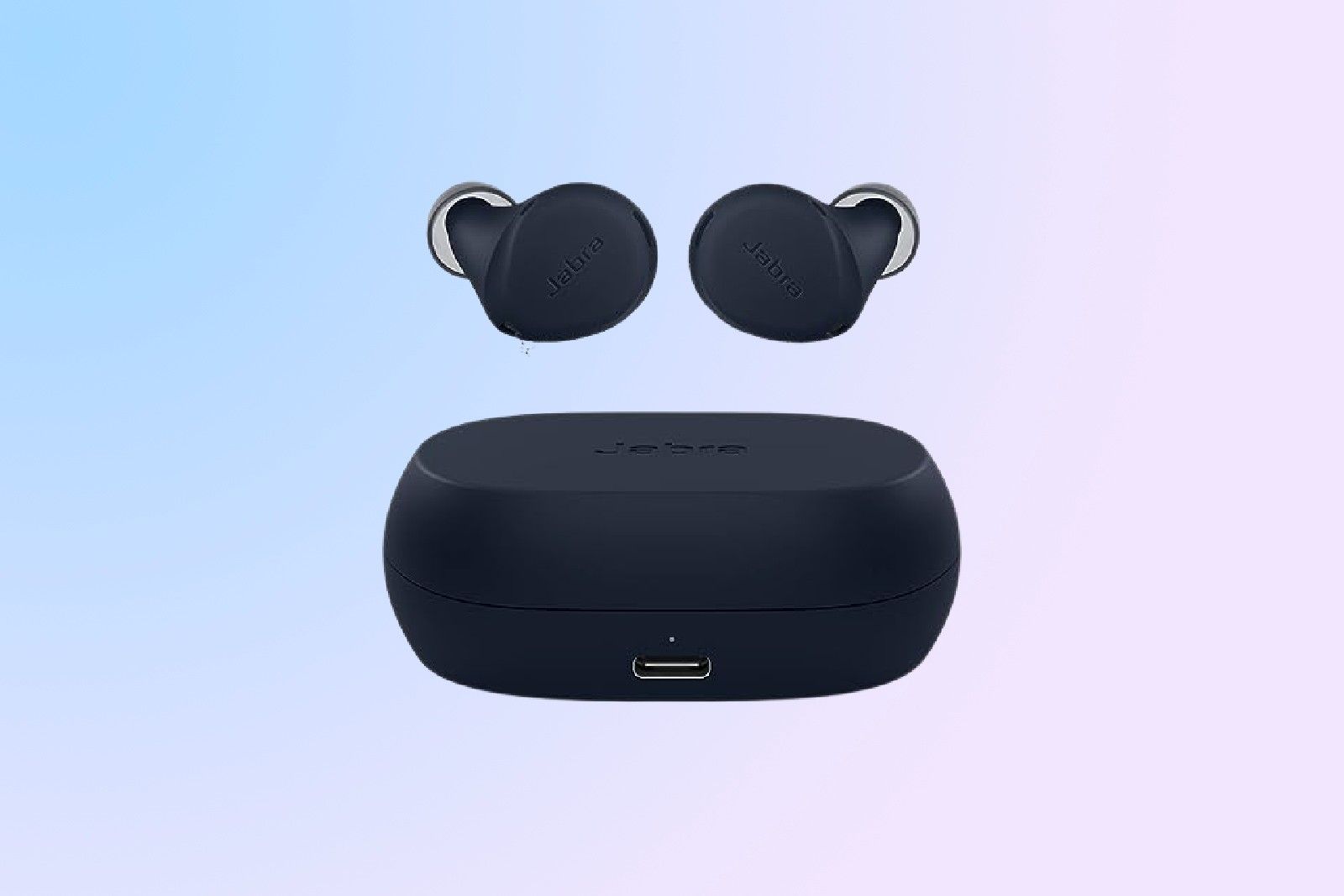 Image: Jabra / Pocket-Lint
Jabra Elite 7 Active
$80 $180 Save $100
Another deal that's exclusively available to Prime members is for the Jabra Elite 7 Active. These earbuds are usually sold for $180, but Prime members have the chance to get an invitation and purchase them for $80 only on Prime Day. That's $10 under its previously lowest price. The earbuds promise a secure and comfortable fit even if you work out a lot. They have an IP57 waterproof and sweatproof rating, so they're great for running outdoors if that's what you enjoy most. These small buds also come with ANC so you can block out background noise easily. The battery allows for 8 hours of use on a single charge, and you'll find enough juice in the case for another 30 hours of play time.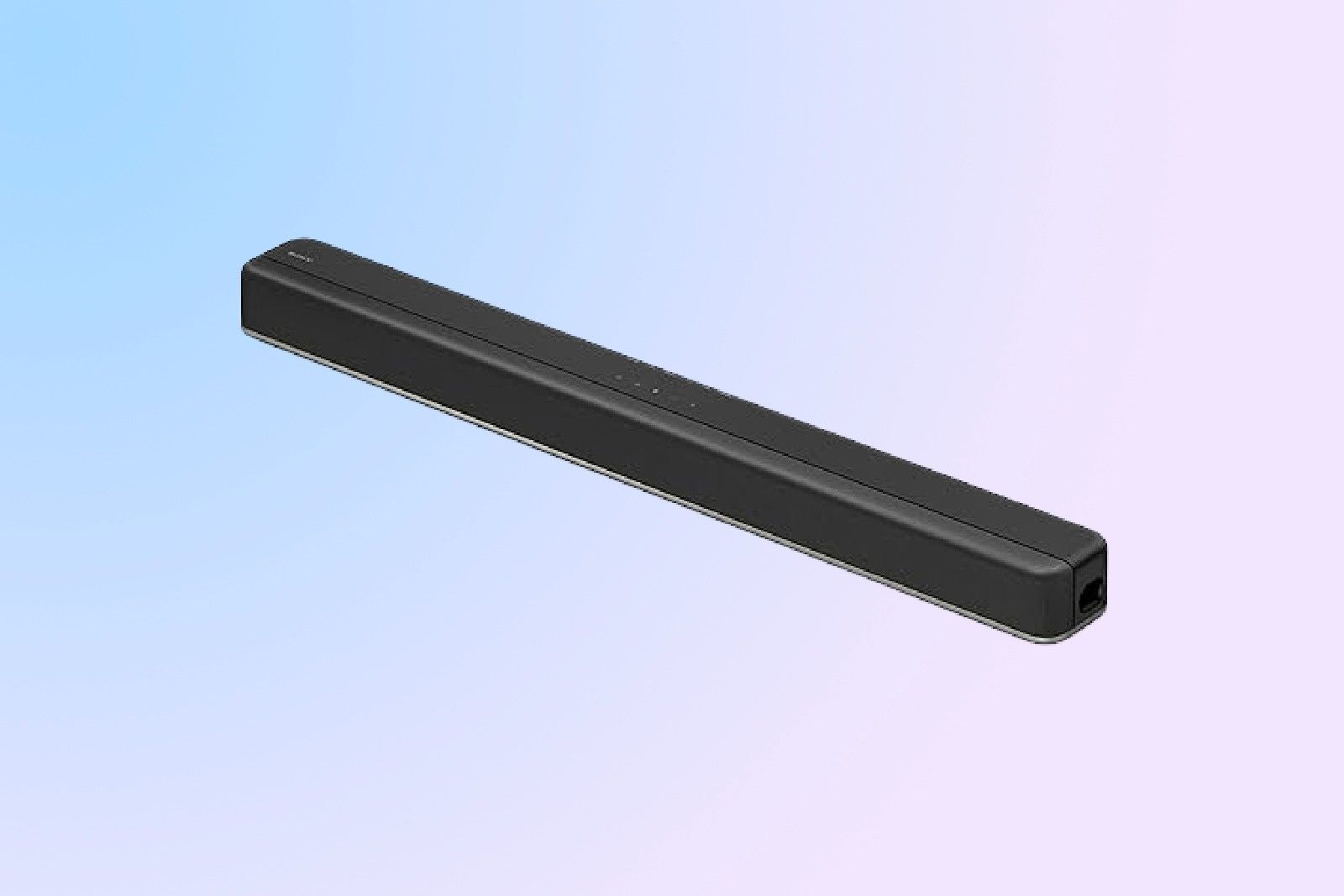 Image: Sony /  Amazon
Sony HTX8500 2.1ch Dolby Atmos/DTS:X Soundbar
$198 $400 Save $202
How about a Sony soundbar that's 50 per cent off for Prime members? The Sony HTX8500 has never been this cheap before, with the lowest price at Amazon being just over $238, which means the $198 price tag is a solid $40 lower. The Sony soundbar has two built-in subwoofers and it's 4K HDR passthrough-enabled, so you can enjoy a top quality experience no matter what you're watching. The Sony HTX8500 is slim and has a great design so it will seamlessly blend in with your smart TV and other tech.