Computers
Stock up on official Apple accessories at cheap prices with these blowout deals from Woot
From Apple accessories, headphones, and watches, take advantage of this sale for big savings.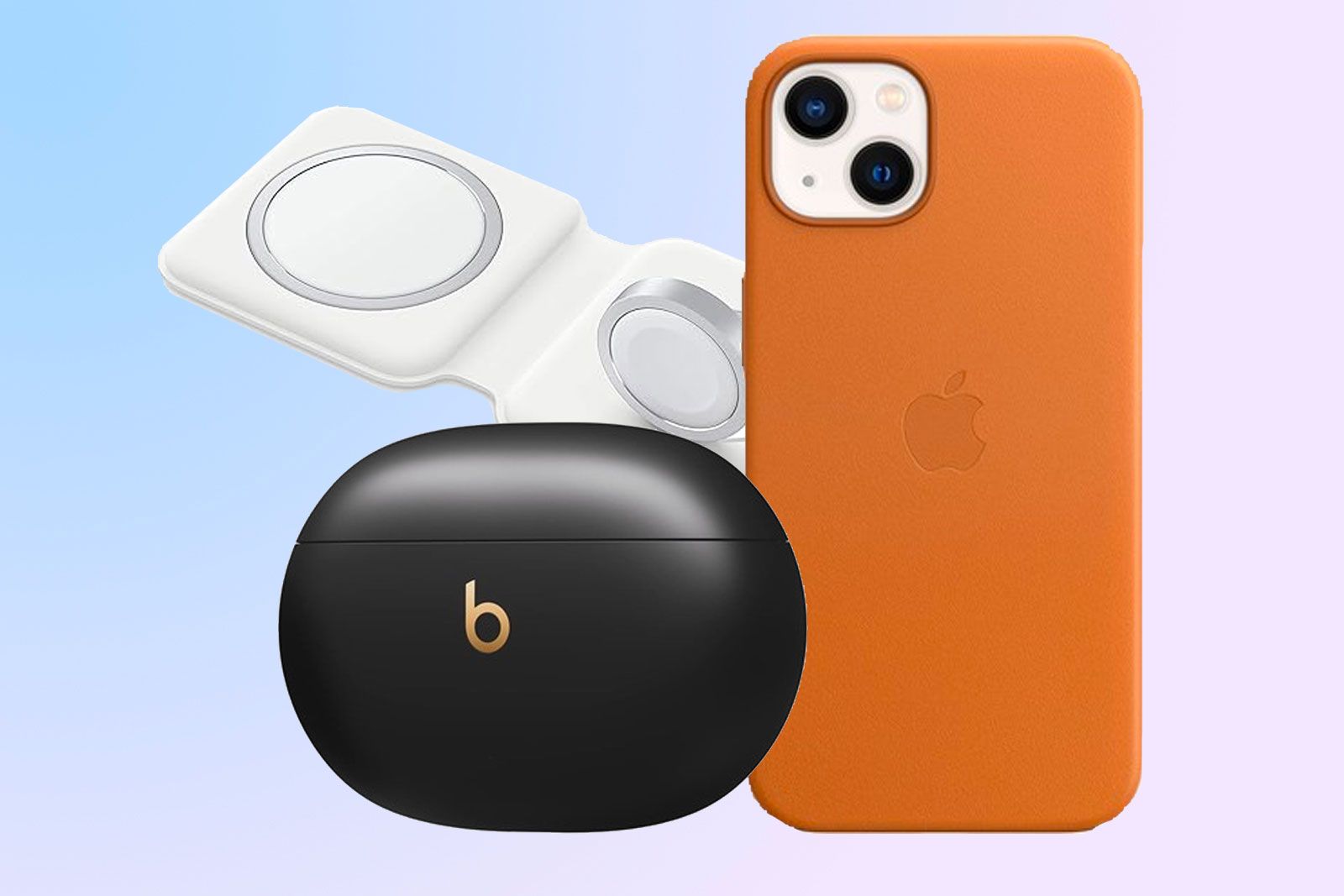 Apple Accessories Blowout
Apple Accessories Blowout
Woot has huge deals on just about every accessory you need for your iPhone or Apple Watch, including MagSafe chargers, leather cases, AirTags, power adapters and much more at as much as 75 per cent off.
It's a big week for Apple lovers, as the iPhone 15s are shipping out into our hot and happy hands. But with a phone must come an accessory, and if you want to keep your mobile (or new Apple Watch) charged, protected and looking cool this Woot sale is going to make your day.
The geek-friendly discount retailer has assembled a massive selection of cases, cords, chargers, headphones and just about everything else you could possibly need. It's impossible to summarize the entire sale, but we pulled out a few highlights, so you can see how deep the discounts go:
Beats Studio Buds Plus for $100 (41 per cent off)
Apple MagSafe Duo Charger for $95 (27 per cent off)
TalkWorks AirPod Case Cover With Carabiner for $4 (60 per cent off)
iPhone 14 Pro Max Leather Case for $35 (41 per cent off)
AirTag Key Rings for $13 (63 per cent off)
You'll probably notice that some of these offers are for the last generation of hardware, which is to be expected – when Apple drops new stuff, retailers have to make space in their inventory for all the accessories that hit the market with it. That said, there are a bunch of things in this sale, like the MagSafe chargers, that will work with products both old and new.
If you're hanging on to your iPhone 14 for a little bit longer (and there's no reason not to, it's a great phone), you can still take the opportunity to get a new case or some AirTag holders at cheaper than you're going to find them anywhere else. There are several dozen items on sale right now at basement-level prices, so click over to Woot and check out the options.