The 10th-gen iPad is back to its lowest price ever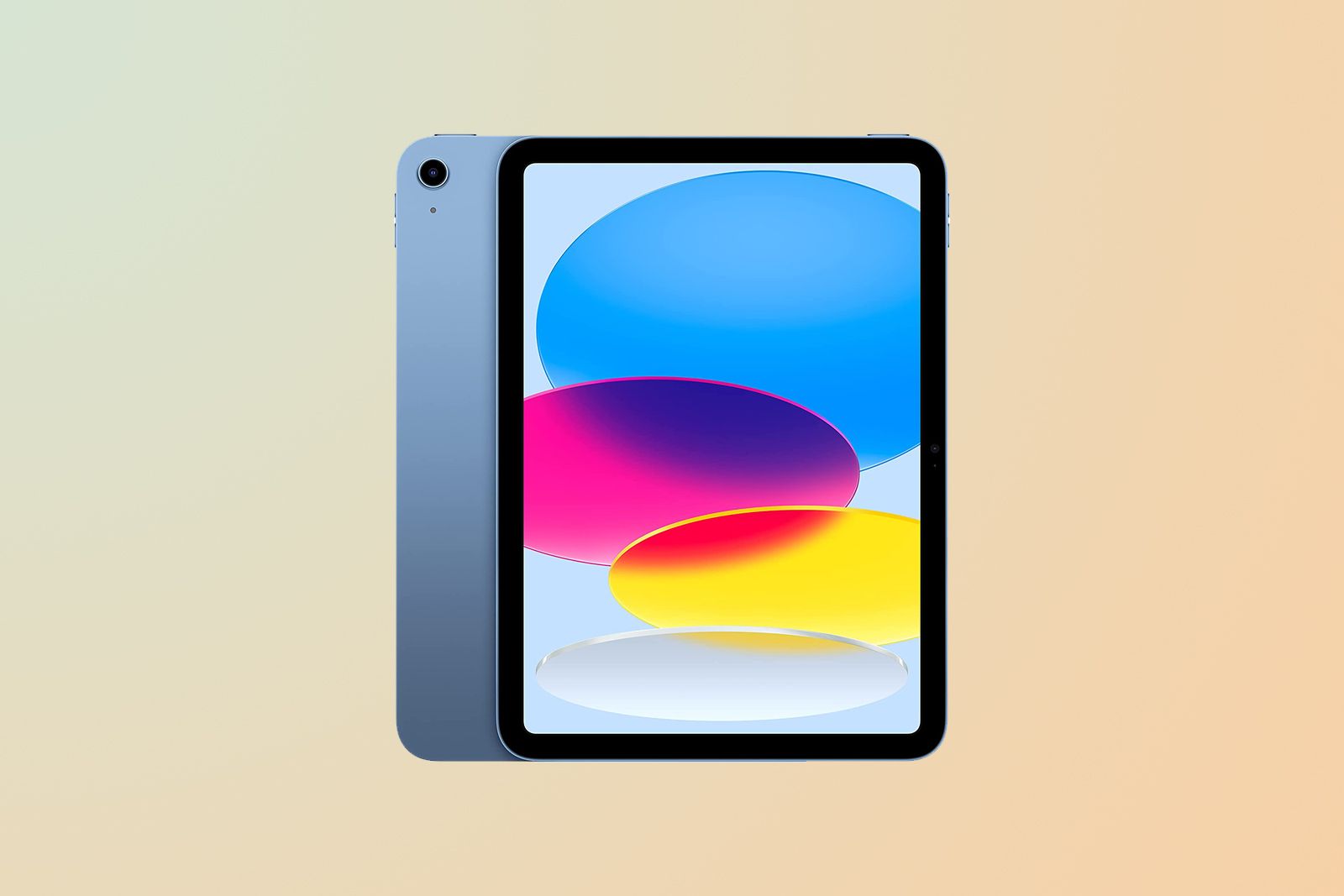 Apple / Pocket-lint
Apple iPad (2022)
$399 $449 Save $50
The 10th generation of the Apple iPad is good enough to set a new industry-wide standard, so you should be super happy to hear that it's on sale again. Now available for $50 off, the 2022 Apple iPad delivers some fantastic features you'll want for yourself.
Released in the fall of 2022, the Apple iPad 10th generation can be summarized in two words: absolutely fabulous, as our very own Britta O'Boyle put it. The tablet is an excellent choice for anyone who wants a quality product they'll be able to use for years to come both for work and pleasure. Easily one of the best tablets you can buy right now, the 10th gen Apple iPad is on sale for $399. We know, that $50 off is definitely no 50 per cent discount, but when it comes to Apple that's pretty much the maximum discount you can expect for the most recent iPad models.
Why you should get the Apple iPad 10th generation right now
We really weren't joking when we said that $50 is generally the maximum discount you can expect for iPads, so now's as good a time as any to get yourself a new tablet. Even though you could probably wait for the next Prime Day event in October or Black Friday, chances aren't very high to see a lower price.
Aside from the fact that you can get yourself a new iPad for under $400, the 10th generation Apple iPad is one of our favorite tablets to land in the past year. The real show-stopper here is the absolutely fabulous 10.2-inch Retina display. It's bright, it's vivid, and it's crystal clear. Really, there are few screens on the market that can rival (and they also come from Apple), especially at this price point.
To give your eyes an even better experience, the iPad comes with TrueTone technology, which means the colors and brightness will automatically be adjusted based on ambient lighting. Basically, your eyes won't be as tired after spending hours fiddling around on your iPad.
Of course, while the display is absolutely gorgeous, we do have to mention that this is also a powerhouse of a tablet. The A13 bionic chip allows for lightning-fast app loading, smooth switches between apps for easy multitasking, and just a general fantastic experience. From gaming to editing large files, there's not much the iPad 10th gen can't whistle through.
You also won't have to worry about your tablet dying on you in the middle of the day because it has a battery life of about 10 hours. As long as you remember to charge it up in the evening, you should be able to leave the house without a charger or a power bank. One thing you may want to invest in, however, is a case for your new iPad since you don't want to see that beautiful display cracked at the first drop, right?