Find deep discounts across Microsoft's whole tablet line at multiple stores.
Sometimes it feels like Microsoft gets left behind as the iPad, then maybe Amazon's Kindle Fire or the Samsung Galaxy series is usually top of mind when you think about tablets. But over the course of the last eleven years, Microsoft has steadily built the Surface line into some extremely attractive hardware, and chances are you can find a Surface model that's right for you from tablets, hybrids, detachable keyboards, and more. And the best news is, with these deals, you can save on these feature-sweet models.
The Best Surface Pro Deals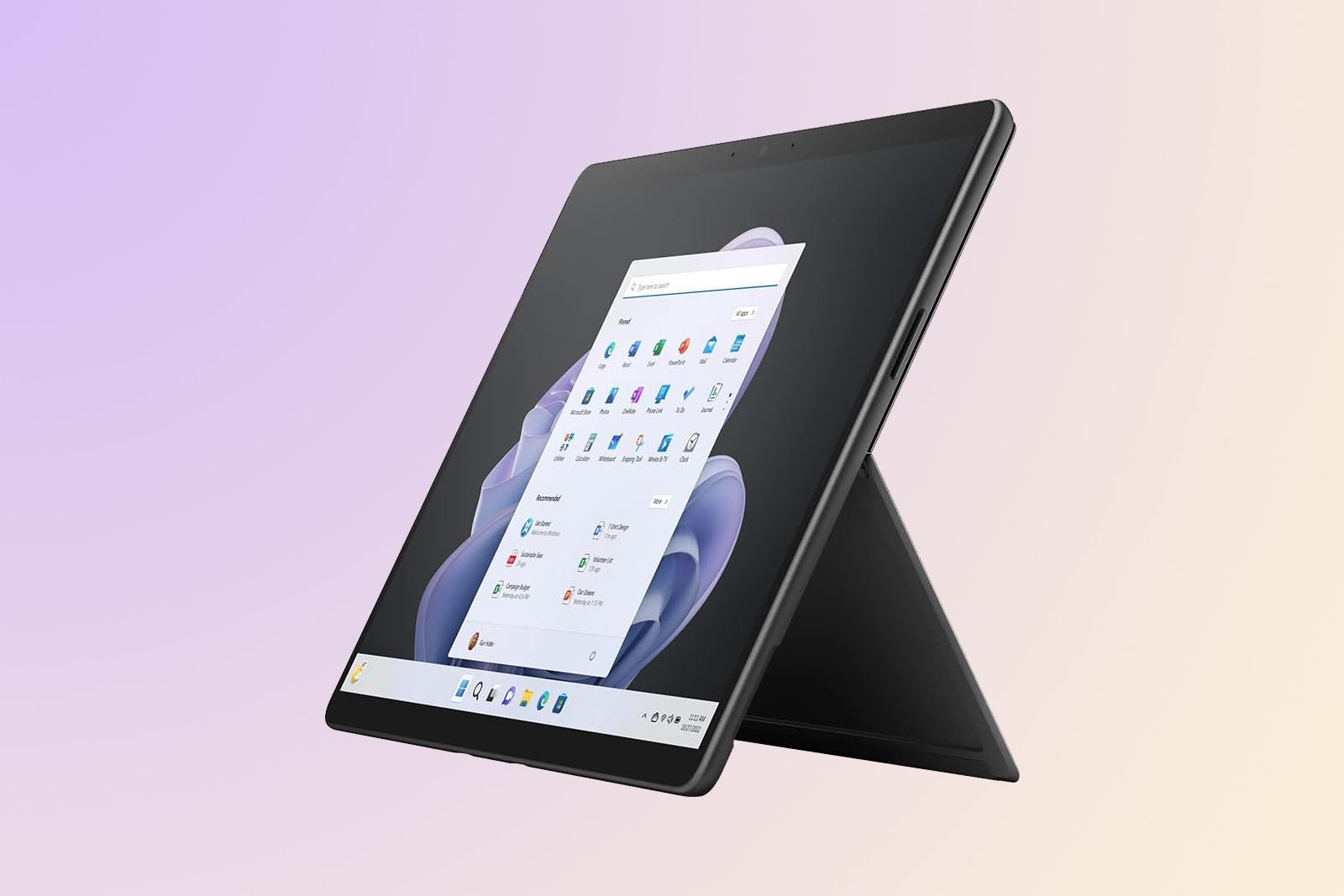 Microsoft / Pocket-lint
Microsoft Surface Pro 9 (Wi-Fi)
$900 $1000 Save $100
Microsoft's Surface Pro 9 is a polished and powerful tablet running off of a 12th Gen Intel Core i5-1235U processor. A crisp and bright screen, great performance and solid battery life make this a solid tablet for work and play.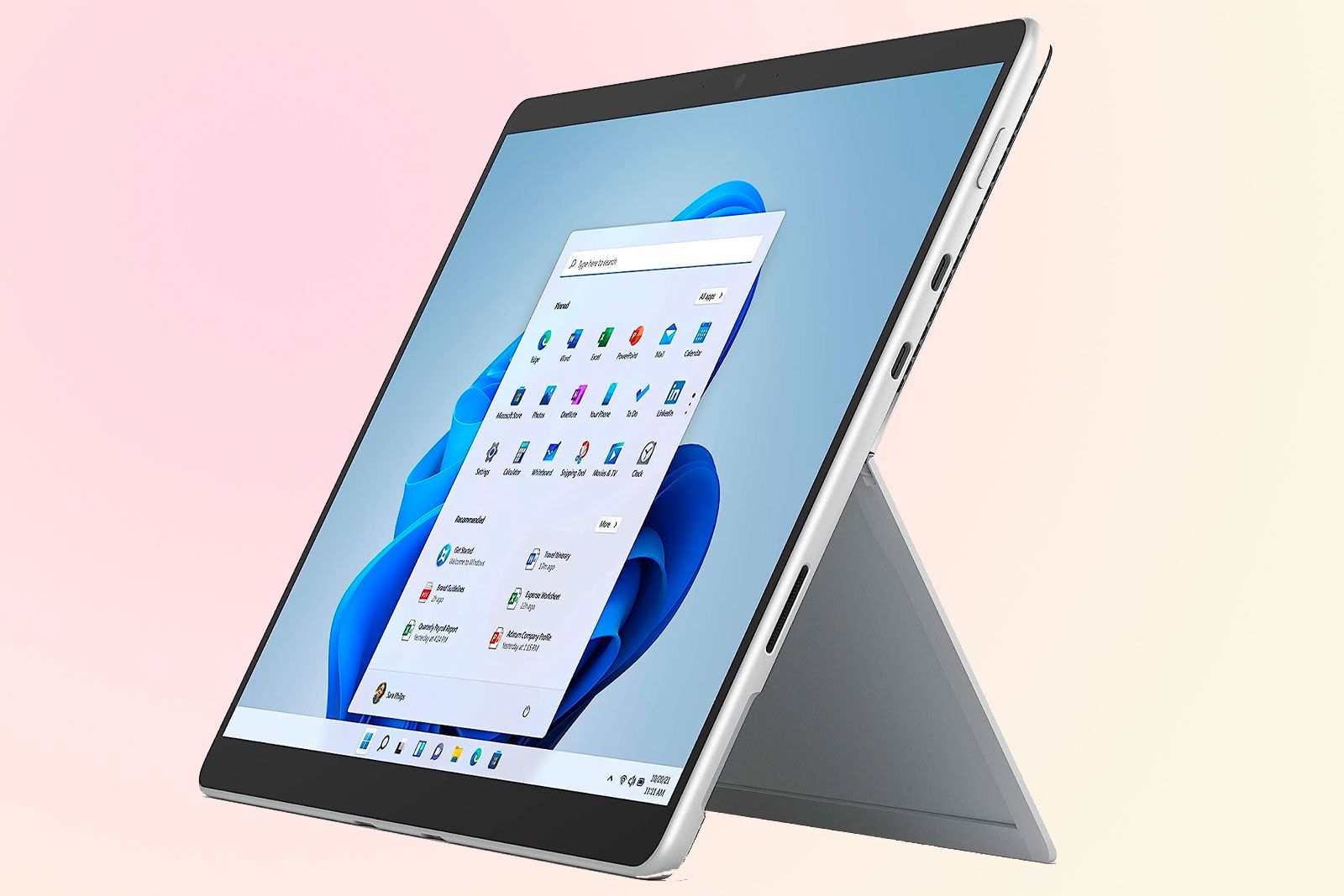 Microsoft Surface Pro 8
Microsoft Surface Pro 8
$730 $1010 Save $280
Microsoft's Surface Pro 8 is still a very solid option for mobile computing. A sizable 13-inch display anchors the system, which also boasts a high-quality webcam, Intel Core i5 processor, 128GB SSD and more. The perfected Kickstand lets you place your tablet at the ideal display angle for interaction or just watching.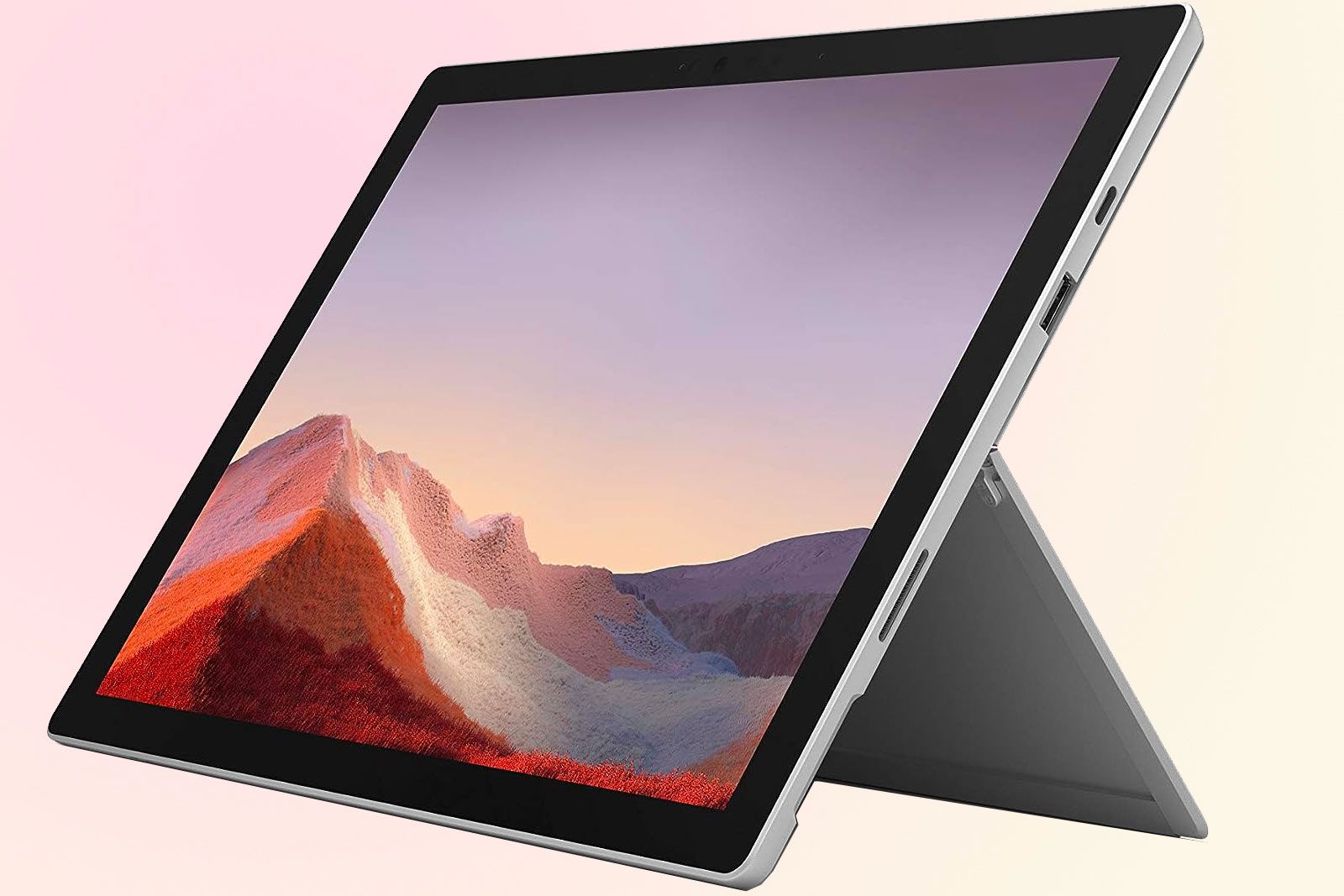 Microsoft Surface Pro 7
Microsoft Surface Pro 7
$504 $749 Save $245
This model of the Microsoft Surface Pro is showing its age, but at just over $500 it's a really good deal. Powered by an Intel Ice Lake processor, it ably handles productivity and creativity tasks with solid touchscreen response, a clear and crisp display and long battery life.
The Best Surface Go Deals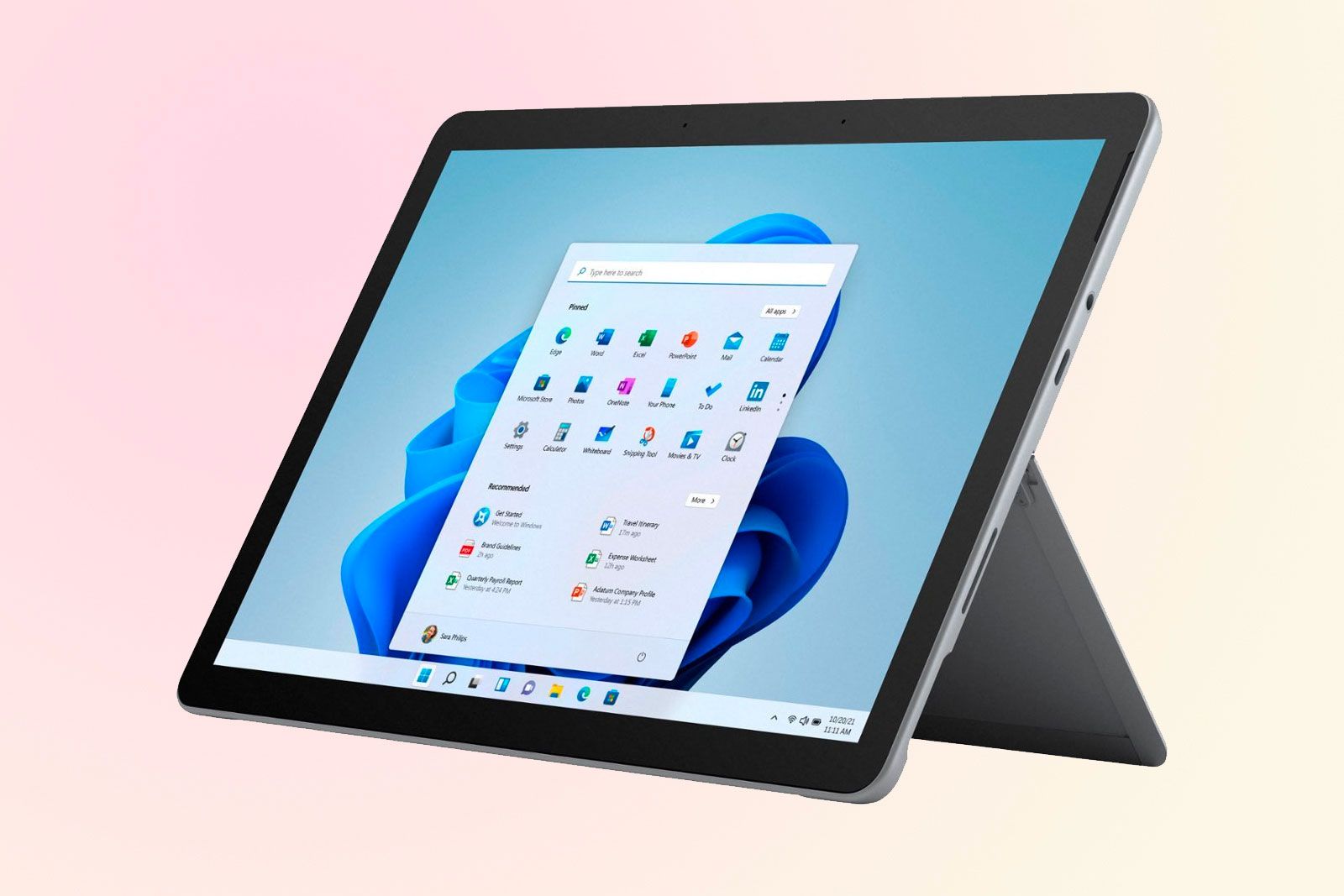 Microsoft Surface Go 3
Microsoft Surface Go 3
$630 $730 Save $100
The latest iteration of Microsoft's Surface Go hybrid tablet is similar to the Surface Go 2 from the outside, but inside uses an Intel Core i3 processor to boost speed and responsiveness.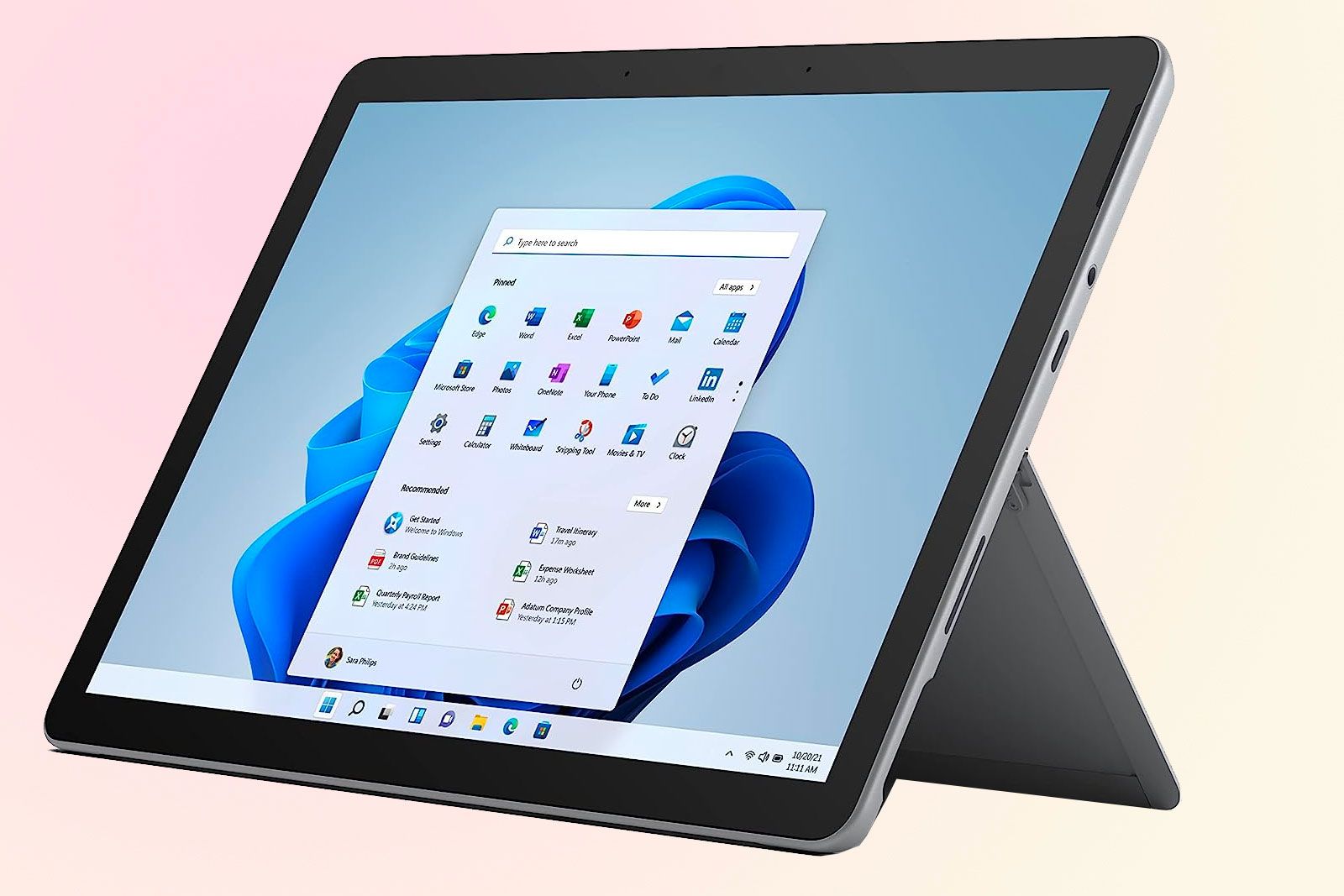 Microsoft Surface Go 2
Microsoft Surface Go 2
$394 $550 Save $156
This is an exceptional midrange tablet that is even more attractive at 24 per cent off. Weighing in at just 1.2 pounds, it's a pint-sized powerhouse that boasts long battery life, solid audio and a high-quality 1080p face-recognition camera. It might be a little dated but it will still get the job done.
The Best Surface Laptop Deals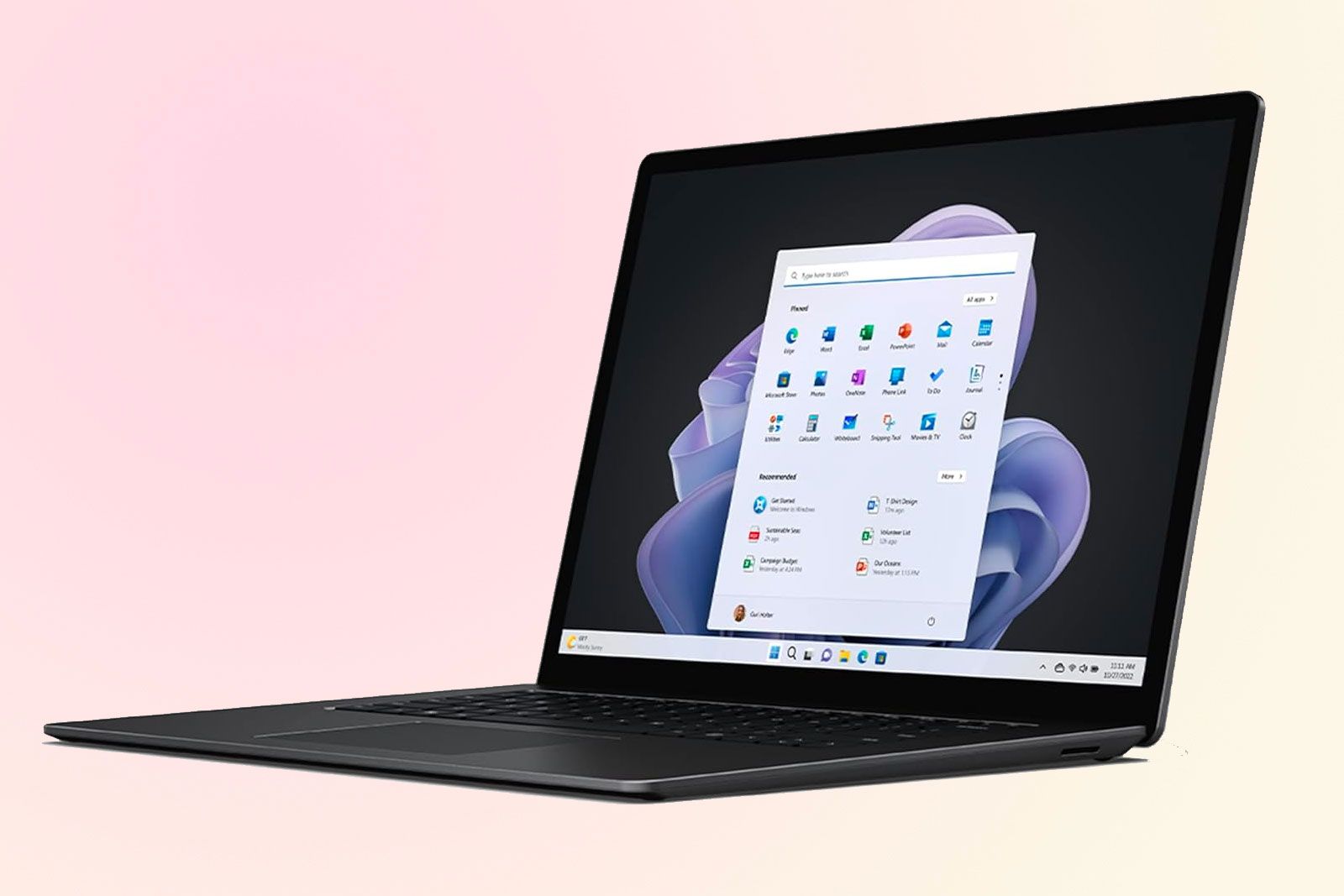 Microsoft Surface Laptop 5
Microsoft Surface Laptop 5
$1300 $1500 Save $200
The Surface Laptop 5 is a lovely, premium-feeling, high-performance laptop for those who don't need the convertibility of 2-in-1 devices. 512GB of storage means you can take a lot of work with you.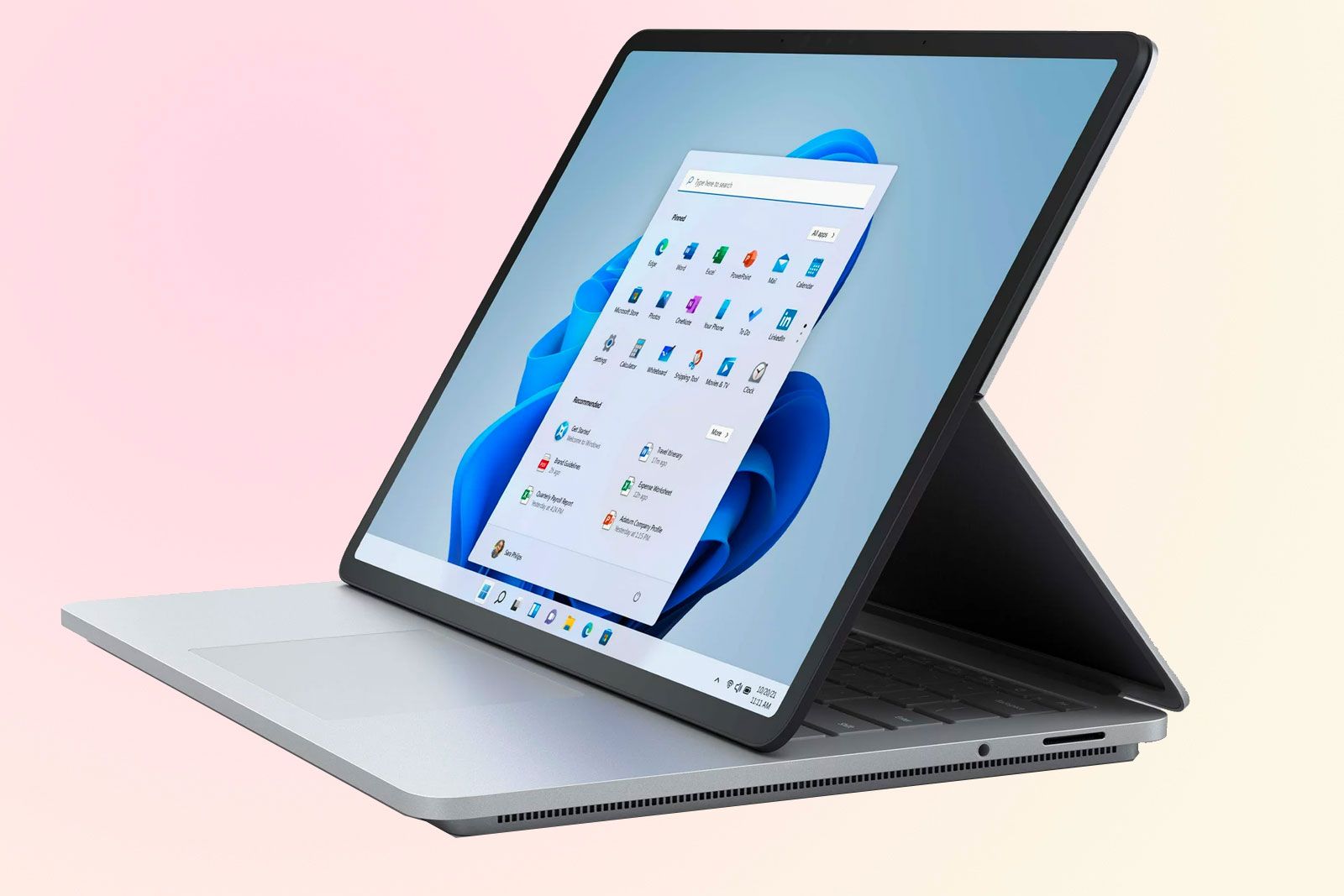 Microsoft Surface Laptop Studio
Microsoft Surface Laptop Studio
$1300 $1800 Save $500
This is an ambitious hardware product with a number of really cool features, including a pull-forward touch screen, four-speaker audio, a haptic touchpad and incredible stylus support. It's not for everybody, but creatives will love it.