Computers
The iPhone SE 4 could borrow some iPhone 15 Pro features and look less like a relic
Key Takeaways
The upcoming iPhone SE 4 could have a new, more modern design similar to the iPhone 14, including an OLED display with Face ID and a notch for authentication purposes.
Lightning will be removed in favor of a USB-C port, and the iPhone 15 Pro's Action button will be included if reports are correct.
The iPhone SE 4 may feature a 48-megapixel camera with an LED flash, but the design of the camera bump is still uncertain. There may also be a change in modem supplier, potentially delaying the release until 2026.
The current iPhone SE has been around since 2022 and while it's a good option for people who need an iPhone for the absolute least amount of money, it's starting to look like something from a different time. Now, a new report suggests that the updated model will fix that by giving it a new, more modern look while also borrowing heavily from Apple's new iPhone 15 Pro.
The iPhone SE 4 as it's become known is unlikely to ship any time soon. But once it does arrive we can reportedly expect some upgrades to make it appear more modern, including a new design that will be very similar to the current iPhone 14. But that's just the start.
An iPhone SE 4 you might want to buy
The latest details come from a MacRumors report that doesn't say where its information comes from. But the information is interesting nevertheless, starting with talk of an iPhone 14-like look. That new shape is thought to be "derived almost entirely from the base model iPhone 14," which means a couple of big changes are afoot.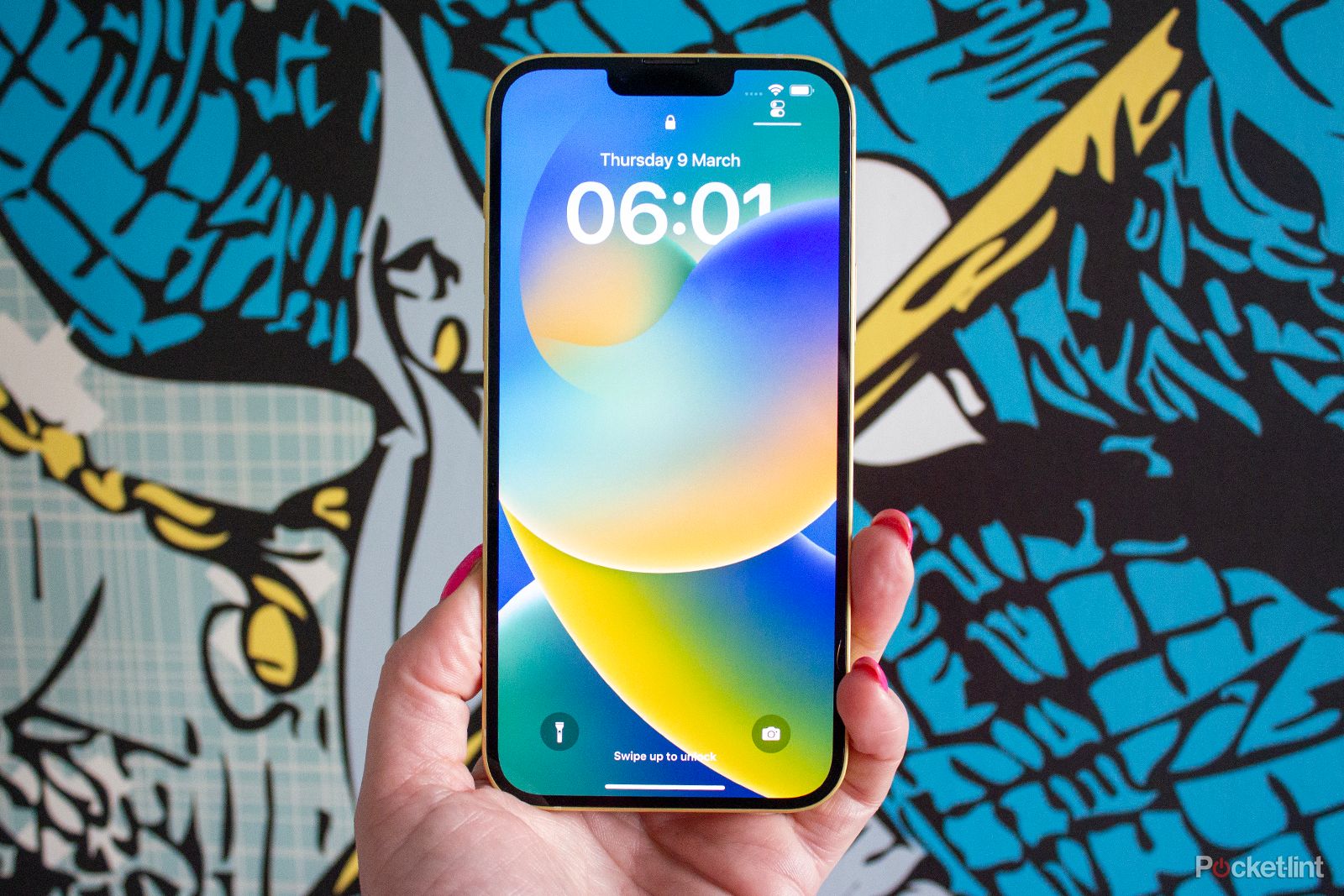 The first change is that the Home button is set to go away for good, with Touch ID following it. Instead, the iPhone SE 4 is tipped to gain a new OLED display with a notch that will house Face ID for authentication purposes. There's no suggestion that we should expect anything like ProMotion or an always-on display, but considering the expected budget price point we highly doubt they'll be present.
One thing that we can expect to be present is the USB-C port, however. All future iPhones will go that route, consigning Lightning to the scrap heap. Interestingly, the report also claims that the iPhone 15 Pro's Action button will be included, too.
As for cameras, a 48-megapixel shooter will be joined by an LED flash, the report claims. Quite what that will look like is up in the air, it seems, with MacRumors saying there are two main design variations in testing:
One with a camera and flash in a single, oblong-shaped camera bump.
One where only the camera ring is raised from the main body of the iPhone.
Other potential changes include an in-house modem, with Qualcomm kicked out. That could mean that the iPhone SE 4 won't arrive until 2026 at the earliest, however, with Qualcomm having recently signed a modem deal until that date.