Computers
The likely Samsung Galaxy S24 Unpacked event date leaked and it's sooner than you might think
You might be able to buy a Galaxy S24 sooner than in previous years.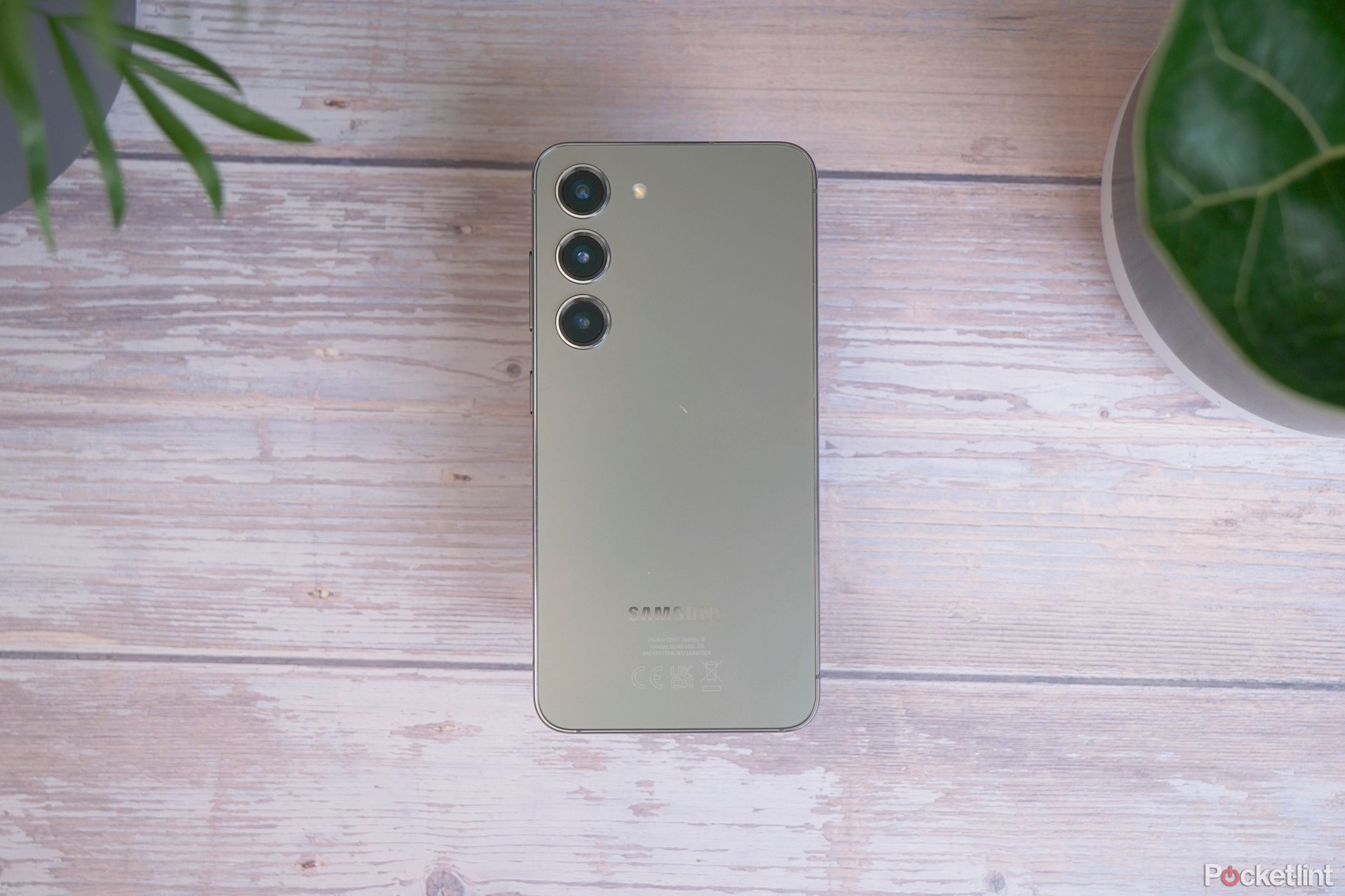 Key Takeaways
The Galaxy S24 series may be announced earlier than previous models, with a leak suggesting a January 18, 2024 Unpacked event.
Samsung might be looking to counter the demand for the iPhone 15 models with an earlier release.
The new phones could feature a Qualcomm Snapdragon 8 Gen 3 chip or Exynos 2400, up to 16GB of RAM, and possibly a 200-megapixel camera in the Galaxy S24 Ultra.
You might be able to buy the Galaxy S24, Galaxy S24+, and Galaxy S24 Ultra models sooner than in previous years if a new leak is anything to go by.
That new leak claims that the entire Galaxy S24 series of devices will be announced at an Unpacked event that will take place on 18 January 2024. That's a little earlier than we'd have expected with the Galaxy S23 lineup having debuted a day into February earlier this year. That doesn't mean that there isn't precedence for an early January unveiling, because there is. But given the recent Unpacked events, an 18 January date is still earlier than we anticipated.
Plenty to look forward to
The new leak comes via a Weibo post by Ice Universe that was then picked up and shared by @Tech_Reve on X, the social network previously known as Twitter.
It had already been suggested that Samsung was considering an earlier Galaxy S24 launch to try and combat what was seen as strong demand for the iPhone 15 and iPhone 15 Pro models, but again, it wasn't clear just how early. Now, it appears that an event a couple of weeks prior to the Galaxy S23 unveiling is in the cards.
There's plenty to look forward to at the 2024 Unpacked event, too. The new phones are set to be powered by a Qualcomm Snapdragon 8 Gen 3 chip or the Exynos 2400 depending on which part of the world you're in. The Galaxy S24+ is expected to sport 12GB of RAM and the Galaxy S24 Ultra will increase that to 16GB, if the rumours are true. The latter could also ship with a 200-megapixel camera, too.
Concrete details are of course hard to come by right now but we can expect that to change soon enough. Samsung's record with leaks isn't great, and the Galaxy S24 lineup is sure to be no different. The only real question is whether there will be anything left to actually announce once that 18 January Unpacked event finally rolls around.