Computers
The Microsoft Surface Laptop Go 3 offers a speed boost and not much else
Key Takeaways
The Surface Laptop Go 3 retains the same stylish design as its predecessor, with a premium feel and a 12.4-inch PixelSense display.
The starting price of $799 is higher than before, but the base specs have been improved, starting with 8GB of RAM.
The biggest upgrade is the 12th Gen Intel Core i5 processor, which is up to 88 per cent faster than the original Laptop Go.
Microsoft has announced a new version of its most affordable laptop as part of its fall 2023 hardware event. Meet the Surface Laptop Go 3.
On the surface, excuse the pun, not much has changed with the Surface Laptop Go 3, it appears to utilise exactly the same chassis as its predecessor. On the plus side, it was already an excellent-looking laptop with a premium feel, as we noted in our review of the Surface Laptop Go 2.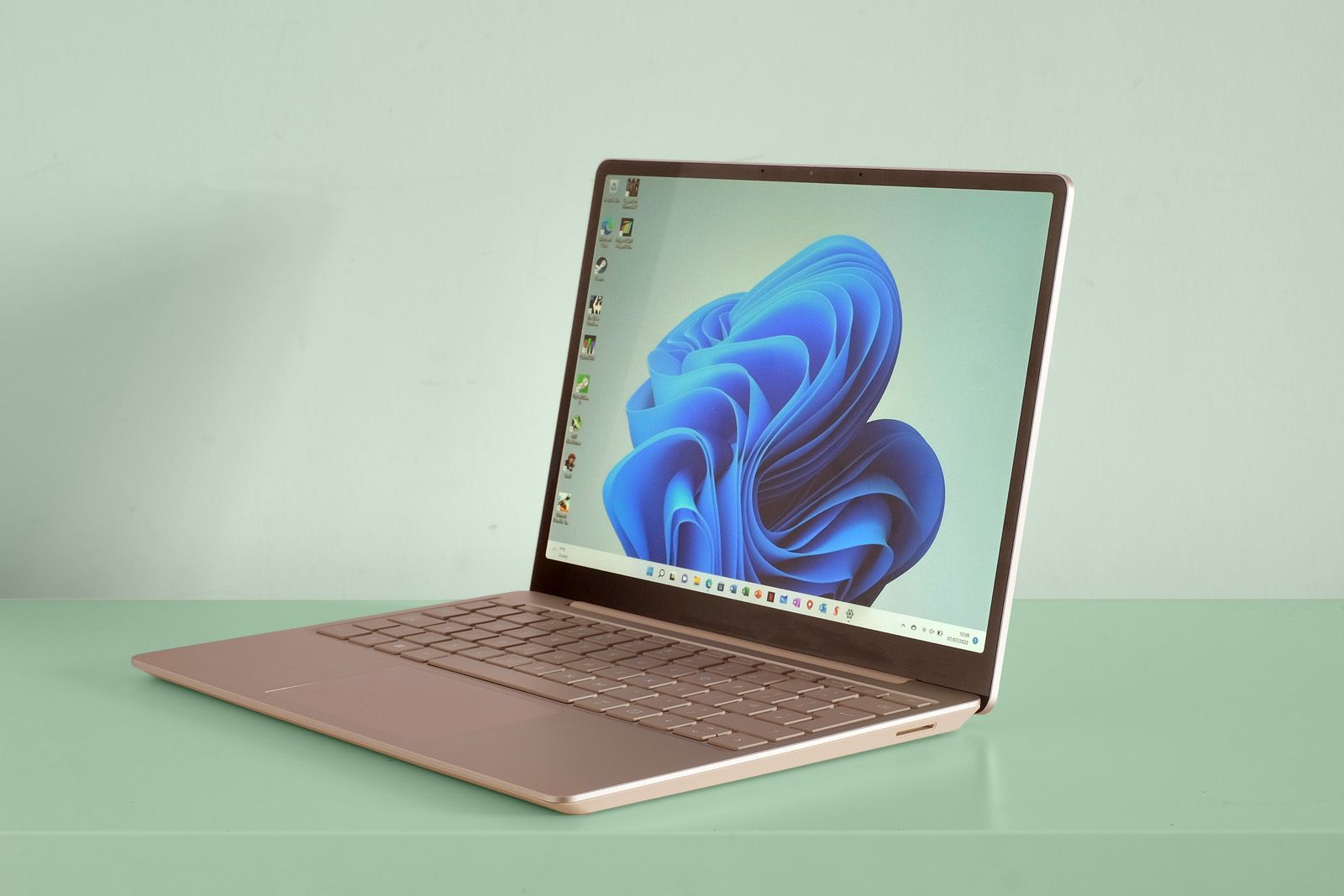 Microsoft Surface Laptop Go 2
With the third-generation Laptop Go starting at a price of $799, it's still one of the flashiest laptops at its price point. That is a price that has increased by $150, but it also comes with beefier base specs than the previous model, so it's not too unexpected. The older base-spec of 4GB RAM is a bit low by 2023 standards, the range now starts at 8GB.
On the new machine, it's the inside that gets the biggest upgrade, and while the announcement shied away from saying exactly which chip is being used, it's an Intel Core i5 processor that's up to "88 per cent faster than the Surface Laptop Go." Note that doesn't say Surface Laptop Go 2, which we assume would offer a lower percentage comparatively.
Reading through the spec sheet, this chip is actually the Intel Core i5-1235U. It's a decent processor and a healthy upgrade over the 11th Gen processor in the Laptop Go 2, but it's pretty disappointing to see such old hardware when Intel has already announced its 14th Gen processors.
Elsewhere, it seems very little, if anything, has changed. It still has a 12.4-inch PixelSense display that we've seen since the original, and it still weighs under 2.5 lbs, so it's not going to weigh you down too much on your commute.
The ports are still fairly spartan, too. There's a single USB-A, a USB-C and a headphone socket, along with the proprietary Surface Connect port. Still, we've been managing just fine with the same port selection on our Surface Laptop 5, it just means that you might want to keep a good USB-C hub handy.
The Laptop Go 3 also boasts up to 15 hours of battery life, which is an improvement of 1.5 hours compared to its predecessor – and this might be one of its biggest selling points.
The Surface Laptop Go 3 will be available on October 3 2023 from Microsoft's website and supporting retailers.