Computers
The Xiaomi Watch 2 Pro is almost here and it'll run Google Wear OS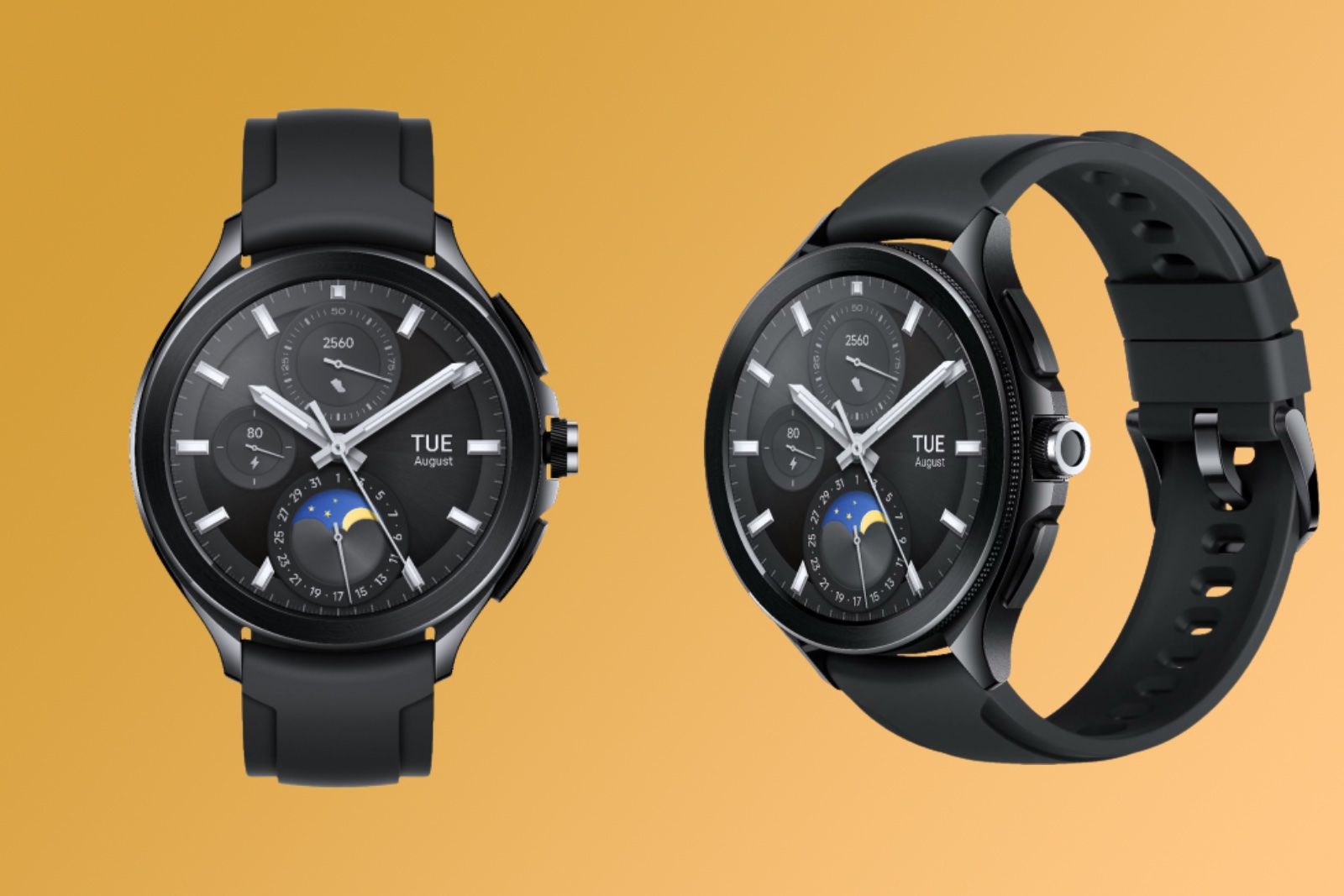 Key Takeaways
Xiaomi is set to unveil the Xiaomi Watch 2 Pro, powered by Google's Wear OS, offering access to apps and taking on some of the best Wear OS watches.
The company has been teasing the watch on YouTube and X, and Google joined in by teasing its collaboration with Xiaomi.
While Xiaomi has not confirmed any details, leaks suggest that the watch may feature Qualcomm's Snapdragon W5+ Gen 1 chip, 1.43-inch AMOLED display, 500mAh battery, and various health monitoring capabilities. The launch may coincide with the Xiaomi 13T event on September 26.
Xiaomi is getting ready to officially unveil the Xiaomi Watch 2 Pro, a model that will be powered by Google's Wear OS and offer everything that brings with it — including access to apps that might otherwise not be available.
Whether Xiaomi will be able to find its way onto the list of best Wear OS watches or not remains to be seen, but the company is keen to make sure that we all know the new watch is on the way. It's been teasing it on YouTube and X, the social network formerly known as Twitter. And now Google is even getting in on the act by teasing its "latest collab with Xiaomi."
New watch alert!
The Google Wear OS was the latest to share a video from Xiaomi that doesn't really show us all that much, but it does include a tag that confirms the Xiaomi Watch 2 Pro is on the way.
While Xiaomi is yet to confirm any real information, including when the Xiaomi Watch 2 Pro will be officially unveiled and put up for sale, there are plenty of leaks to be had if you know where to look. For example, an as-yet unverified X poster named @MysteryLupin has shared information about the watch including what hardware we can look forward to. There's also talk of the features that will arrive as part of the release, too.
If we take all of this at face value, it looks like the Xiaomi Watch 2 Pro will be powered by Qualcomm's Snapdragon W5+ Gen 1 chip with 2GB of RAM and 32GB of storage. It'll also come with a 1.43-inch AMOLED display and a 500mAh battery, while a cellular connection will also be offered for those who want to leave their phone at home.
In terms of features, the leaker says that we should expect 150 different sports to be supported while ECG and heart rate monitoring functionality is also set to be included. Body temperature monitoring and sleep racking are also mentioned.
At this point, it's important to remember that none of this is verified, but with Xiaomi set to launch the Xiaomi 13T at an event on 26 September, it's possible that we might see this wearable break cover sooner rather than later.