Computers
This secret iPhone feature is the best setting you're not using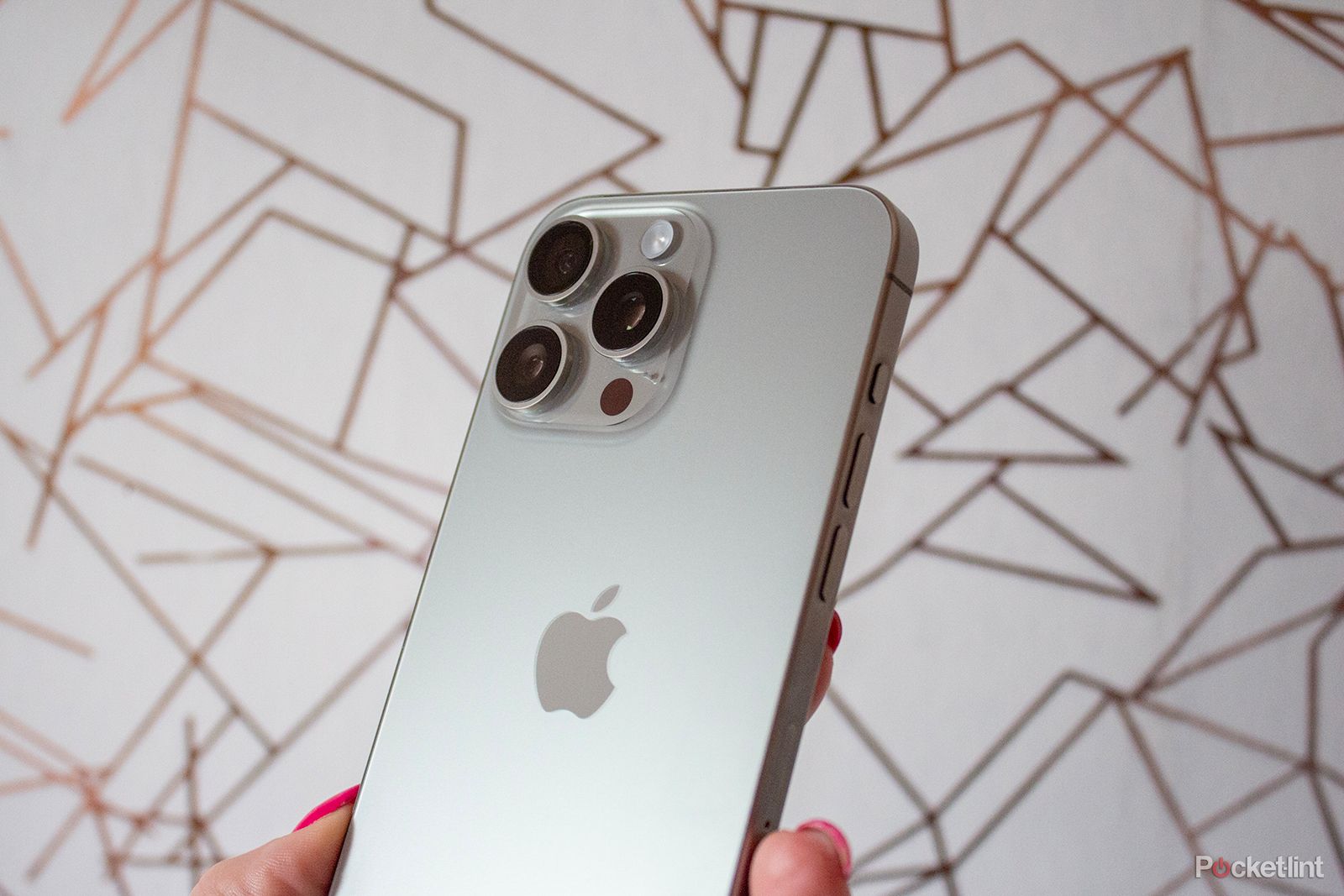 There are some great features within iPhone's iOS software – and even more now that iOS 17 has arrived. The same applies for Apple Watch and watchOS 10. But, some of the best features don't need the latest software on either iPhone or Apple Watch.
Some of them have been quietly delivering excellence for a number of years. Just because they don't get the limelight on TikTok like some others (how to put a call on hold for example), doesn't mean they don't have a right to be noticed.
I've got a few favourites – the secret button being one, and the ability to close down all Safari tabs at once being another. But there's one that's part of Apple Pay that really deserves a medal.
The reason I suggested you might not know about this iPhone (and Apple Watch) feature is because it's baked into the settings, so unless you heard about it when Apple launched it in 2019, there really is no reason why you would know about it. It never really gets talked about, which is a shame because it really is brilliant.
Officially it's called Express Transit Mode, and it's hidden within Wallet & Apple Pay settings. What it offers is the ability to use what's called Express Travel Card on your iPhone or Apple Watch to pay for public transport without having to authenticate your face or fingerprint through Face ID or Touch ID.
Using an Express Travel Card is super quick and significantly less awkward than getting to the exit gate, double-clicking the side button or home button of your iPhone for Apple Pay, authenticating your face or fingerprint and waiting for the beep, only for you to be told to try again because you're wearing sunglasses or your finger is wet. I've been there, it's not a good place to be.
Instead, you set an Express Card from the cards you've set up for Apple Pay that your iPhone and Apple Watch will then use automatically when at public transport transit gates, like the London Underground or New York Metro. Just hold your iPhone to the payment terminal at the transit gate and your Express Card will appear at the top of your iPhone. Your iPhone can be locked or unlocked, you can be listening to music, or you can even be on a call, and it will still work.
That's not even the best part though – it will even work for up to 5 hours when your iPhone or Apple Watch has run out of battery (depending on the device you have). It also works with a lot of older iPhones so you don't need one of the fancy new iPhone 15 models for this.
I'm all for the simple things in life and this is one of those ones that makes day-to-day tasks a little bit easier.
To setup an Express Card so you can use it on public transport without your face or fingerprint, head to Settings > Wallet & Apple Pay > Express Card. You can thank me later.