Computers
Ultimate Ears Epicboom review: Keeping it simple
Ultimate Ears has had a pretty fixed line of speakers for a little while now, but it's ripped that up with the addition of the Epicboom.
It takes its place near the top end of the roster from a power perspective but seems a lot more approachable than the huge Hyperboom. Here's how it stacks up.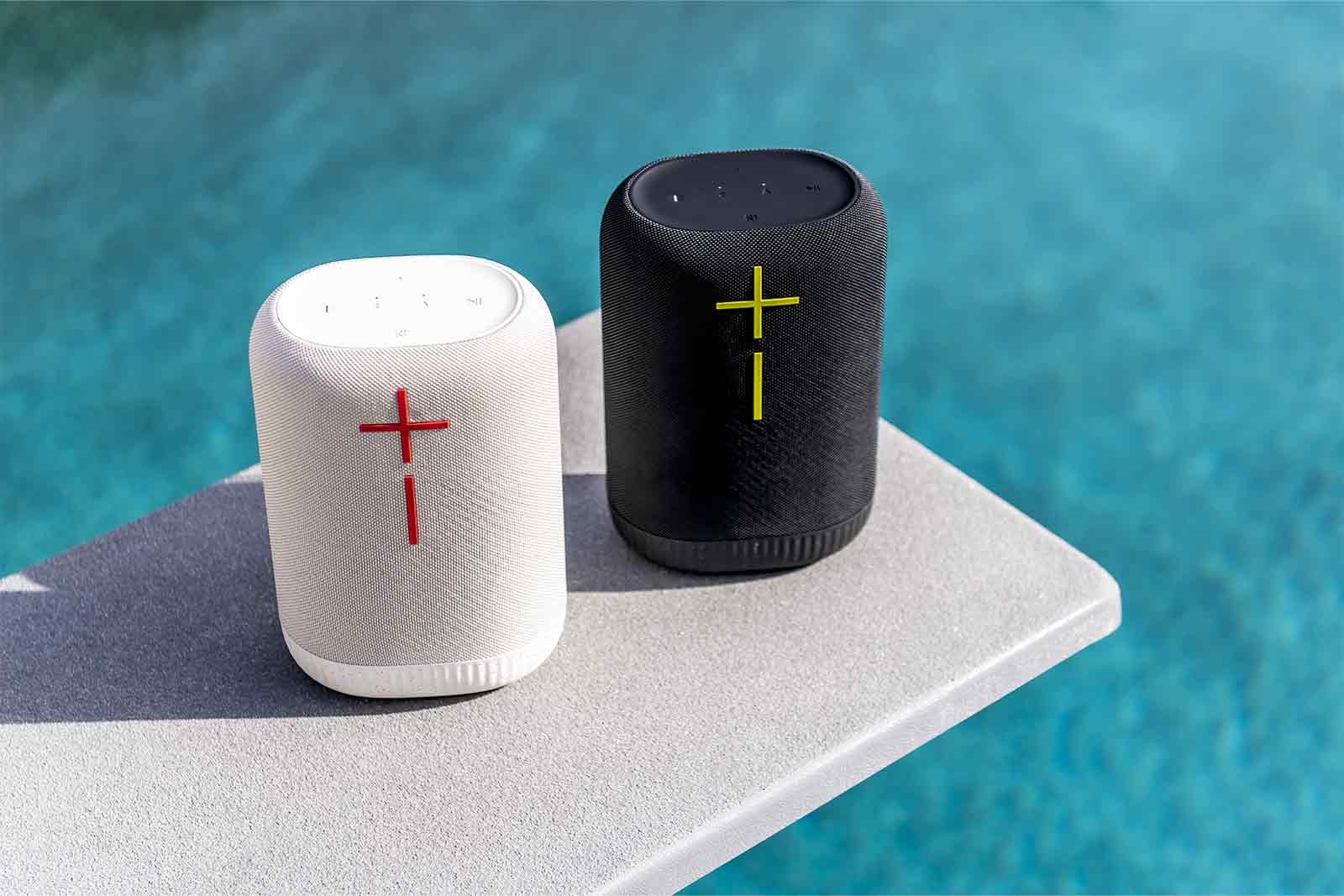 Ultimate Ears
Ultimate Ears Epicboom
Powerful sound
The Epicboom does what it says on the tin – it's a new impressively powerful speaker from Ultimate Ears that's really easy to use and sounds great. That $350 price is a bit of an issue right now, though – there are better options out there for the money.
Pros
Sounds great
So rugged
Simple to use
Cons
Feels overpriced
Bluetooth only is restrictive
Design
162 x 119 x 241mm
Weighs 2kg
Available in black and white
The Epicboom is a tidy bit of work from UE's design team – it looks like a natural fit with the brand's other speakers despite actually being quite a substantial departure.
Initially available in only a few colours, that familiarity is obviously largely down to those tell-tale massive plus and minus buttons – the speaker's volume controls. They're so recognisable that Ultimate Ears describes them as basically a second logo.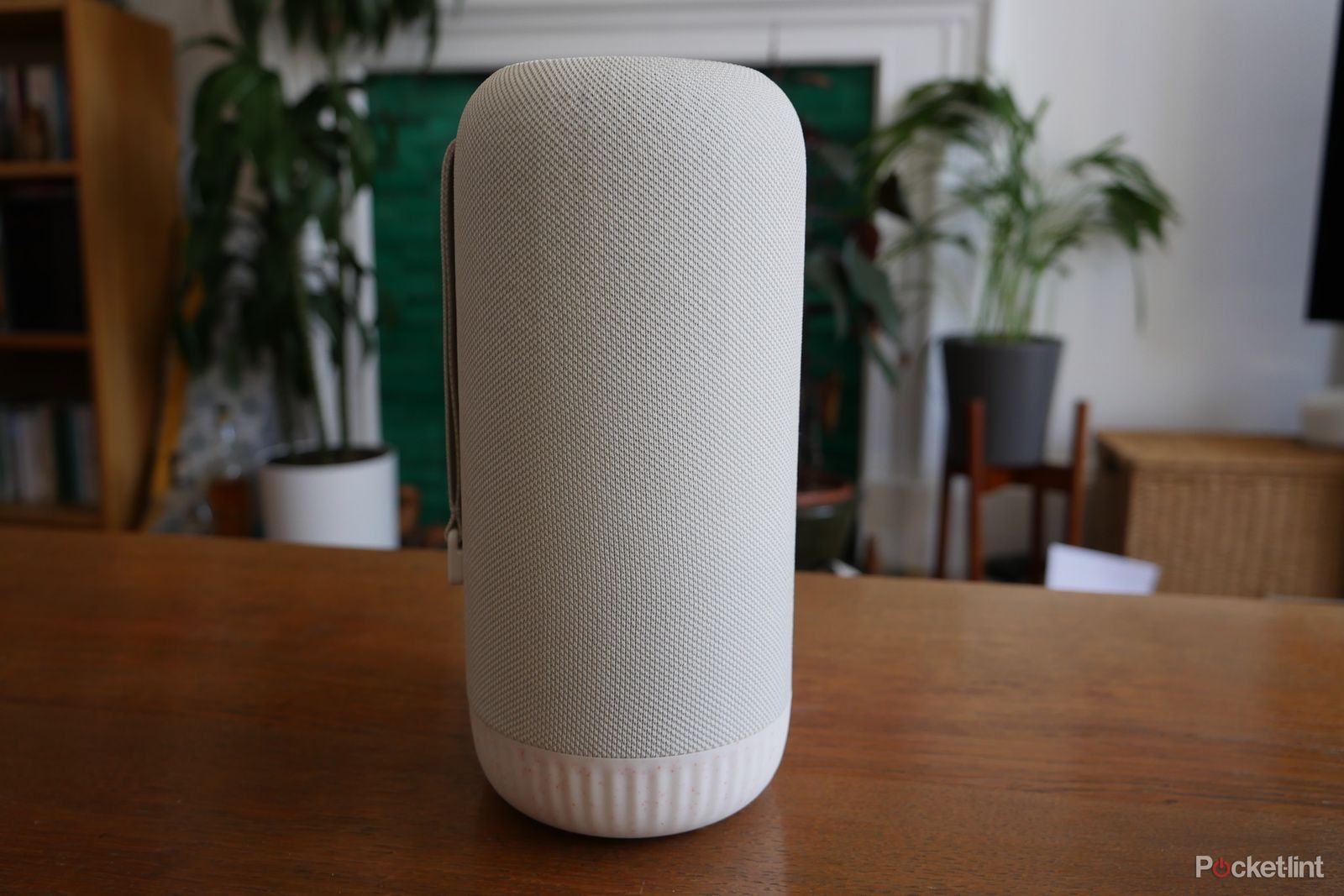 These, paired with a largely fabric mesh finish, make for a modern and tactile build that works just as well here as it does on smaller options like the Wonderboom 3.
That said, there's no getting around the fact that this is a chunky speaker, one that weighs a decent amount and is therefore on the clunkier end of the portable spectrum.
UE's solution is a nice carrying strap that makes it easy to move the Epicboom one-handed. Even smarter is the magnetised end of this strap, which clicks into place on the speaker when not in use to stop it from impacting the silhouette. It's a nice touch and alleviates that weight pretty substantially.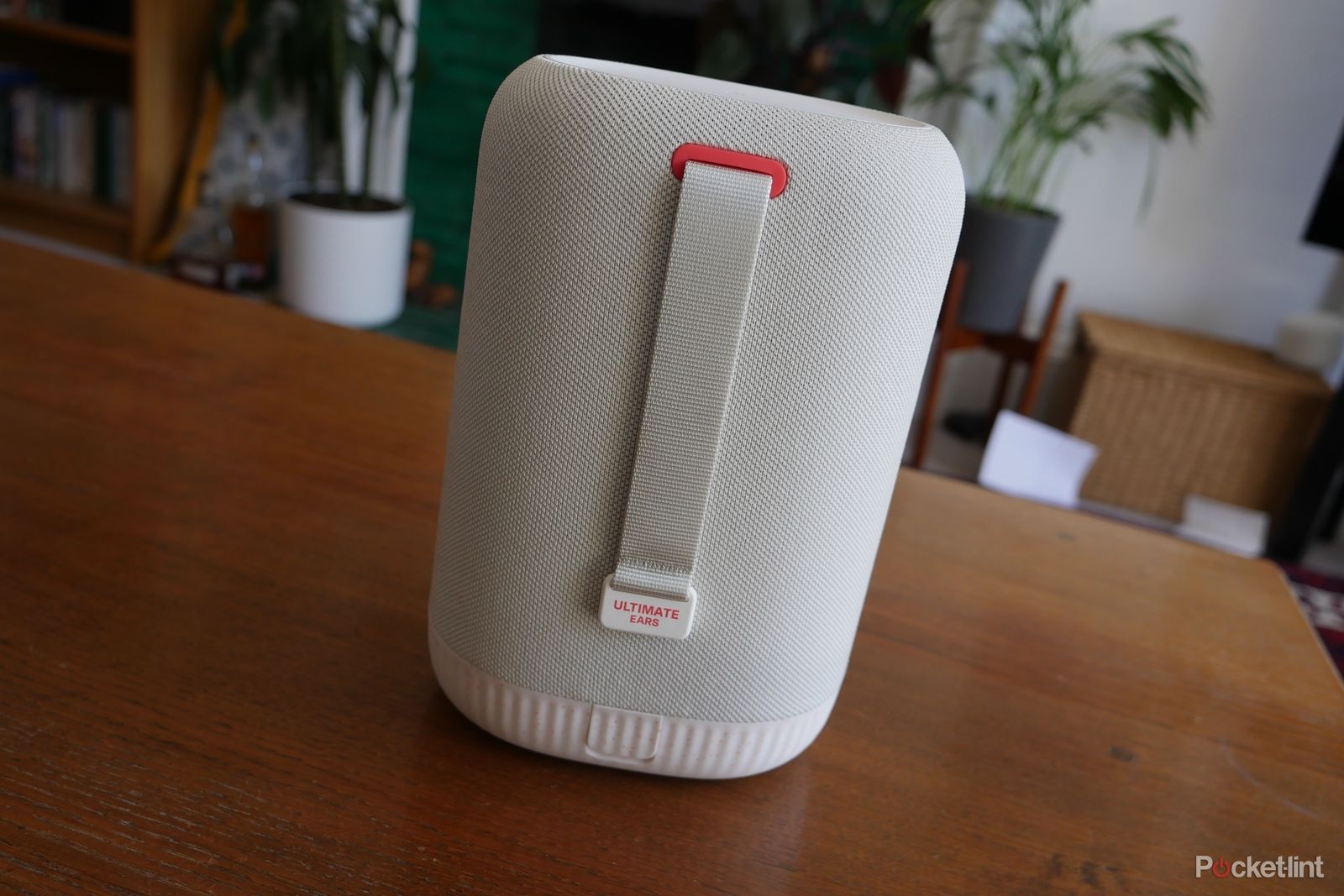 The top of the Epicboom houses some controls, including a new button for its outdoor mode, while the bottom is more rubbery and has grippiness to make steadying the speaker really easy.
At the back of the base, there's a weather-proof flap to give access to the USB-C port for charging, and that weatherproofing is another typical ace up UE's sleeve.
With IP67 resistance, the Epicboom is floatable and pretty much totally water-resistant, which makes it ideal for outdoor parties or gatherings.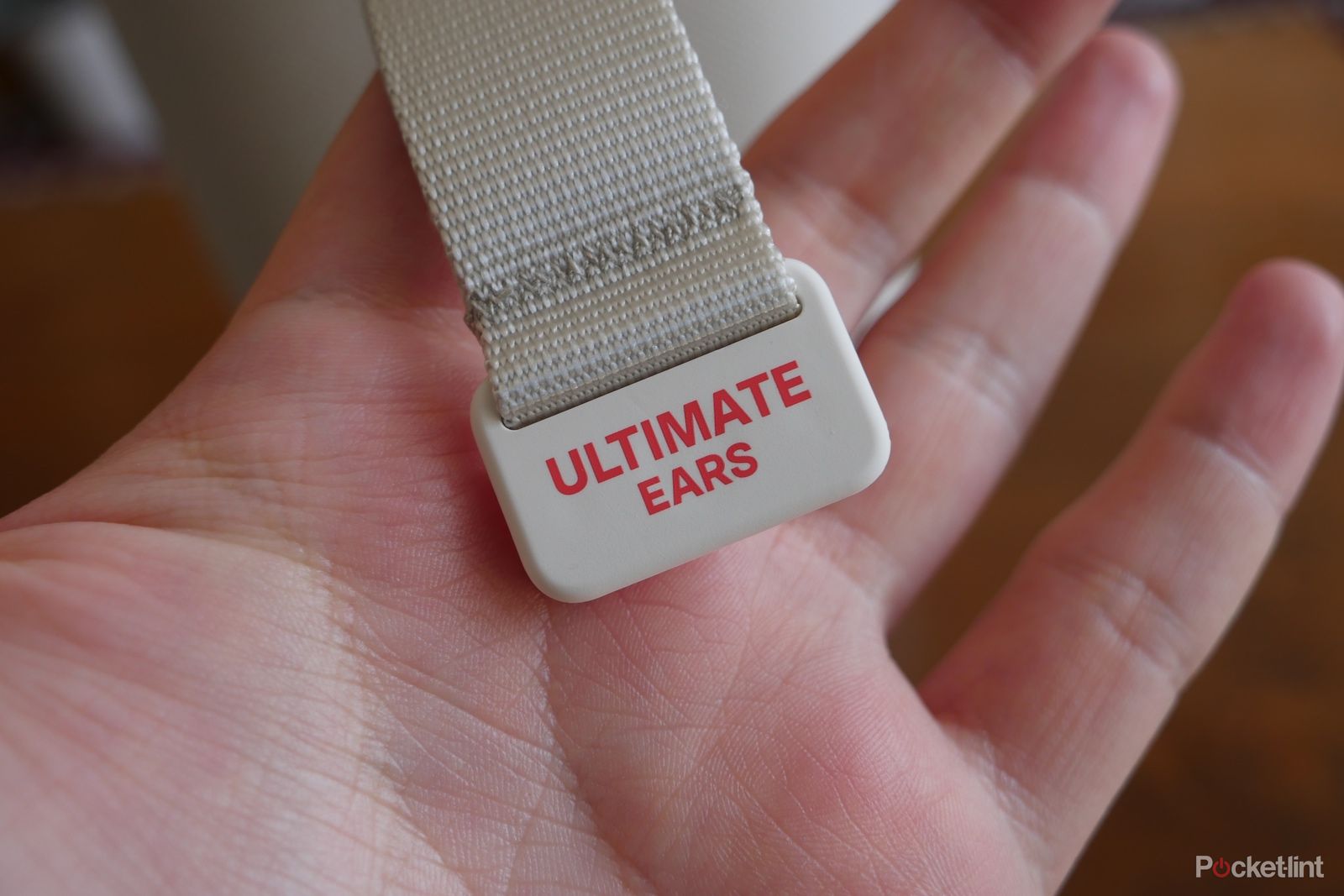 The white version I've been testing theoretically has the same stain resistance as all UE speakers, although I wouldn't particularly want to test that deliberately.
A very worthy and impressive side-note is that Ultimate Ears has stepped up its work on sustainability for the Epicboom, which features entirely recycled material in its mesh, and a majority of recycled plastic in its body.
Sound quality
2 x45mm mid-high frequency transducers, 1x 120mm woofer
Customisable EQ
The Epicboom has been given quite a name to live up to, but it pretty much matches that description, with hugely punchy sound.
It is just (just) below the Hyperboom in terms of raw power and volume, but I'm not sure that most people would ever really use it in a way that felt limited by noise.
To that end, stick the Epicboom in any party or gathering and you've got a one-stop solution that sounds great and can fill big rooms.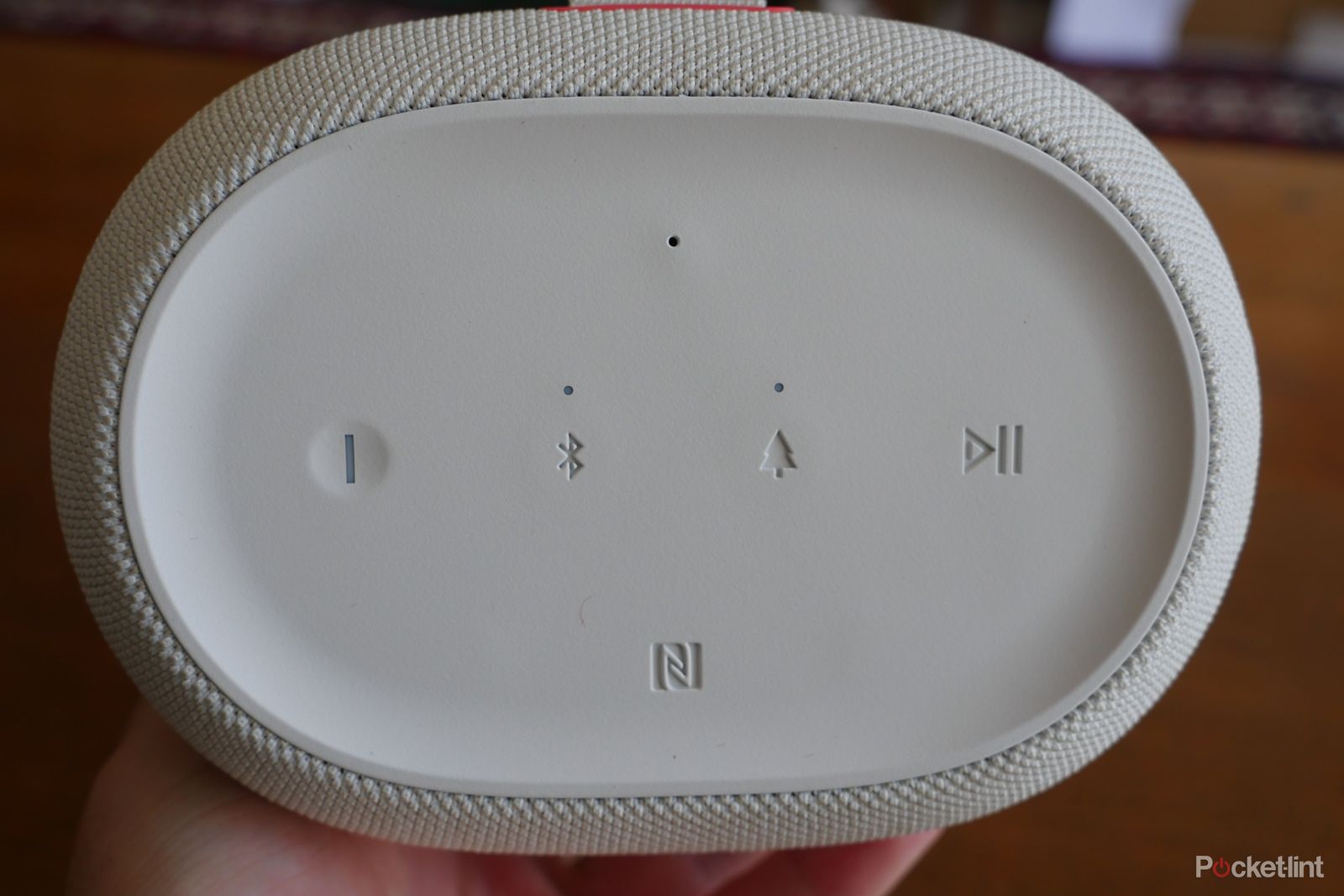 Even better, it's got a new outdoor mode that you can toggle with a button press or in the app to even out its sound and better suit open spaces without any reverb to rely on.
The sound signature overall is familiar to those who've used UE speakers before, just scaled up a bit – you get a lot of bass and mid-range for your money, although the power-focused approach also means that the Epicboom is not the most detailed speaker on the market.
It's great for pop and electro, but despite some new EQ modes that cater to quieter material, you still don't necessarily want to rely on it for solo, critical listening.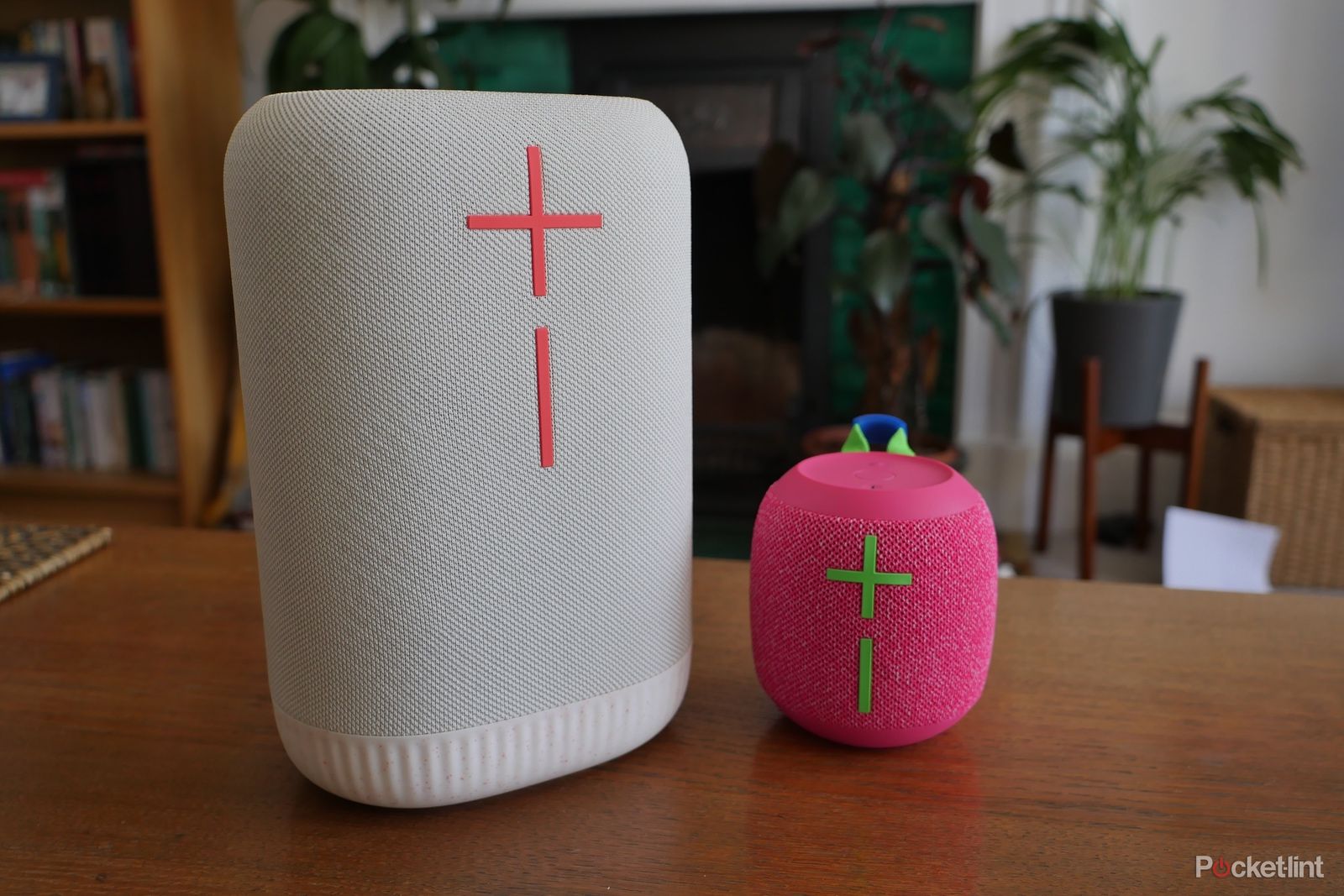 Like most of UE's other Boom speakers, you can easily pair the Epicboom with a list of others or a second one of itself, to get stereo sound. This can be a bit weird with a much smaller speaker but still splits your sound up nicely and adds a bit wider of a soundstage.
Battery life and features
17-hour battery life, two-hour charging time
Bluetooth only
The Epicboom is a big speaker, and while that means it can pack in a chunky battery, it also hits how long it can actually last for.
17 hours is its stated life, and I found my testing lined up roughly with that, and that sees the Epicboom land about on an even par.
This is enough to last through basically any gathering, but if you use the speaker really regularly you will obviously have to top it up.
Thankfully, UE's fascination with micro USB looks like it's over, with USB-C charging leaving behind the fiddly port that it inexplicably still included in the Wonderboom 3.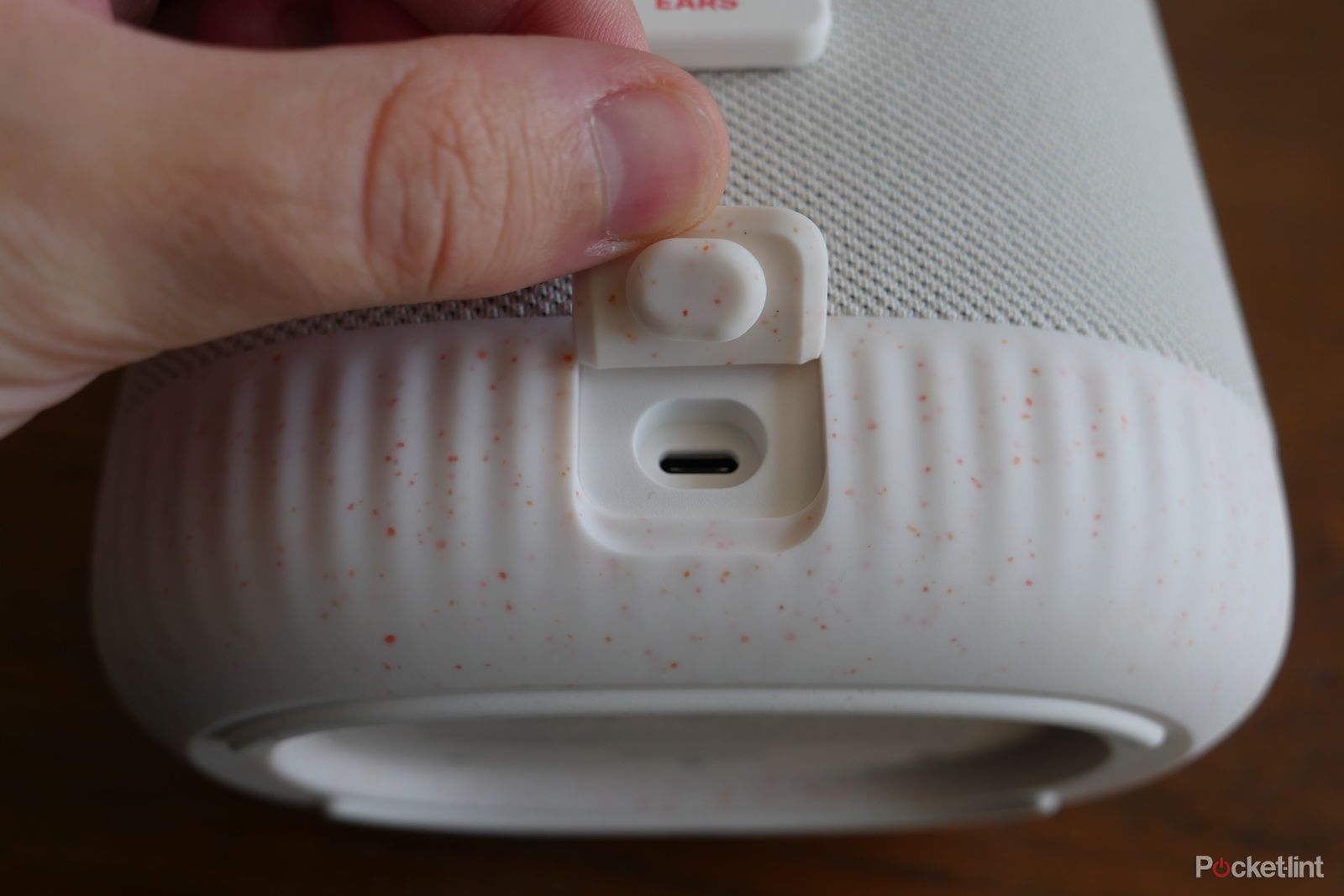 On the features side, the Epicboom is as simple a $350 or £330 speaker as you're ever going to get – it's Bluetooth all the way.
There's an NFC tag for quick pairing to Android, but no Wi-Fi connectivity to speak of, meaning no AirPlay 2 or Chromecast capabilities.
Unsurprisingly, that's very much the Epicbooms greatest curse and biggest blessing all at once.
On the one hand, it's incredibly simple to operate and easy to set up in a way that the vast majority of users are now familiar with.
But on the flipside, it doesn't really fit into a home setup very well without Wi-Fi, and feels like it misses out on a bunch of connection options that are also widely familiar by now.
Simple is good, but at $350 the Epicboom feels a bit like it's being oversold based on that simplicity.
Verdict
The Epicboom is a bit of a safe bet from UE – it's very much another speaker in the same mould as those that have come before it, albeit with more power to leverage and the all-important inclusion of USB-C for charging.
That means it works a treat and is as rugged and reliable as you'd like, but also brings drawbacks in the form of limited connectivity options. If you want a super powerful party speaker and love the look and feel of UE speakers, this is a great choice, but it'll be much more compelling if the price gets cut a bit further down the line.