Computers
What is aptX HD and which devices support it?
Over the past few years, smartphone manufacturers have facilitated the boom in wireless headphones by removing the 3.5mm headphone jack, which used to be a mainstay feature on all portable devices. That meant wireless technology had to get better, and Qualcomm has been one of the biggest names at the forefront of that change.
Previously, using Bluetooth for audio meant a dip in audio quality when compared to a wired connection. That's because Bluetooth, until relatively recently, was useless at transferring high amounts of data in good time.
That hasn't necessarily stopped people using it – sacrificing sound quality for convenience is hardly a new thing after all – but there has been a push for better quality audio from source to device more recently, and aptX HD is just one part of that puzzle.
aptX HD is a Bluetooth codec designed to improve the quality of your music when streamed wirelessly. But how does it work and which devices support it? Allow us to explain.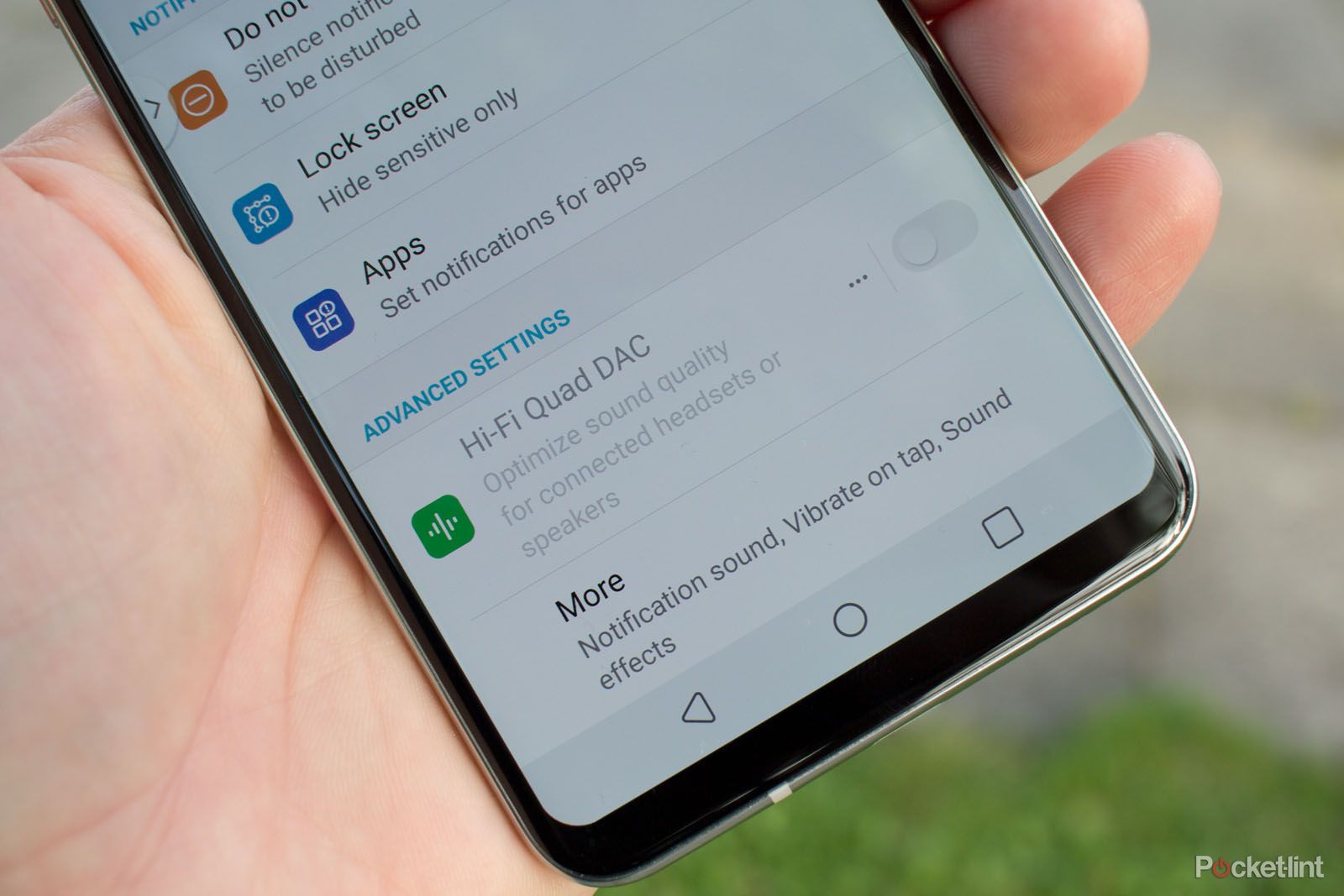 What is aptX HD?
aptX HD is an evolution of aptX, which you may have heard of before. It has been around since the 1980s but is now owned by Qualcomm, the manufacturer of the Snapdragon processing chips that are found in the majority of Android smartphones.
aptX is already able to transmit your music in 'CD-like' 16-bit/44.1kHz quality, but because it's compressed, it can't technically be classed as "CD-quality". The compression is there to help keep latency at an absolute minimum when transmitted wirelessly to headphones or a Bluetooth speaker – that means the time that it takes to get from your source device to your headphones.
If you want better quality sound over Bluetooth then you need aptX HD. The newer technology was launched in 2016 to offer higher quality streaming and can support high-definition audio up to 24-bit/48kHz. Qualcomm says it offers "better-than-CD" sound quality and can even enhance the sound of standard resolution music files,
aptX HD has also been designed to improve the signal-to-noise ratio, meaning you should be able to hear even the most intricate of details in the songs you listen to. However, technically, it is is still a lossy format as it is still compressed – so the highest bitrate it can stream at is 576kbps.
The company has tried to take this further with the likes of aptX Adaptive and the uncompressed aptX Lossless but, for now, aptX HD remains the most supported codec that Qualcomm offers.

Which devices support aptX HD?
In order to take advantage of the benefits of aptX HD, you'll need to make sure you have a device that supports it – and that's as both a source to play it and and a device to receive it. These devices will have the CSR8675 Bluetooth audio system-on-chip (SoC) as it's capable of supporting 24-bit audio from end-to-end.
At the time of writing, Qualcomm lists some 367 devices released since 2019 that support the codec, and you can head over to this list on Qualcomm's website, to see what they are – ranging from smartphones and media players to headphones and amps.
You'll find some of the compatible devices below, with a lot of the most popular Android phones on there.
However, it's worth noting that Samsung devices currently don't support the format and neither does Apple, so you'll be looking at using a different codec if you own a Galaxy phone or iPhone.
As we said above, the devices below are most of those released since 2019, but it's worth checking directly with the manufacturer if you don't see your device listed.
Which smartphones support aptX HD?
Asus ROG Phone 7 / Asus ROG Phone 7 Ultimate
Asus ROG Phone 6 / 6 Pro
Asus ROG Phone 5
Asus ROG Phone 3
Asus ZenFone 5, 5 Lite and 5z
Asus ZenFone 7 and 7 Pro
Asus ZenFone 8 and 8 Flip
Asus ZenFone 9
Asus ZenFone 10
LG V60 ThinQ
Motorola Moto X30 Pro and S30 Pro
Motorola Moro X40
Motorola Moto Razr (2022)
Motorola Moto Razr 40 / Moto Razr 40 Ultra
Motorola Moto G31, G41, G50, G51, G52, G53, G62, G71, G73 G82 5G, G100, G200 and G400
Motorola Moto G Stylus
Motorola Moto G Power 5G
Motorola Moto Edge (2021 and 2022), Edge+, Edge S and Edge S Pro
Motorola Moto Edge 20, 20 Lite and 20 Pro
Motorola Edge 30, 30 Pro, 30 Fusion and 30 Neo
Nokia 8.3 5G
Nokia G50, G60 5G and G400 5G
Nokia X10, X20 and X30
Nothing Phone (2)
Nubia Z50 and Z50 Ultra
Nubia RedMagic 5G
Nubia RedMagic 6 Pro
Nubia RedMagic 7 and 7S
Nubia RedMagic 8 Pro and 8 Pro+
Nubia RedMagic 8S Pro and 8S Pro+
OnePlus 8 and 8 Pro
OnePlus 8T and 8T+
OnePlus Nord, Nord N10 and N100
Redmi K40 Pro
Redmi K50 and K50 Ultra
Redmi K60
Sharp Aquos range
Sony Xperia 5, 5 II, 5 III and 5 IV
Sony Xperia 1, 1 II, 1 III, 1IV and 1 V
Sony Xperia 10 II, 10 III, 10 IV and 10 V
Vivo iQOO 9, 9 Pro
Vivo IQOO 10 and 10 Pro
Vivo IQOO 11, 11 Pro and 11S
Vivo IQOO Neo6
Vivo X80 Pro and X90 Pro
Vivo X Fold and Vivo X Fold+
Xiaomi 13 and 13 Pro
Xiaomi Mi 12, 12 Pro, 12 Lite, 12S, 12S Pro and 12S Ultra
Xiaomi Mi 11, 11 Ultra and 11 Pro
Xiaomi Mi Mix Fold and Mix Fold 2
Xiaomi Mi Note 10 and Note 10 Pro
Xiaomi Mi 9, 9T, 9T Pro and 9 Lite
ZTE Axon 20 5G
ZTE Axon 30 Ultra
ZTE Axon 40 Ultra and 40 Pro
ZTE Axon 50 Ultra
ZTE a1 ZTG01
ZTE A31 5G
For the full list of supported smartphones since 2019, check out the page on aptx.com.
Which headphones support aptX HD?
To find out more about Qualcomm aptX HD and to keep up to date with all the devices that support the platform, head to the official aptX website.