What is Roadside Assistance via satellite, how does it work and where can you use it?
Apple opened its big September event with a video highlighting how the Apple Watch and iPhone have helped save lives. One prominent feature contributing to the company's lifesaving track record is its satellite connectivity, first rolled out with the iPhone. Now, Apple has announced a new portion of its satellite initiative called Roadside Assistance via satellite through a partnership with AAA.
With this new feature, you can get help with all kinds of car-related problems in areas where cell service isn't available. This could save your life if your car breaks down in the middle of nowhere and you don't have any other way to reach out for help. How does it work, and where can you use it? Here's everything we know about Apple's latest satellite feature.
What is Roadside Assistance via satellite?
Apple's new feature is designed for situations when you need help on or near a road without a cell signal, but you don't need to call 911. For example, suppose you got a flat tire or ran out of gas in a place without cellular connectivity. In that case, you could use Roadside Assistance via satellite to get help. It uses the same technology as the existing Emergency SOS via satellite feature but puts you in contact with AAA instead of emergency services.
As mentioned, help is provided by AAA, one of the leaders in roadside assistance in the United States. Once you've established what's wrong with your car, they'll send someone to your location to help (either to tow it, give you some gas, change a tire, etc.).
How does it work?
The feature uses satellite to connect you with AAA representatives, so you can tell them what's wrong, and they can send the appropriate help. This will only work when you don't have Wi-Fi or a cellular signal.
Like Emergency SOS via satellite, it's a messaging service, so you won't use it to call AAA. Instead, you'll use a modified form of text messaging to let them know what's happening. This is because the bandwidth is much narrower. Connecting to a satellite instead of a cell tower restricts data usage greatly. Apple guides you through specific questions so you're not wasting data sending unnecessary information to AAA.
You'll need to be outside with a clear view of the sky and horizon for it to work. When you establish the connection, AAA says it'll offer clear guidance on how to stay connected to a satellite, which will help you get all the information across while still connected and let them find you.
How to use Roadside Assistance via satellite
Thankfully, Apple made using the feature easy, so you don't have to do anything too crazy. Here's a rundown of the process:
Open the Messages app
Tap the new message button
Type "Roadside" in the To field
If your phone meets the required conditions (off the grid, clear view of the sky, etc.), you'll see a Roadside Assistance via satellite button
Tap Roadside Assistance via satellite
Follow the onscreen instructions (including answering questions about what you need help with) to connect to a satellite and request help
Where can you use Roadside Assistance via satellite?
You can only use the satellite feature in the United States or Puerto Rico. Apple hasn't announced plans to roll the feature out in other countries yet, but it could happen at some point in the future. You can also use the new feature if you're not from the United States but are visiting unless you purchased your phone in Armenia, Belarus, mainland China, Hong Kong, Macao, Kazakhstan, Kyrgyzstan, and Russia.
Which phones support Apple's new satellite feature?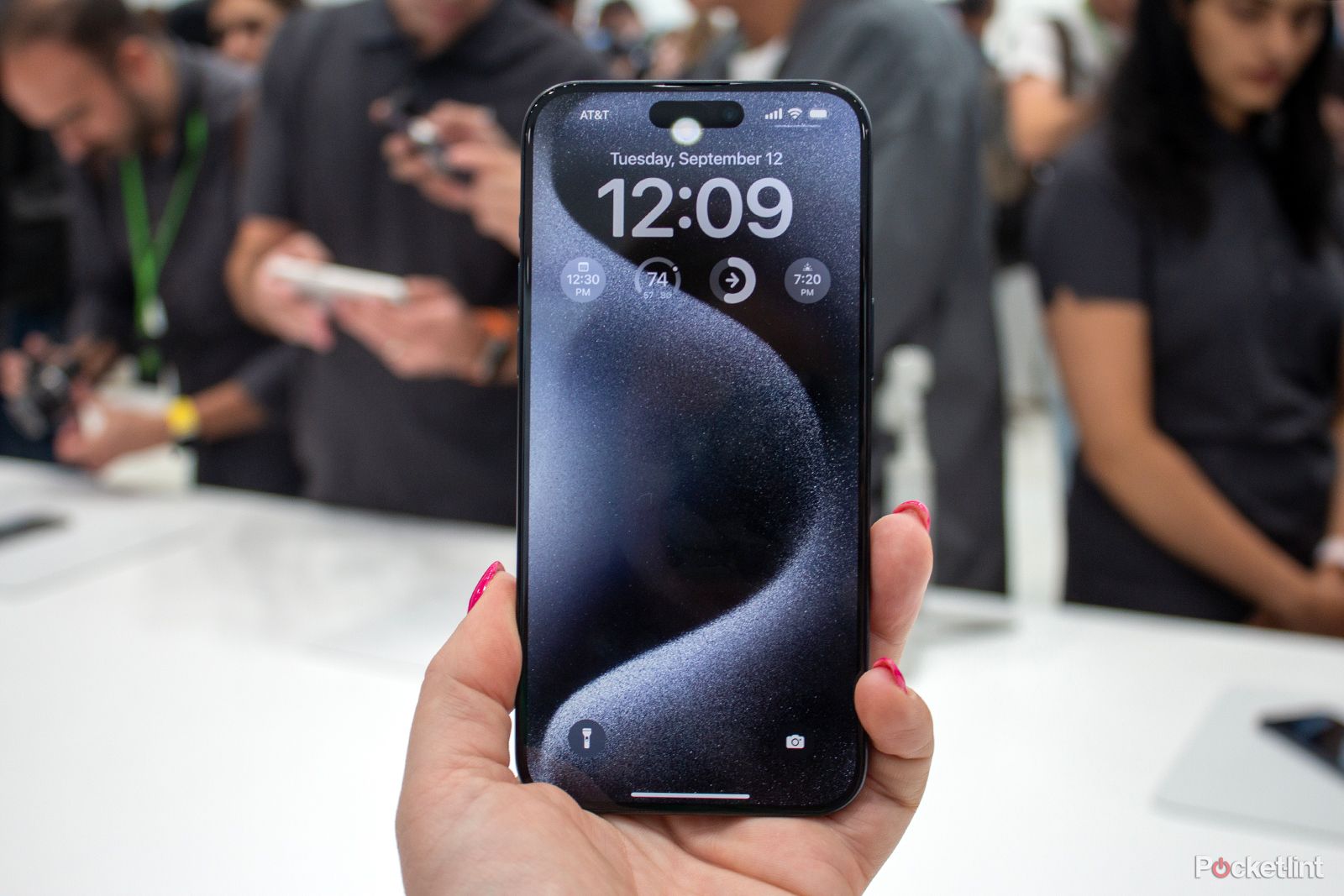 You'll need to have an iPhone with support for Apple's satellite communication features, which means you must have an iPhone 14, iPhone Plus, iPhone 14 Pro, iPhone 14 Pro Max, iPhone 15, iPhone 15 Plus, iPhone 15 Pro, or iPhone 15 Pro Max. You can take advantage of the feature if you have any of those eight iPhone models. You'll need to have downloaded the iOS 17 update to your phone.
How much does Roadside Assistance via satellite cost?
Apple is offering the new feature for free for two years from the activation date of an eligible phone. The company hasn't announced pricing information after the two years have ended since no one is actually at that point yet, with the iPhone 14 being around a year old as of this writing.
Additionally, you can either pay to be a member of AAA, or pay a one-time fee to receive roadside assistance if you aren't. Neither AAA nor Apple revealed the price for a single service if you aren't a member, but the company did say that pricing would be provided before the service, so you can decide if you can comfortably afford it. Of course, if you're stranded in the middle of nowhere without gas or with a flat tire, you might not care how much it costs since you don't have many other options.