Computers
What is Watcher of Realms and is it really free?
Key Takeaways
Watcher of Realms is a Gacha game mixed with tower defense gameplay.
The game offers various modes, including Guild Boss, Tide battles, campaign fights, raids, and a PVP arena.
While many in-app purchases and subscription options exist, you can still have a great experience without spending money.
If you follow the mobile gaming scene, you've probably encountered a new Gacha game called Watcher of Realms. The game, launched in July, has picked up a lot of steam lately, with several Raid: Shadow Legends YouTube content creators jumping in to give the game a try. If you're searching for something new to play on your smartphone, tablet, or even PC, this is everything you need to know about Watcher of Realms.
What is a Gacha game?
To understand Watcher of Realms, you must first understand what a Gacha game is. A Gacha is a toy vending machine, and Gacha video games follow a similar idea. In most games, you're collecting characters from some random chest. Using Raid: Shadow Legends as an example, you're pulling champions from different types of shards (which are the game's facsimile for chests), with higher rarity champions coming from rarer shards (or more expensive, if you're spending money on the game).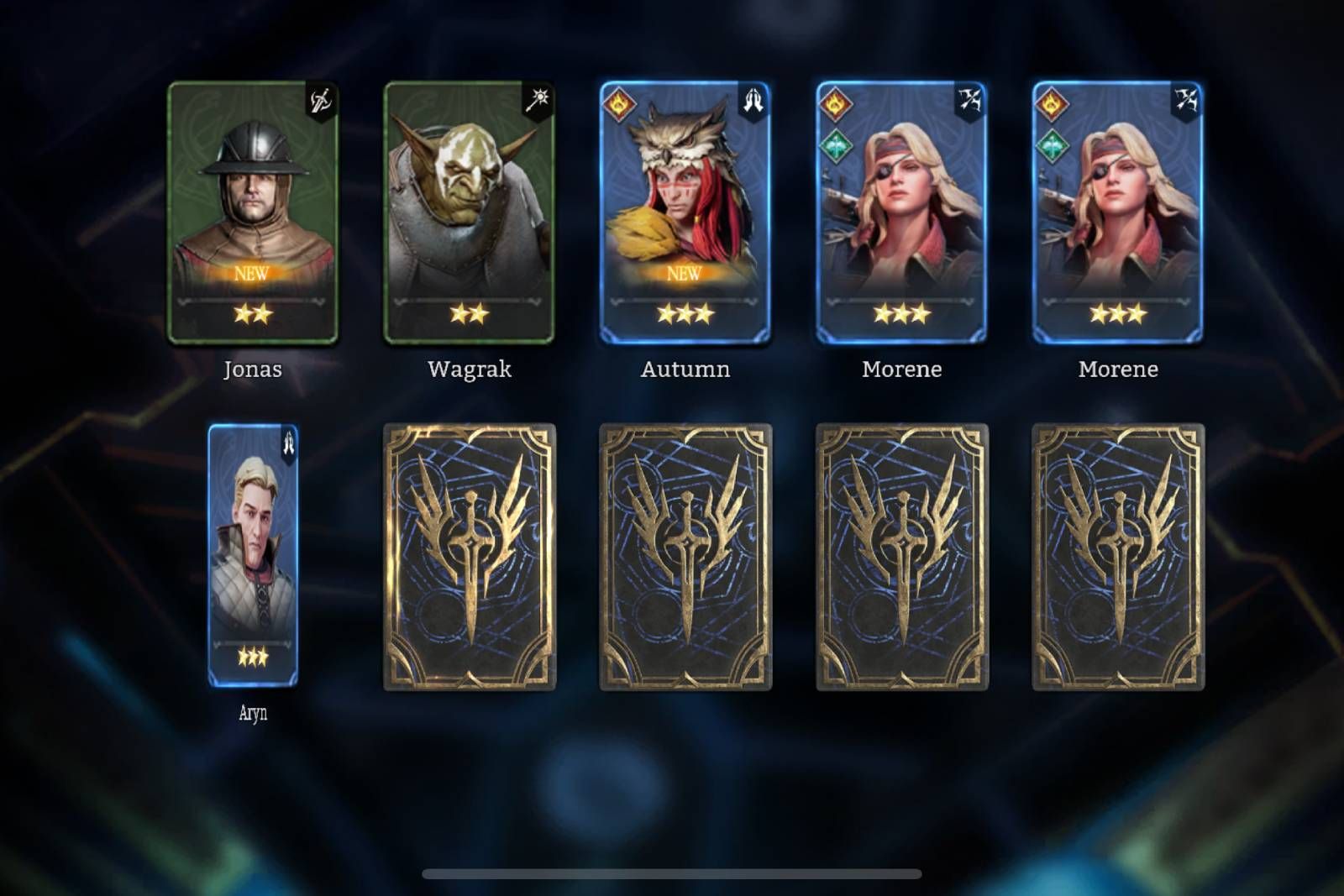 The issue with Gacha games is that they target the same dopamine hits as gambling. You open the chest, shard, or whatever the game calls its Gacha device, and the dice roll to determine whether you get what you want. Whether you spend money or just use the Gacha items acquired for free through playing, there's a sense of gambling that comes with playing these types of games.
Watcher of Realms is a Gacha game, for better and worse. If the digital slot machine that is a Gacha game doesn't sound like something that'll appeal to you, don't download it. If you're overly prone to gambling addiction, don't play it. If you think you can handle dealing with a Gacha responsibly, keep reading to learn what makes Watcher of Realms different.
What is Watcher of Realms?
Watcher of Realms is a Gacha game mixed with tower defense. To strengthen your account, you'll collect various characters (Heroes in Watchers of Realms). You'll also level them up, get gear to enhance their abilities, and promote your heroes to strengthen them. You can earn the resources and equipment to build your roster or buy them through in-game purchases to speed things up.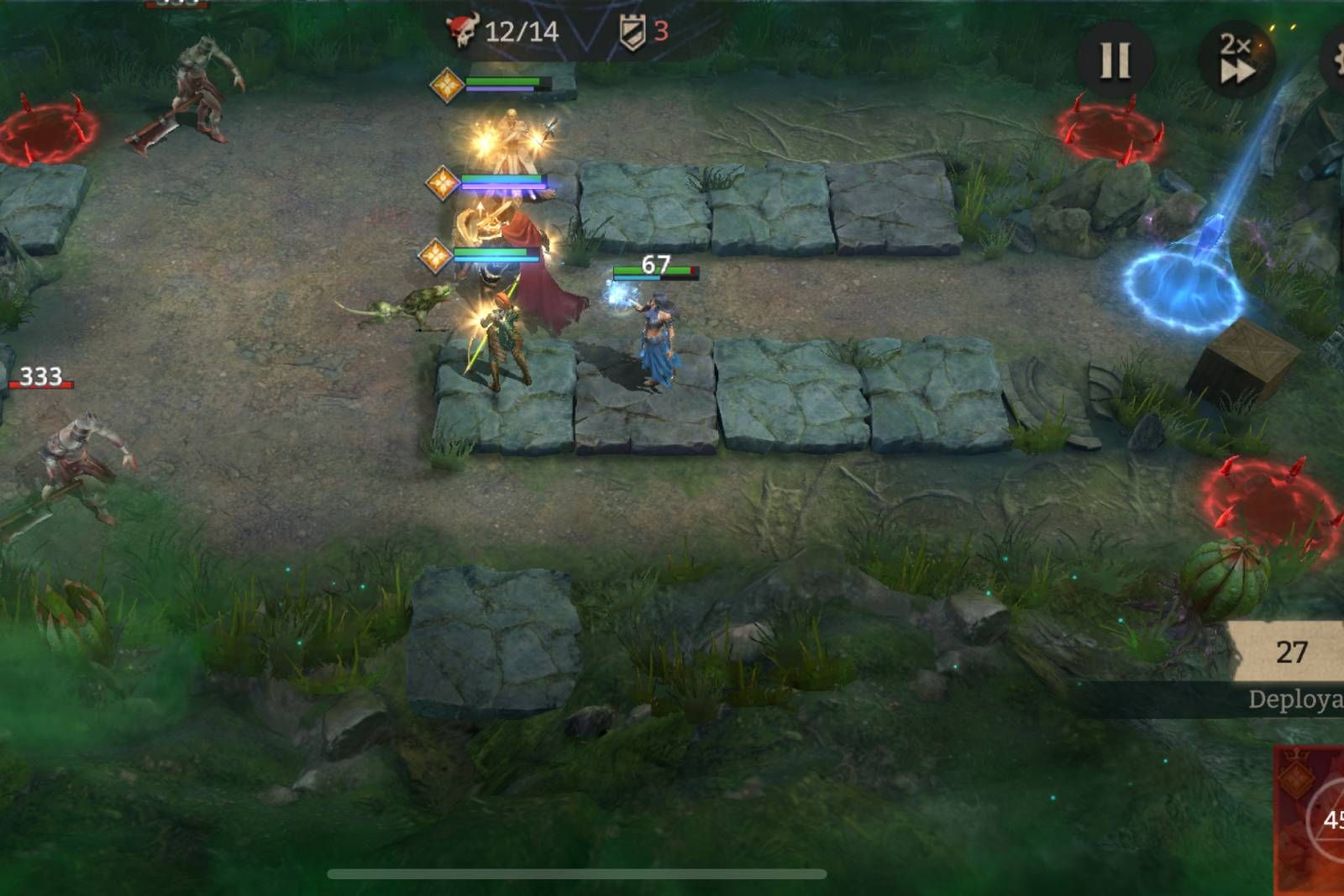 The addition of tower defense mechanics is where the gameplay differs from something like Raid: Shadow Legends. Instead of the heroes forming a line to fight the enemy as they would in many other games in the Gacha genre, you'll have to place them to ensure they can efficiently defend your crystal.
There are several different modes, including a Guild Boss, massive Tide battles, campaign fights, raids, a PVP arena, and plenty of other stuff to do. Ultimately, all the different modes are designed to enhance your account with more powerful champions, gear, and other items. Doing so will open other more challenging content, pushing your heroes to their limits.
Is Watcher of Realms free?
Like most Gacha games, Watcher of Realms is free-to-play with all kinds of in-app purchases designed to entice you into spending money. There are "special offers" that'll show up occasionally with packs of stuff at a "discounted" price. These do tend to be cheaper than the default offers in the game, but whether they're worth spending your hard-earned money on is up to you.
In addition to the offers, there are subscriptions that'll hit you for around $10 per month that you can sign up for to make progression faster and allow you to roll for more heroes. A battle pass also grants free rewards but can be upgraded to offer better stuff for around $20.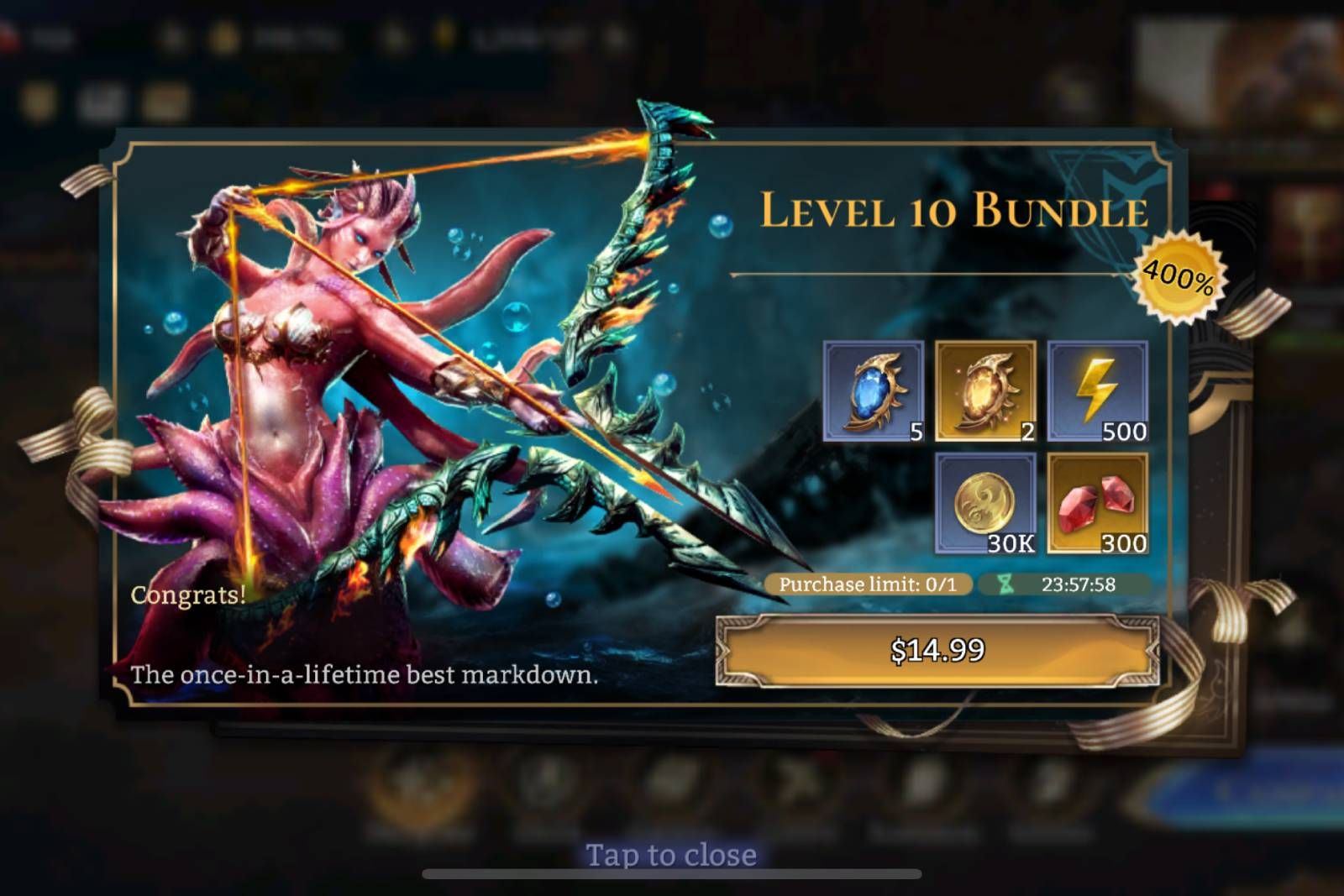 Simply put, there are plenty of ways to spend money in Watch of Realms. Whether you want subscriptions, battle passes, or individual offers, you can easily spend hundreds or thousands of dollars on the game. This could be especially dangerous if you're prone to gambling addiction, as the rush of getting the heroes you need can feel like winning at a casino.
Fortunately, you can ignore all the monetization in the game and play it for free. Things will take longer, you'll earn heroes more slowly, and you might feel like you're missing out, but you can have a great experience without spending a dime. And unlike some other games, the special offers don't pop in your face as frequently, so it seems like the game is a little less aggressive than others in the genre.
Does Watcher of Realms have cross-platform progression?
You can save your progress on Android, iOS, and PC and pick up where you left off when you switch platforms. To do so, you need to log in with Facebook or one of the other social options, as that's what the game uses as your account to store progress. When you jump into the game on PC after playing on mobile, there's a brief window where you can click the profile icon on the right side of the screen (it's about two seconds) and log in. If you miss the window, you'll either have to play through part of the tutorial again or close the game and click the icon again.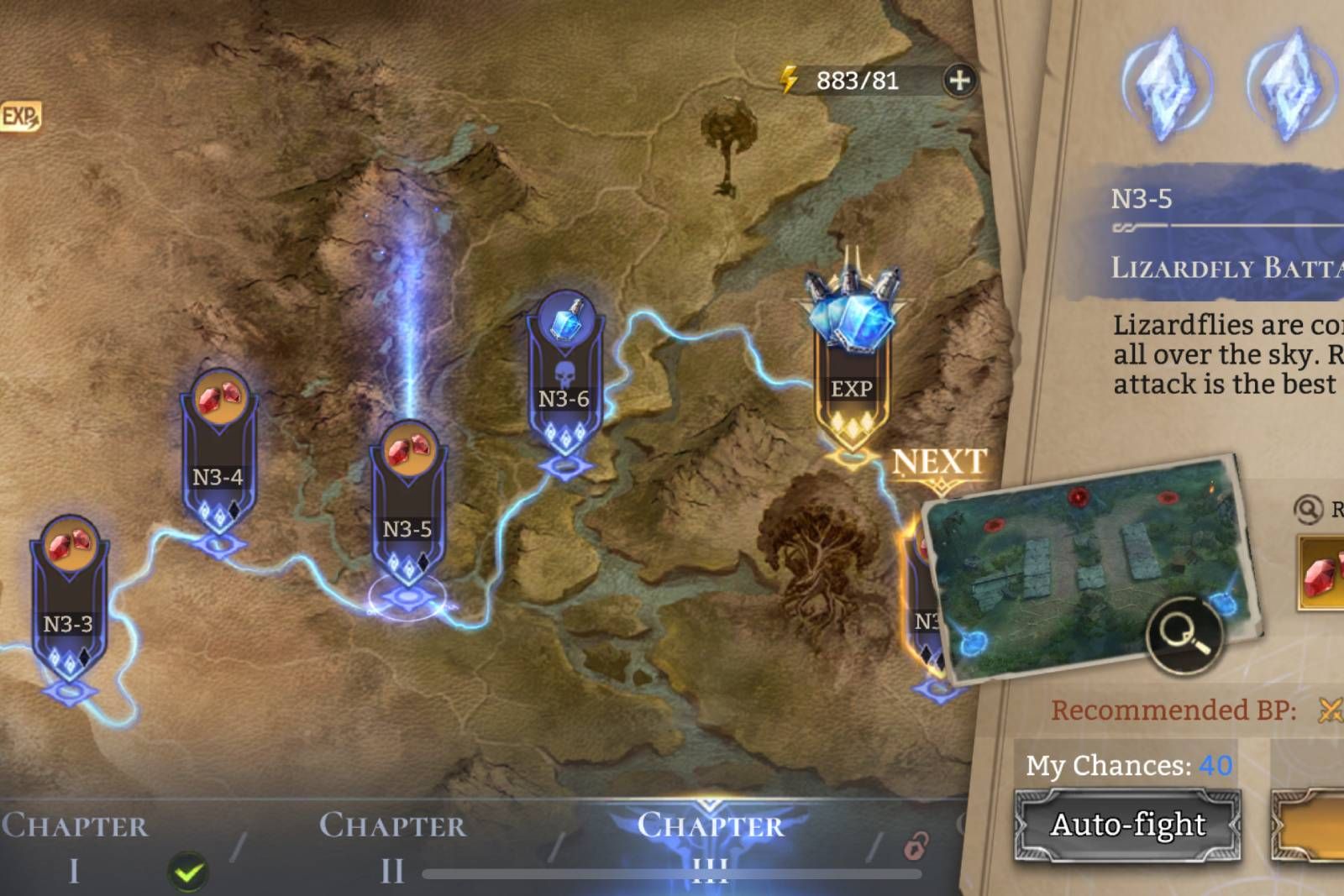 Once in the settings menu, click Change account, and you can use your social account to jump in and pick up where you left off. It's not the smoothest process, and hopefully, Watcher of Reals adds an option to log in without having to click quickly, but for now, at least there's cross-platform progression so you can jump between all three available platforms at will.