Computers
Windows 11 Pro is discounted by 84% right now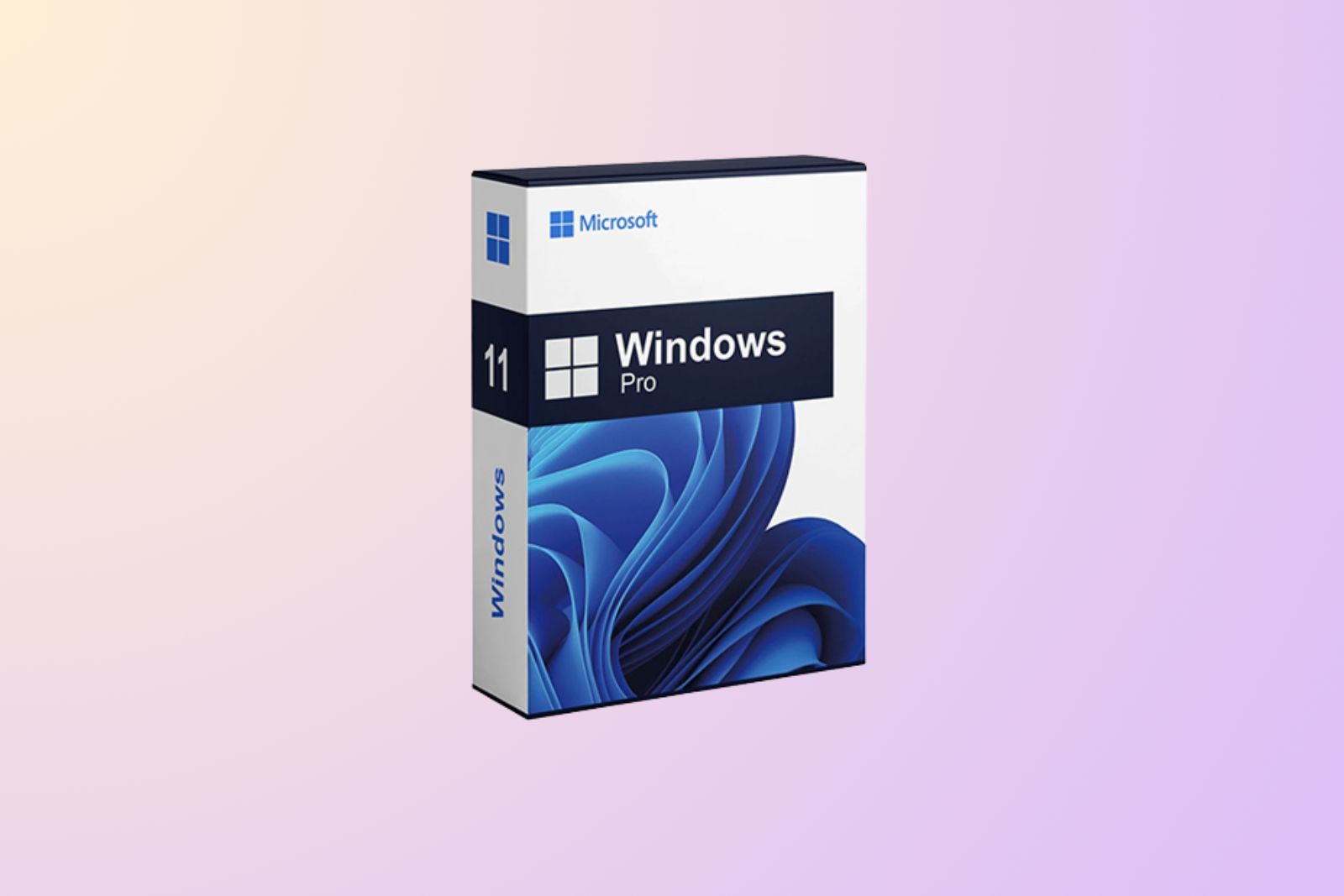 Image: Microsoft / Pocket-Lint
Windows 11 Pro
$30 $199 Save $169
How do you feel about saving nearly $170 when buying Windows 11 Pro? We know this kind of savings are fantastic are nearly unheard of, but here we are, helping you get a Windows 11 Pro key for a mere $30.
We all need our computers to be running perfectly at all times, whether we use them for work or play. So, having the latest software is essential. Windows 11 Pro is the operating system you need to be running right now, allowing you access to a sleek new design, faster loading times, and the latest security patches in a timely manner. Now that StackSocial is offering a Windows 11 Pro license for a mere $30, it's the perfect time to finally upgrade your computer.
Why this Windows 11 Pro deal is worth your money
When it comes to Windows, we all tend to just take it for granted, knowing it's the default operating system for our computer, and be done with that. While there are other operating systems available, we have to admit that Windows is truly one of the easiest to use. Even better, however, is that Windows 11 Pro seeks to streamline things even more.
With a new and refreshed design, Windows 11 looks more modern than ever, implementing a centered Start menu and taskbar, as well as pastel colors that are easier on the eye. Frankly, it has the same stylish look and feel we were all jealous on Mac users before.
The widgets also make things more interesting, as they allow you to get quick access to information such as news and weather information with a single click that draws out a side window. Those snap layouts are looking pretty great too, especially when you want to multitask by using multiple apps on the same screen.
What I love most about Windows 11 Pro, however, are the new security features. From the simplified password manager to the ransomware protection, Windows 11 is certainly built to help protect your data and privacy.
Usually available for $200, a Windows 11 Pro key can be super pricey. With this StackSocial deal, however, you can get it for a fraction of the price, which is an ideal situation no matter how you look at it. Whether you want to install it on your laptop or your desktop computer, use the device for work or play, it matters very little when you're able to buy the license for a mere $30.
So go ahead and set up an account with StackSocial, order your Microsoft Windows 11 Pro license, and place your order. You'll have the license key sent do you and available to use in minutes. The deal is available for six more days, so hurry up and grab the discount.