Computers
Xiaomi Watch 2 Pro hands-on: Power and beauty
For a while in the smartwatch market, it seemed a lot of major tech companies were avoiding Google's Wear OS platform and – instead – opting to build their own software instead. Over the past couple of years though, that's changed.
Samsung launched the Galaxy Watch running a Samsung-ified version of Wear OS and now – having previously launched watches with its own bespoke software – Xiaomi is also joining the Wear OS family with its own Xiaomi Watch 2 Pro.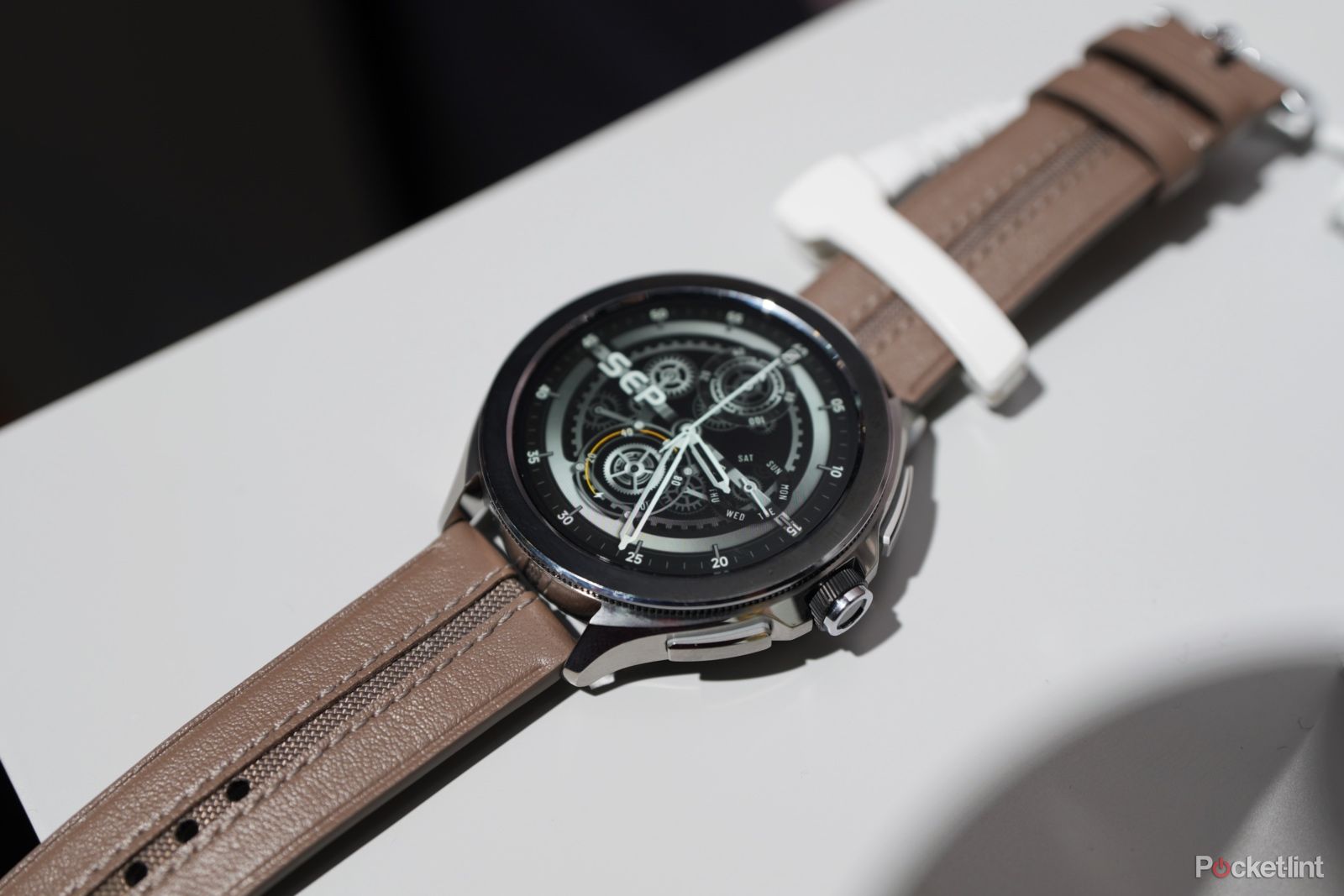 Xiaomi Watch 2 Pro
The Xiaomi Watch 2 Pro is the company's first to feature Wear OS. It's also powered by the Snapdragon Wear 5+ Gen 1 processor, has a stainless steel body and 5ATM water resistance. 
Design
47.6 x 45.9 x 11.8mm – 54.5g weight without strap
Stainless steel watch case – 5ATM water resistance
Silver and Black case options
It's always nice when a company historically known for tech opts for a classic watch design with its smartwatch and – while some details are still a little 'techy' – there's a traditional feel and aesthetic to the Watch 2 Pro.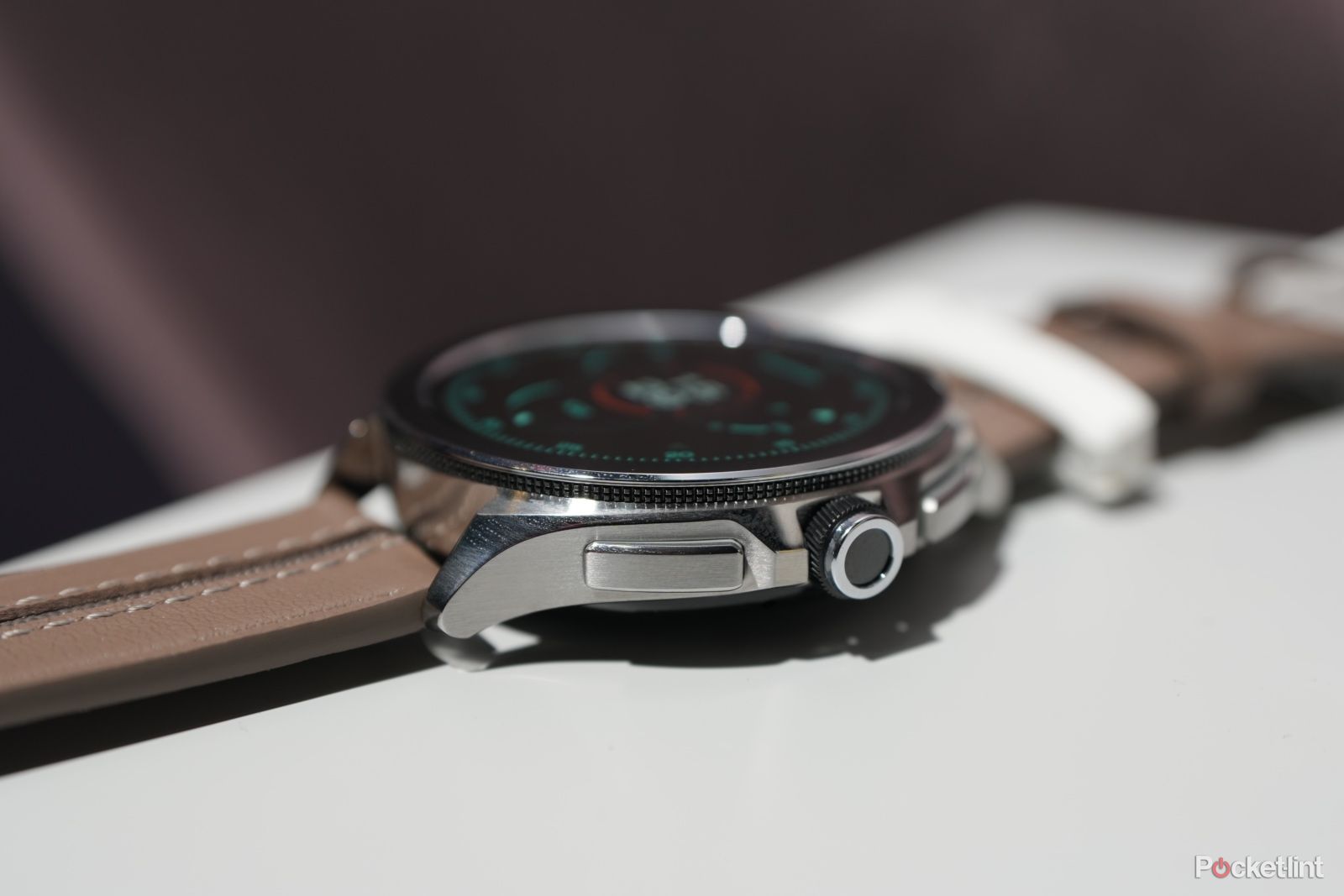 It's a pretty large watch built predominantly from stainless steel, which gives it a little bit of heft. It's a little disappointing that there's no smaller option in the range. Instead, you get one large watch or nothing. If you've got smaller wrists, or want a design that's more svelte, you won't get it from Xiaomi.
Otherwise, there's still plenty to like. The watch looks great in silver, especially when paired with the tan leather strap, but also comes in a stainless black option with a few other strap colours and materials to choose from.
There are three buttons down the right side of the phone, each with different functions. The middle crown can be pressed but also rotates to scroll through the interface on the watch display. Plus, the two other buttons can be used to measure body composition, just like the Galaxy Watch 6 series.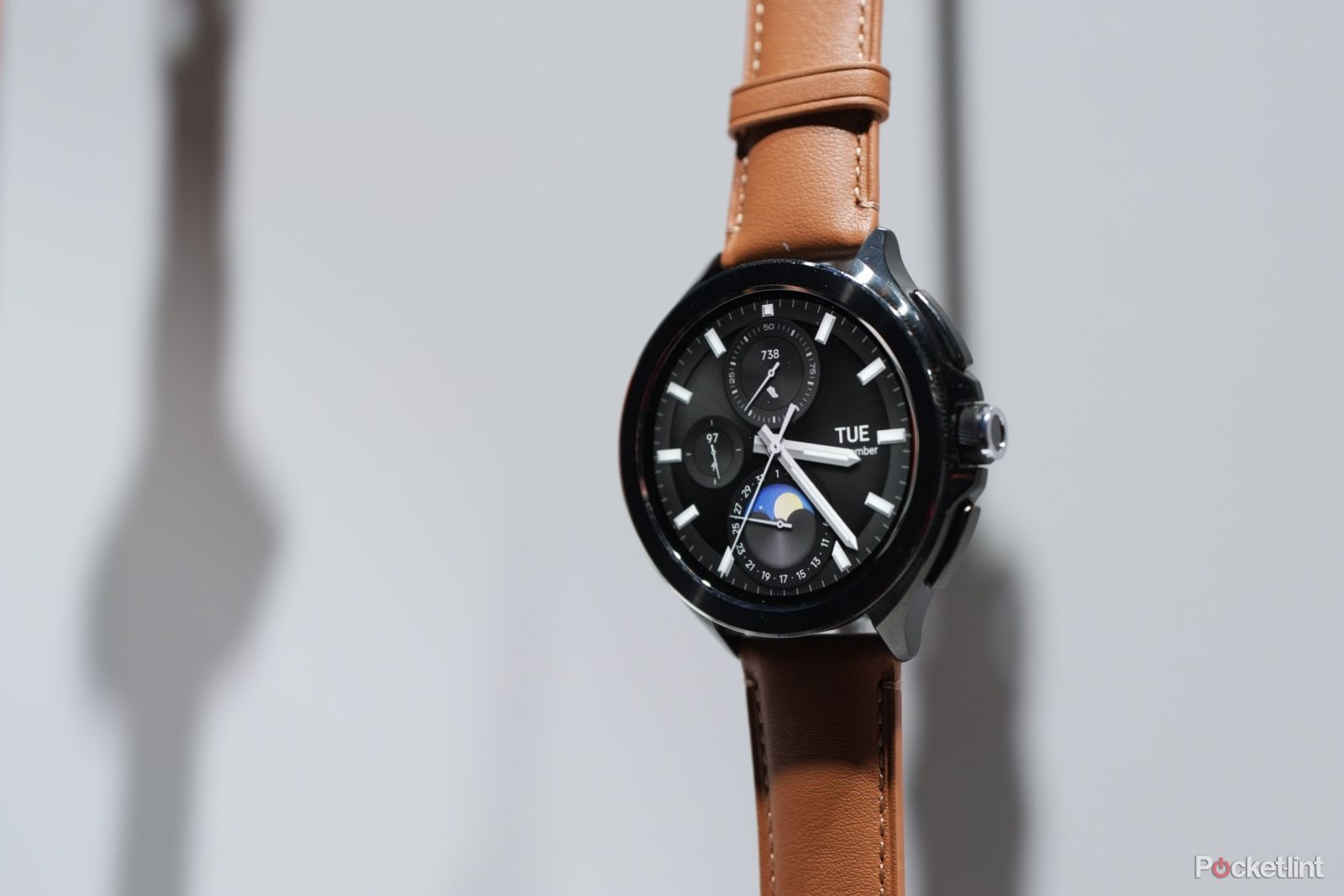 It's water-resistant to high levels – 5ATM in fact – so it's not going to be troubled by rain or sweat, and won't even mind if you decide to take it for a swim.
Display, performance and battery
1.43-inch AMOLED – 466 x 466 resolution – 326ppi – Up to 600 nits
Snapdragon W5+ Gen 1 – 2GB RAM – 32GB storage
495mAh battery – Up to 65 hours – Magnetic charging
Bluetooth 5.2 – 2.4GHz/5GHz Wi-fi – LTE option available
As far as display specs and hardware go, things are fairly standard here. The watch has a round 1.43-inch AMOLED display on the front with good sharpness, contrast and colour.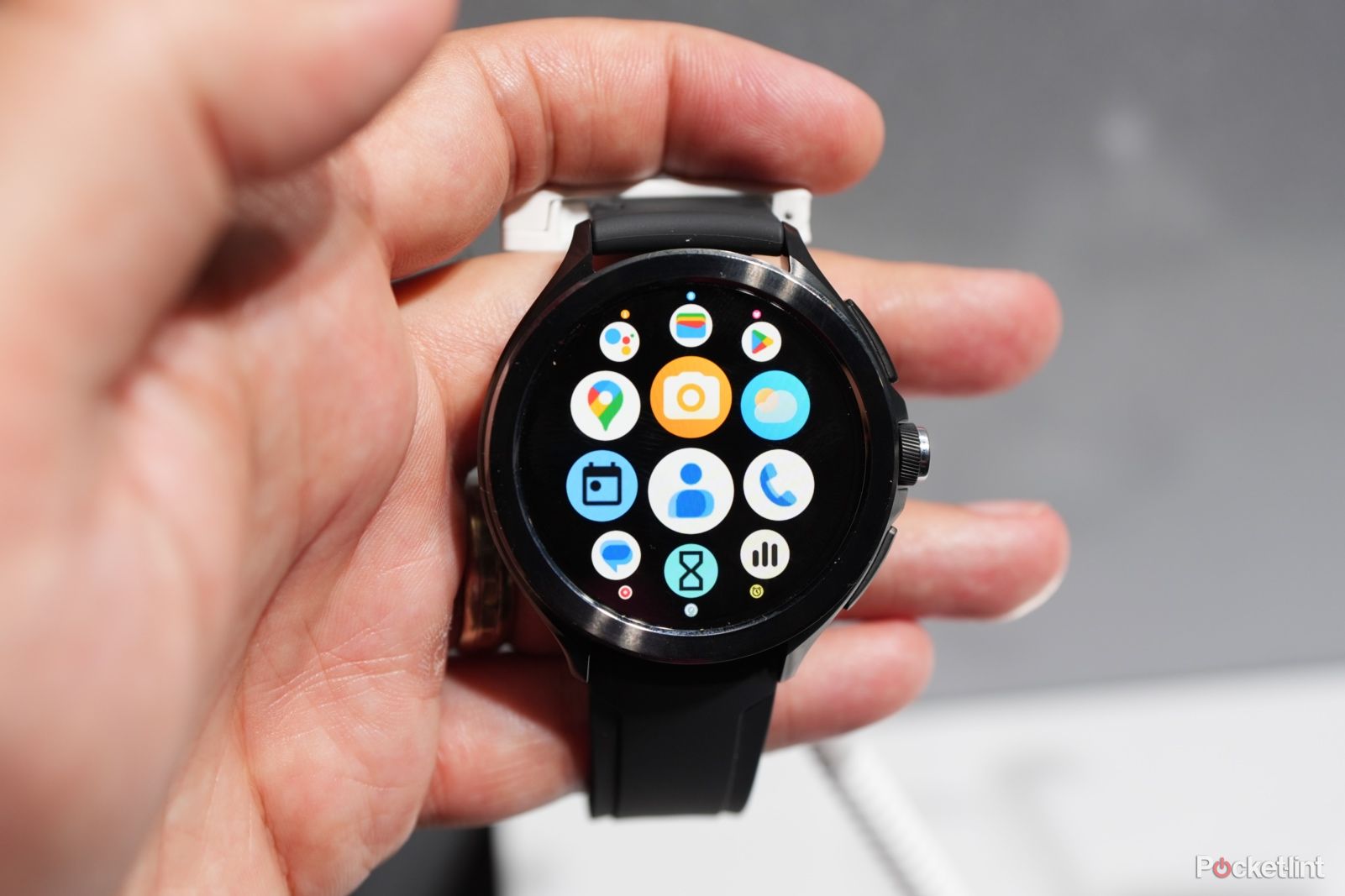 It can reach 600 nits brightness too, so even under the bright lighting of the venue, it was easy enough to see the time and read what was on the display. Still, there's a sense it doesn't cut through reflections like one of the latest Apple Watch models might, so with strong reflections, it's not the absolute best we've seen.
One of the big talking points, however, is the arrival of the Snapdragon W5+ Gen 1 processor inside. It's a platform Qualcomm first announced over a year before this watch launched, but it delivers smooth, fast, and responsive performance without killing the battery.
It's a chipset that's designed to only use the more power-intensive cores when it absolutely needs to and offloads the rest of the background tasks to the lower power cores, squeezing more battery life out of the watch than was possible with older Wear OS watches.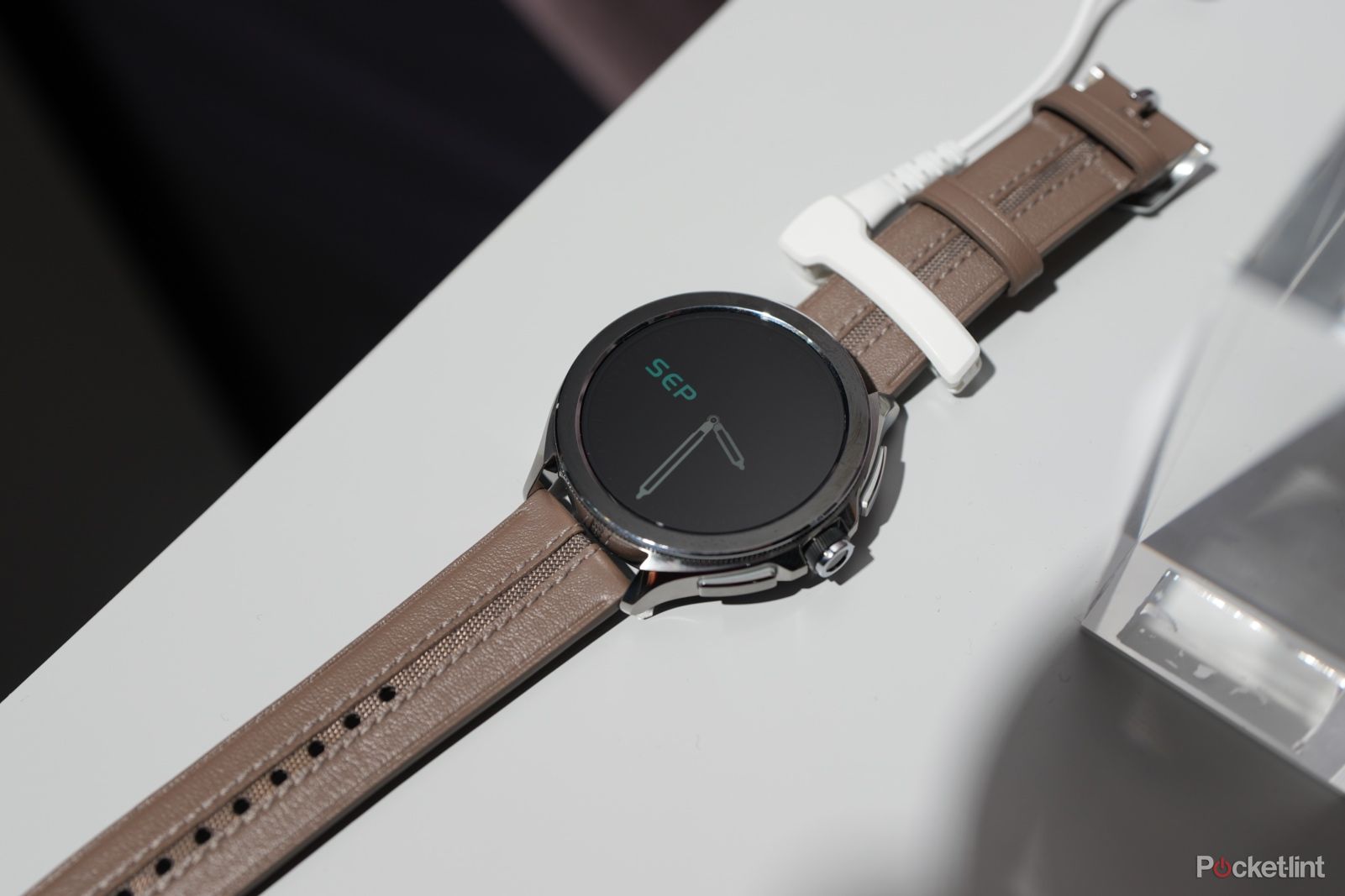 How much battery life you get from it will be determined by how you use the watch, but Xiaomi is claiming up to 65 hours of use from a full charge on the Bluetooth-only model, and 55 hours of use on the LTE model.
In reality, that should mean 2 days between charges, if not more. Charging is relatively quick too despite the hefty battery capacity. You'll get from 0-100 in 85 minutes according to Xiaomi, as long as you use a Quick Charge 3.0 charging adapter.
Software, features and fitness
WearOS software with MIUI skin – 150+ workout modes
Dual-band GNSS and five satellite positioning system
All-day heart rate, sleep, SpO2, Body composition and more
As I mentioned, this is Xiaomi's first watch running Wear OS. But it's not identical to what Google has on its Pixel Watch or what Samsung has on its Galaxy Watch series. Like the Android phone market, there's scope for brands to tweak and change things, especially when it comes to fitness and health.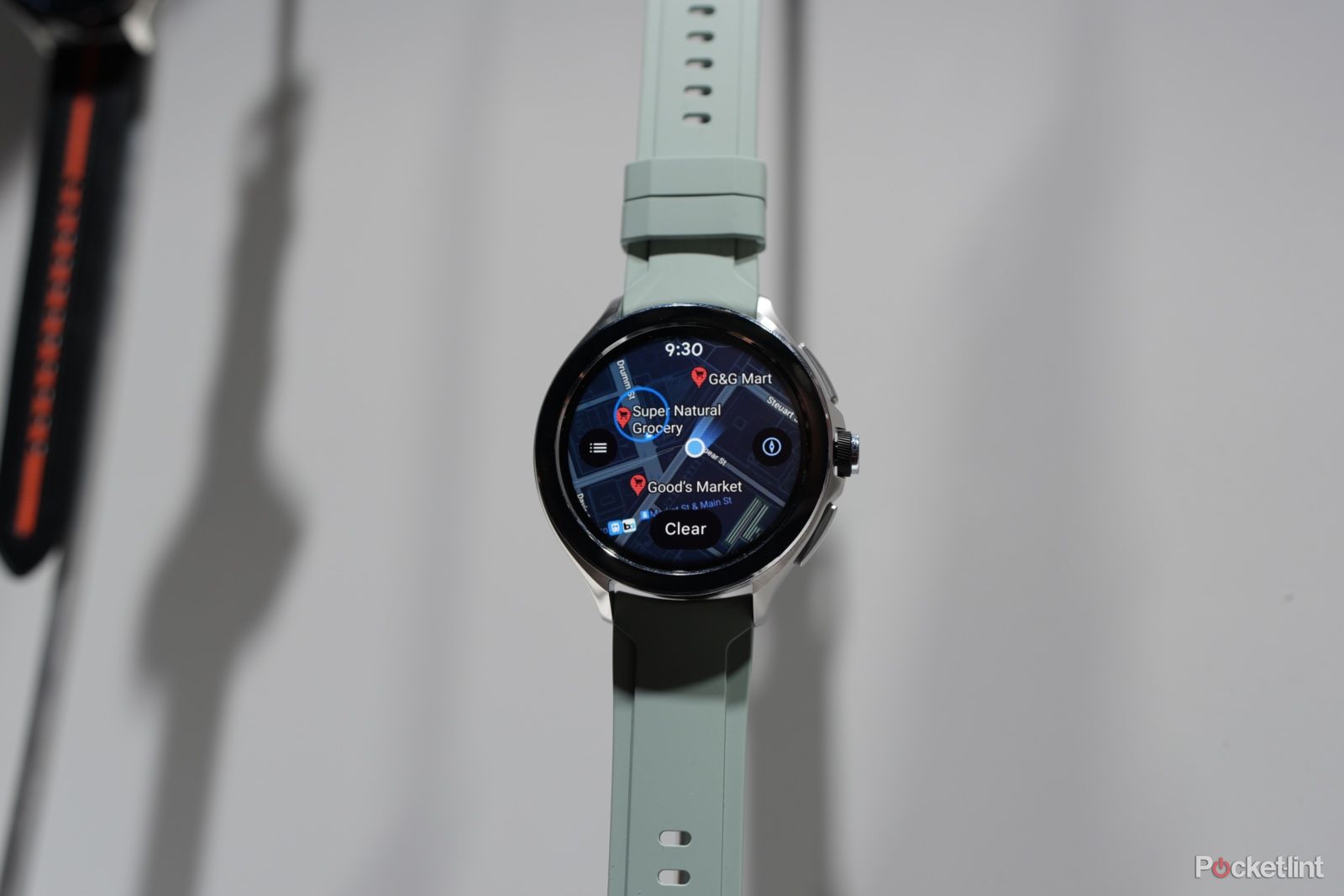 The Google Fit app has never been all that competitive compared to a lot of the competition, so Samsung has Samsung Health and Google itself acquired Fitbit to incorporate its tracking into the Pixel Watch. That remains a Pixel exclusive at the time of writing.
Xiaomi's built in its own fitness tracking abilities and other tweaks on top of Wear OS. With it, the company boasts more than 150 workout modes that you can track from your wrist, and – with the onboard optical heart-rate monitor, motion sensors and dual-band GNSS positioning – it should track your effort, distance and route reliably. Again, more testing is required to see if it's actually any good.
Just like Samsung it even has a body composition measuring tool where you hold your fingers to the side buttons and wait as it sends a signal around your body to determine how much of you is made up of water, fat and muscle. It's an interesting data point to have if your workouts are designed to help you gain or lose weight.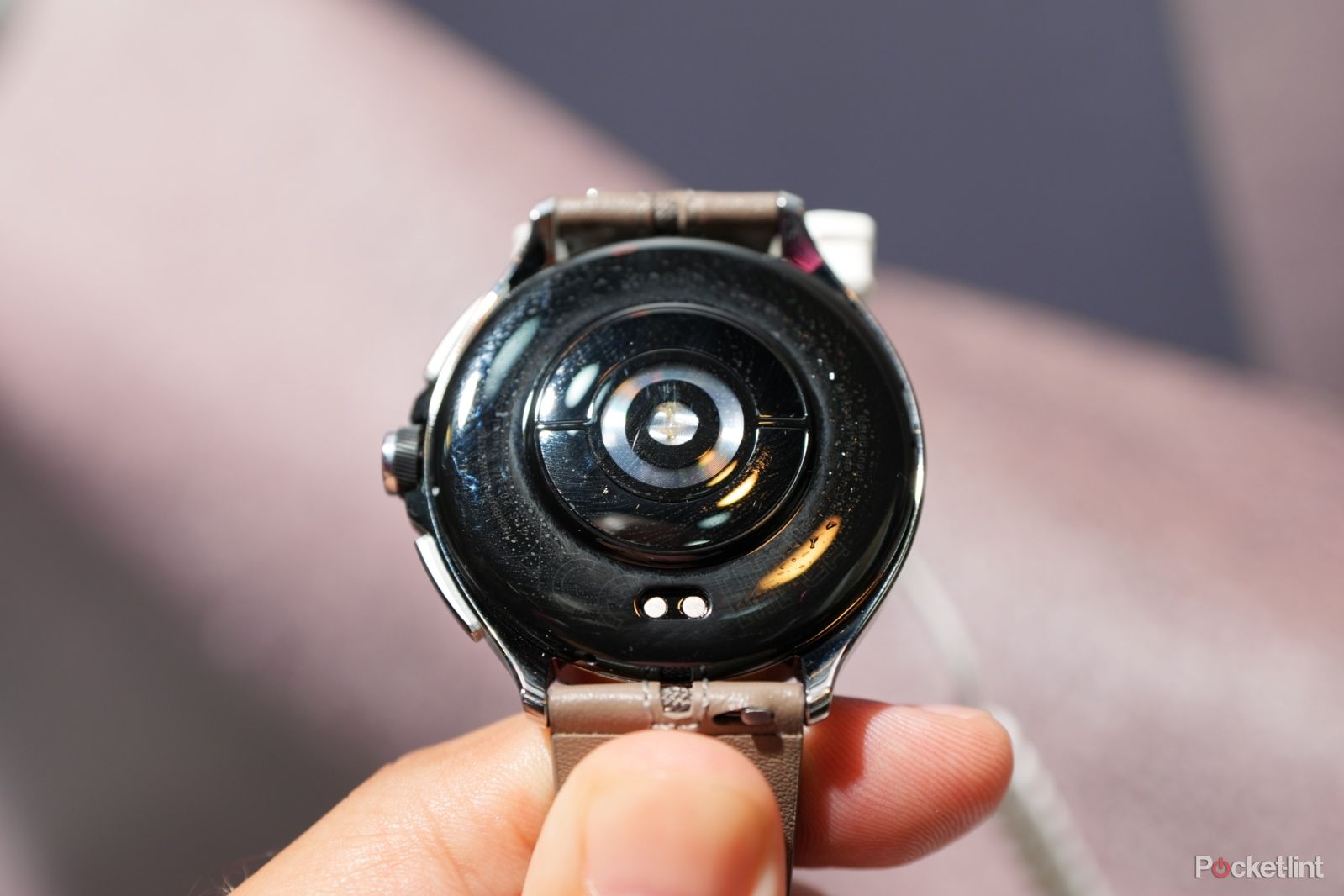 Because it's Google's platform it means you get access to all the popular lifestyle functions and apps on offer. It comes with the Play Store, Google Maps, YouTube Music, Google Wallet and even Google Assistant installed out of the box, so you have all the tools you need for downloading apps, navigating, listening to offline playlists, and making contactless payments.
First impressions
I'm excited about the Watch 2 Pro. Not necessarily because of the product that it is in isolation, but more what it says about the Wear OS platform which – let's face it – has been limping along for a few years until recently.
A lot of older Wear OS watches were slow and stuttery, but with the Snapdragon W5+ chipset, this feels smooth and fast on first impressions and – if Xiaomi's fitness tracking capabilities are as good as the competition – it'll be another strong watch to add to the Google smartwatch stable.