Computers
Amazon slashes Echo prices ahead of Prime Day
Some Echo models are more than half-off before Amazon's fall Prime Day.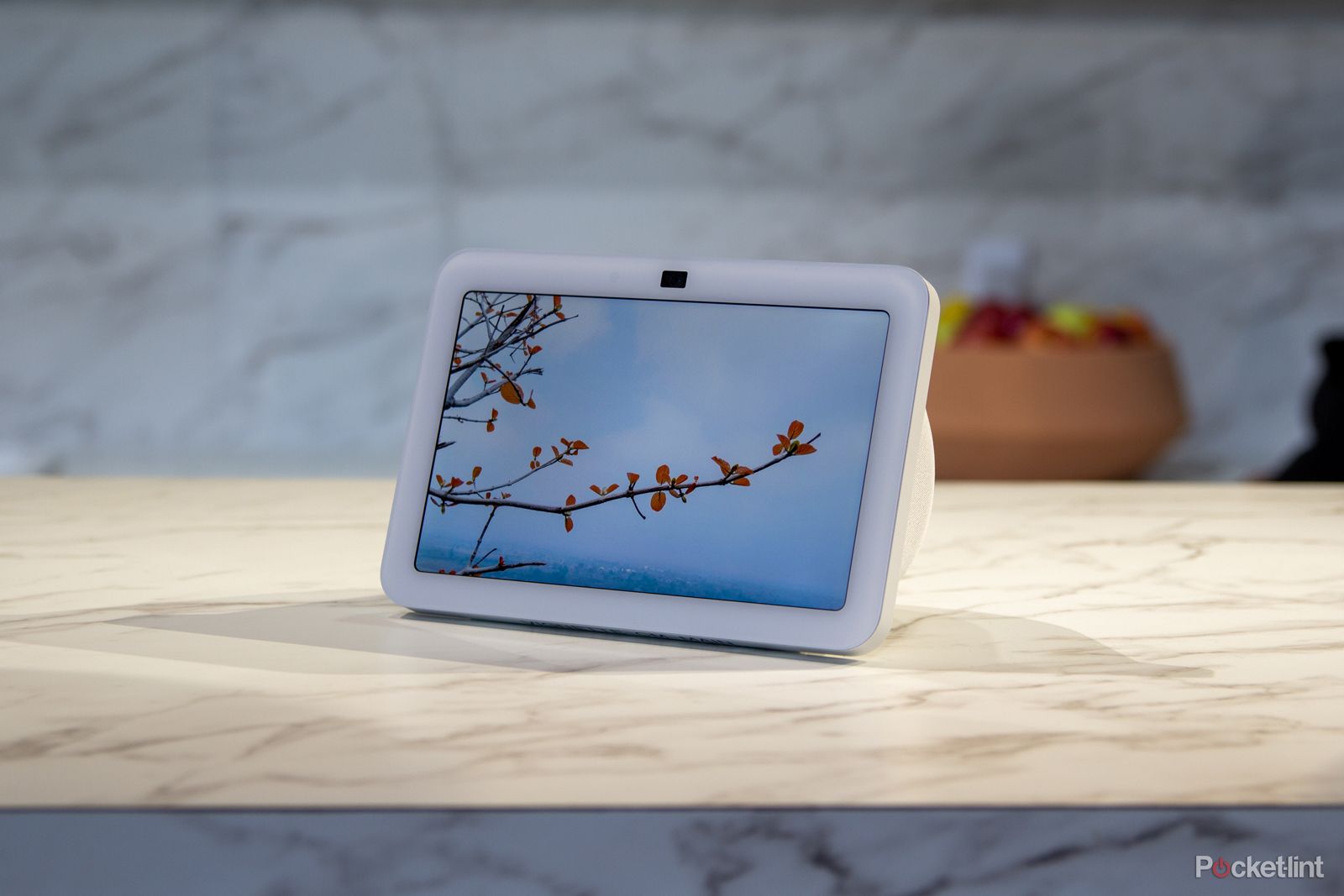 With Amazon's October Prime Day, or Big Deal Days as it's officially known, just around the corner, everyone's gearing up to get their hands on some excellent deals and discounts. However, the giant retailer's latest move has taken the excitement to a whole new level by slashing prices on Echo devices a week early.
It's not just that the prices have gone down, but they've been slashed by a solid 70 per cent in some cases. This is the perfect opportunity for anyone looking to upgrade their smart home setup at a budget-friendly price.
This move by Amazon is sure to attract a lot of attention from tech enthusiasts and smart home aficionados alike. So, if you're planning to up your smart home game or looking for an incredible deal, Amazon's Echo devices sale is something you shouldn't miss.
Get the new Echo Show 5 with $50 off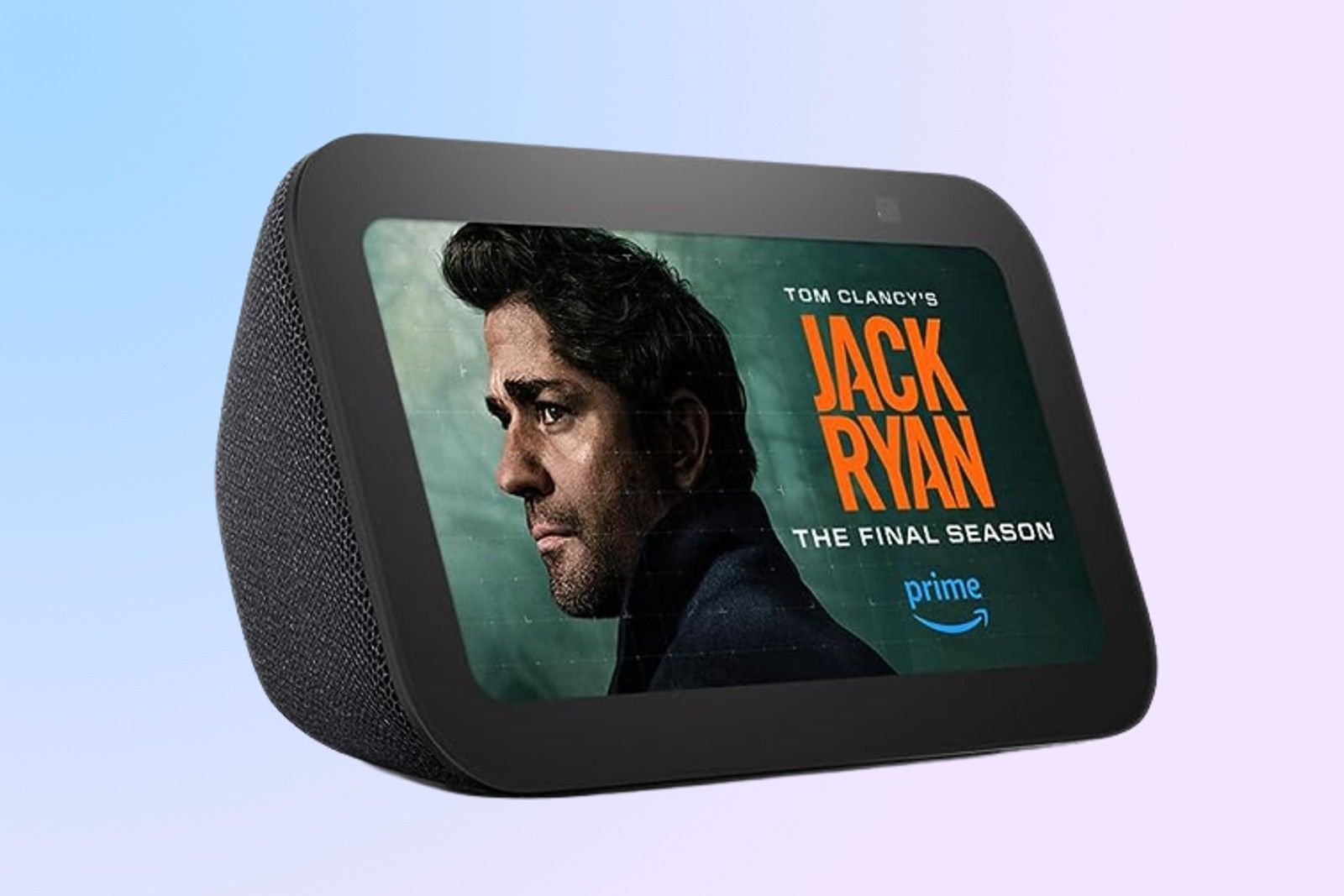 Amazon / Pocket-lint
Amazon Echo Show 5 (3rd Gen)
$40 $90 Save $50
The Amazon Echo Show 5 3rd gen has only been out for a little while, and we're already seeing an impressive discount. Now available for 56 per cent off, the smart device features a 5.5-inch display, allows you to stream music and shows, control your smart home devices, and use the screen as your very own photo frame. Even better, you can use the device as an in-home security camera to check in on your lonely pets.
Save $90 on the new Echo Show 10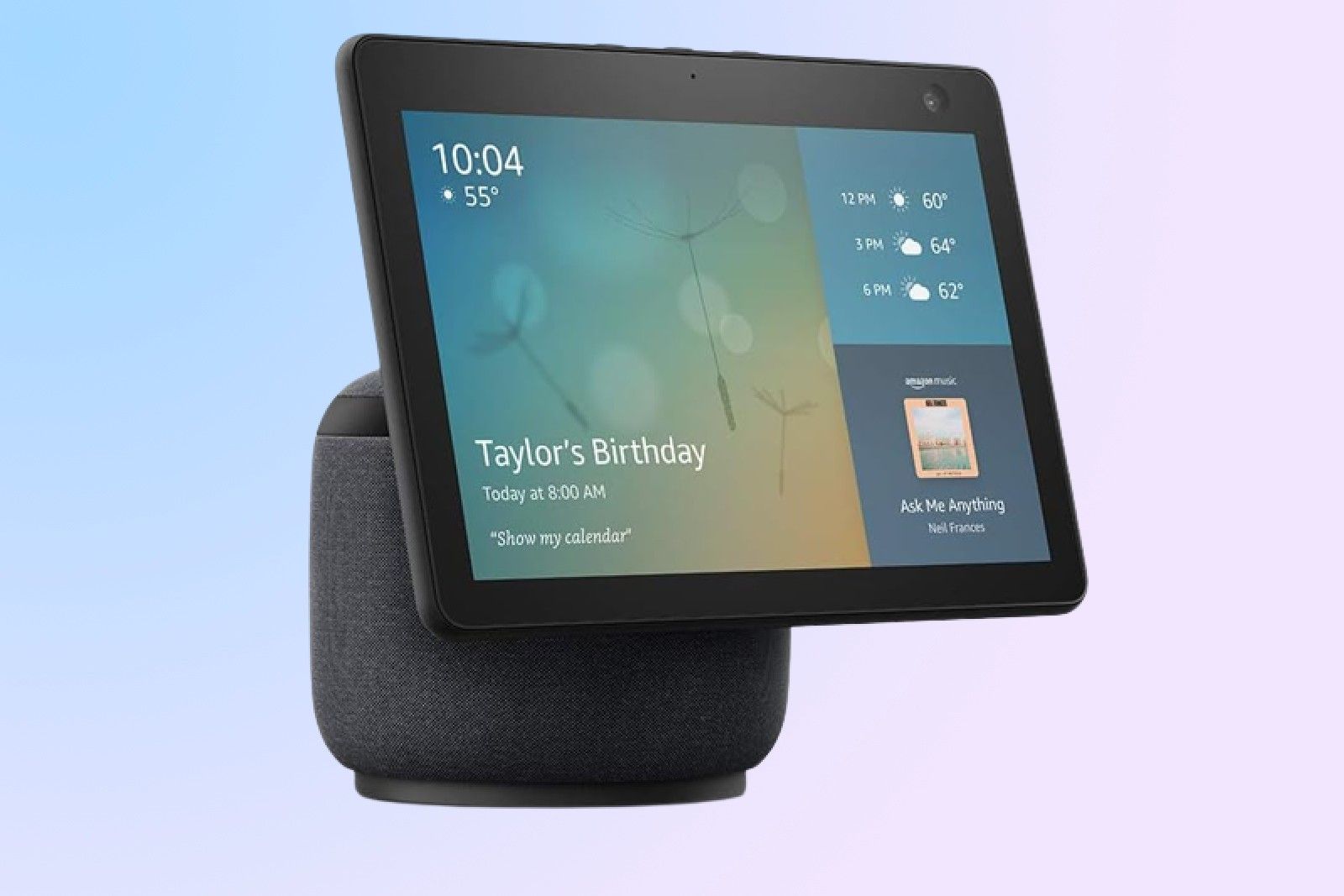 Amazon / Pocket-lint
Amazon Echo Show 10 (3rd Gen)
$160 $250 Save $90
The Amazon Echo Show 10 3rd gen is the perfect home assistant for those looking for a device that can do much more than just play music and answer your questions. With its 10.1″ HD screen that moves with you, it's easier than ever to make video calls, check recipes, and watch your favorite shows in high quality. The device offers a 13MP camera with auto-framing and motion, making it easy to stay in frame during video calls or capture beautiful memories at any moment. It also doesn't hurt that it's 36 per cent off before Prime Day.
Echo Show 5 Kids is 55% off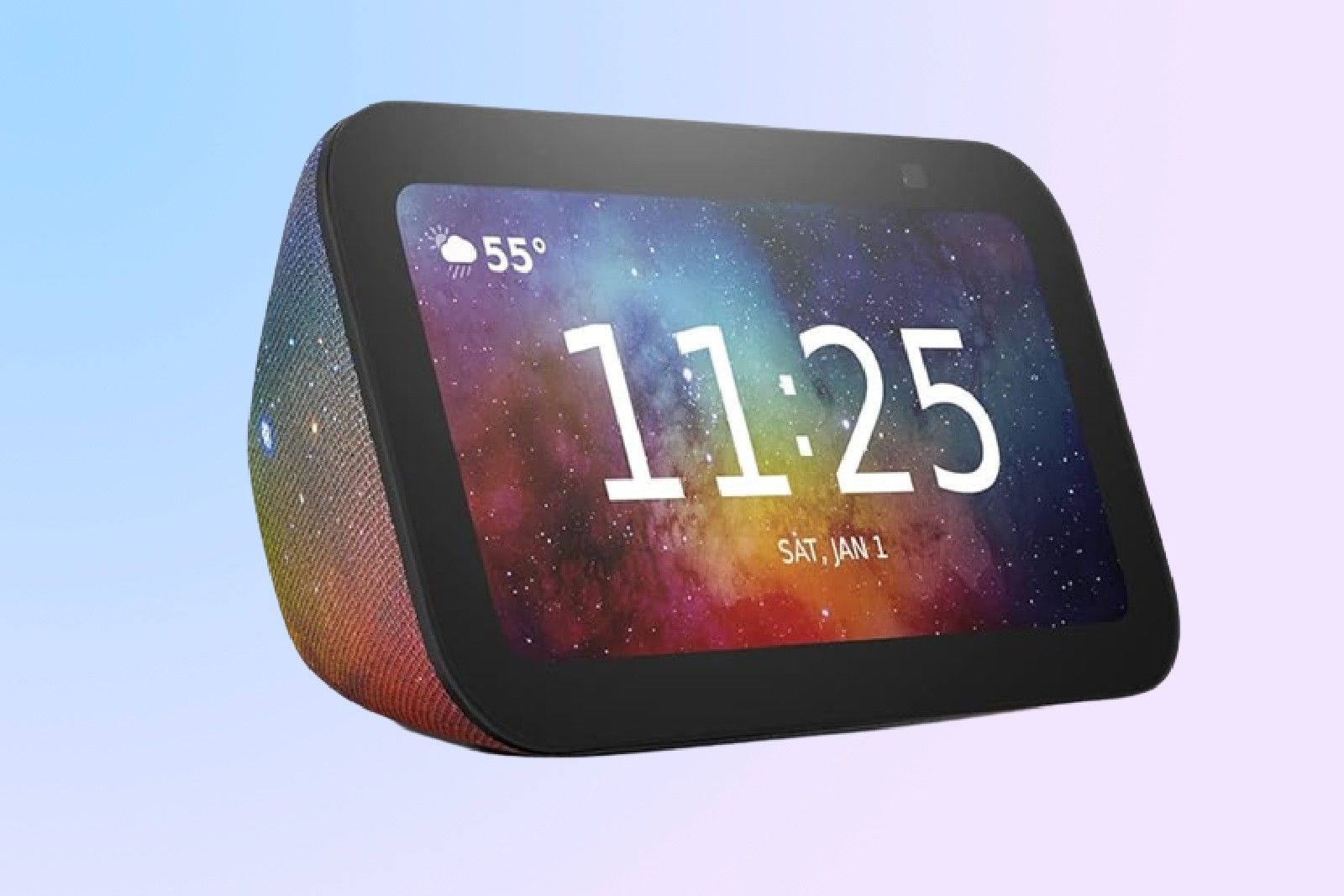 Amazon / pocket-lint
Amazon Echo Show 5 Kids
$45 $100 Save $55
We don't know about you, but we absolutely adore how the new Echo Show 5 Kids looks. This 3rd gen smart display isn't just a great-looking device, either, but actually a fantastic helper for your children, allowing them to interact with Alexa, asking the assistant to play videos, help with homework, and so on. The device can also play music, read the kids a bedtime story, or have fun with Disney characters. All for a fantastic $45.
More Echo deals