Computers
Apple already has all the tools to launch a Google replacement for iPhone and beyond, report claims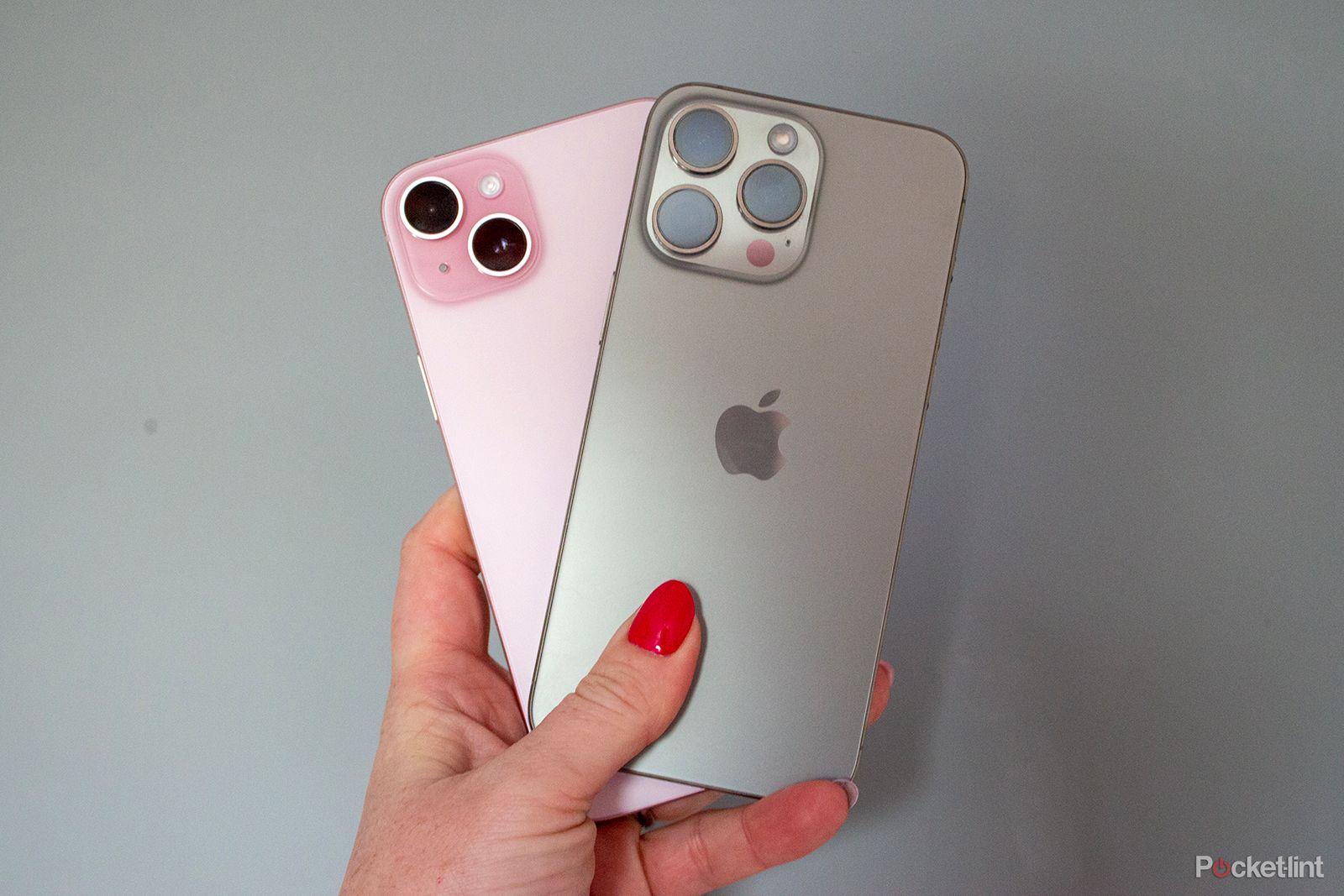 Key Takeaways
According to a new report, Apple has the potential to challenge Google as the default search engine for its devices and keep search-based ad revenue for itself.
Apple currently earns around $8 billion a year from its deal with Google, but using its own search solution could generate a revenue stream comparable to the Apple Watch.
Apple has been working on search technology for years and has key components in place, including a former Google executive leading its AI teams and a web crawler called Applebot. The success of this move remains uncertain, similar to Apple's past efforts with its 5G modem.
Google is currently the default search engine for iPhone, iPad, and Mac owners but that might be about to change if Apple has its way. That's according to a new report which suggests that the company already has what it needs to take Google on at its own game.
With Apple making around $8 billion a year from a deal that makes Google the default option for users who want to search the web, the report claims that the technology is in place to allow the iPhone maker to go a step further – taking everything in-house and keeping search-based ad revenue for itself.
Searching for more money
This is all according to a new Bloomberg report by the well-connected Mark Gurman, at least. He was writing in his weekly Power On newsletter when he said that while the contract with Google brings in around $8 billion annually, Apple "could potentially create a revenue stream about the size of the Apple Watch" if it used its own search solution.
That's all assuming that Apple could sell ads inserted into search results at the same rate that Google can, which is a big ask. But as Google knows, iPhone owners make up a huge portion of the planet, and selling ads to those people can be extremely lucrative. After all, Google isn't paying Apple so much money to make a loss – it knows it's worth it.
"Apple knows this," Gurman says. "That's one reason why it's been tinkering with search technology for years. The work has its benefits, even if the company doesn't launch a Google rival: Apple can improve its non-web search capabilities, and it could serve as a frightening bargaining chip in pricing negotiations with Google."
That work involves John Giannandrea, a former Google executive who now heads up the machine learning and AI teams at Apple. Those teams have already been behind Pegasus, a new search technology that is being used in Spotlight and will come to the App Store soon enough. Apple also has Applebot, a web crawler that has been collecting information about websites for years.
IGurman believes that all of this means Apple is well placed to ditch its deal with Google and offer its own solution. Bringing important features and components under its own banner is something Apple likes to do, although it doesn't always do it successfully. Apple silicon is one example of a win, but the repeated failures of the company's 5G modem efforts show the company isn't infallible.
The question? Would search be another Apple silicon home run or a repeat of its modem problems?