Computers
Best early fall Prime Day laptop deals 2023
Looking for a great deal on a new laptop? Then this might be the right time of year to shop for one – in Amazon's Prime Big Deal Days.
Amazon regularly has a number of hefty discounts on laptops. The online retailer slashes prices across its store – meaning you can snap up the latest ultraportables, 2-in-1s and MacBooks for less.
Now, though, things are going to heat up more than usual, as Amazon holds its fall version of Prime Day. The deals should come in thick and fast, and while things haven't kicked off officially yet, there are already some early savings to be had. The event runs from 10-11 October, but until then here are the best early options.
Best early fall Prime Day Apple MacBook deals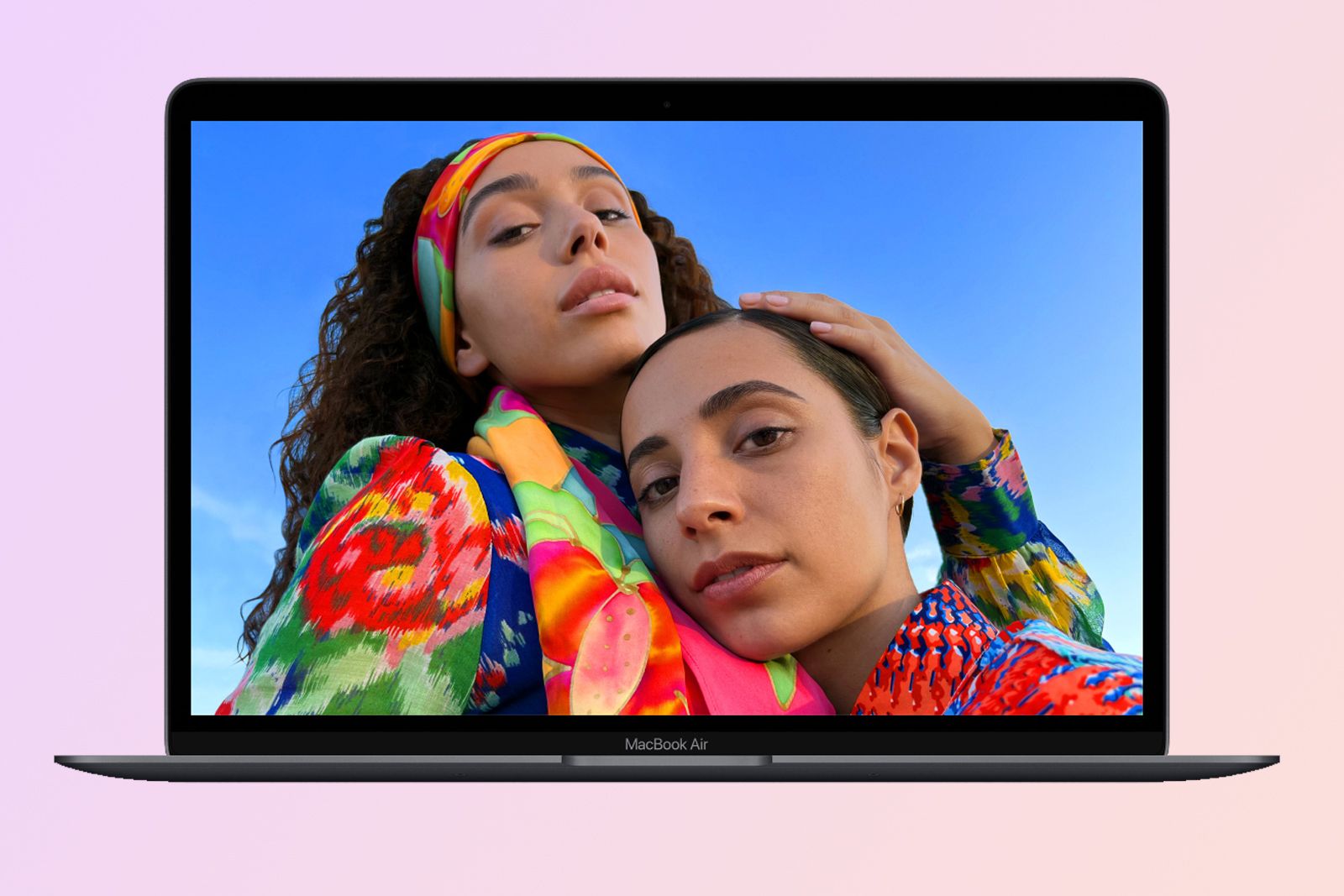 Apple / Pocket-lint
Apple MacBook Air (M1, 2020)
$900 $999 Save $99
It may no longer be the latest and greatest MacBook Air, but the 2020 model is still an excellent performer, with slick styling to match. At this price, it's irresistible.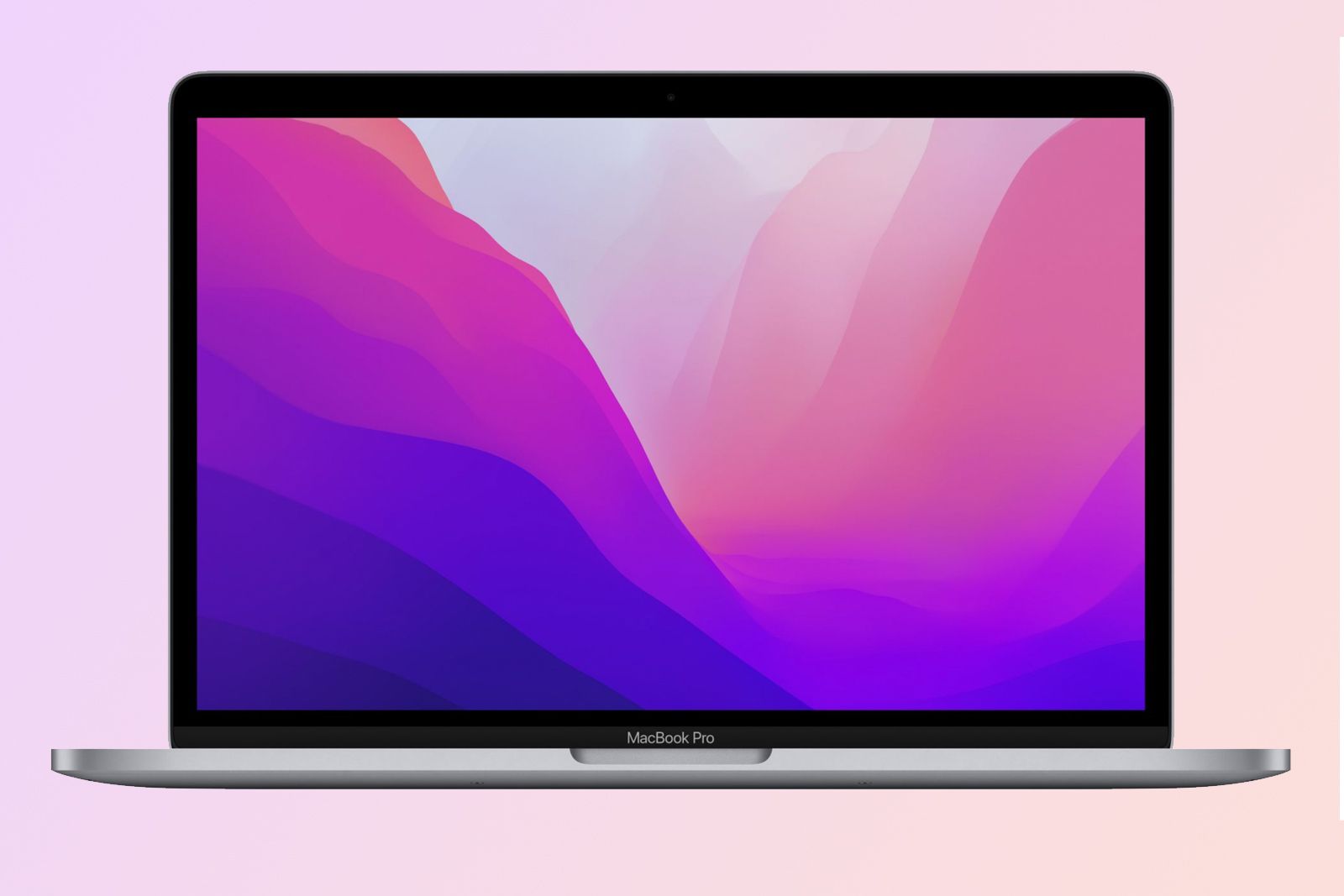 Apple / Pocket-lint
Apple MacBook Pro 13in (M2, 2022)
$1240 $1299 Save $59
If portable performance is what you need, then look no further than the 2022 MacBook Pro. It packs an M2 chip for speedy computing and excellent battery life, and it's more affordable than ever.
The Apple MacBook range comprises some of the most popular laptops in the world, and it's easy to see why they're so favoured. The build quality is unmatched, and the performance and battery life is superb across the board. Sure, they don't come cheap, but when there are big discounts to be had, the MacBook range becomes all the more tempting.
There are two main types of MacBook: MacBook Air and MacBook Pro. Both are great performers, but if you need to complete demanding tasks like editing 4K video and rendering 3D scenes, then you'll probably want to go for the Pro series. If you care about portability more than power, the MacBook Air models will be perfect for your needs.
Best early fall Prime Day Windows laptop deals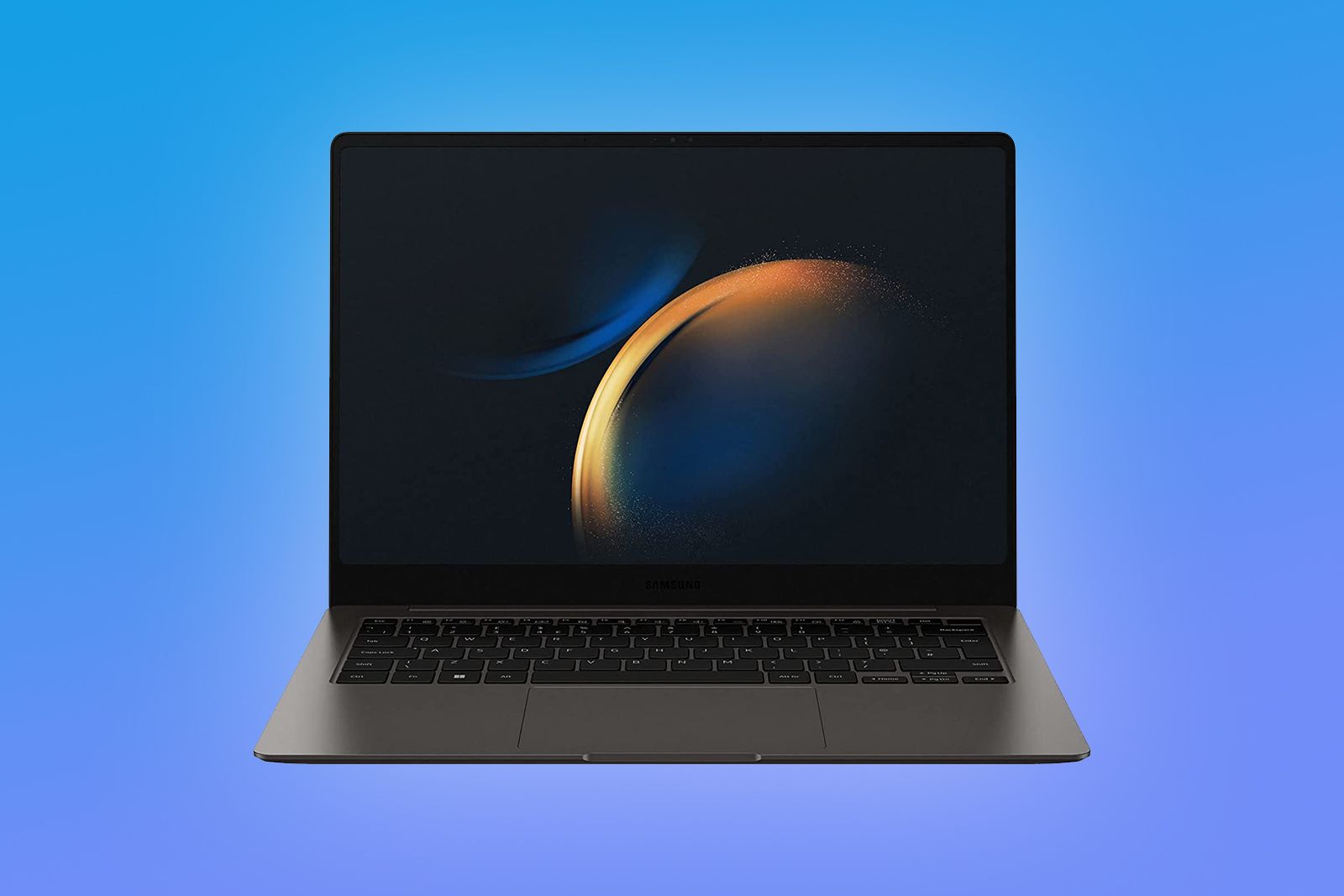 Samsung
Samsung Galaxy Book 3 Pro
$1375 $1468 Save $93
The Galaxy Book 3 Pro is one of our favourite 16-inch ultra-portable laptops. It has exceptional build quality and a lovely display.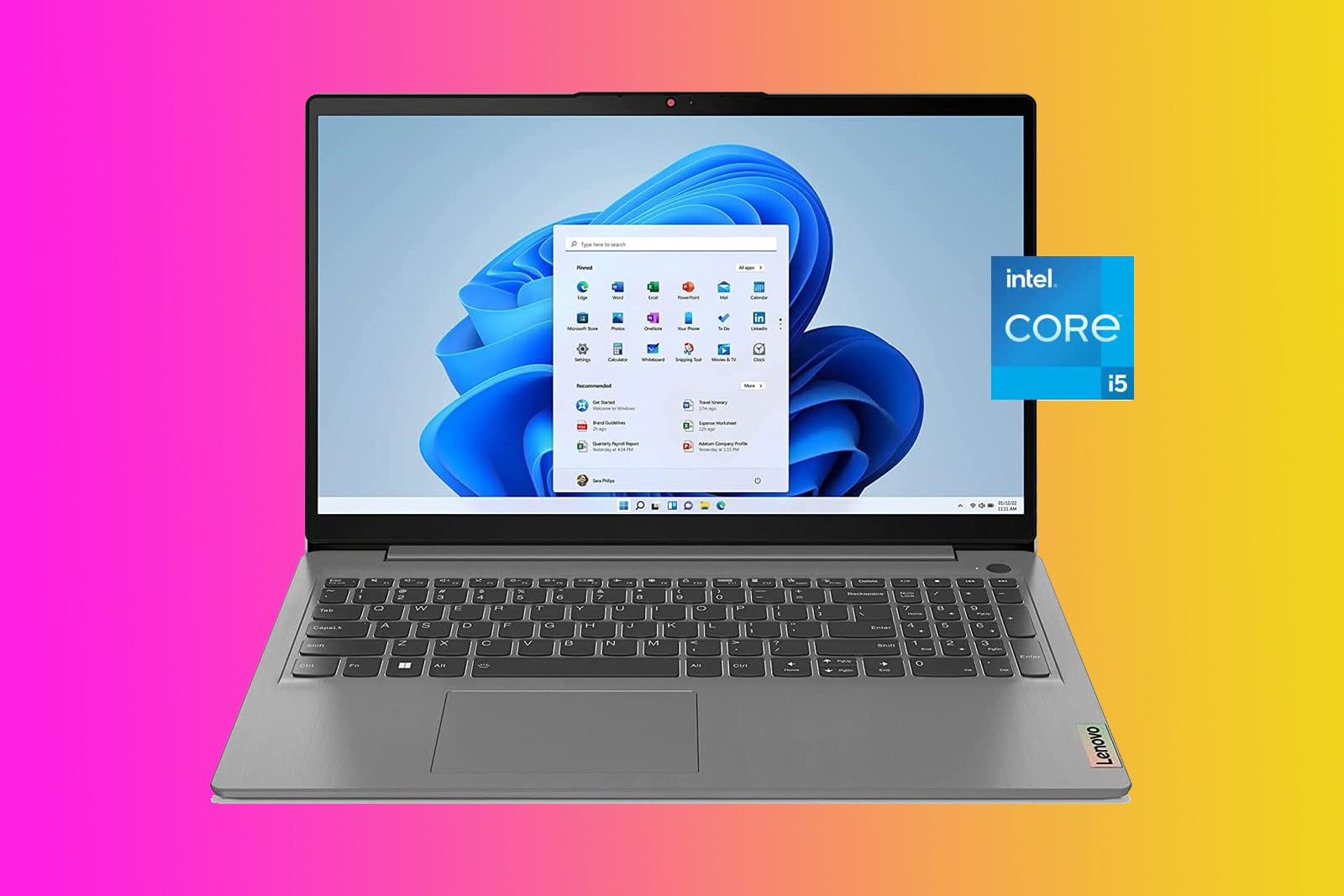 Lenovo
Lenovo IdeaPad 3i
$484 $649 Save $165
Slim, lightweight, well-built and packing a 12th Gen Intel Core i5 processor. The 2022 IdeaPad 3i is a lot of laptop for the money.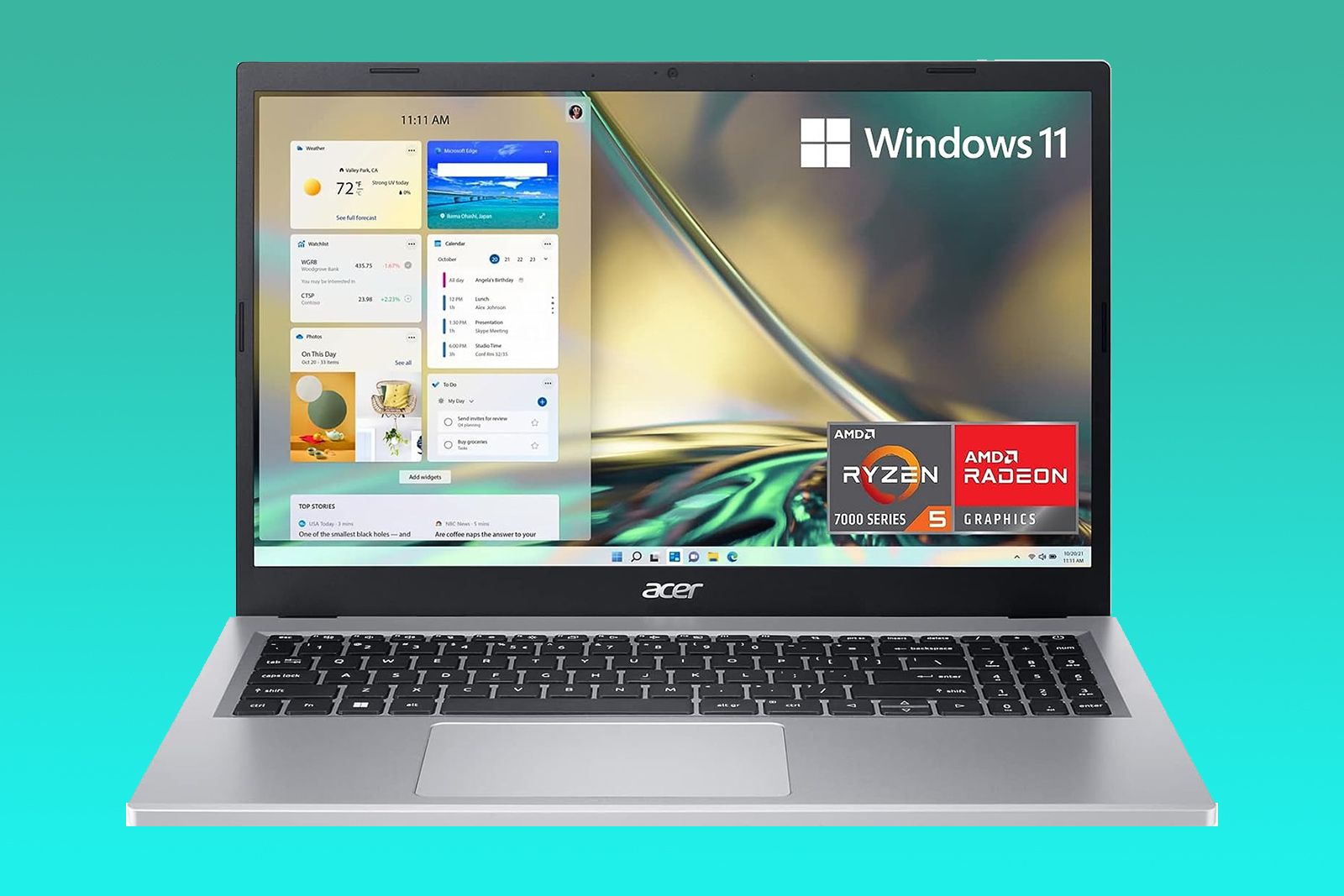 Acer
Acer Aspire 3
$299 $329 Save $30
The perfect budget-friendly laptop for casual users. An AMD Ryzen 3 processor makes day-to-day productivity snappy and smooth, while battery life is solid overall.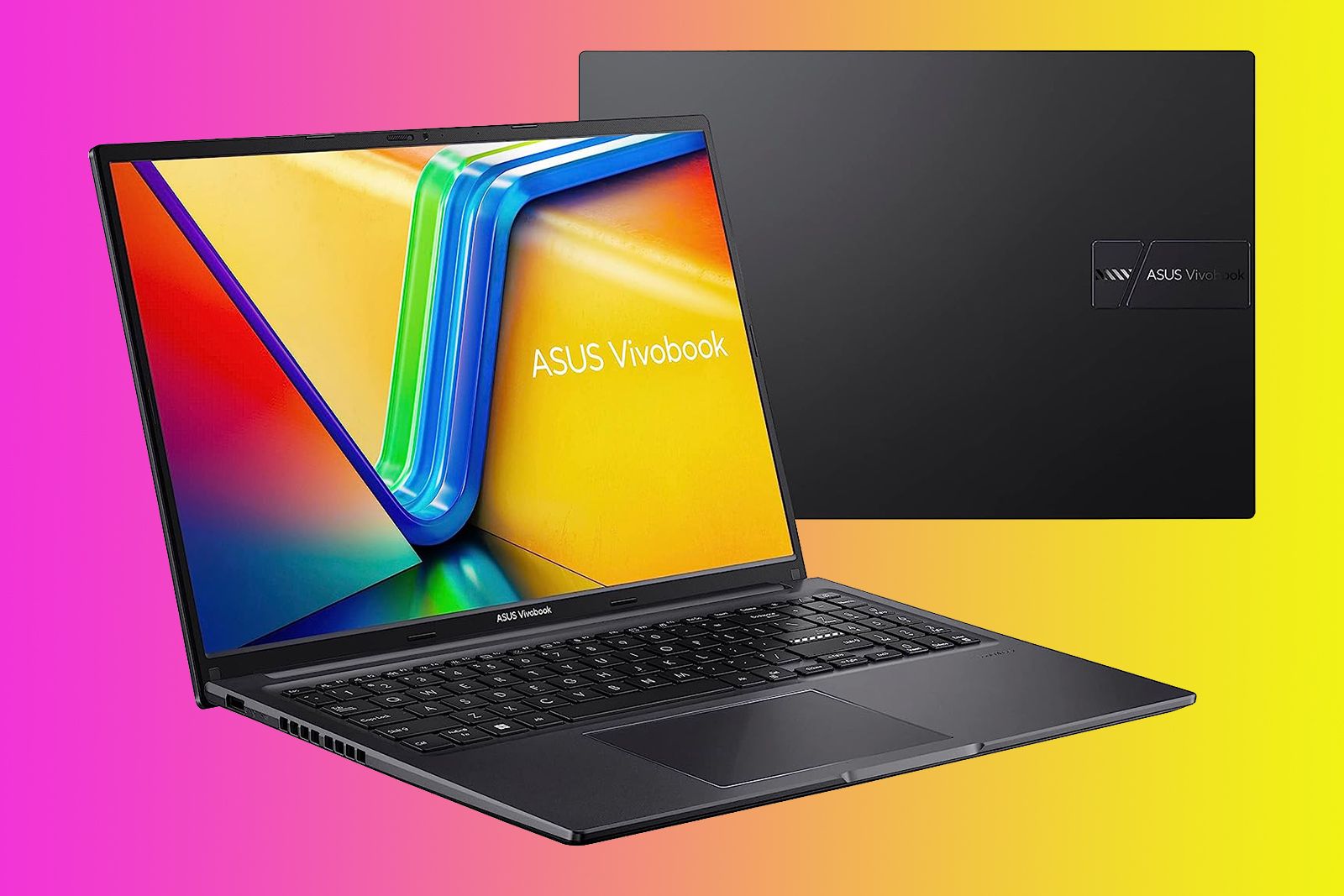 Asus
Asus Vivobook 16 (2023)
$561 $599 Save $38
The Asus Vivobook is a modern ultrabook staple, and the Ryzen version that's on sale here is one of our favourites. It has solid construction and speedy performance to match.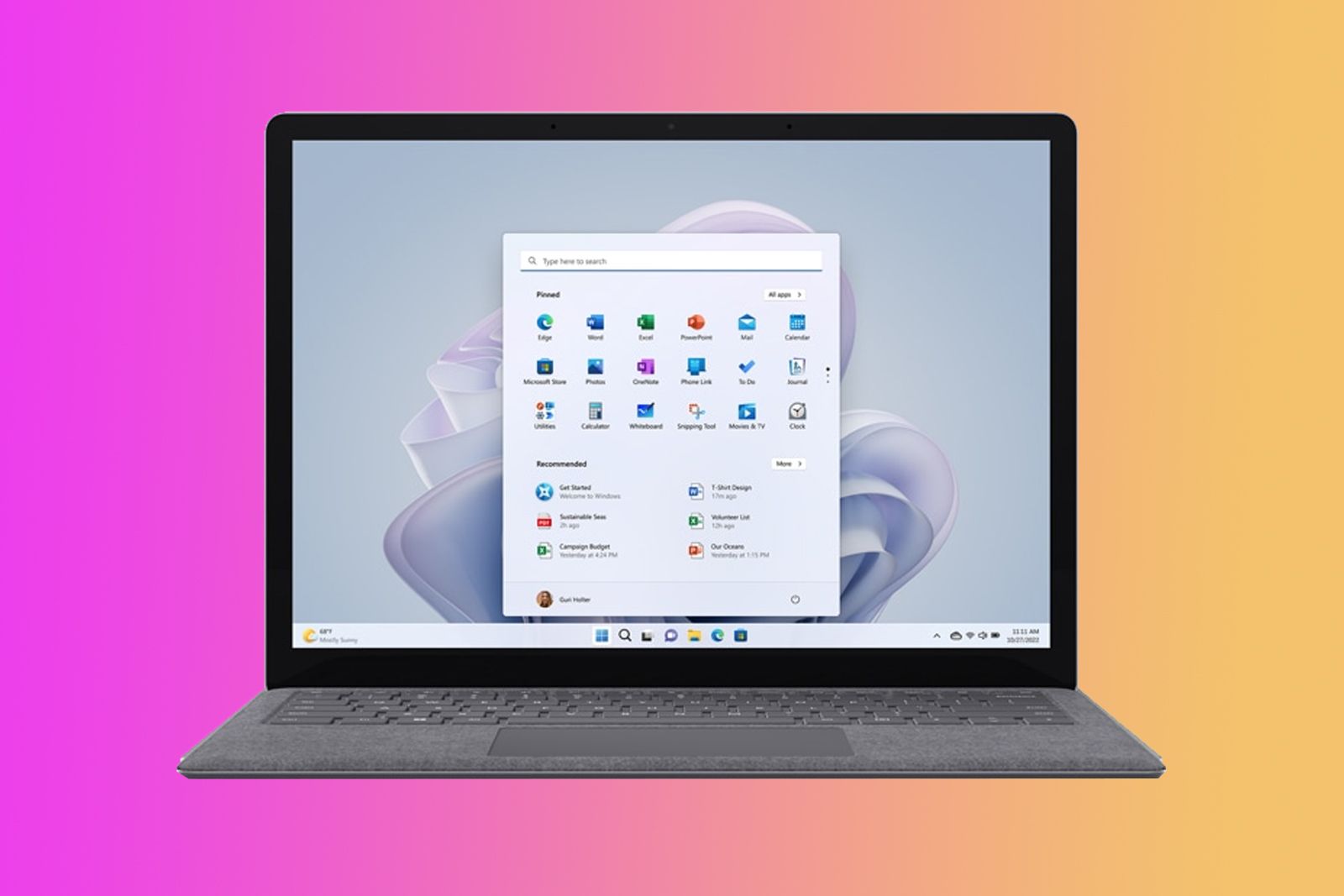 Microsoft
Microsoft Surface Laptop 5
$895 $1299 Save $404
The Surface Laptop 5 is one of our favourite Windows notebooks. It has an exceptionally premium feel and great performance.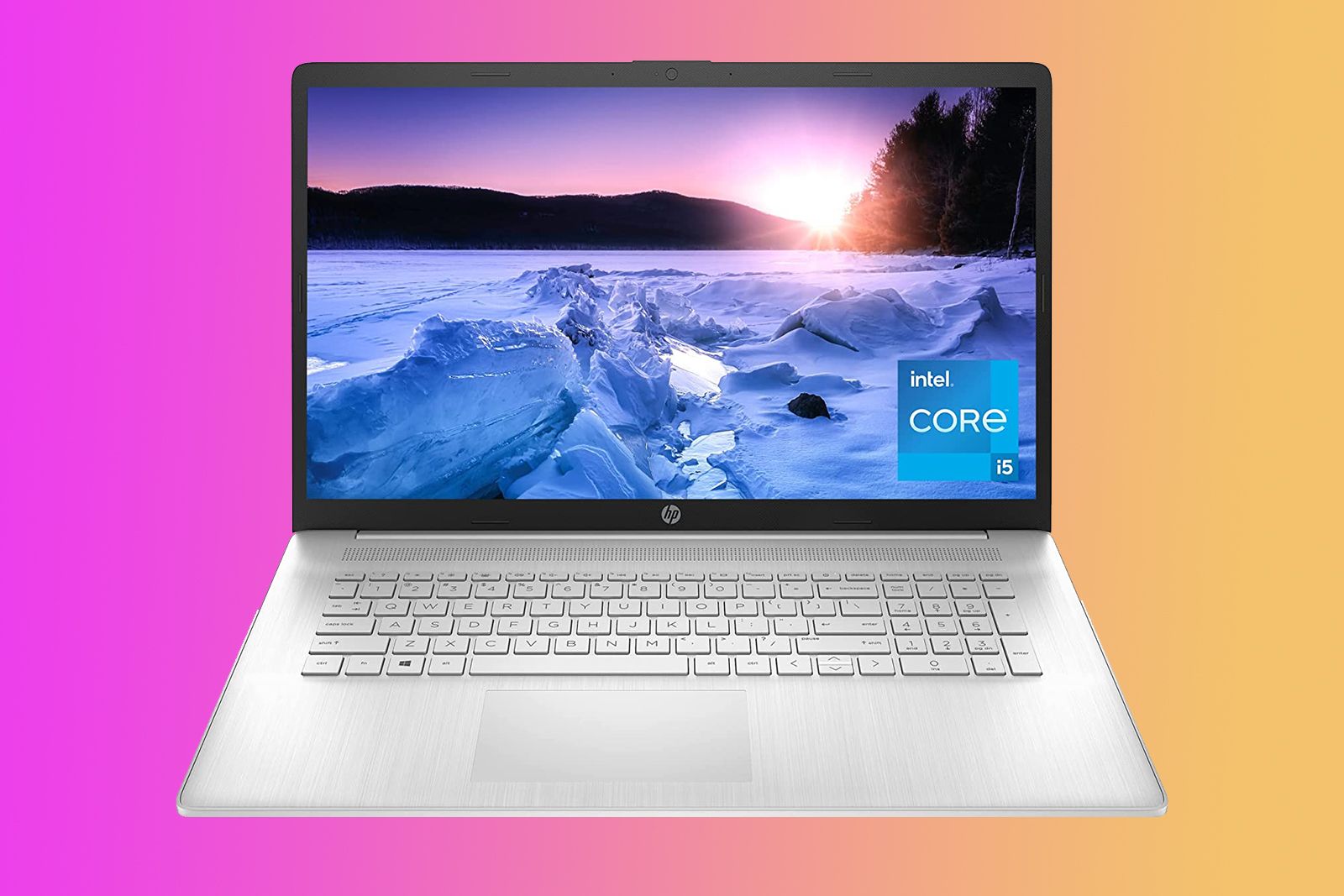 HP
HP Laptop 17-cn0025nr
$530 $639 Save $109
This laptop has a spacious 17-inch display, Windows 11 Home and an 11th Gen Core i5 processor. It's hard to go wrong.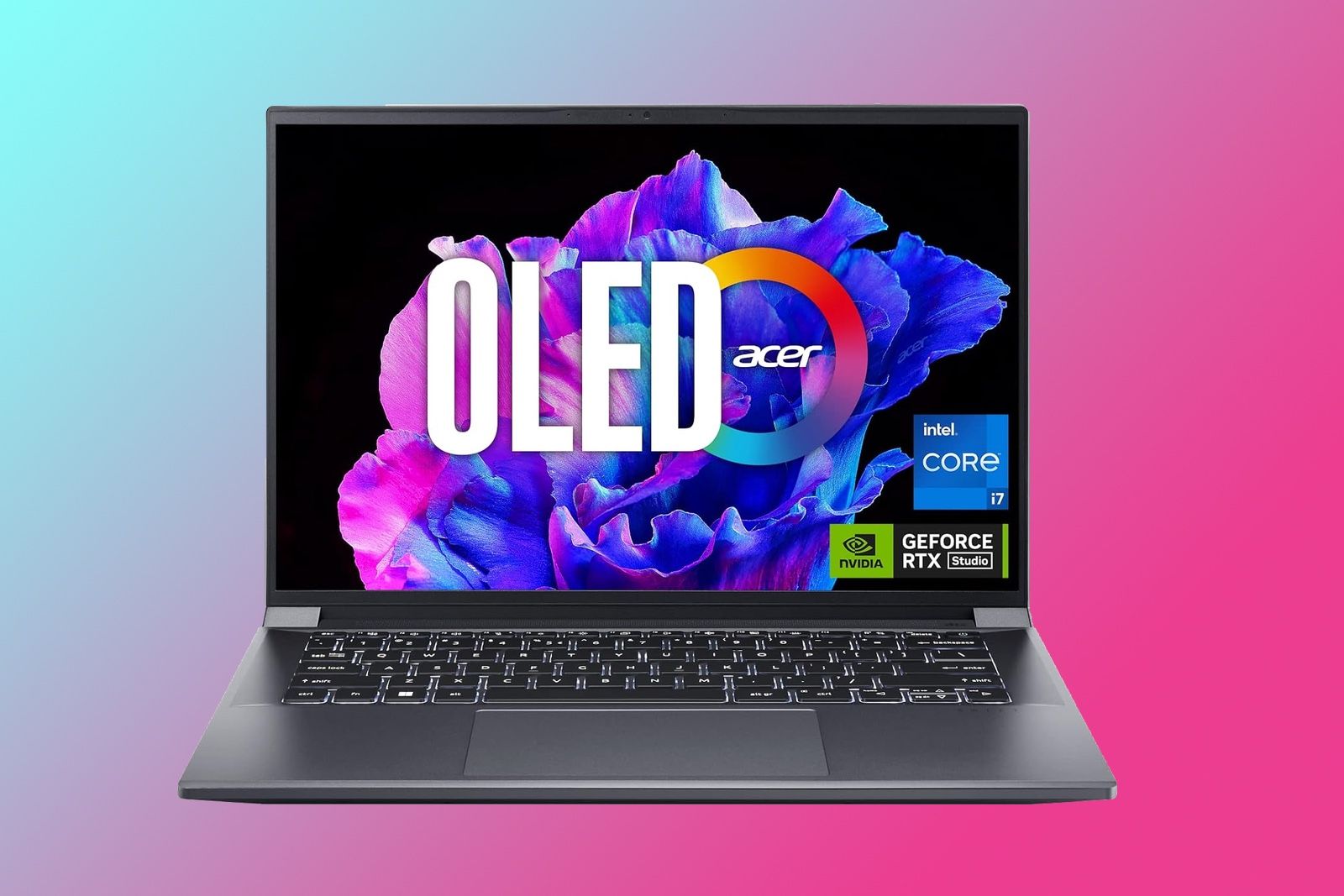 Acer/Pocket-lint
Acer Swift X 14
$863 $1069 Save $206
The Acer Swift X is a content creation laptop, which means it has impressively powerful specs for video editing. It'll also handle a game or two without issue.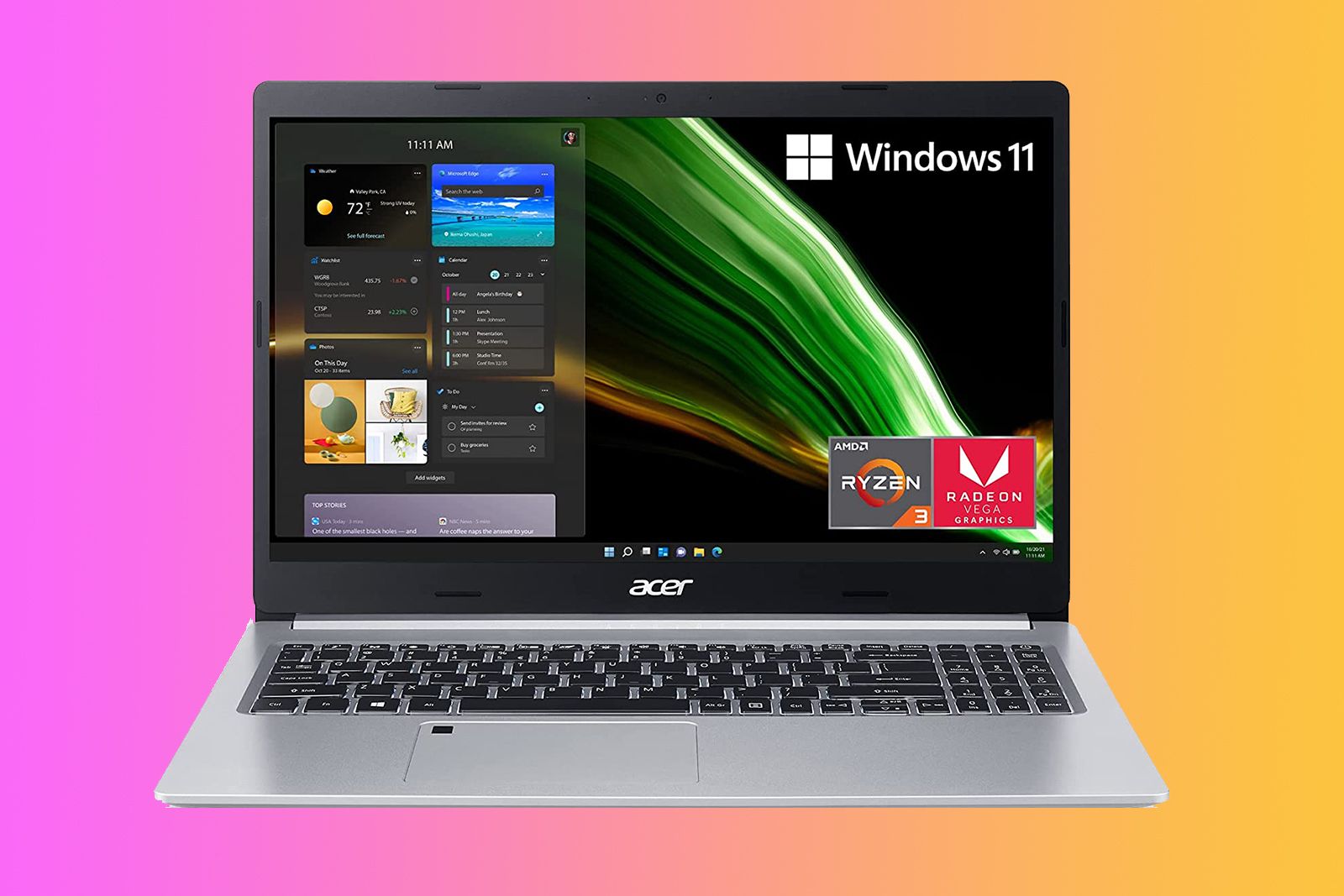 Acer
Acer Aspire 5
$364 $389 Save $25
With a Ryzen 3 processor, NVMe storage and WiFi 6 connectivity, the Acer Aspire 5 is a surprisingly capable budget laptop. With additional discounts applied, it's a steal.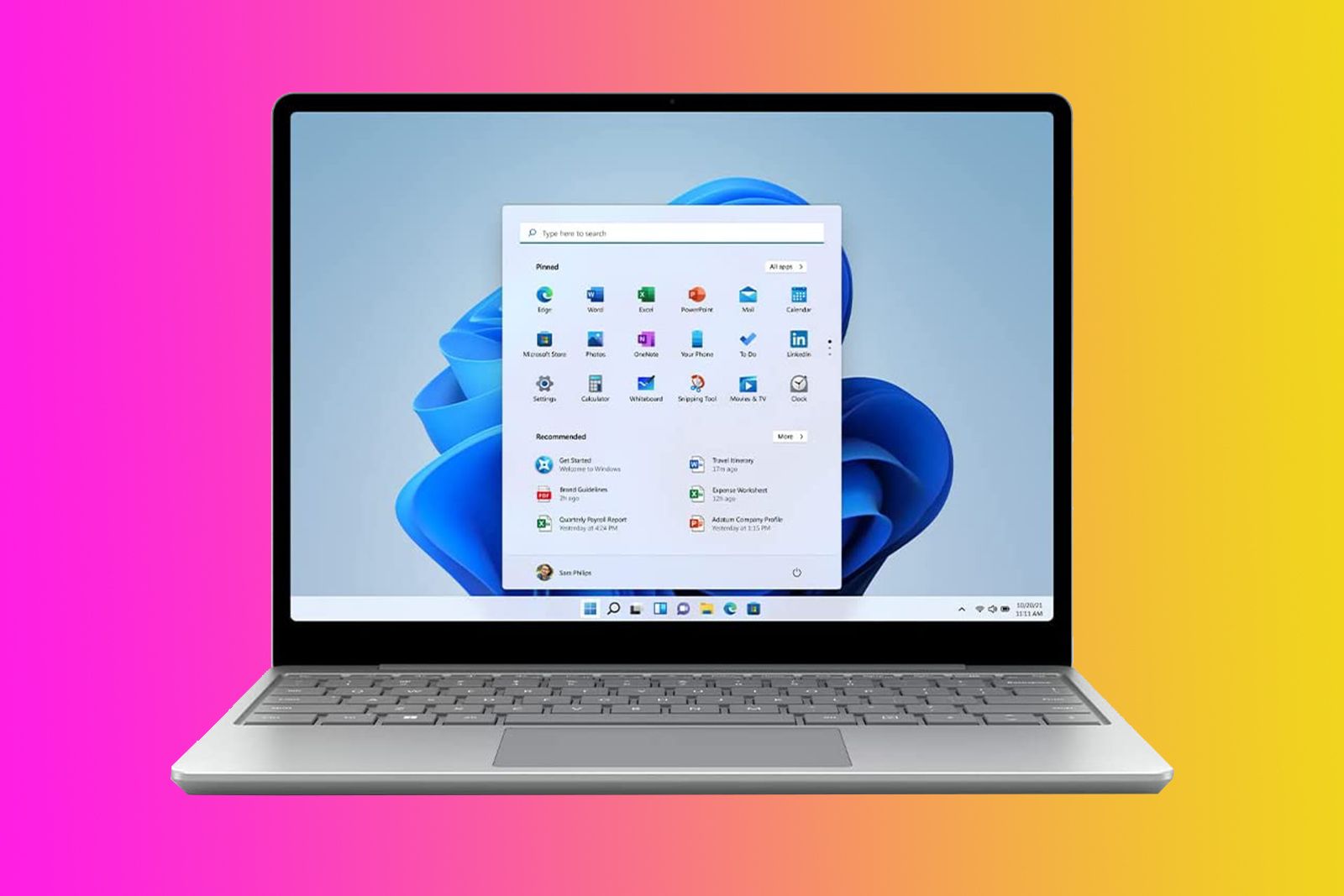 Microsoft
Microsoft Surface Laptop Go 2
$550 $699 Save $149
If you like the idea of Microsoft Surface Laptop models, but your budget can't quite stretch that far, then the Surface Laptop Go is one to check out. It offers much of the same experience at a more accessible price point.
Windows laptops come in all shapes and sizes from a wide range of manufacturers. Microsoft even has its own line of hardware, the Microsoft Surface range, which is kind of like the Windows equivalent to a MacBook.
The biggest benefit here is choice, you can find options ranging from just a couple hundred dollars, all the way up to powerful beasts in the thousands. And since the Windows operating system is so configurable, you can make your Windows laptop look and feel exactly as you'd like.
Best early fall Prime Day Gaming laptop deals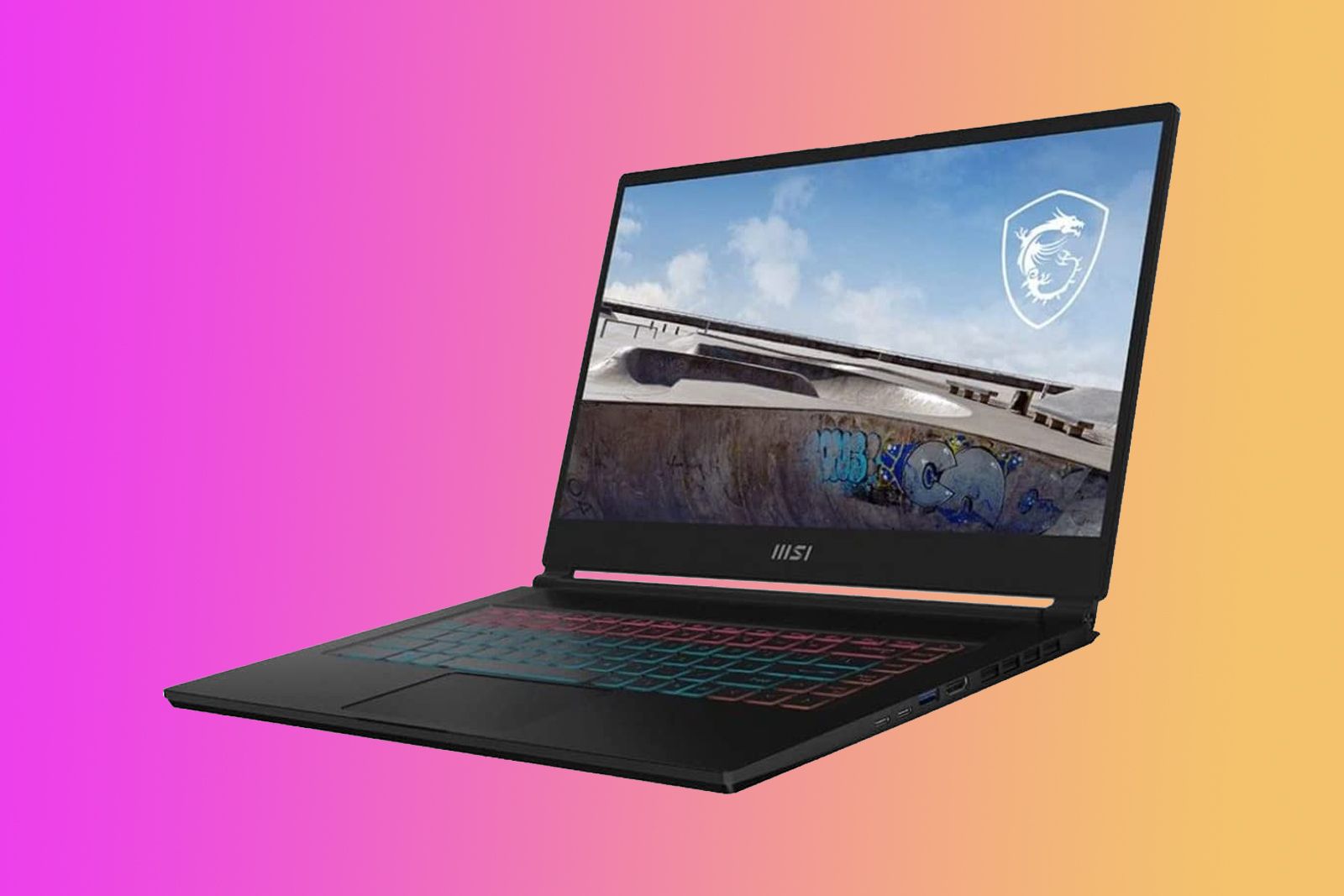 MSI
MSI Stealth 15M
$1190 $1399 Save $209
If you want a gaming laptop that can perform well but won't weigh you down with its massive bulky chassis, the MSI Stealth 15M could be the one for you.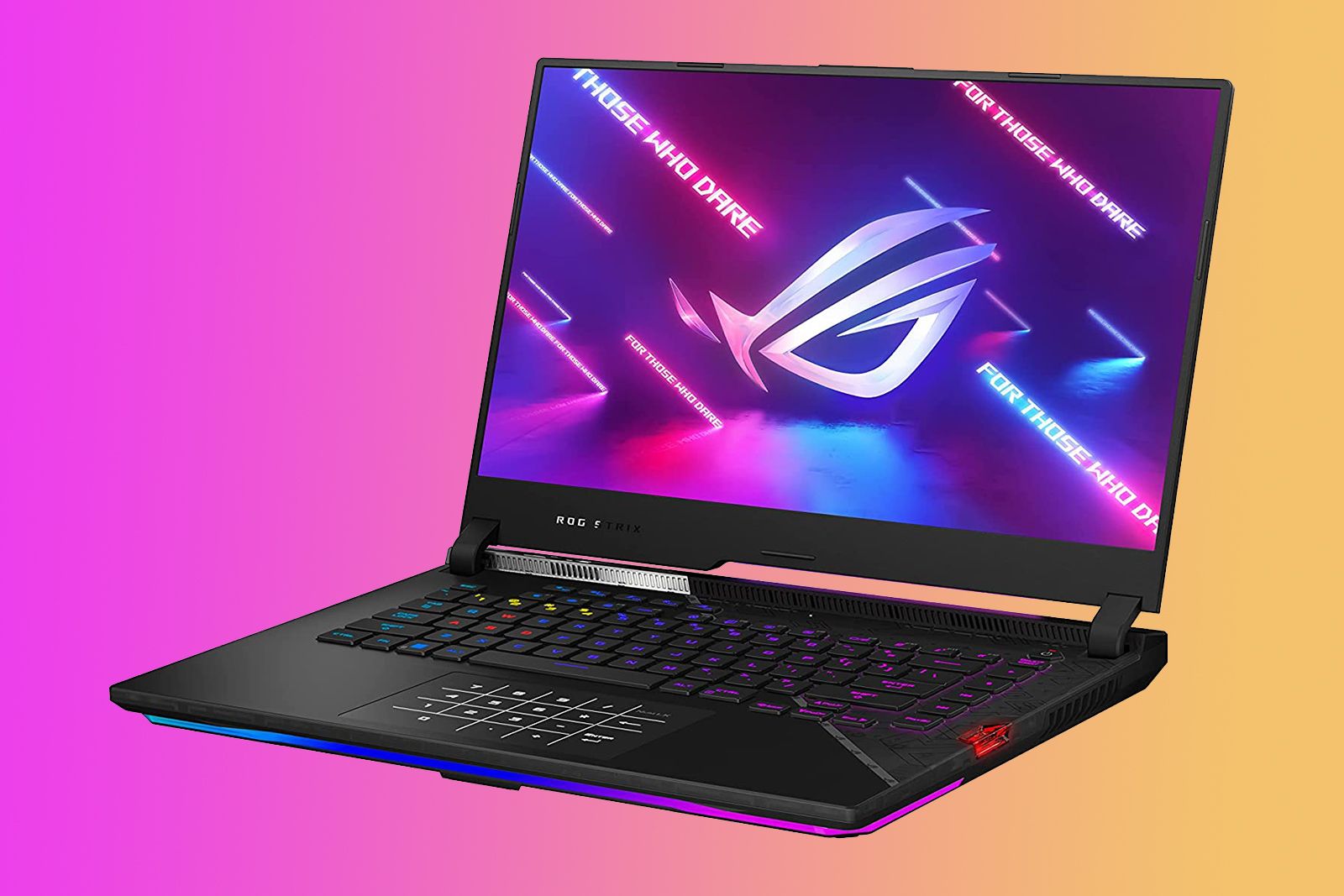 Asus
Asus ROG Strix Scar 15
$1678 $2049 Save $371
With an RTX 3070 Ti and a Core i9 processor onboard, the ROG Strix Scar 15 is ready for any game you can throw at it. A 240Hz IPS display keeps things looking smooth, too.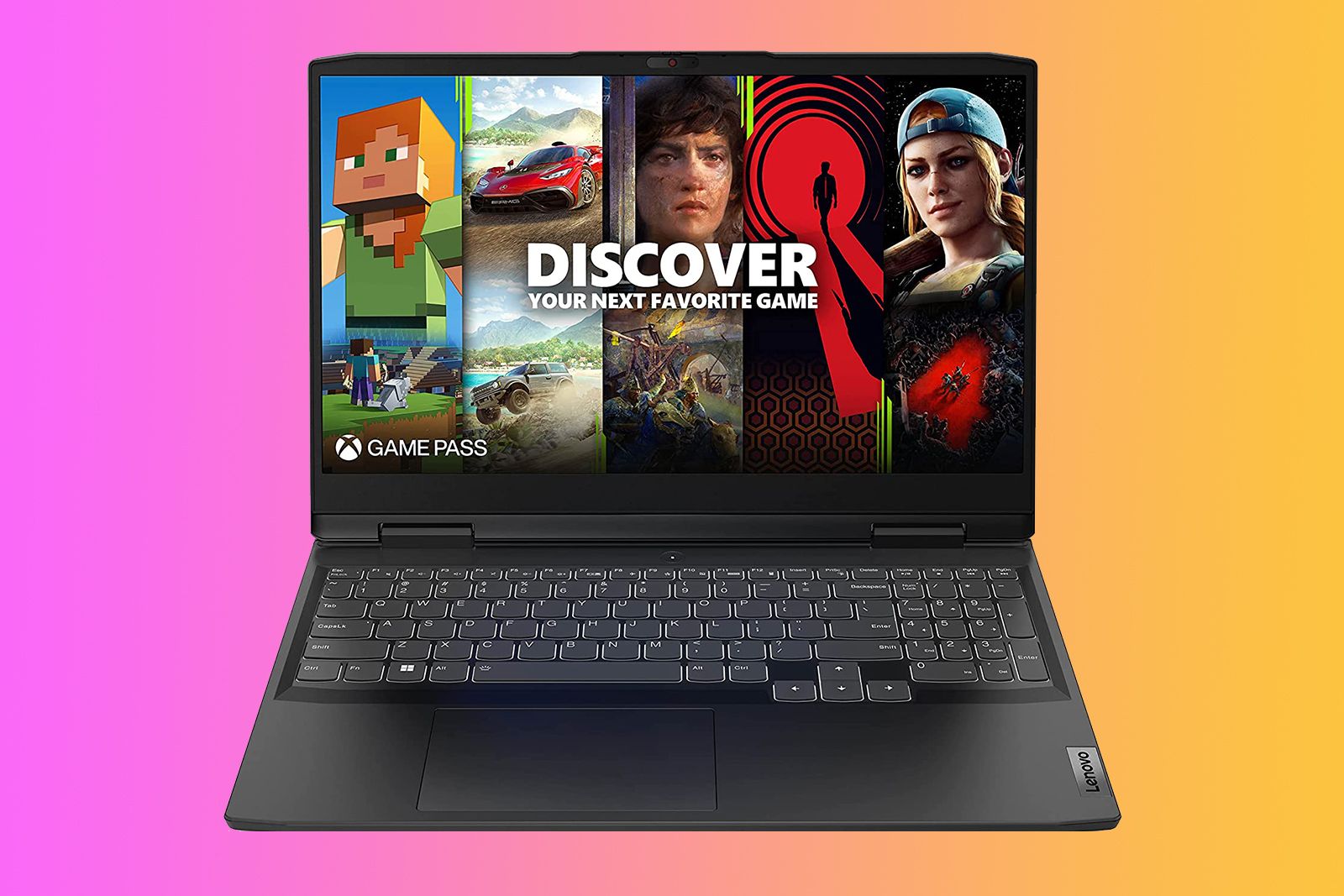 Lenovo
Lenovo IdeaPad Gaming 3
$683 $899 Save $216
If you want a gaming laptop that doesn't break the bank, then look no further than the IdeaPad Gaming 3. It's a capable machine for 1080p gaming at a superb price.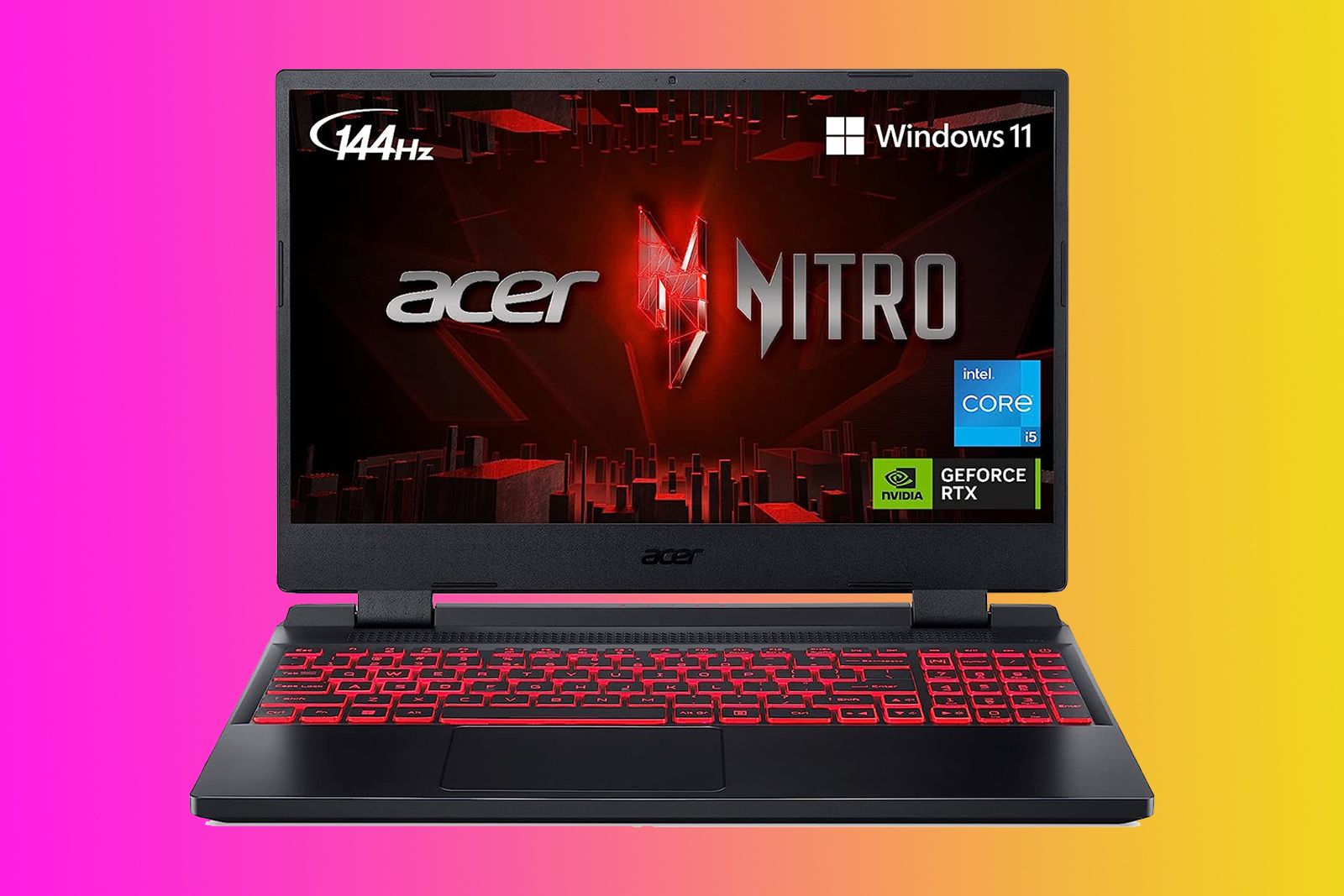 Acer
Acer Nitro 5
$703 $799 Save $96
The Acer Nitro 5 sports an RTX 3050, a Core i5 processor and a 144Hz IPS display. It's a solid buy for under $700.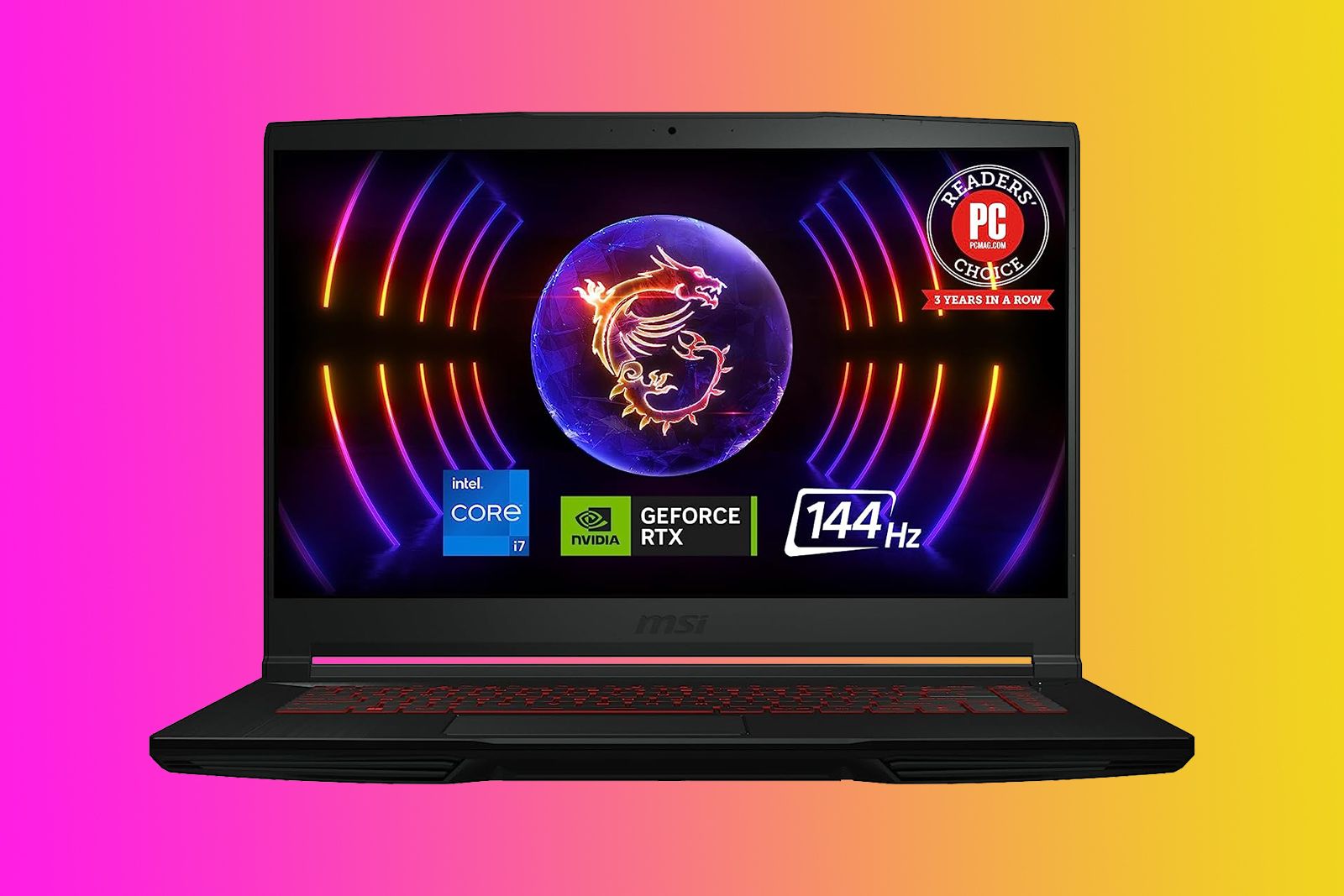 MSI
MSI Thin GF63 15.6″ 144Hz Gaming Laptop
$893 $999 Save $106
This MSI Model has a 12th Gen Core i7, RTX 4050 and a 144Hz display. It's a serious performer at such a price.
If you're looking to get your game on, nothing beats Windows PCs, you get the biggest game library, the best graphical fidelity and the widest range of controller support. Gaming laptops allow you to take this experience on the go, too, so you can continue your winning streak while you're off on your jollies.
There are a huge number of options to choose from, but you'll want to ensure you pick a model with a good graphics card for the best in-game visuals. It's worth thinking about portability, too. Some gaming laptops can get pretty big and heavy, which might not be ideal if you need to carry it regularly.
How we chose these laptop deals
When picking out the best laptop and MacBook deals, we carefully consider our choices. We ensure that only tried and tested products from top manufacturers make it onto our list, you won't find any no-name brands here, just quality machines from the best in the business.
We also consider the specification, as while many of the laptop discounts are on last-generation models, we don't include anything that can't keep up with modern requirements. Of course, we check out the historical pricing, too, so everything included on this page is a genuine discount, not a sale badge applied to a full-price product.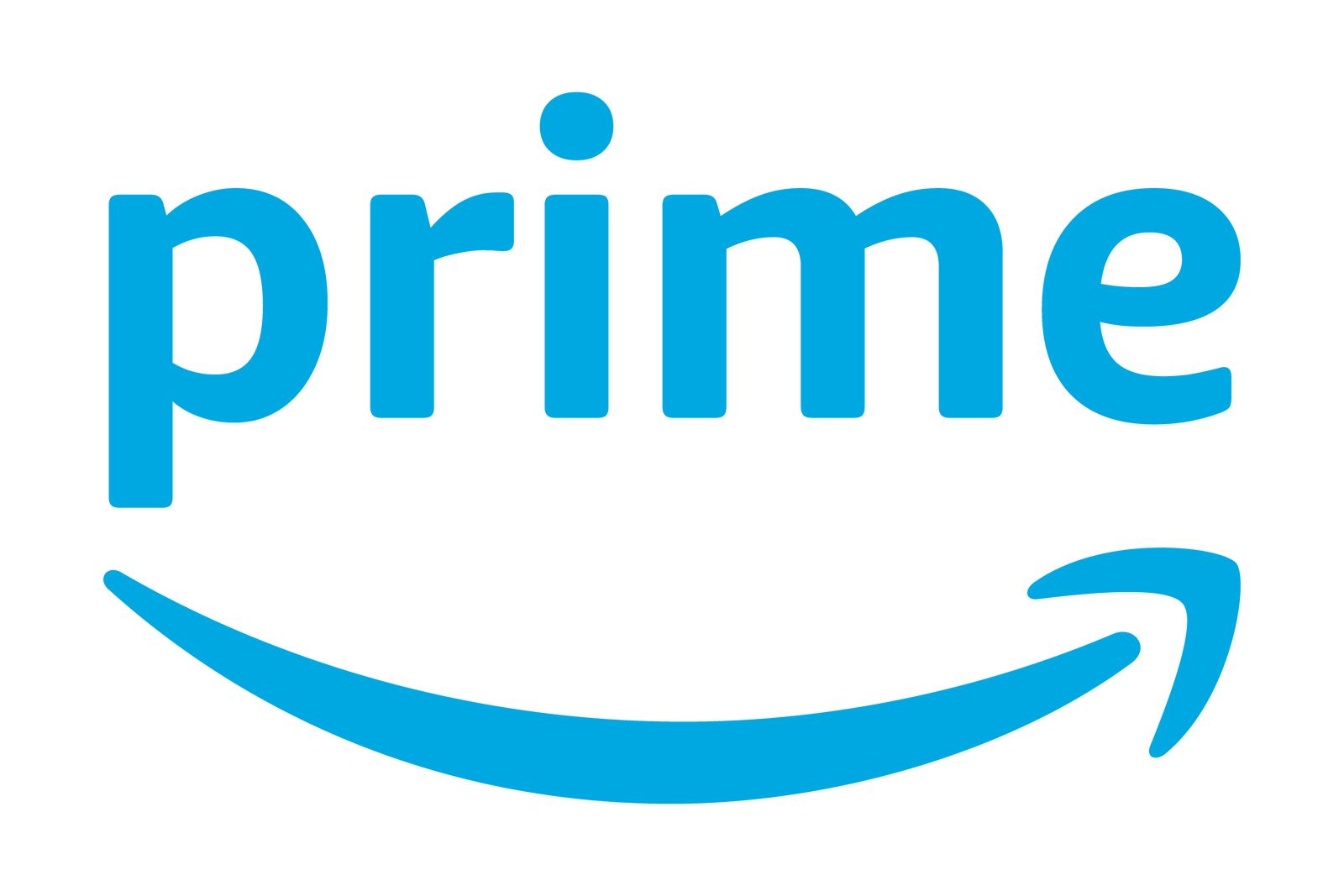 More fall Prime Day deals
We're tracking a lot more deals for fall Prime Day. Here you can find the full selection.
FAQ
Q: When is fall Prime Day 2023?
Amazon has announced that this fall's Prime Day event lands on 10-11 October 2023, and it's called Prime Big Deal Days. That's the main event, but in the lead-up, there are plenty of early deals to be had, as evidenced on this page.
We're expecting that the biggest discounts will take place during the big event, but there are already some massive savings to be had if you're in the market for a laptop.
Q: Do I need to be a Prime member?
To get the best prices and take advantage of the laptop deals you need a Prime membership.
With that membership, you not only get access to the benefits you'd normally get with Prime (including free delivery, access to Prime Video, Prime Music, Prime Reading, etc) but also access to the discounts.
Sign up for Prime now and then dive into the deals to suck up a bargain.