Computers
Best early Prime Day headset deals 2023
Amazon's calendar of sales events keeps getting busier, and the latest version of Prime Day is almost here – Amazon's Prime Big Deal Days, which runs from 10-11 October. The big sale event is right around the corner, but there are already a few deals live.
One of the areas that always sees impressive reductions during Prime deal events is gaming, and there's nothing quite like a great headset to amp things up for you, in our experience. We've reviewed countless headsets in recent years, so have been able to be really discerning to only bring you the very best gaming headset deals, right here.
Best early fall Prime Day headset deals
There are now some pretty choice discounts circulating on some of our favourite headsets, so we've gathered the very best options for you right here.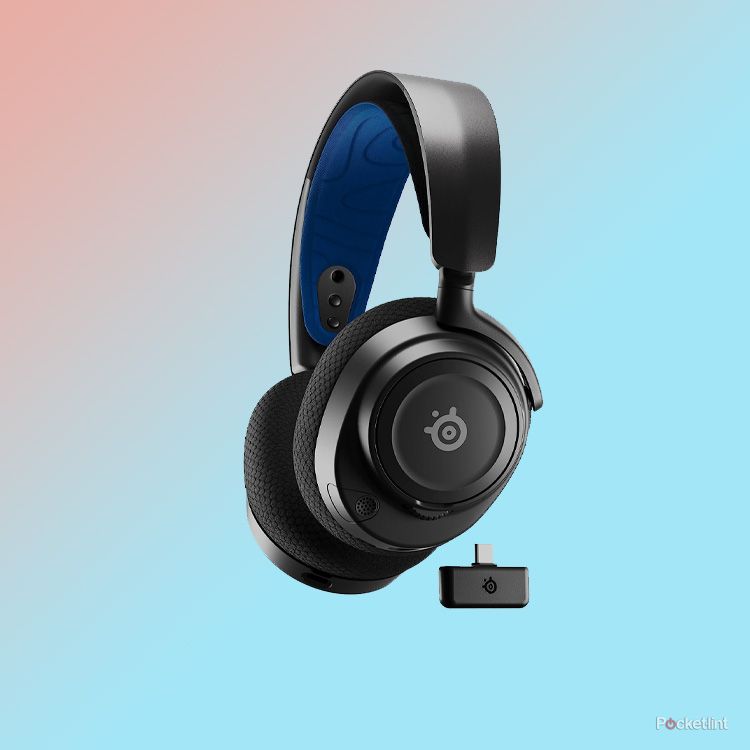 SteelSeries Arctis Nova 7
$149 $180 Save $31
This is the best-value headset for PS5 gamers right now, so getting it on a deal is a real steal.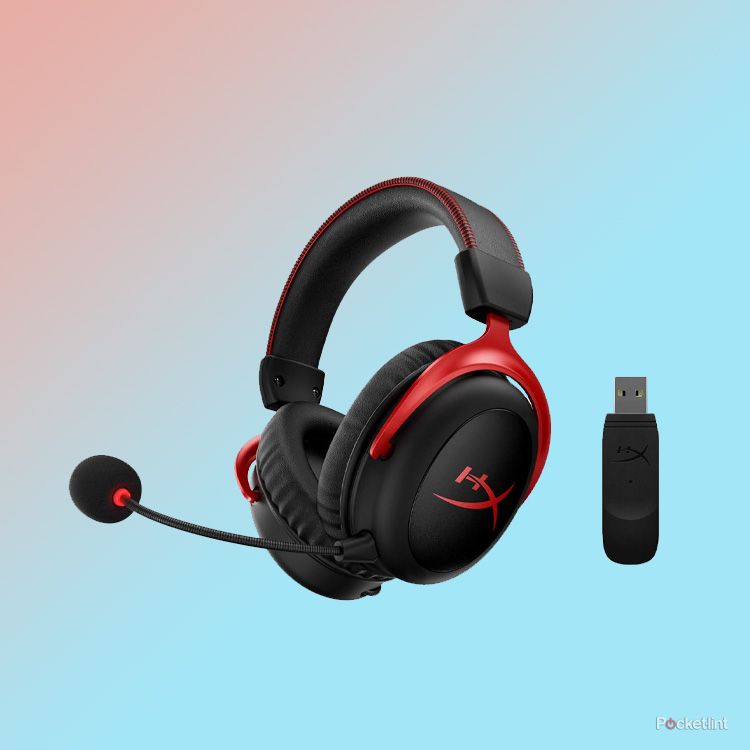 HyperX Cloud II Wireless
$80 $100 Save $20
An excellent lightweight headset from HyperX that is super comfortable to wear and has great battery life and audio quality.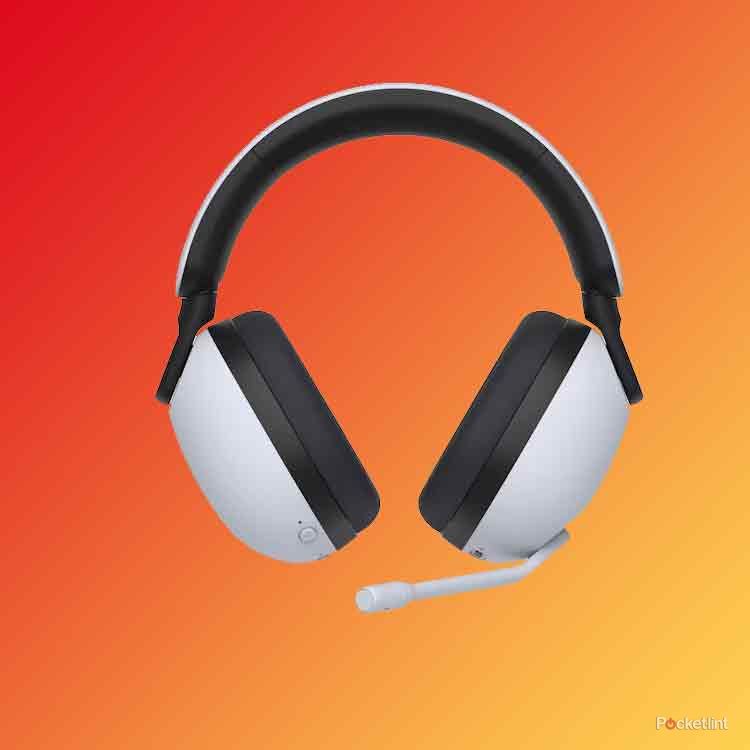 Sony INZONE H7 Gaming Headset
$128 $229 Save $101
Sony's own headset pairs amazingly with the PS5 or your PC, and has great sound quality and comfort.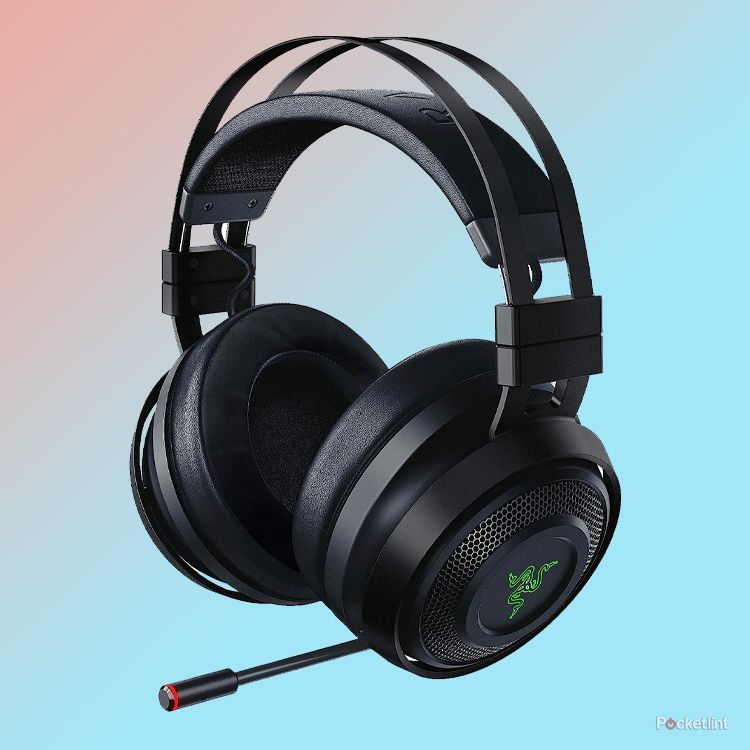 Razer Nari Ultimate
$100 $200 Save $100
Razer's chunky headset has some unique features for PlayStation and PC gamers, including vibrating haptic feedback that's surprisingly subtle and welcome.
What to consider when buying a headset
Gaming headsets come in many shapes and sizes, but they all have the same aim – to make your games sound better, and to give you a microphone with which to take part in party chats.
There are plenty of variables that we think you should be thinking about while you shop for a headset. For one, we think that wireless play is a massive advantage in the modern era, and you should aim for a wireless headset if you can.
Another question comes in compatibility – should your headset just work with one console, or would you rather pick up one that can connect to multiple? It's worth checking before you commit.
Sound quality and comfort are also key variables, of course, but we won't be including any headset that doesn't meet our expectations on both counts.
To see what the best of the best looks like, check out our guides to the best PS5 headsets, best Xbox Series X/S headsets and best PC headsets.
When is fall Prime Day 2023?
This fall's version of Prime Day is happening on 10-11 October this year, so we're now a matter of days away from being able to sink our teeth into a whole bunch more deals.
Do I need to be a Prime member to save on Big Deal Days?
Sadly Prime Day and Prime Big Deal Day are both very much entirely geared around showing off the savings you get as a Prime member, so you do indeed need an active membership or trial to get access to the best deals. However, there will be some price-matching and parity on other sites, so you could well snag a bargain without a Prime membership if you act quickly.