Computers
Best early Prime Day Nintendo Switch deals 2023
Amazon's Prime Big Deal Days event is coming up fast, and we're expecting it to bring some impressive discounts for Nintendo Switch gamers – for the second time this year.
Whether it's savings on a new console, games or accessories, we've gathered some brilliant deals on the Nintendo Switch that are live before the big event. If you're looking for the best early deals, you're in the right place, here are the best discounts we've found so far.
Best Nintendo Switch OLED deals
The Switch OLED is the current jewel in Nintendo's crown – a superb hardware update from a couple of years ago that revitalises the Switch completely with a massively upgraded screen. It has better colours and blacks, and a slightly sturdier build quality, too, making it the best Switch on the market.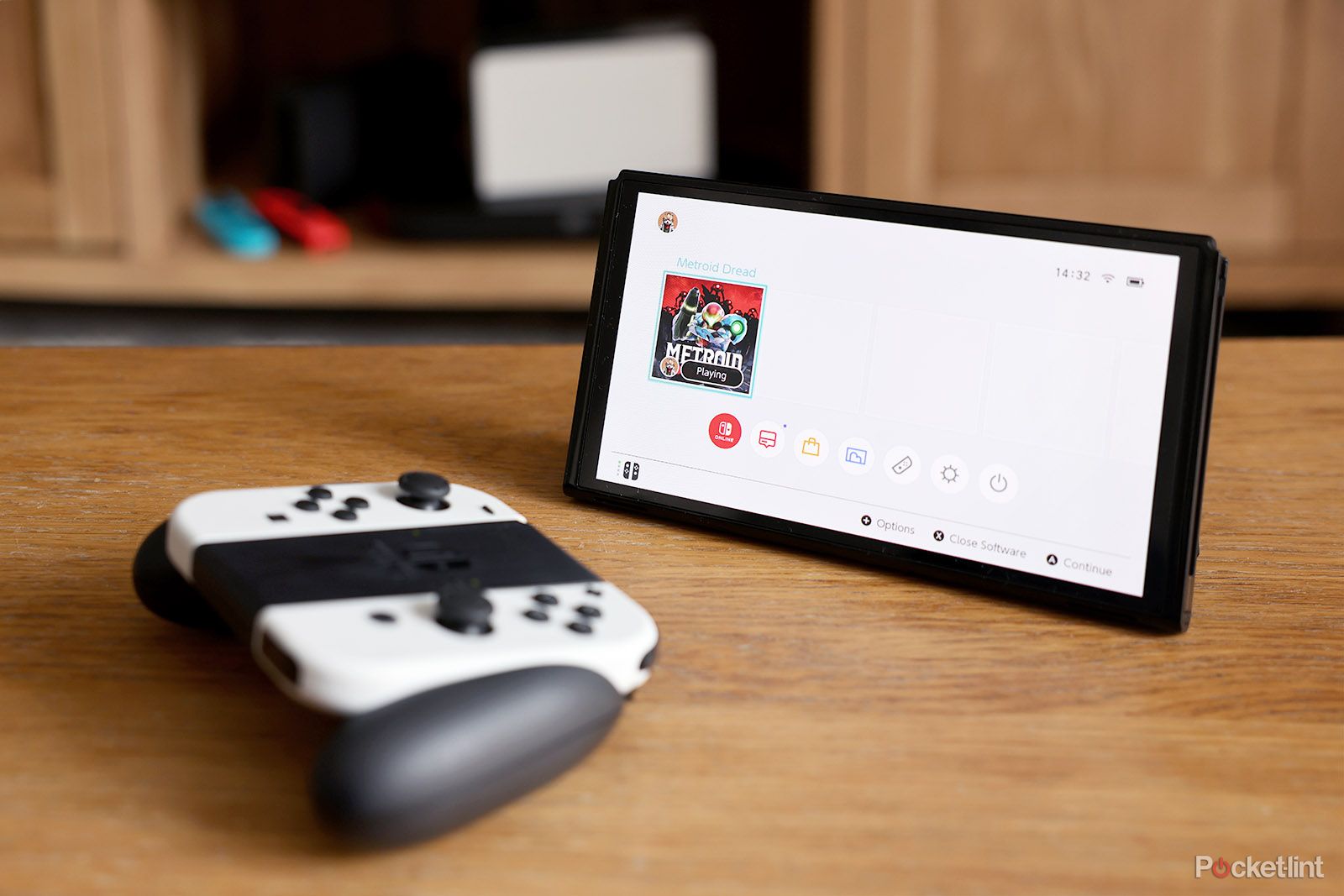 Nintendo Switch OLED
$325 $349 Save $24
The Switch OLED is a titan of a console, despite being nice and small, and portable. It's wonderful and has some outrageously good games.
Best Nintendo Switch Lite deals
For those who want a perfect portable machine, the Switch Lite is a must-have. It's the Switch without its docking capabilities, which limits how you can use it, but also slashes the price right down to a really reasonable level even before any possible discounts.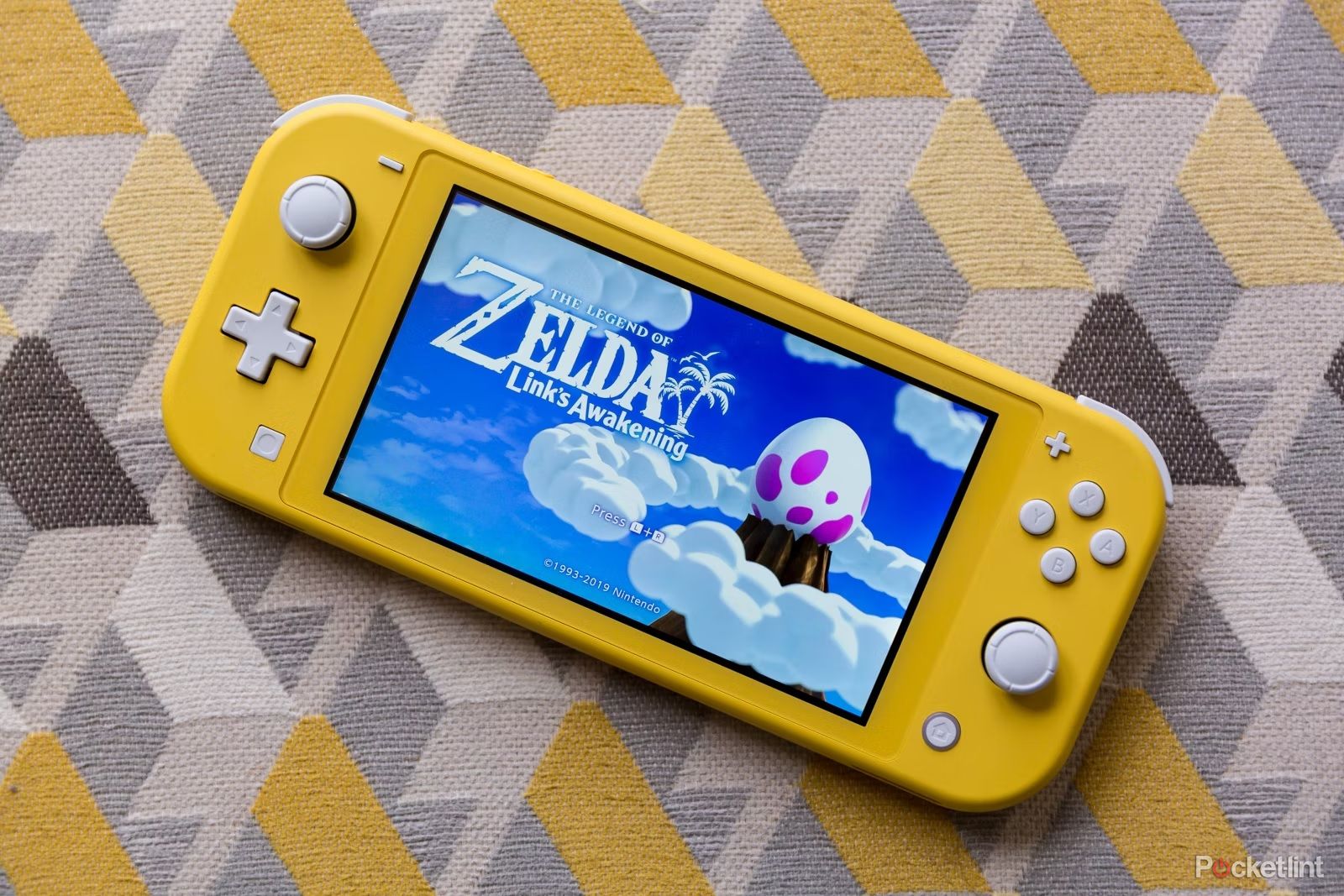 Nintendo Switch Lite
$186 $200 Save $14
Perhaps the greatest pure portable console ever made, the Switch Lite is a joy to use.
Best Nintendo Switch deals
The standard Nintendo Switch is still a great console, especially when hooked up to a TV, and is much more likely to get proper discounts than its two newer siblings. It plays all the same games, of course.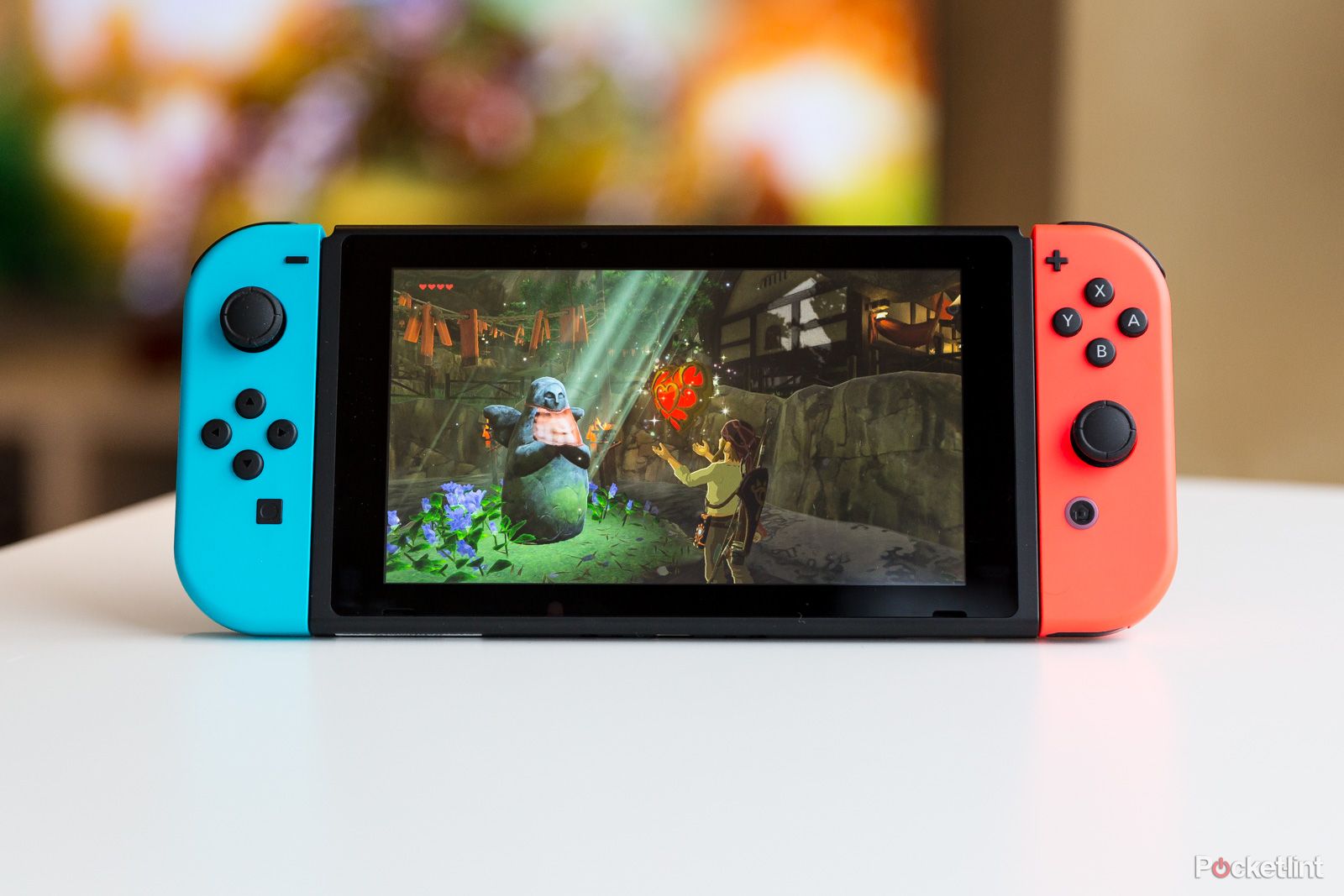 Nintendo Switch
$274 $300 Save $26
A console that has stood the test of time and confirmed itself as an all-time great.
Best Nintendo Switch game deals
The Switch has one of the greatest libraries of exclusives and cross-platform games you could ever hope to see – and there are already some choice discounts to check out.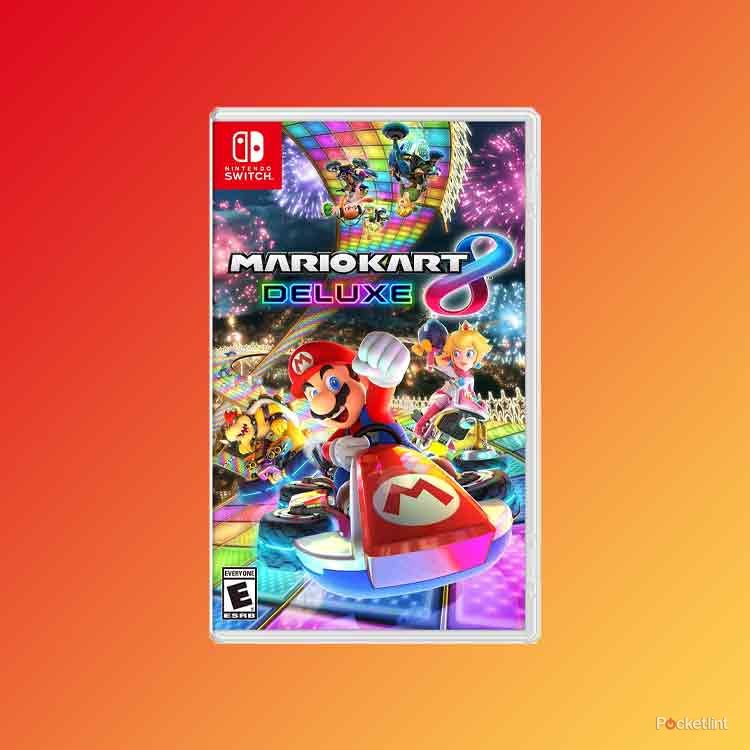 Mario Kart 8 Deluxe
$47 $60 Save $13
The definitive kart racer is perfect on the Switch, especially looking as good as it does.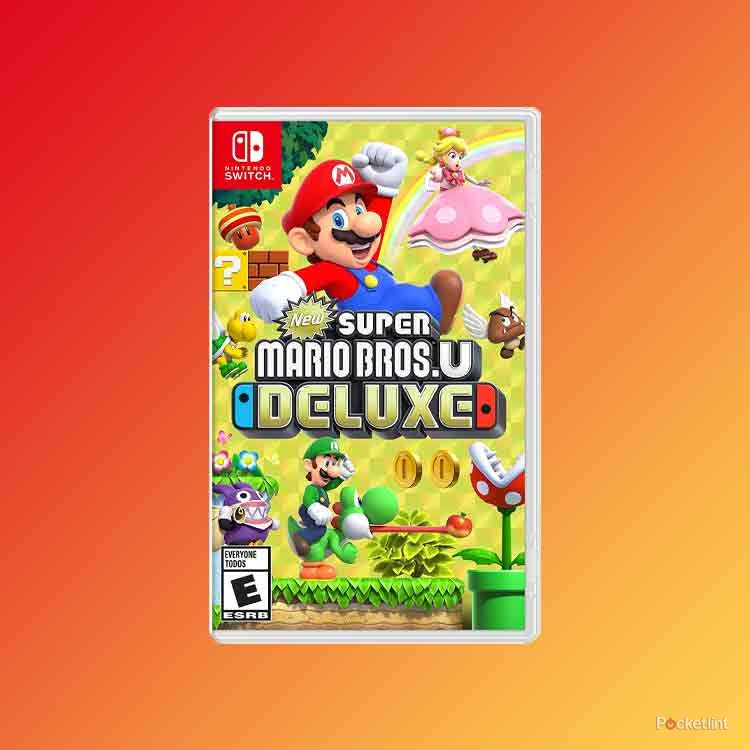 New Super Mario Bros. U Deluxe
$47 $60 Save $13
This brilliant throwback of a platformer has oodles of fun to offer up.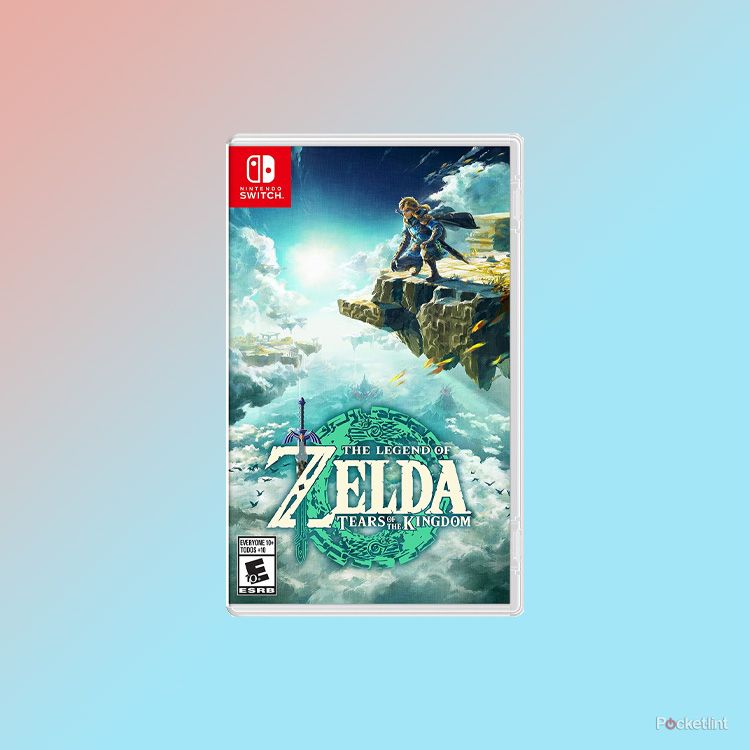 The Legend of Zelda: Tears of the Kingdom
$58 $70 Save $12
The best game on the Switch? It might just be, so any discount is hugely welcome.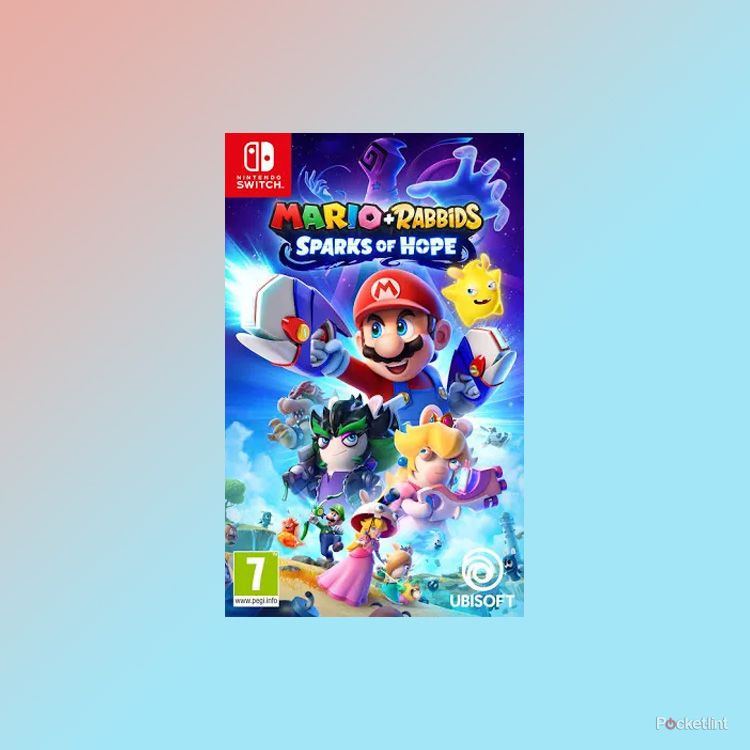 Mario + Rabbids Sparks of Hope
$30 $60 Save $30
A brilliant sequel that deserves more success and might get it with this excellent discount.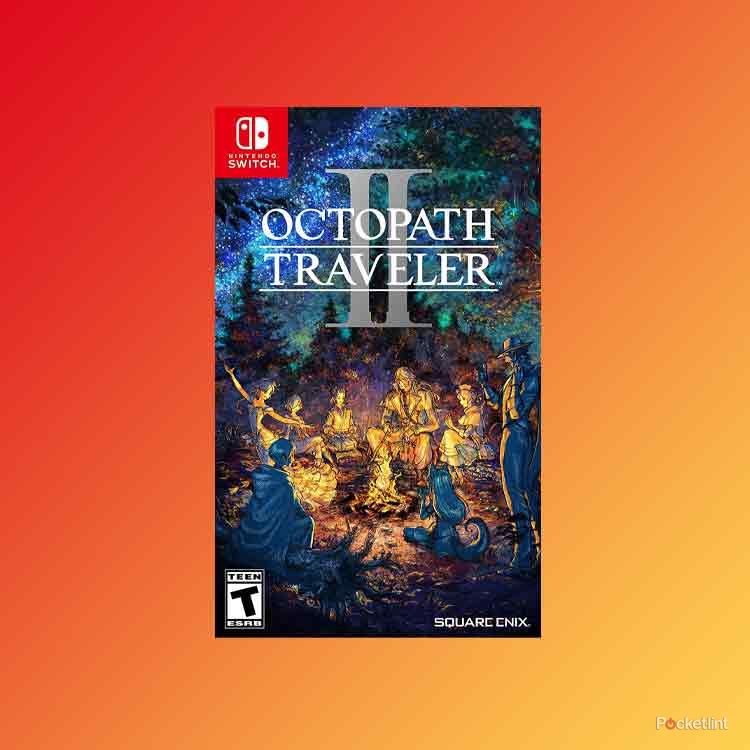 Octopath Traveler 2
$40 $60 Save $20
A brilliant old-school RPG with a host of characters and interesting stories to uncover.
Best Nintendo Switch accessory deals
The Switch is a great console, make no mistake, but it can always be made better with some choice additions, along with basically every other console on the market – we've gathered some great deals on accessories for the Switch.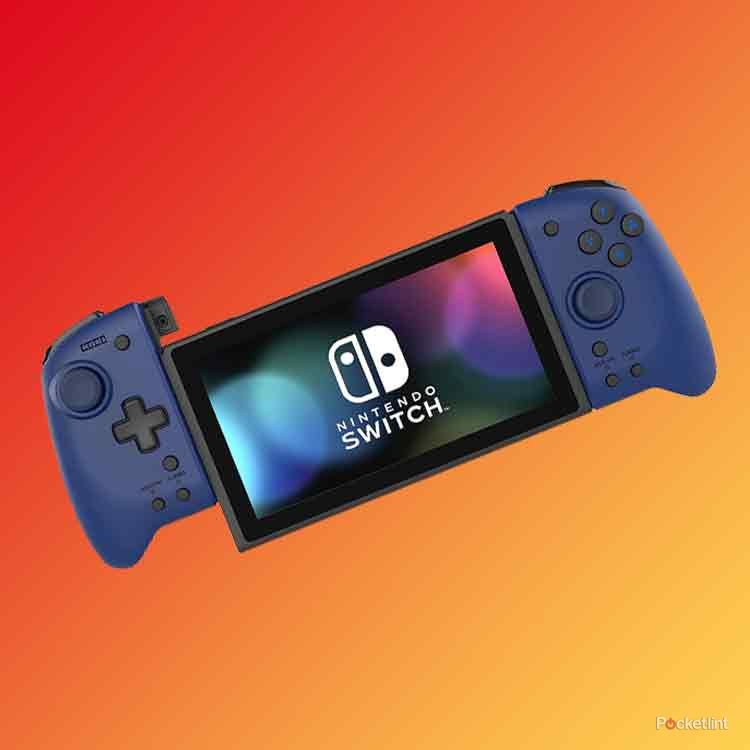 Hori Nintendo Switch Split Pad Pro (Blue)
$42 $50 Save $8
This excellent set of controller grips replaces your Joy-Cons with a more ergonomic option, perfect if you find the normal Switch uncomfortable at all.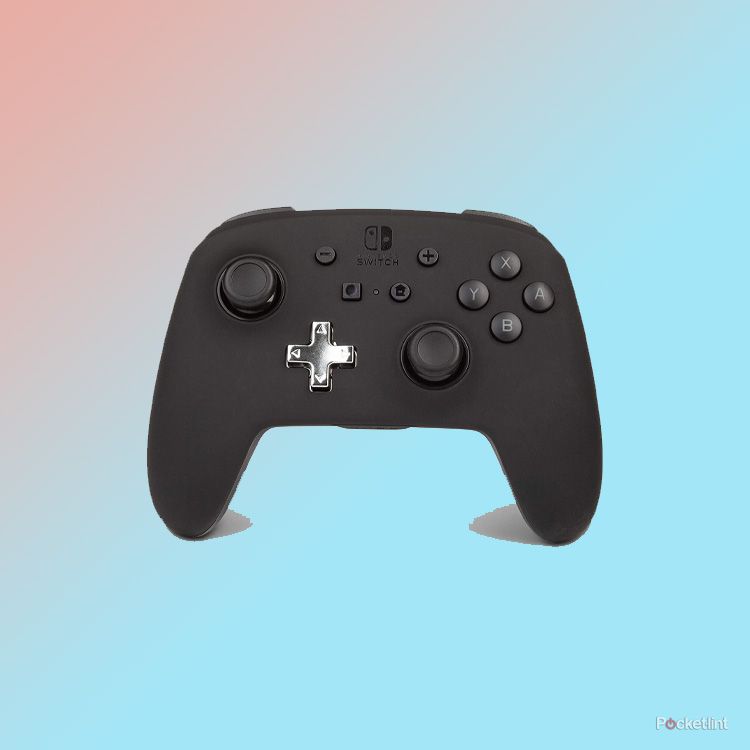 PowerA Enhanced Wireless Controller
$42 $60 Save $18
This is an excellent controller for your Switch, and it has a welcome discount here.
How we chose these Nintendo Switch deals
The Switch consoles might not have received massive discounts just yet, we're hoping that'll come on the big day, but in the meantime, we've included some great deals on Nintendo Switch games and accessories.
When it comes to games, we've only recommended games that we've played ourselves, and we can vouch for their quality. For accessories, we've stuck to options from reputable manufacturers, so you can rest assured that you're looking at top-notch equipment.
Picking the right Switch for you can be complicated, although our direct comparison of all three models could be a huge help. Once you know which Switch console you'd like, picking out the best games is also worth taking your time with, and our list of the very best Switch games is another great resource.
Finally, you'll want to pick up some accessories, be they headsets, controllers, extra Joy-Cons or more – all of these are worth considering as you gear up your Switch.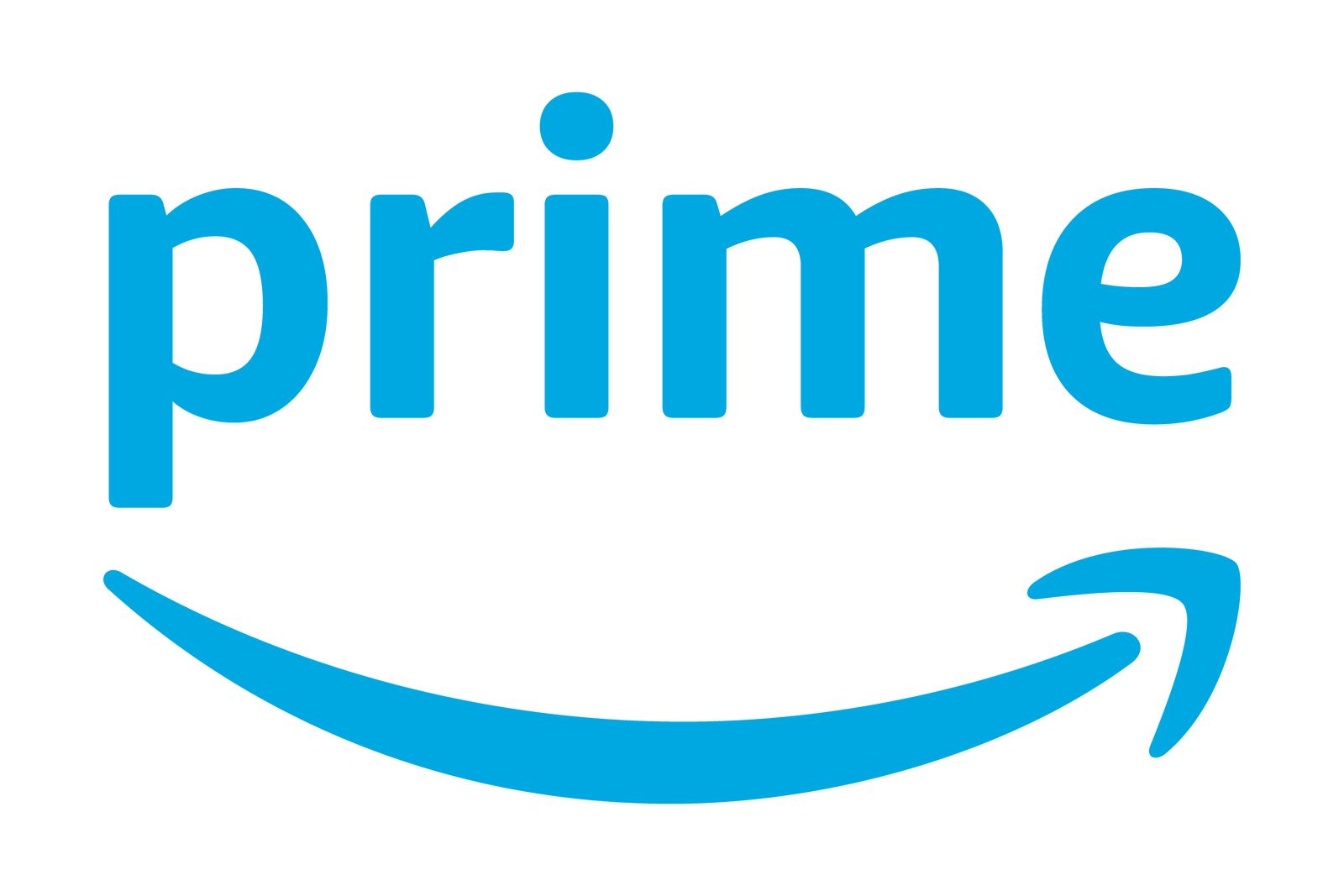 FAQ
Q: When is the next Prime Day event?
The second Prime Day event of 2023, known as Prime Big Deal Days, will be taking place on 10-11 October 2023, giving savvy shoppers an extra chance to bag a bargain.
Q: Do you have to be a Prime member?
Prime Day is very much Amazon's way of showing off what you get as a Prime Member, so the consequence is that you do indeed need to be one to get access to the very best deals on offer.
While some price-matching happens on other sites, and there are some deals that are open to everyone, the juiciest lightning deals and limited items will only be available to Prime members.