Computers
Casio opened a G-Shock metaverse store so you can kit your avatar out in style
The latest Casio store isn't real but your metaverse avatar will love it.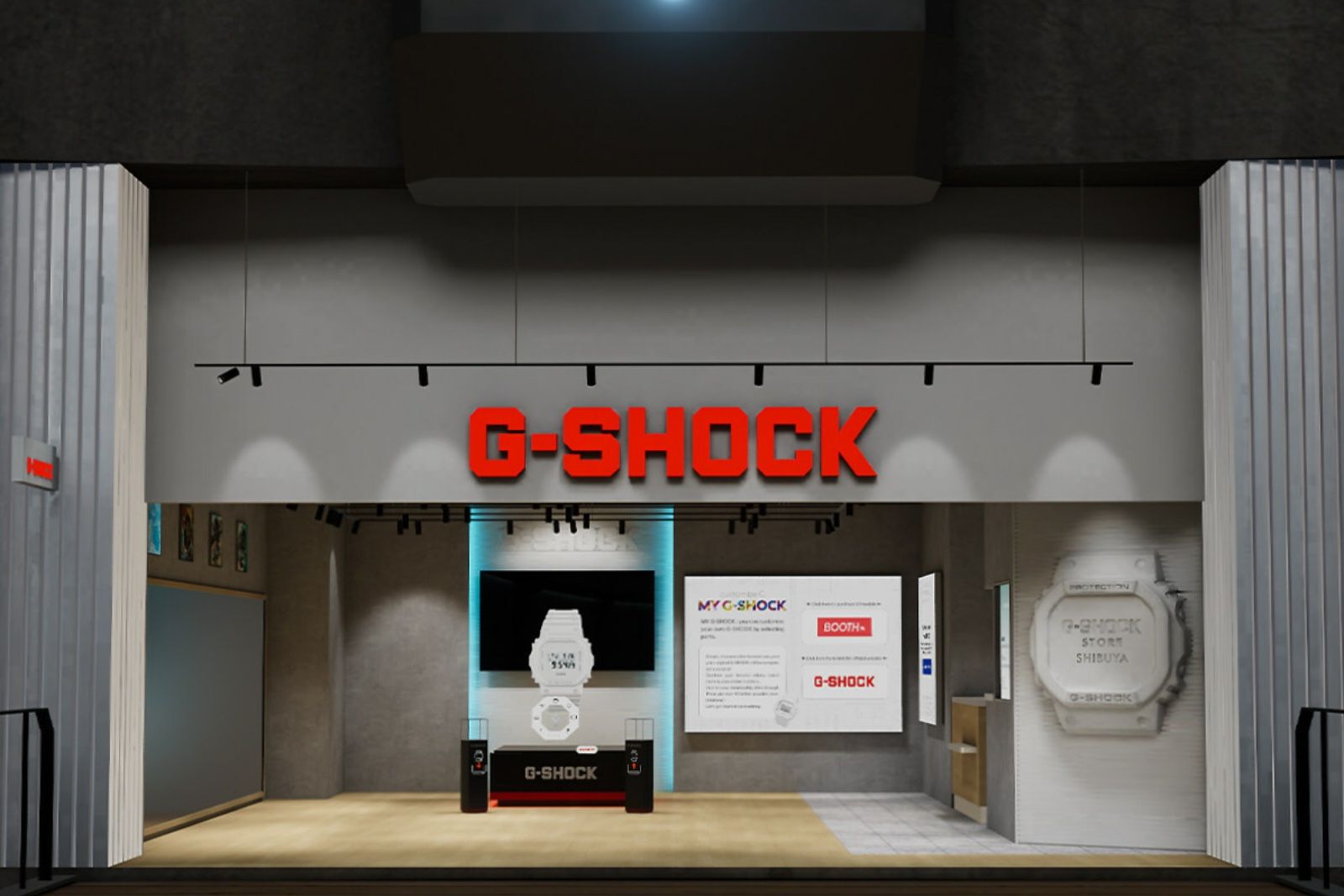 Casio
Key Takeaways
Casio is opening a virtual store on VRChat where users can customize and purchase their own personalized G-Shock watches for their virtual avatars.
This is the first time a watch manufacturer has collaborated with the virtual reality platform.
While the focus is on virtual items, Casio will also showcase real-world watches that can be purchased elsewhere for users' actual wrists.
Casio makes a lot more than calculators these days and the G-Shock line of watches is as iconic as things come, but did you know that you can now kit your metaverse avatar out with a G-Shock watch of its very own? Probably not, but you can. And Casio has opened a special store of its own to help you do it.
The new Casio G-Shock Store is going to open for business on 6 October via the social virtual reality platform VRChat and it'll allow people to choose a G-Shock to suit their tastes and even customize it if they can't find a ready-made solution. You can't do that with a real G-Shock, can you?
A whole new watch reality
Casio announced the new G-Shock VR store in a press release that outlined exactly what it will offer when it comes online. The new store "will provide a watch customization service that allows users to combine different components to create their own personalized G-SHOCK watches, as well as to see how their VRChat avatars look wearing the watches they created," Casio says. And people will be able to go a step further and "purchase watch components as digital items for use in VRChat at the official Casio online shop on BOOTH, a global online marketplace for creative endeavors, to create virtual G-SHOCK watches that can be worn by their avatars in the G-SHOCK STORE and other VRChat worlds."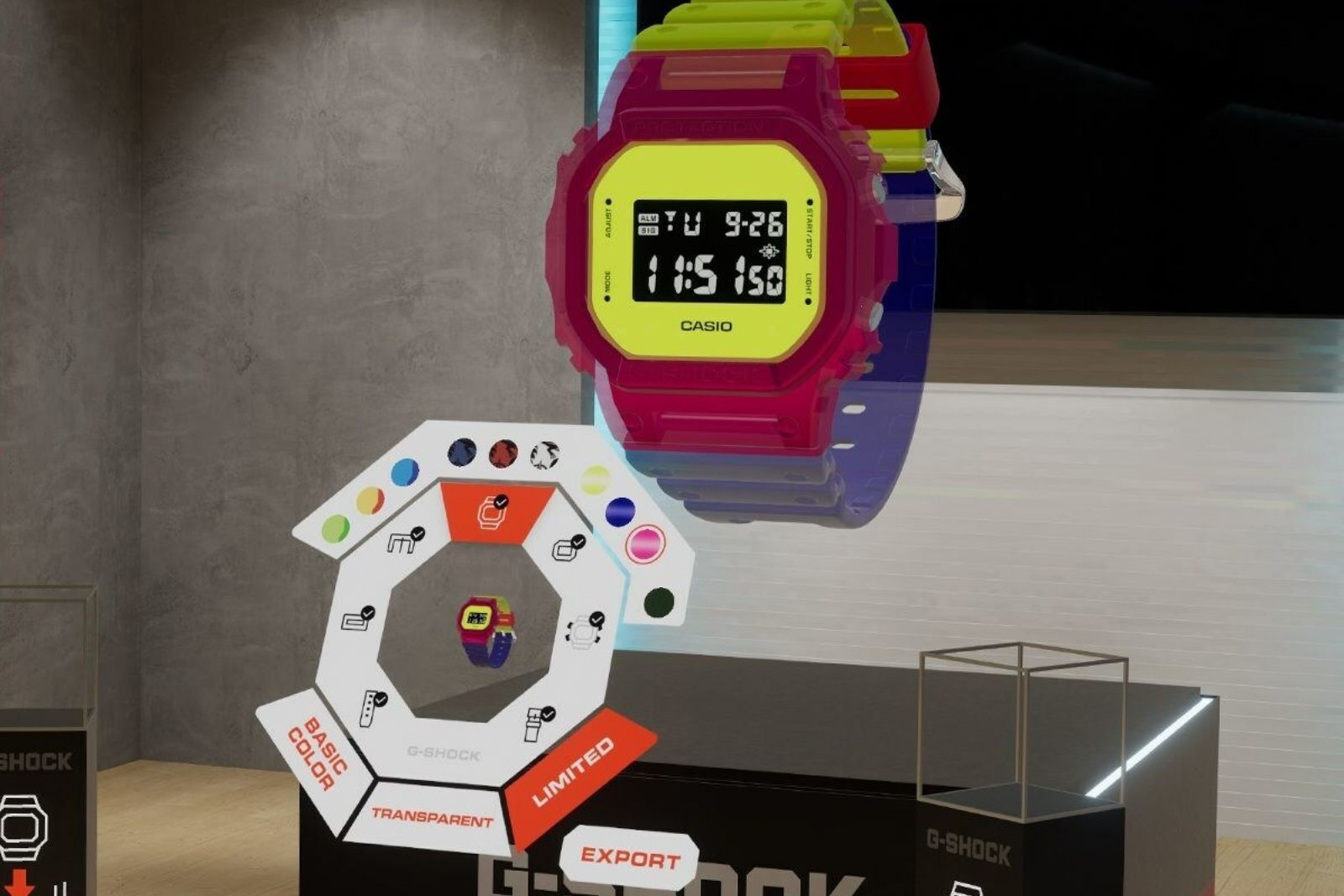 Casio
If all of that sounds like your cup of tea you'll need to be a VRChat user to get involved. It's apparently the world's largest social virtual reality platform and Casio is quick to point out that this collaboration is the first time a watch manufacturer has opened a virtual space on that platform.
While this is obviously all aimed at virtual items, Casio will also highlight real-world watches that people can go elsewhere to buy and put on their actual wrists.
As for VRChat, it's available for use on Steam VR, Meta Quest, Meta Rift, and other headsets.