Computers
How to pre-order the Pixel 8 phones and Pixel Watch 2
Plus, how to order the Pixel 8 Pro, Pixel Watch 2, and the new Pixel Buds Pro colors.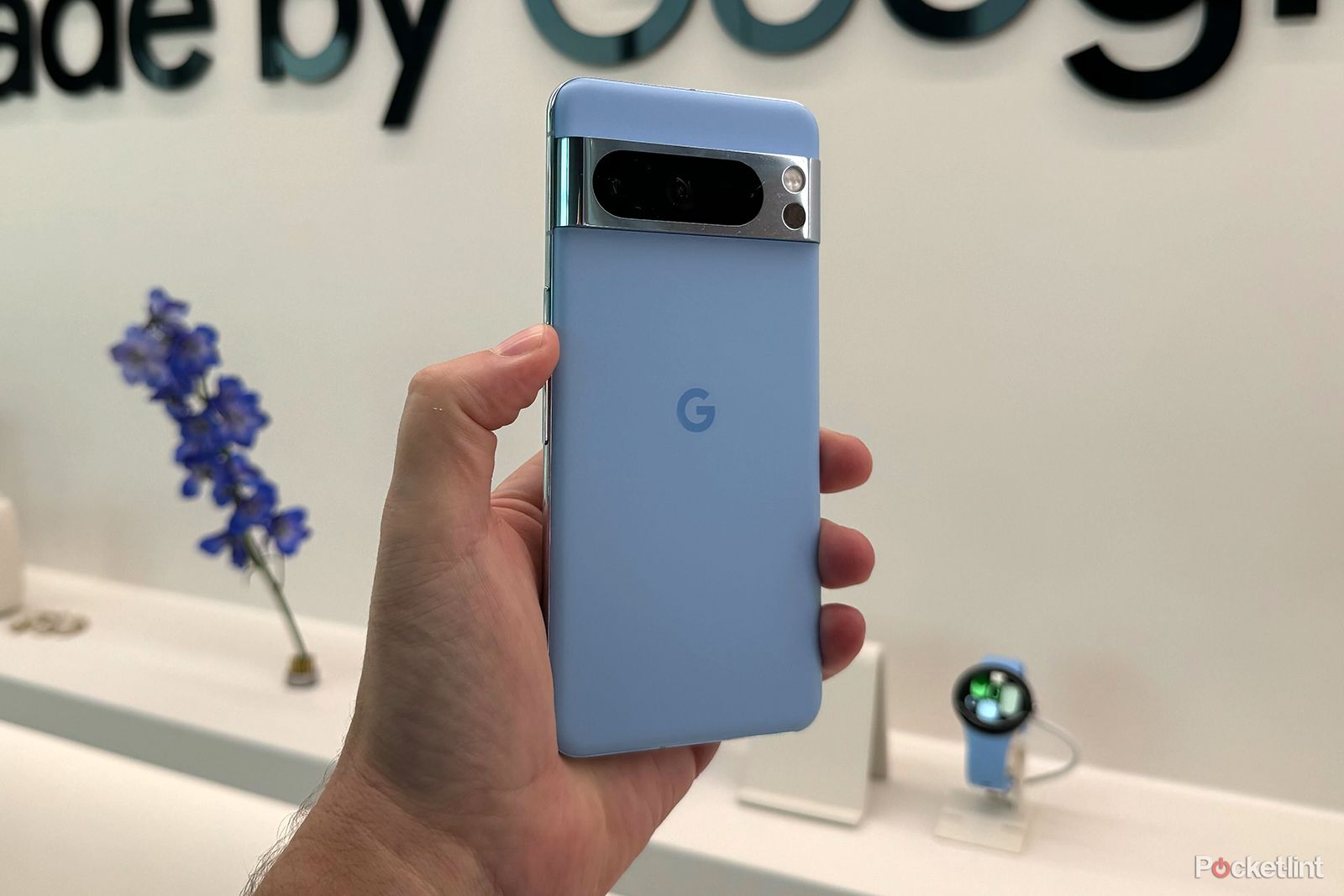 Jason Cipriani / Pocket-lint
As we near the end of Fall 2023 hardware launches, Google announced its newest PIxel Phones: The Pixel 8 and Pixel 8 Pro at today's Made by Google event. Along with the new flagship phones, the company also released a new Pixel Watch and new colors for the Pixel Buds Pro.
If you want to be among the first to order the new hardware, you can pre-order the devices today, and estimated shipping and delivery follows next week along with mass availability.
Use the links below to pre-order the devices at Google, Best Buy, and Amazon, and get them early next week.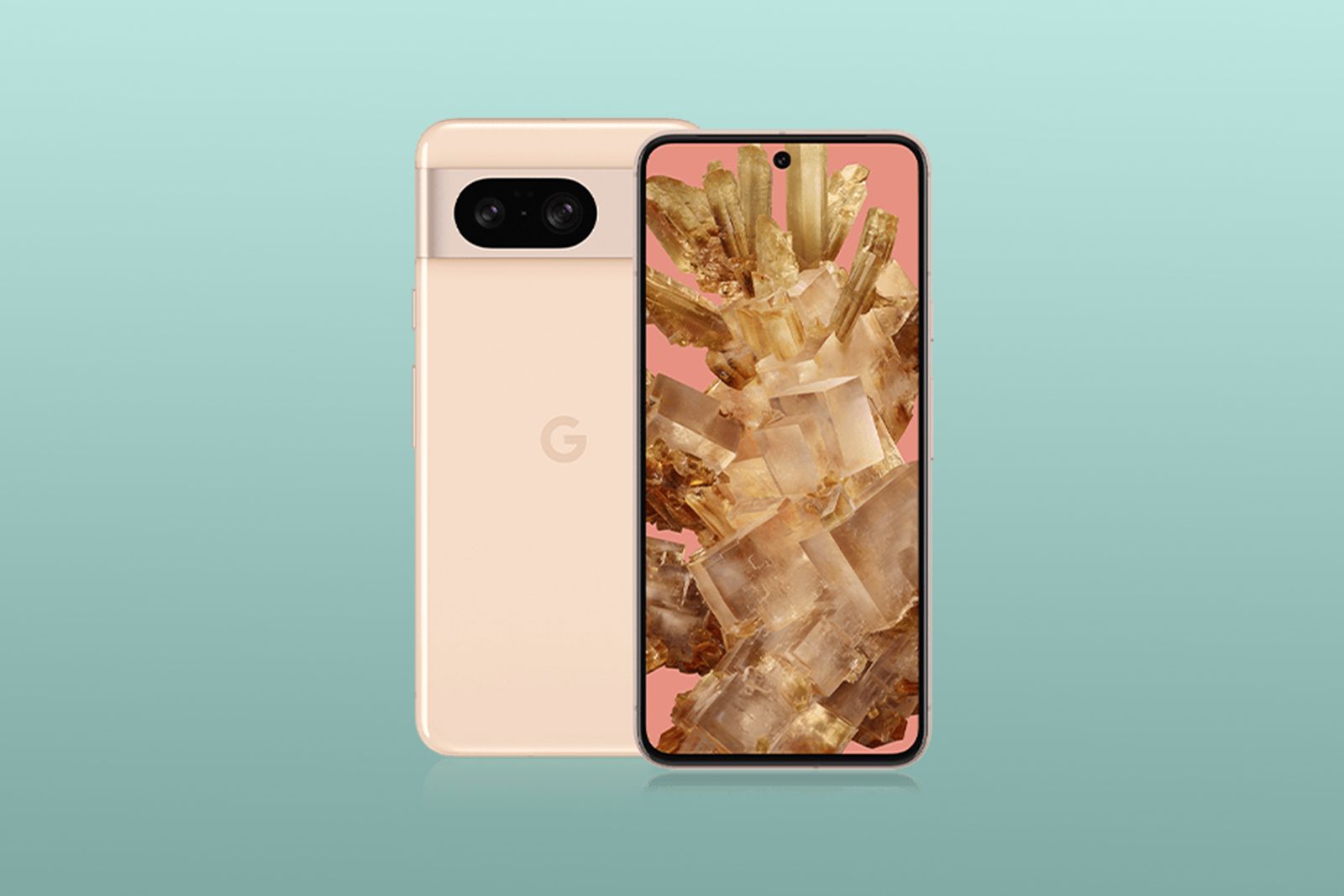 @EvLeaks/ Google
Google Pixel 8
Opting for a matte frame and a glossy glass rear to compliment its aluminum build, the Google Pixel 8 only differs slightly in design from its predecessor, but makes big camera upgrades. The Pixel 8 is available in three colors: Peony Rose, Grey, and Obsidian Black.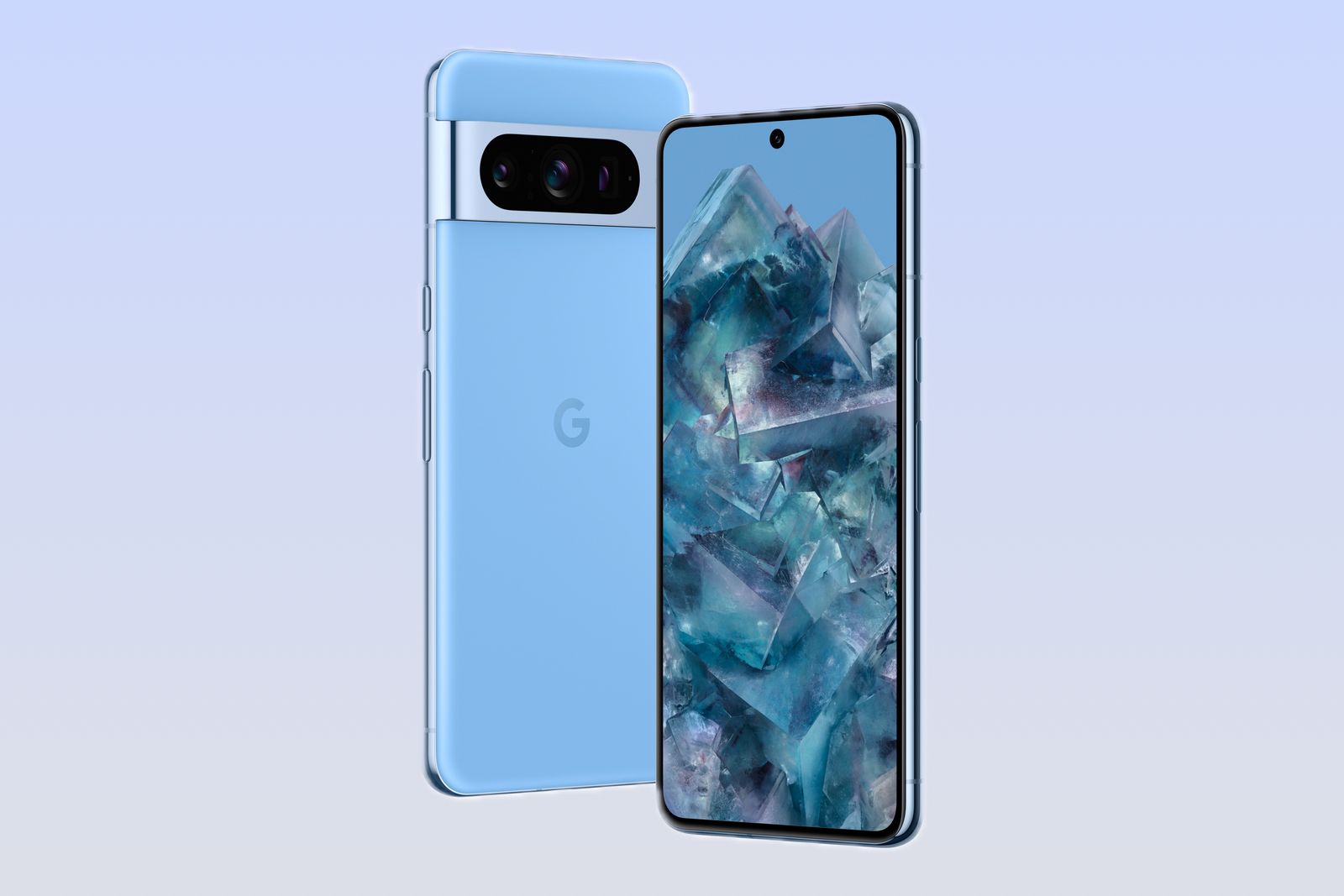 Google/ Pocket-lint
Google Pixel 8 Pro
The Google PIxel 7 Pro's successor, the Pixel 8 Pro features a modified camera bar ready for fabulous camera upgrades, and features all the lenses together. The new Pro also features a flat display and less of a curved structure around the edges. As far as colors, the Pixel 8 Pro comes in Obsidian, Porcelain and Bay, and is available for pre-order and promises delivery next week.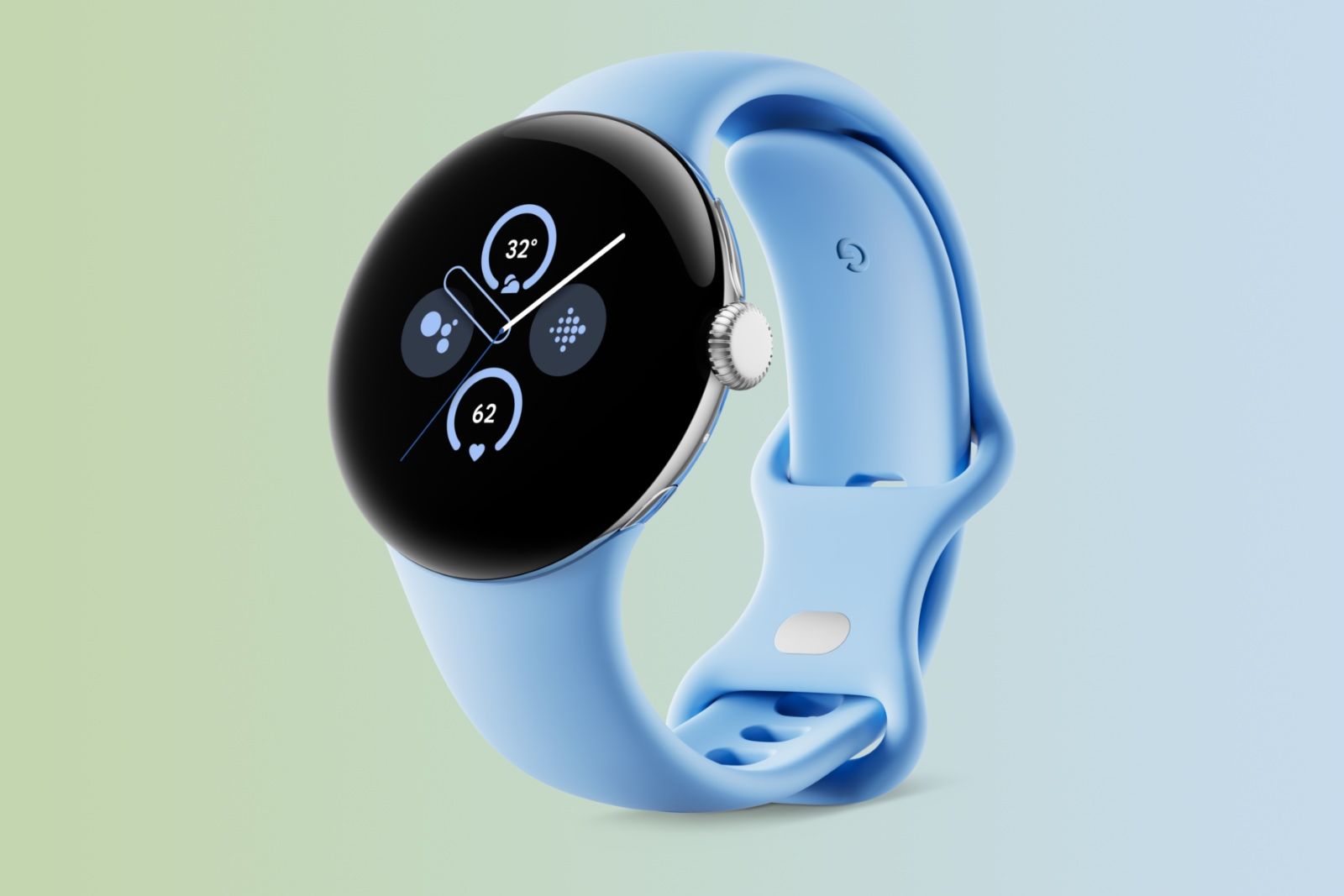 Google/ Pocket-lint
Google Pixel Watch 2
Replacing its stainless steel case with fully recycled aluminum, upgraded battery life, and more fitness and health tracking abilities, the second iteration of the Google Pixel Watch is worth the investment. Starting at $350, the watch is available for pre-order now, and there are even some pretty great trade-in deals that let you save big on the new timepiece.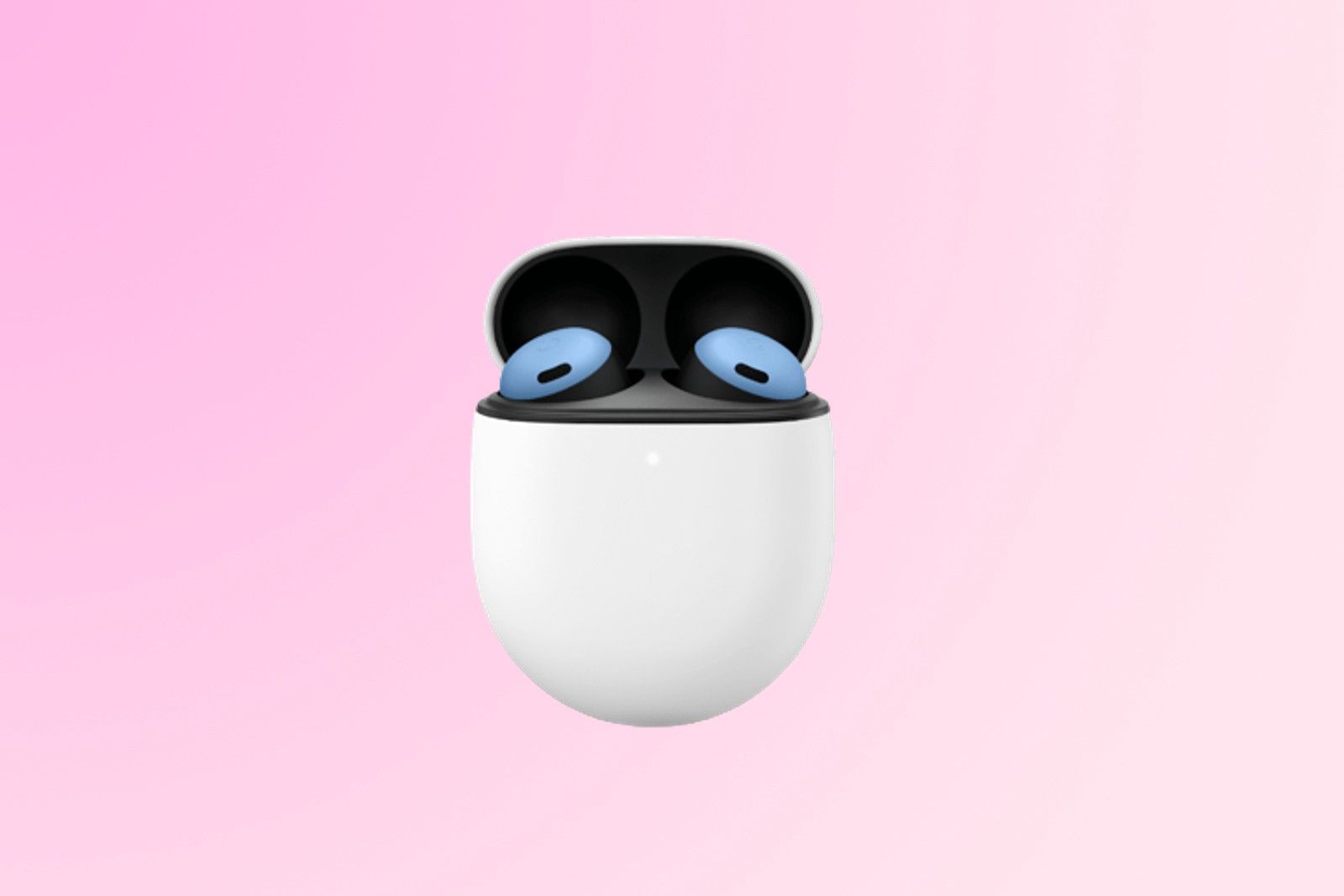 Google/ Pocket-lint 
Google Pixel Buds Pro
Coming in light blue (Bay) and Porcelain (white), some of our favorite earbuds just got new colors, which are available for pre-order on the Google store now.
Can I buy the new Pixel 8 phone right now?
Yes, both the Pixel 8 and Pixel 8 Pro are now available for pre-order and are expected to ship next week. The phones are both widely available next week in-stores.
Are there trade-in deals available for the Pixel 8?
Yes, Best Buy and Google both feature trade-in deals in which you can save on a new flagship phone or even the newest Pixel Watch.
Did Google release new Pixel Buds?
While there are software updates to the buds and new colors, Google did not release new Pixel Bud Pro hardware at its October 4th 2023 event.