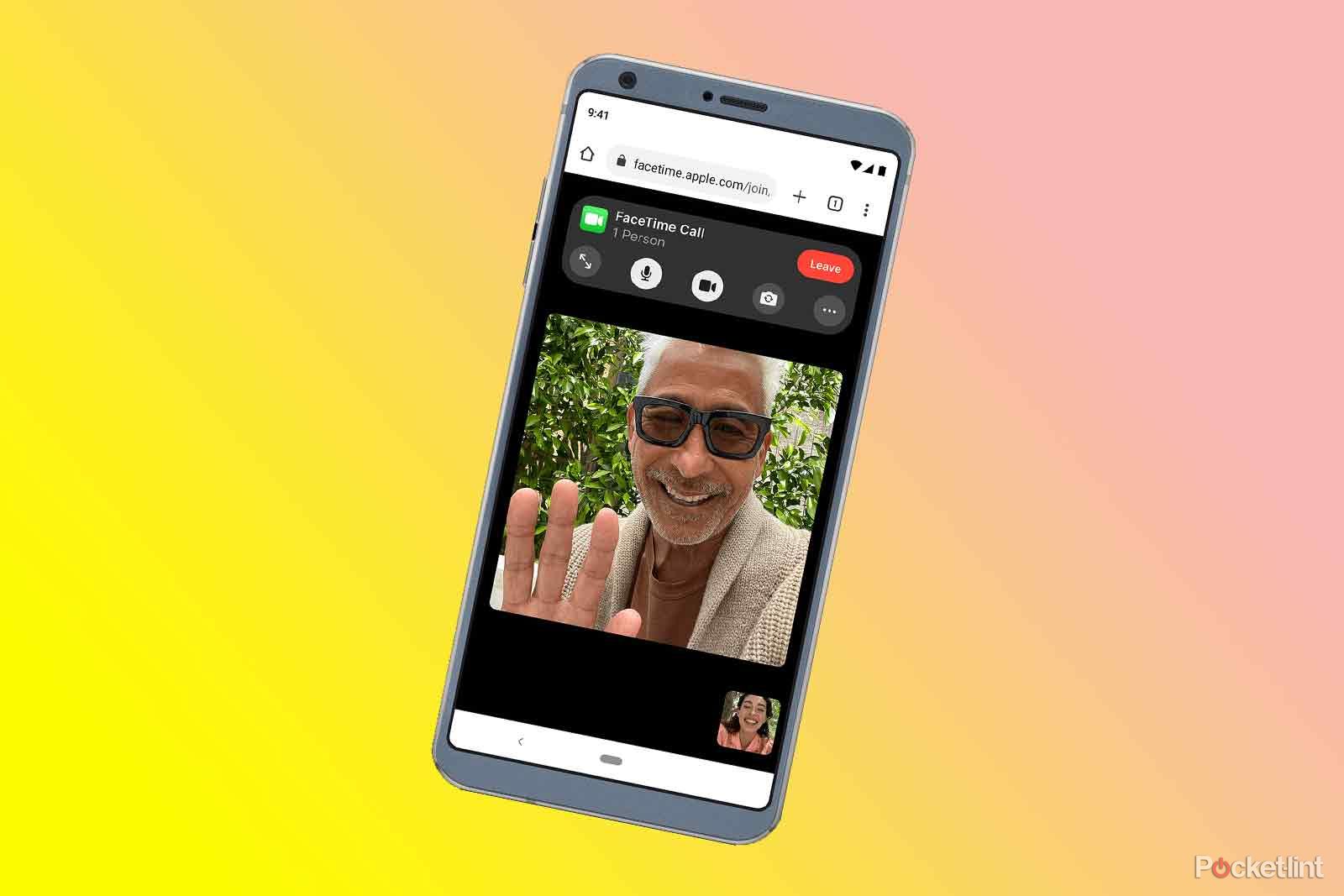 FaceTime is a feather in Apple's cap, a video-calling service that's rightly garnered a reputation for simplicity and ease of use, but like many of Apple's services it also looks like something of a closed shop.
This is actually not quite as accurate these days, with Apple increasingly deciding to (or being forced to) open its services up a little. So, if you're wondering whether you can use FaceTime on your Android device, we've got all the answers you need.
How to use FaceTime on Android
The key thing to know about how FaceTime interacts with Android devices is that you can join FaceTime calls from one, but not make FaceTime calls.
This means you're limited to being a guest, as it were, rather than starting a call yourself.
How to join a FaceTime call on Android
If someone you know who uses an Apple device wants to invite you to a FaceTime call, they just have to send you a link to the call – something they can do right in the FaceTime app.
On your end, you just open this invite link in Google Chrome, where you'll be invited to enter your name.
Once you do this, you can tap Continue and then Join to enter the call – the person on an Apple device will be prompted to accept you into the call at this point.
You have all the controls you'd expect including the ability to mute yourself and turn your camera off if desired, but it's all inside your Chrome browser which limits your functionality a little.
You're also able to view all the participants in a grid, and you can of course leave the call anytime you like using the red Leave button.
With these steps you'll be able to take part in FaceTime calls, and for the foreseeable future this is all we'd expect – Apple isn't looking likely to release a FaceTime app for Android natively, after all, so it's likely to be restricted for now.