Computers
How to use Google Maps on Apple CarPlay
Google Maps is available as a navigation option on Apple CarPlay. Here's how to get it up and running in your car.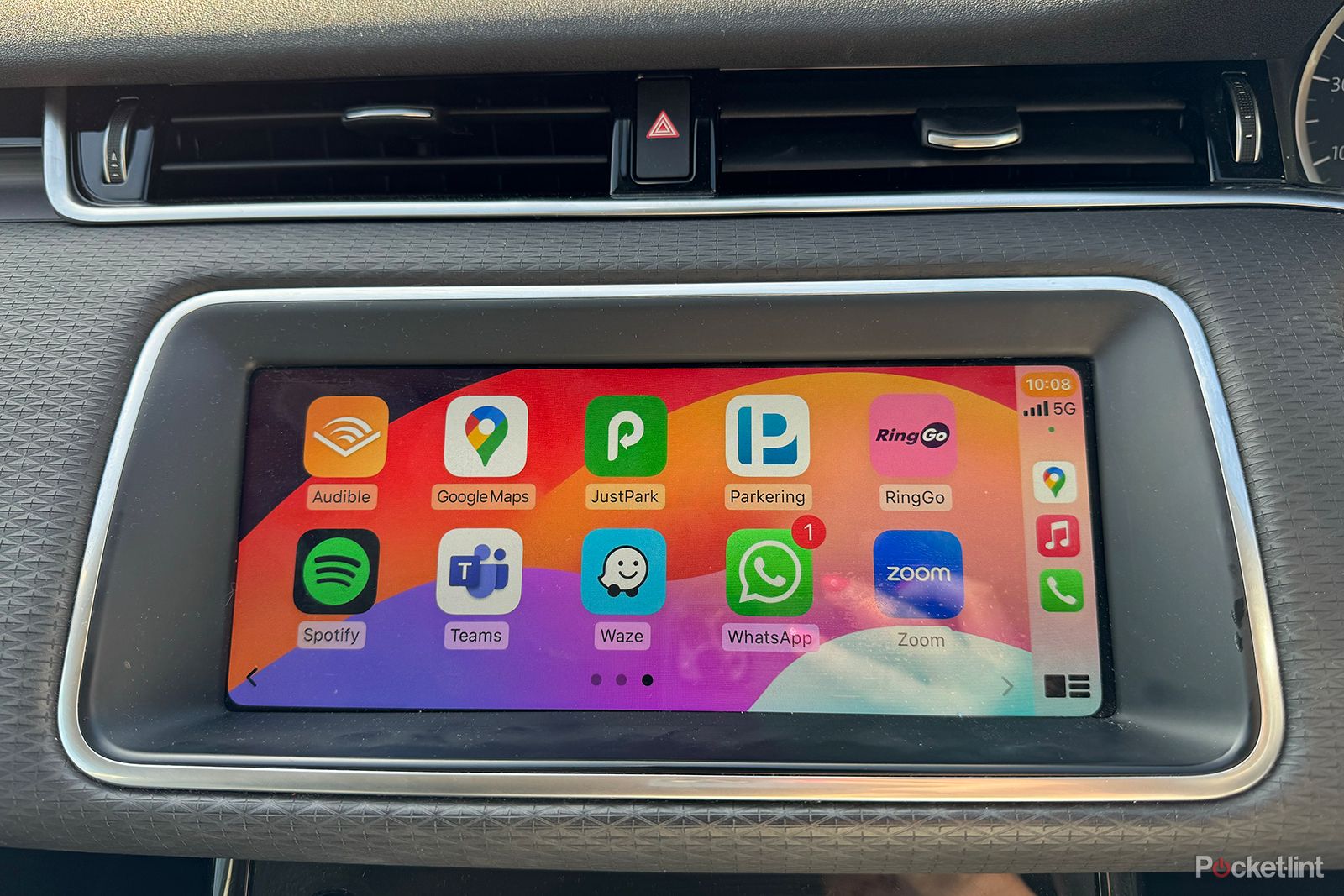 If you aren't happy with your in-car navigation software – which let's face it, wouldn't be a huge surprise – did you know that Google Maps is also available as a navigation option on Apple CarPlay? As long as you have access to Google Maps on an iPhone and a car with support for Apple CarPlay as part of its infotainment system, whether wired or wireless, you can switch to Google's mapping service to get you around.
Google Maps through CarPlay gives you the ability to navigate to search results, such as places of interest, and set your route before you get in your vehicle – something unlikely to be the case with your conventional in-car satnav. So here is what you have to do to get Google Maps working on your CarPlay system.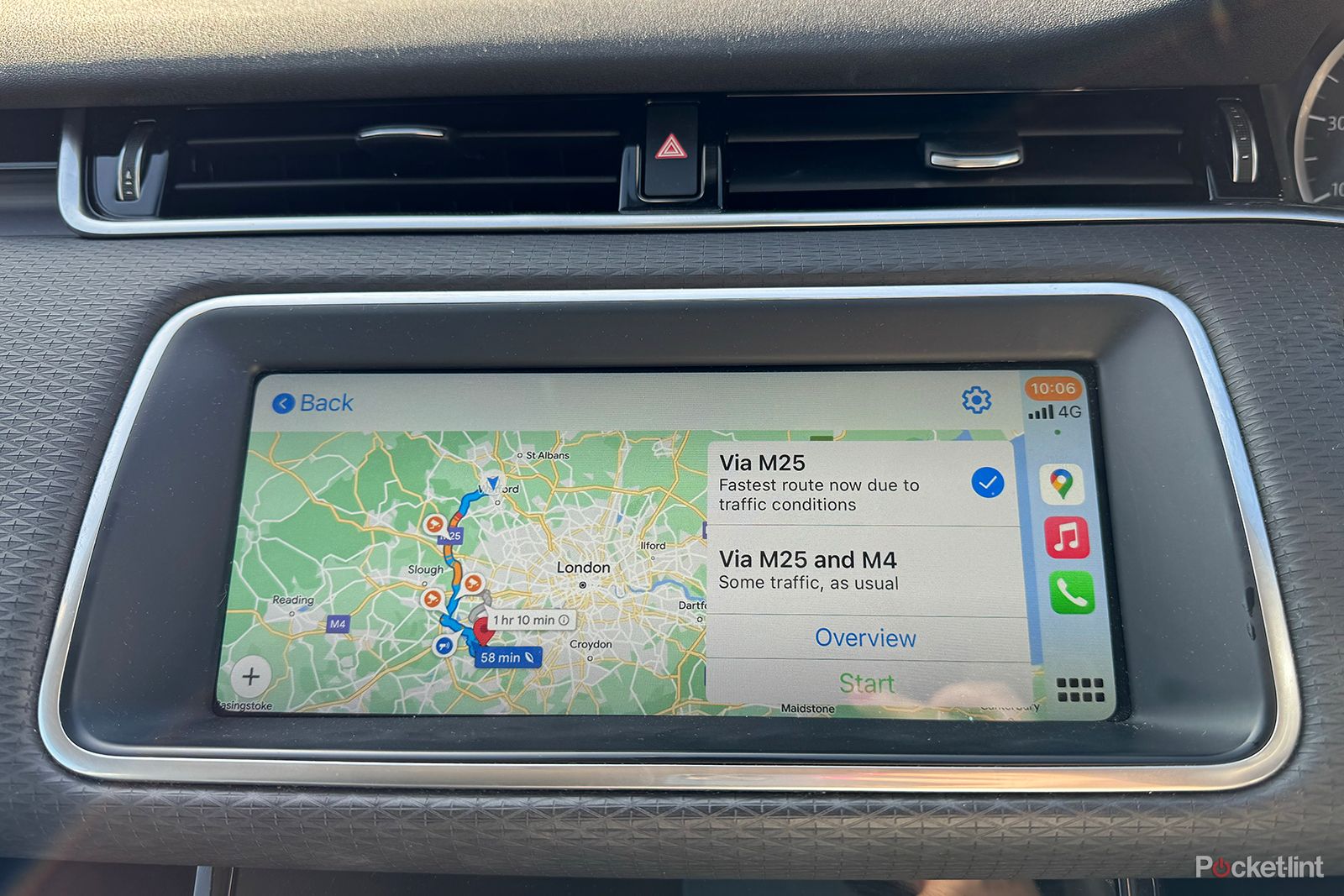 How to setup Google Maps on CarPlay
First, update your iPhone to the latest version of iOS. The Google Maps compatibility has been around for a while, so you don't necessarily need to be running iOS 17 to get it, but it's worth running the most recent software anyway, as then you get the best possible experience.
It's also worth updating the Google Maps app if it hasn't automatically done so on your phone to make sure you are running the latest version of this too and getting the most recent features available.
Once you're up to date, go to Settings > General > CarPlay on your iPhone and select your car. You then need to tap on Customise. From here, you will see a list of apps where Google Maps should be one of the icons available. If you don't want it to be on page two of your in-car display when CarPlay launches, drag the icon using the three lines on the right to higher up the list.
Plug the phone into the USB port in your car – or connect it wirelessly if you have that option. You will see the CarPlay screen appear with Google Maps available.
Tap on Google Maps and you can set your destination in much the same way as you could on Apple Maps.
It's also worth noting that if you start a route on your phone, it will appear on your car's display asking if you want to continue to that location.
Google Maps is a great alternative to traditional in-car navigation systems, especially if you prefer the app on your handset. It provides live traffic reports and information you might not get elsewhere – especially a conventional satellite navigation system.
You might find that the Google Maps information isn't sent to the driver's dashboard, unlike some dedicated in-car navigation systems, but it makes up for this with plenty of connected features and live routing information that's completely up to date. With Google Maps on CarPlay, you can use voice to set a destination if you're driving, or you can input it manually using the keyboard on your car's display. You can also take advantage of the various Google Maps features, like setting a Work address for quick navigation, Saved Places, or things like Petrol Stations or Restaurants.
There are plenty of setting options, like turning on dark mode permanently, choosing to avoid motorways or tolls, and changing to a satellite map, for example.